Do I Need Flood Insurance in SWFL?
Posted by Susan McCallion on Thursday, February 9, 2023 at 4:03 PM
By Susan McCallion / February 9, 2023
Comment
If you own a property in a high-risk flood zone and have a federally-backed mortgage, you are required to purchase flood insurance as a condition of that loan.
While flood insurance is not federally required if you live outside of the high-risk area, your lender may still require you to have insurance.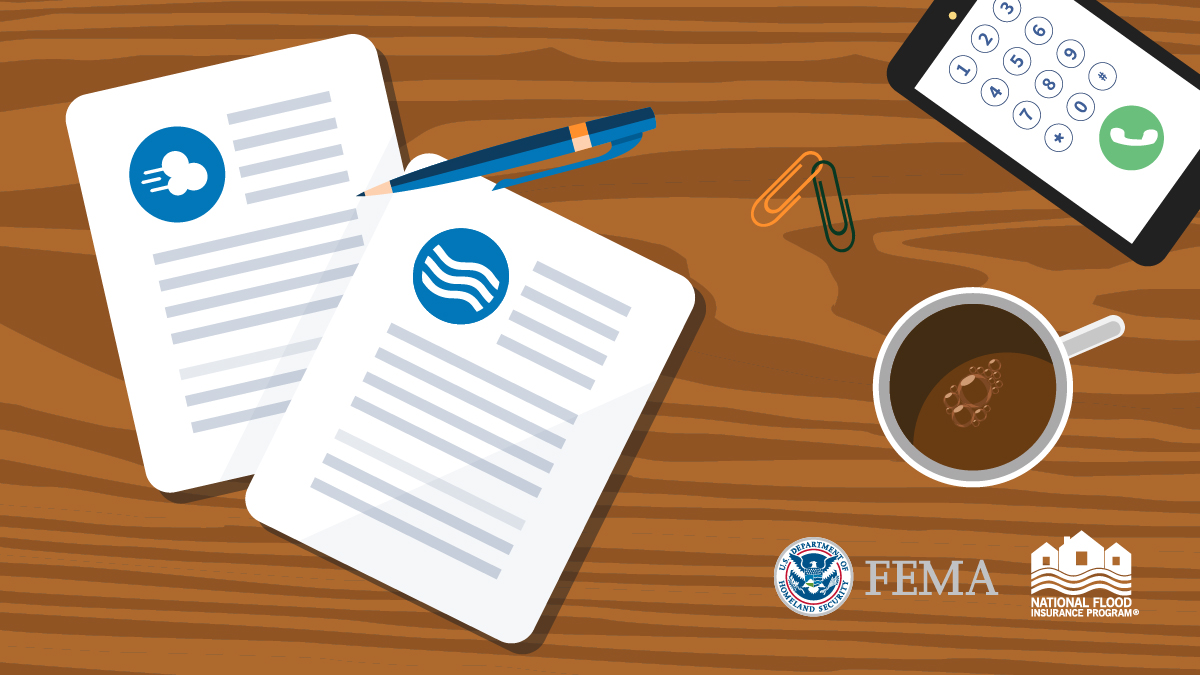 What are flood zones?
Flood zones are land areas identified by the Federal Emergency Management Agency (FEMA). Each flood zone describes that land area in terms of its risk of flooding for floodplain management and insurance purposes. Everyone lives in an area with some flood risk—it's just a question of whether you live in a low-, moderate-, or high-risk area.
Moderate- to low-risk areas are labeled Zone X (or Zones B and C on older maps). High-risk areas begin with the letters A or V. Areas where the risk is not known are shown with the letter D.
Read more about the different flood hazard designations by clicking here.

Have you received disaster assistance?
If you live in a high-risk flood area and have received federal disaster assistance – including grants from the Federal Emergency Management Agency (FEMA) or low-interest disaster loans from the U.S. Small Business Administration (SBA) – you must maintain flood insurance in order to be considered for any future federal disaster aid.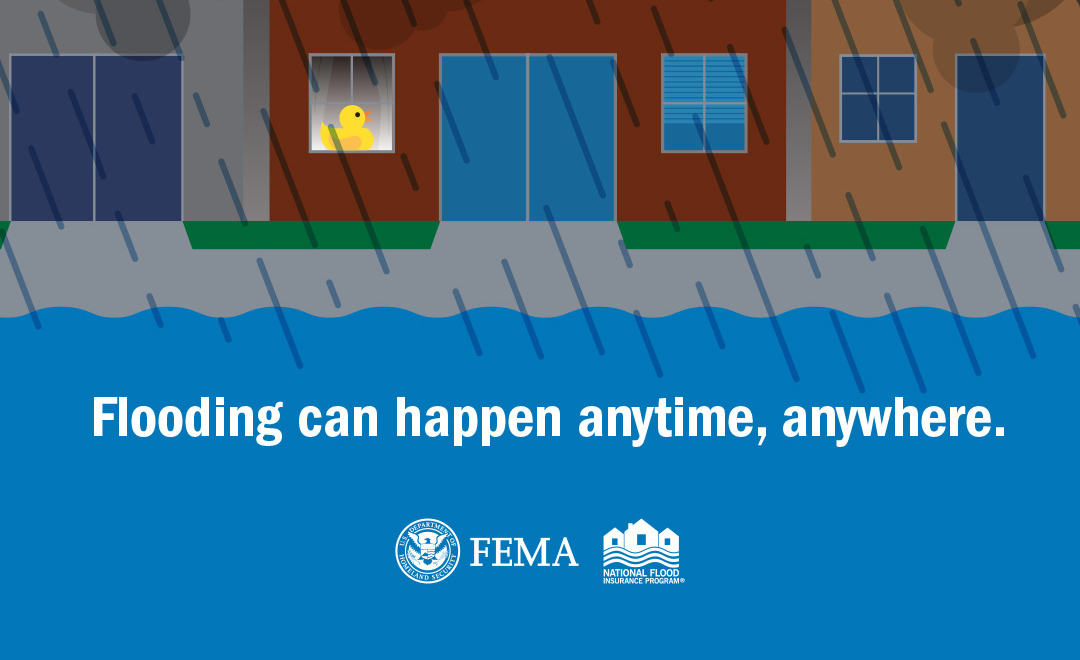 A Reminder from FEMA
Every property is vulnerable to flooding.
Even if you're not required to have it, it's still a good idea to consider purchasing flood insurance protection.
Here are some important facts to keep in mind: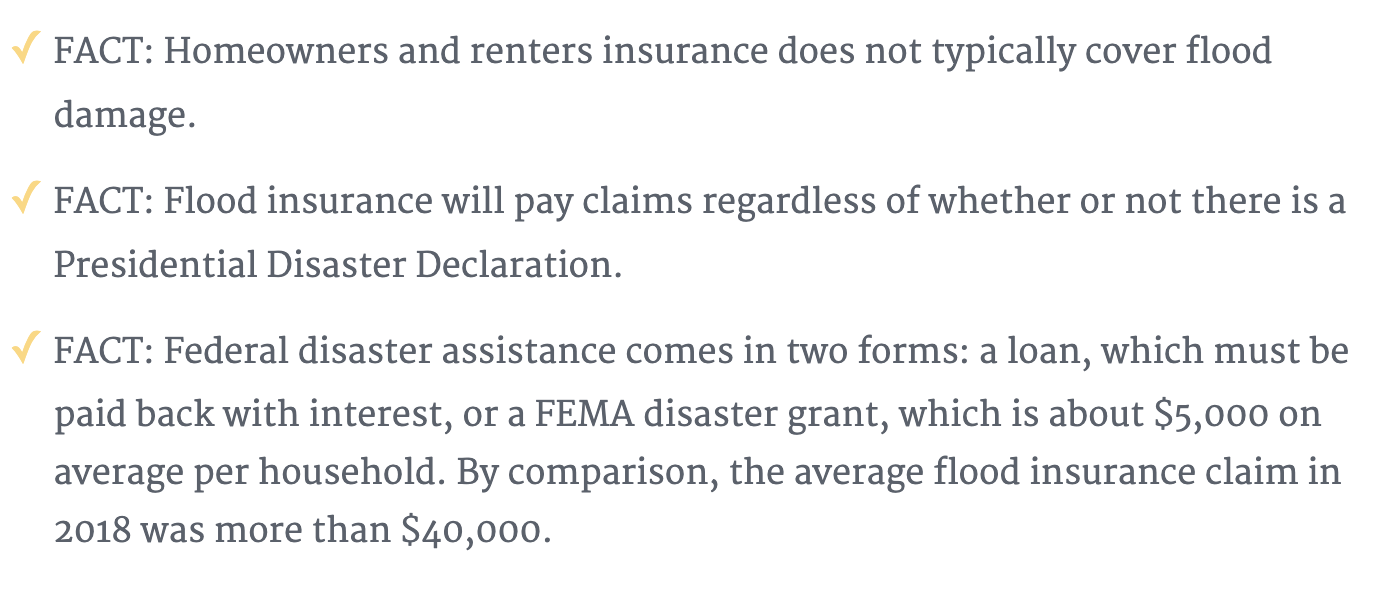 Visit floodsmart.gov to learn more about flood risks and flood insurance.