Extra Costs of Buying
Posted by Susan McCallion on Tuesday, April 16, 2019 at 10:19 AM
By Susan McCallion / April 16, 2019
Comment
If you've ever made a "big purchase" such as a car, boat, RV, or home, you understand very well that the "sales price" is not the only cost associated with the purchase. There's often insurance costs, titling and registration fees, closing fees, and don't forget about taxes.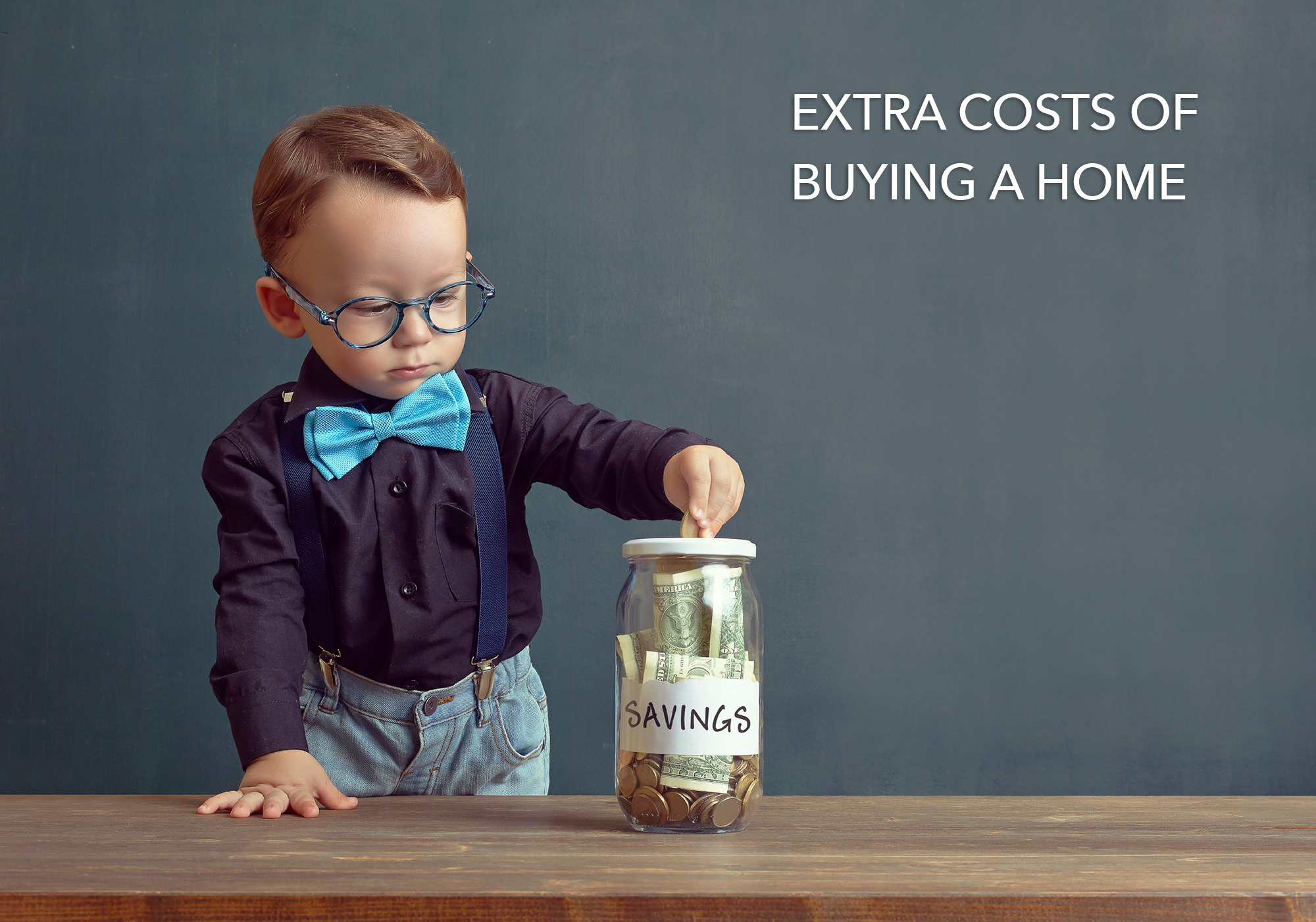 This is usually the biggest shock to a first-time buyer, but as you become more familiar with the buying process, you come to expect these "extra costs" of buying, especially in real estate.
Still, nobody likes surprises. That's why we've outlined some of the extra costs often associated with buying a home here in Southwest Florida. Keep in mind, these costs vary greatly and are based on the condition of a property or requirements from outside agencies such as lenders and lawyers. But here's a list to get you started…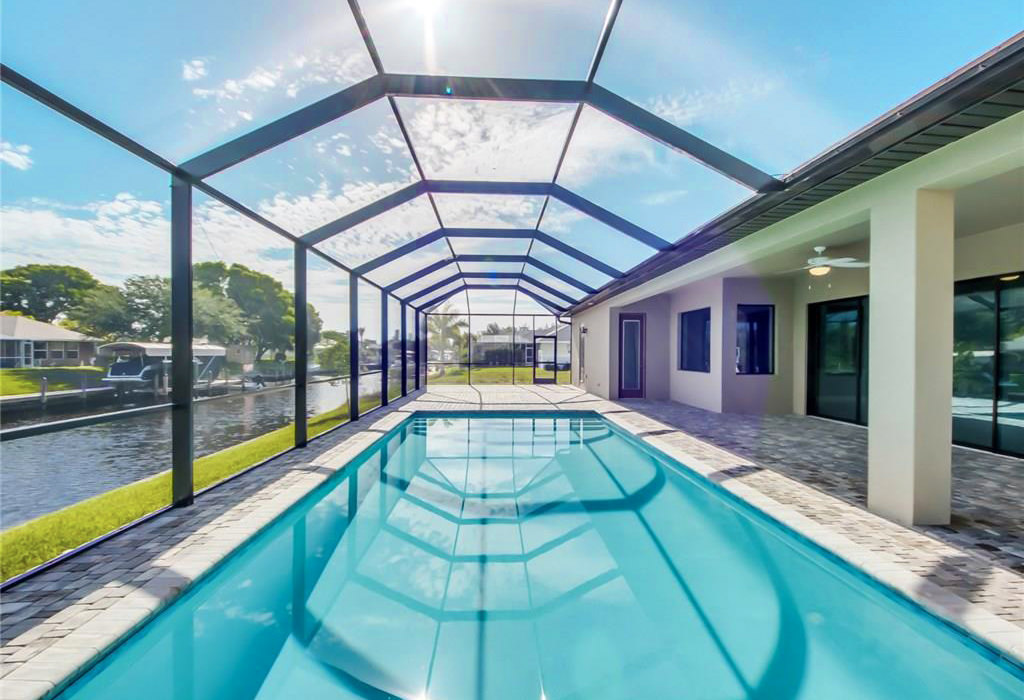 Extra Costs of Buying A Home
1.) Appraisal Fees
Some lending institutions request an appraisal of the property you are purchasing. If the property requires a new appraisal, the cost is something that you are responsible for as a buyer. Appraisal fees can vary from $200 – $400 depending on the property and appraisal company, which is assigned by your lending institution.
2.) Survey Fees
Your lender might also request an updated property survey if the current owner doesn't have one on record or it is outdated. Costs for surveys vary based on the property, but you can generally budget between $700 - $1,000 for a new property survey.
3.) Property Taxes
You can budget approximately 1.4% of the closing price of the home for your property taxes. Depending on the downpayment, a lending institution may include property taxes in your monthly mortgage payments.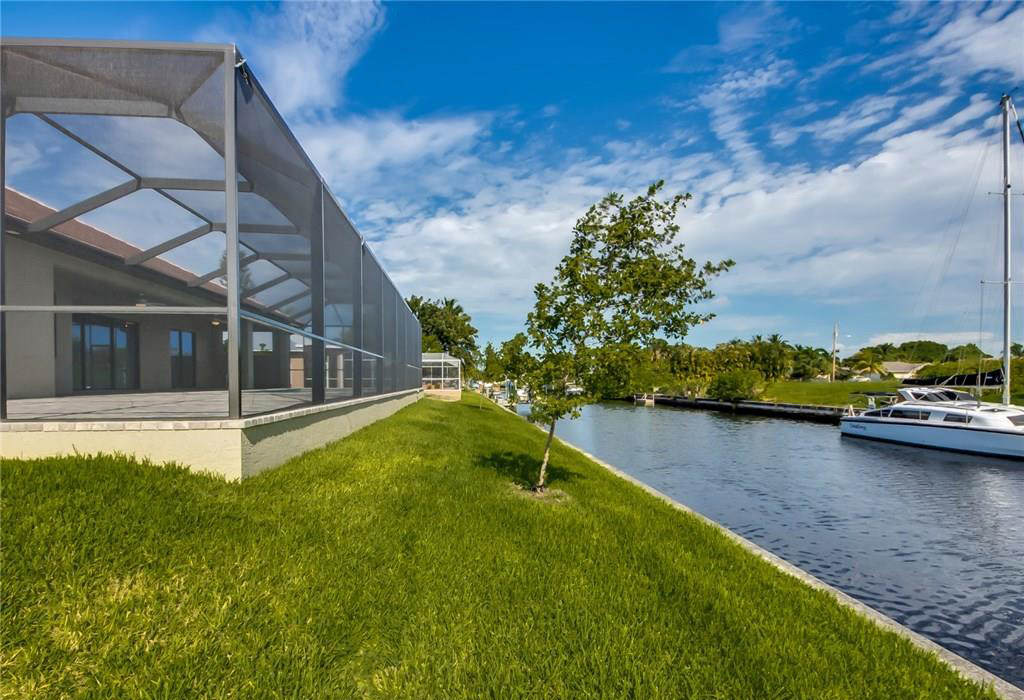 4.) Property Insurance
Home insurance is required for a minimum of 80% of your home's value. Policies vary based on home structure, elevation, home safety features, and location. Because there are so many variables involved, we shy away from listing insurance costs. It's best to reach out to multiple insurance companies to get a quote directly related to the property in which you are interested.
5.) Home Inspection
Buyers are usually responsible for the costs of a home inspection for a property they have under contract. Prices for a home inspection usually vary between $300 - $500 based on home size and location. Then, there are additional costs for "Four-Point" inspections, wind mitigations, wood-destroying organism reports, etc. Be sure to ask your lender which inspection report types are required for their lending process.
6.) Association Fees
Some condominiums, gated communities and golf communities charge monthly association fees for common area maintenance and upkeep. Costs vary depending on each association, so be sure to ask about the HOA or condo association fees for a particular neighborhood and complex when considering purchase costs.