FEMA Flood Map Updates for SWFL
Posted by Susan McCallion on Thursday, January 5, 2023 at 1:17:17 PM
By Susan McCallion / January 5, 2023
Comment
In November 2022, a new FEMA Flood Insurance Rate Map (FIRM) became effective. We should note this update had no relationship to Hurricane Ian which hit Southwest Florida a few weeks prior to the new FIRM effective date.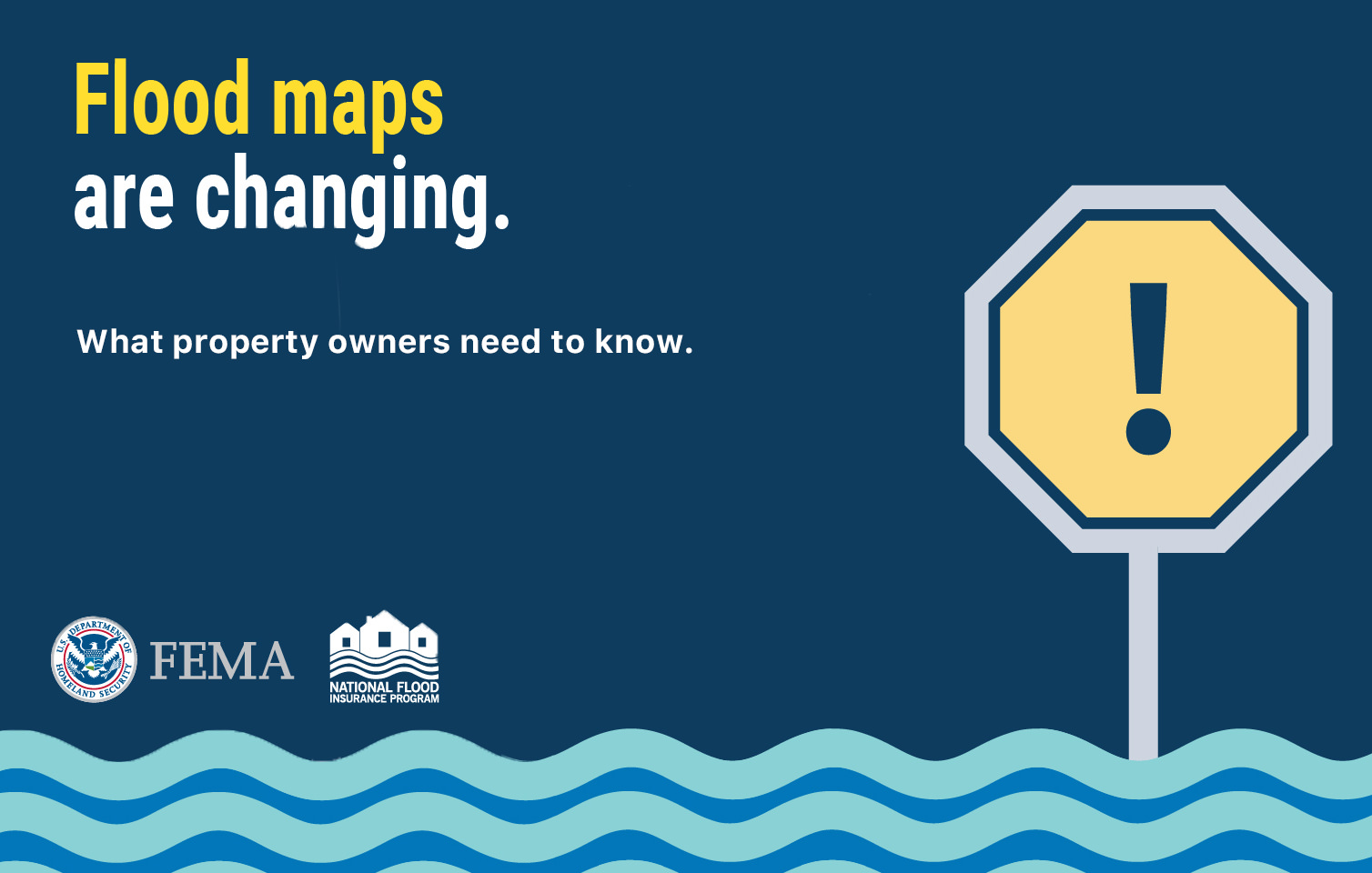 Why Do Flood Maps Need Updating?
Flood hazards actually change over time due to erosion, storms, new construction, community development, and so forth. Plus, newer technology also allows for better data gathering and analysis.
This new study was first initiated by FEMA back in 2013 and included areas of Lee, Charlotte, Collier, Desoto, Hendry, and Sarasota counties. For the new coastal Risk MAP project, FEMA consultants used storm surge and wave analysis models to update flood zones and base flood elevations for coastal areas and the banks of the Caloosahatchee River. Below is an explanation of the new LiMWA and Coastal A Zone that resulted from the study.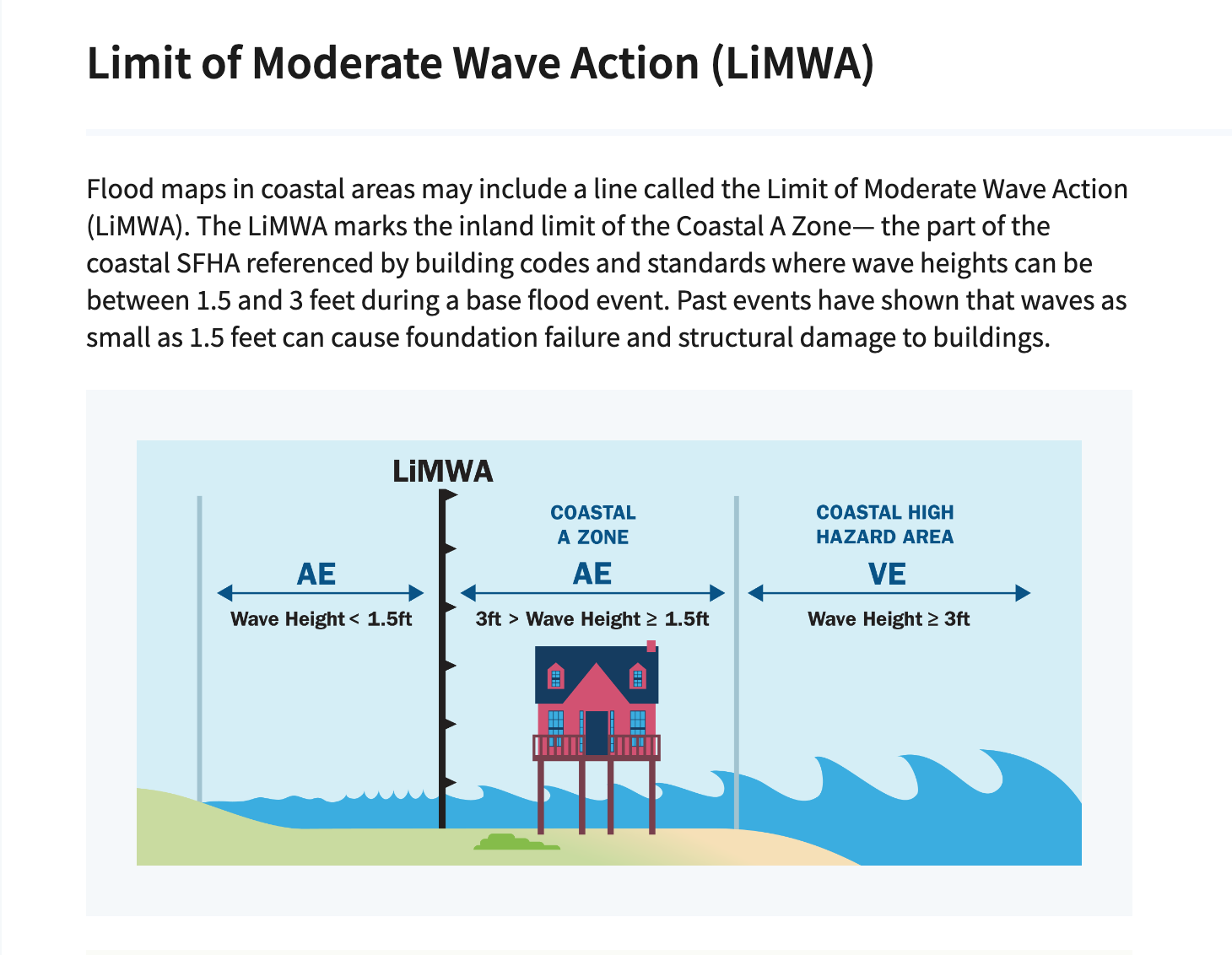 What Do The Changes Mean For You?
FIRMs help determine building construction requirements and flood insurance rates for the National Flood Insurance Program (NFIP). The revised maps might have changed your flood zone or base flood elevation requirements, and could also have an effect on your NFIP policy.
We found a wealth of information regarding the map revisions on the Lee County website linked here. Most of the information pertains to the unincorporated areas of Lee County since the incorporated cities/towns of Cape Coral, Bonita Springs, Estero, Fort Myers, Fort Myers Beach, and Sanibel all have separate information found on their respective websites.
Click here to find your flood zone using the interactive tool for unincorporated areas of Lee County.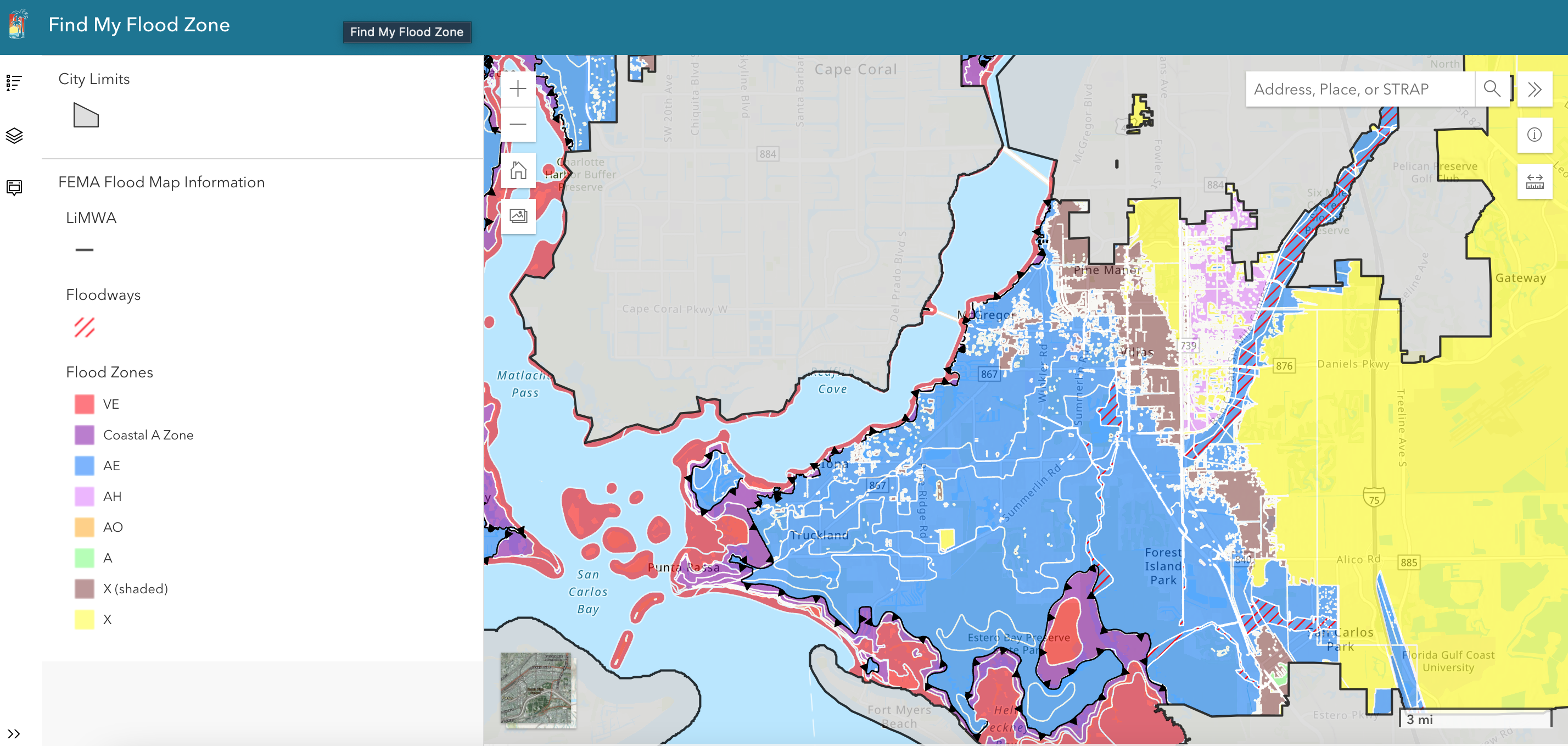 For more information on Sanibel specifically, check out our article: 2022 Updated FEMA Flood Maps on Sanibel Island.