Florida Homestead Portability
Posted by James McCallion on Friday, August 19, 2022 at 3:09 PM
By James McCallion / August 19, 2022
Comment
In previous blogs, we've talked about the Florida Homestead Exemption and the savings provided to Florida residents via the Save Our Homes (SOH) amendment. But, did you know that when you sell your primary Florida home and establish a new homestead property, you can transfer some of your SOH savings to your new property?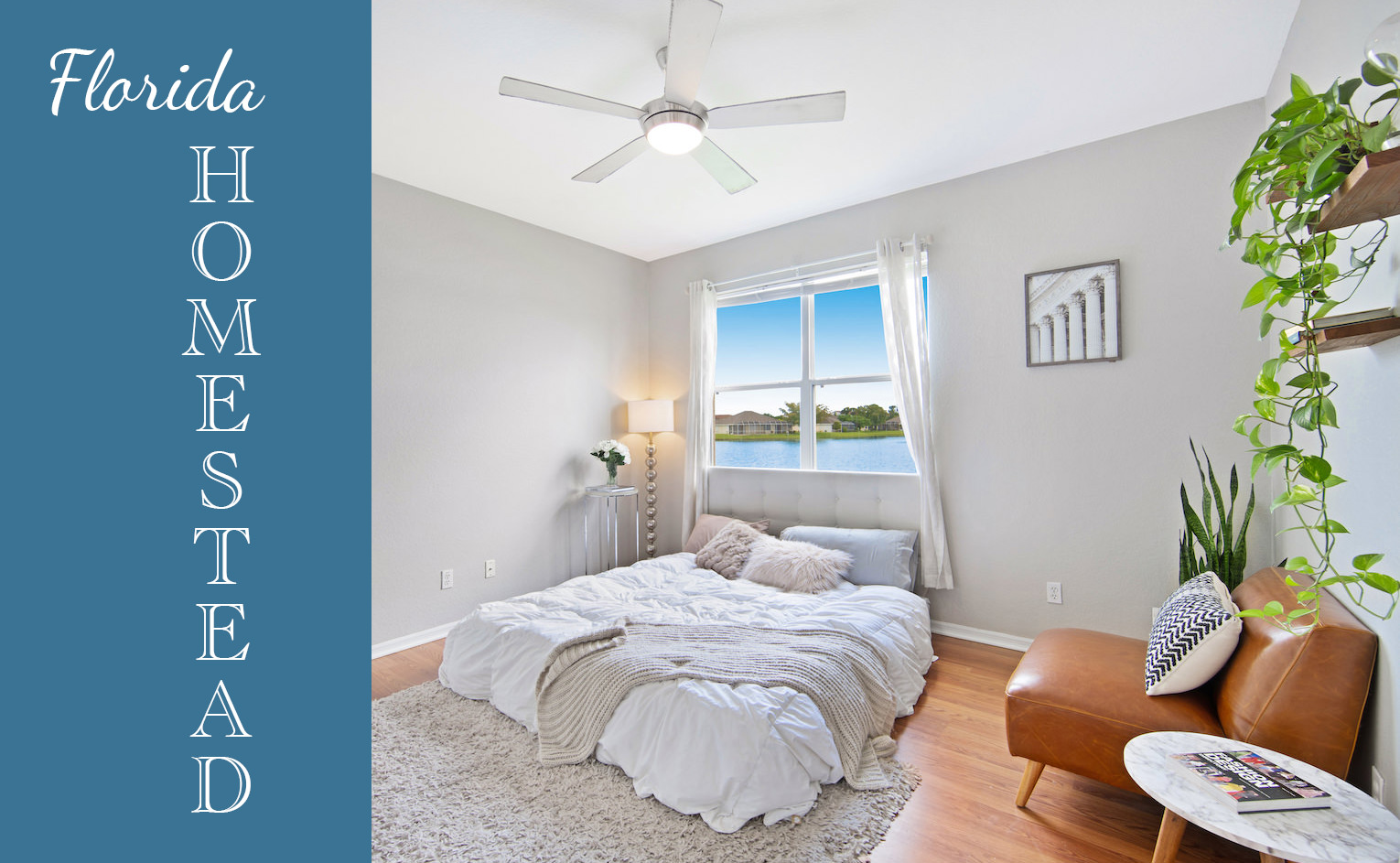 Save Our Homes Overview
When a property has a homestead exemption, the property appraiser assesses it at just value. Each year following, the assessment cannot increase more than 3% or the percent change in the Consumer Price Index (CPI), whichever is less. This is the Save Our Homes assessment limitation. The accumulated difference between the assessed value and the just (market) value is the SOH benefit.
Portability of the SOH Savings
Portability is the ability to transfer up to $500,000 of accumulated Save Our Homes assessment difference from a prior Florida homesteaded property to a new homesteaded property in Florida. This reduces the assessed value of your new homestead property, which reduces your taxable value and saves you money.
Portability Examples
Our Lee County Property Appraiser site offers information on portability via this link. Below is an example of what portability might look like if the new home's market value is the same or greater than the old home's market value.
Here's an example if your new property's market value is less than your prior property's market value:
Who Qualifies For Portability?
According to this FAQ document, "To qualify for portability, you must first establish your new homestead exemption and you had to have a homestead exemption on January 1 of either of the last three preceding years."
Remember, your homestead exemption does not automatically transfer when you buy and sell property in Florida. For your new homestead property, you must apply for a new homestead exemption and also submit the portability application (DR-501T). For more information and to download the documents needed, visit Leepa's website here.