Florida Prepaid College Benefits
Posted by Susan McCallion on Thursday, May 10, 2018 at 2:14 PM
By Susan McCallion / May 10, 2018
Comment
It's graduation season! Our oldest just graduated from Fort Myers High School and is headed off to her first year of college this Summer. She has chosen to become a "Gator" and attend the University of Florida in Gainesville. Of course, we are beyond excited for her, and know she will make the most of her time at UF.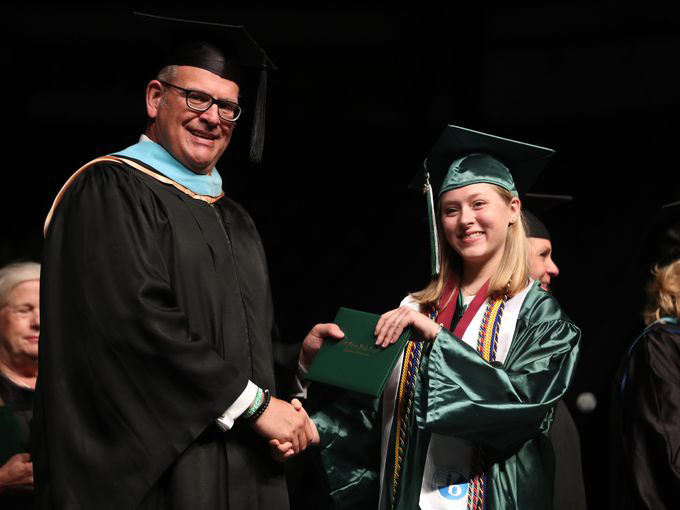 Florida College Saving Options
Her high school graduation reminded us of a little know secret benefit of Florida residency that you might not have heard about - the Florida Prepaid Plan! With four children, this will certainly be a lifesaver for our family as our kids continue their education after high school.
Now, we're no experts on the program, but we thought it'd be nice to share what we know, especially if you are considering relocating your family to Florida and never knew about this benefit! Florida Prepaid offers two types of 529 Savings Plans designed to help you save for your child's future college expenses.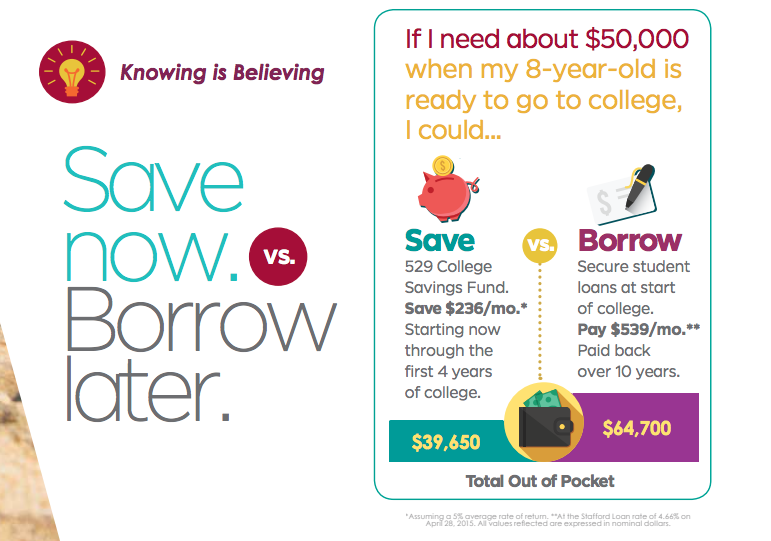 Prepaid Plans
There are Prepaid Plans which lock in tuition at tomorrow's rate and are guaranteed by the state of Florida so you don't have to worry about the cost of tuition in 10 years when your kid goes off the college. How nice is that?!
That's the plan we chose actually. You do have to be a Florida resident in order to purchase the plan, but if you move, you can still use the plan, AND your child will be considered a Florida resident for in-state tuition purposes. Bonus!
Your kid does not have to go to a Florida college or university either. They can chose a private school or out-of-state school and the plan will pay the same amount that they would have paid a Florida school. Check the myfloridaprepaid.com website for complete details.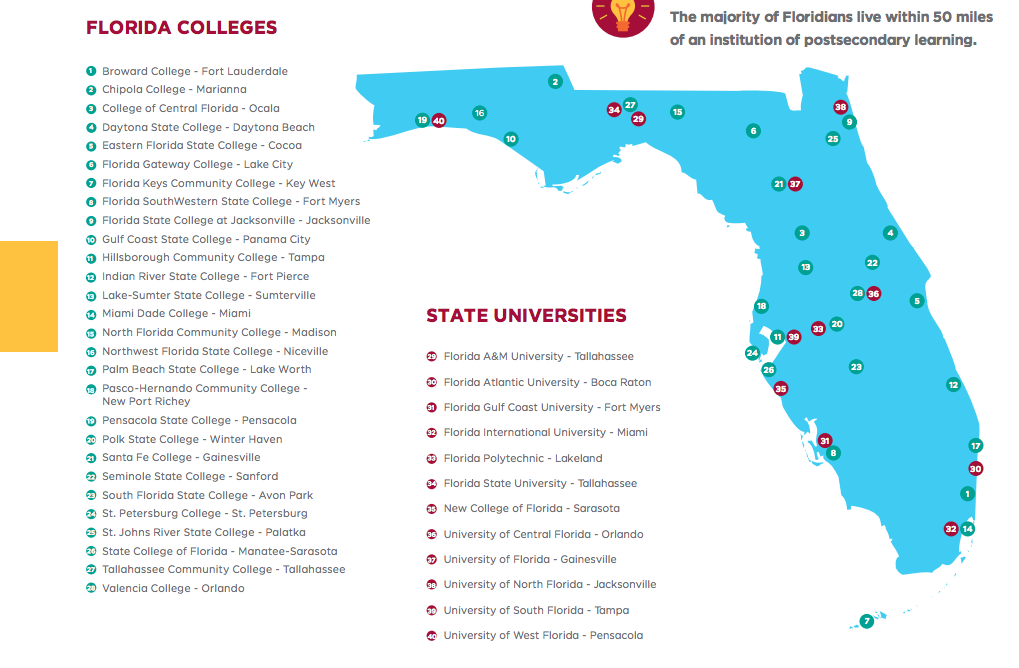 Savings Plans
This option allows more flexibility in how you want to save. There are three portfolios to choose from, or you can create your own profile tailed to your specific investment strategies. When it comes time to pay for college, your savings will pay for the actual college costs at the time, which is different from the prepaid plans.
This is a great option for those who want more control of their investment. And, with both plans, you can get a refund on your money should your child not attend college, or the plan can be transferred to another beneficiary in the family.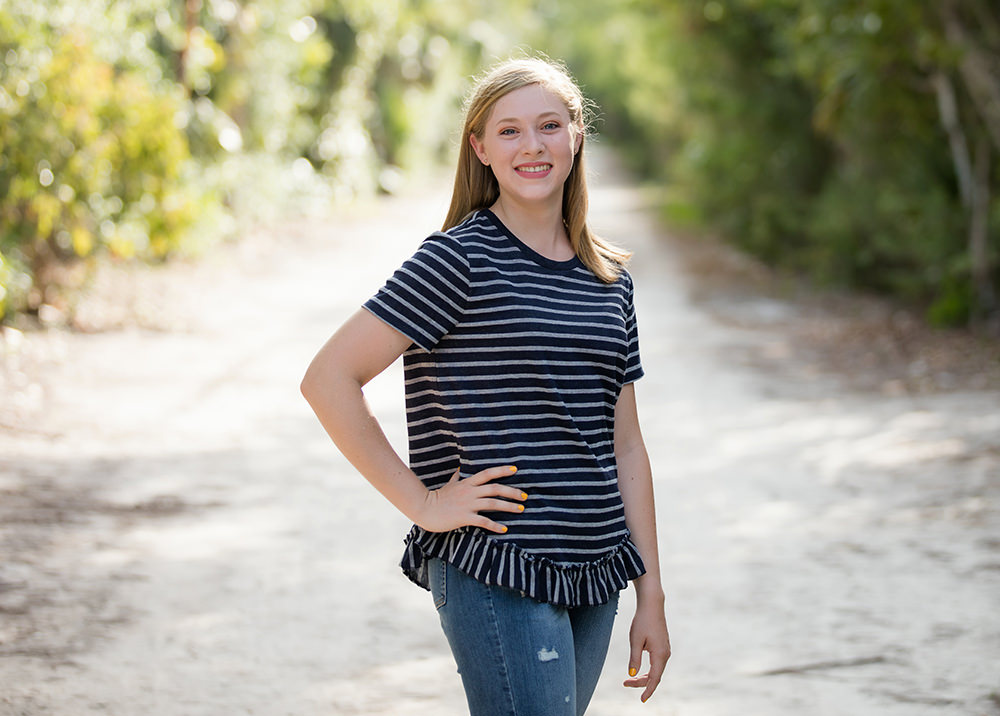 There are more details and options than I can even begin to explain here, but those are the basics at least. I highly encourage you to speak with a Florida Prepaid representative to see which option is best for your family. Even if you already have a saving plan with your financial institution, it's worth seeing how the Florida 529 Savings Plans can benefit you and your family.
Spend less time worrying about student loan applications, and more time with your high school grad picking out sheets and shower gear for their dormitory! Off to Bed Bath & Beyond we go!