Winter Homeowner Tips For A Happy Florida Home
Posted by Susan McCallion on Wednesday, December 1, 2021 at 2:19 PM
By Susan McCallion / December 1, 2021
Comment
Winter in Florida is THE BEST. Cooler temperatures entice you to get outside and enjoy the beautiful weather. We're lucky that in SWFL, we'll only have a few days of actual "COLD" weather (depending on your cold tolerance, of course).
Regardless, when those cold fronts roll through, you want to be prepared. Here are a few tips to keep you, your family, and your home happy when the temps drop into the 50's.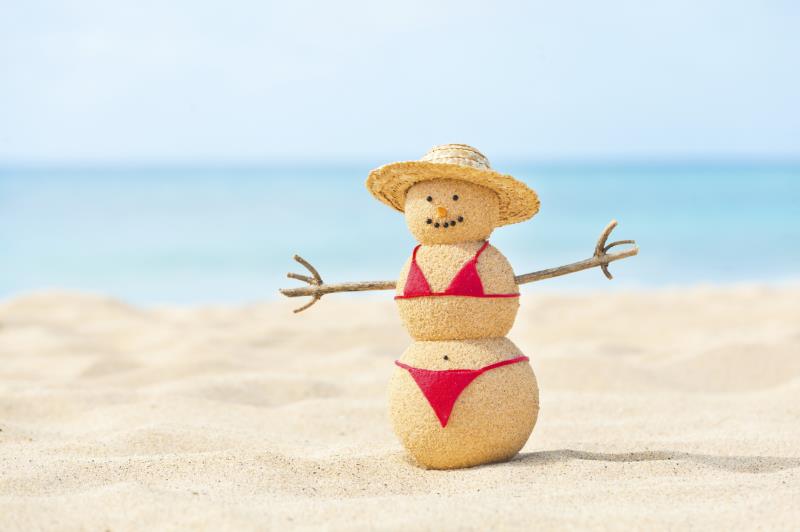 Florida Winter HVAC Maintenance
Step 1
If you haven't turned on your heat since last February, we suggest you walk over to your thermostat right now and switch it on.
Step 2
It will smell like there's a small fire in your home. That's usually pretty normal. Open the windows and doors to let this air out of your home.
Step 3
Place your hand in front of the vent to make sure it is blowing warm air. If it doesn't appear to be properly heating, call your HVAC company to come and inspect your system. It's better to do this on a "warm" or "regular" day vs. the first cold front when a number of other people realize their heat is not working properly.
Bonus step
It might be a good idea to do this step first, but go ahead and change your air filter if it's been a while since the last change.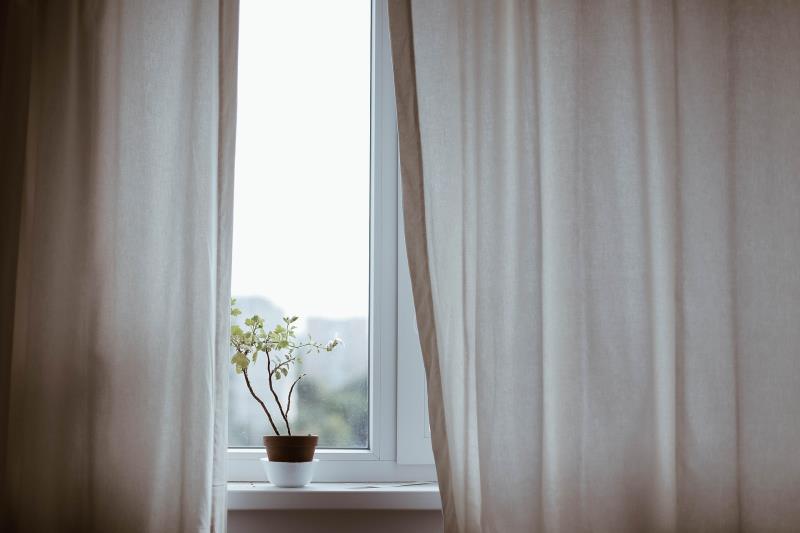 Fireplaces, Windows & Doors
Maybe you have a fireplace as your heating source… make sure that is clean and functioning properly as well. Again, it's best to spot any issues BEFORE you need to use it.
Windows and doors can also be the source of air drafts that bring unwelcome outdoor elements inside your home, whether that be cold, heat, or even rain. You can hire a professional to come in and conduct an energy audit of your home. Or, you can choose an easy DIY audit.
DIY version: hold an open flame candle in front of each window or door. If the flame flickers or bends while your hand holds the candle still, it might be an indication of a broken seal. If a number of your windows and doors are this way, you might want to call in a professional for a better assessment.
Happy Winter!
We hope you enjoyed these few tips for keeping a happy household this winter! If you need recommendations on service professionals in our area, please don't hesitate to call us at 239-472-1950 or email us at [email protected].