Florida's Largest Island - Pine Island
Posted by Susan McCallion on Monday, July 17, 2023 at 11:40:46 AM
By Susan McCallion / July 17, 2023
Comment
Did you know Pine Island is Florida's largest island in terms of land mass? At approximately 7.3 square miles, our little 'ol Pine Island isn't so little as it turns out.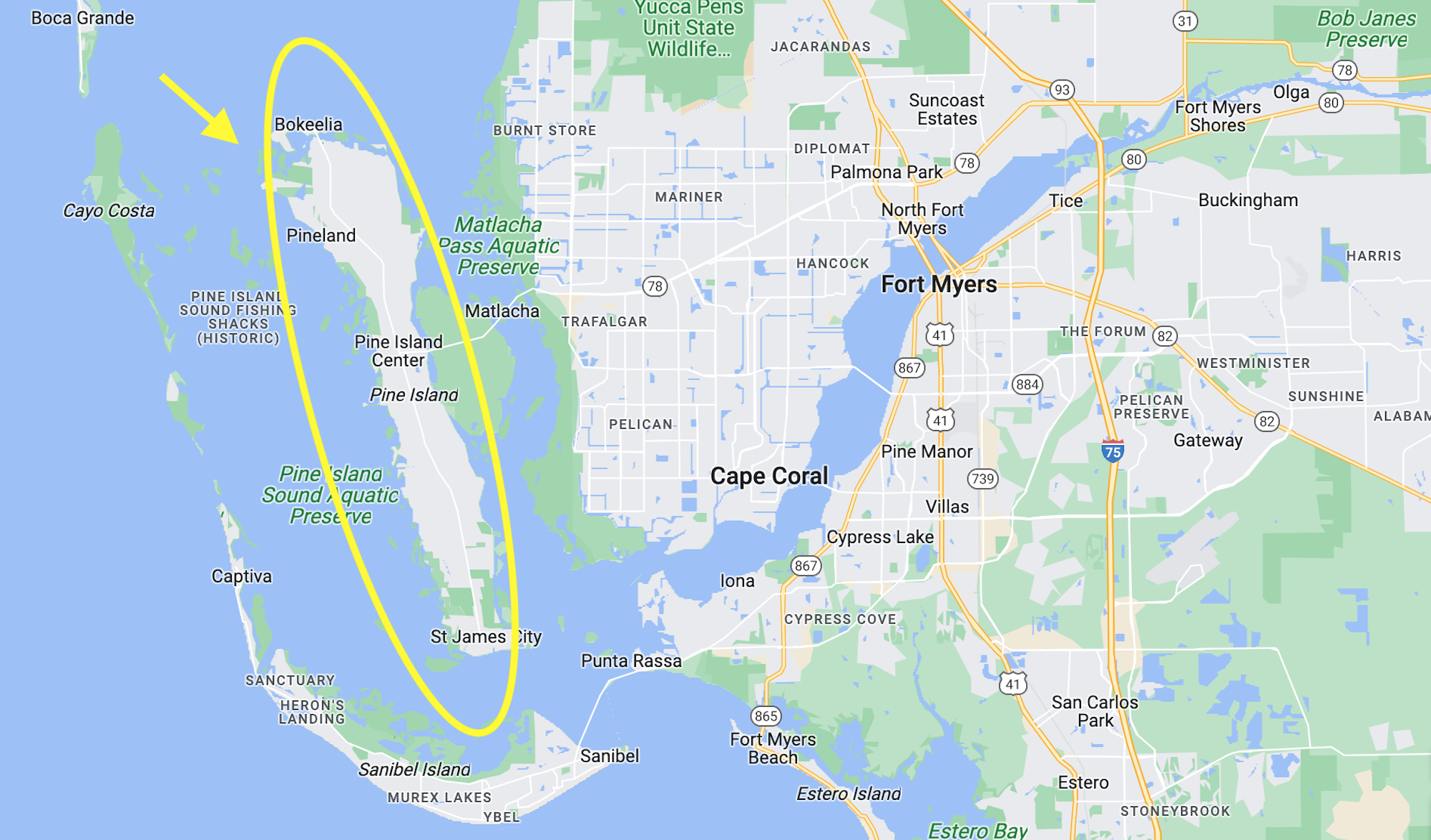 Florida's Islands
There are at least 4,510 islands in the sunshine state and about 1,700 of those 4,510 islands are in the Florida Keys. Some of the most popular Florida islands are Amelia Island, St. George Island, Captiva Island, and Sanibel Island. Yet, little known Pine Island takes the cake as the largest island measuring roughly 17 miles long and 2 miles wide.
What's On Pine Island?
On Pine Island, you'll get a taste of Old Florida! The majority of the island is zoned as agricultural land, and its fertile soil provides the perfect conditions for growing an array of tropical fruits. Among the island's popular harvests are mangoes and lychee.
People live on Pine Island too! In fact, the area has rich history told by the tales of the fisherman who have long occupied the southern tip of Pine Island. Today, the island's population fluctuates throughout the year, with approximately 9,000 residents calling it home. Pine Island is divided into four distinct communities or towns, with St. James City being the most populated, boasting a population of 3,876 as of 2020.
The area is also home to Matlacha Pass National Wildlife Refuge, which is closed to the public for the preservation of wildlife. The refuge was established in 1908 as three small islands which has since grown to 31 islands encompassing over 500 acres. The Matlacha Pass State Aquatic Preserve surrounds the wildlife refuge islands, making it a safe place for bird migration and nesting.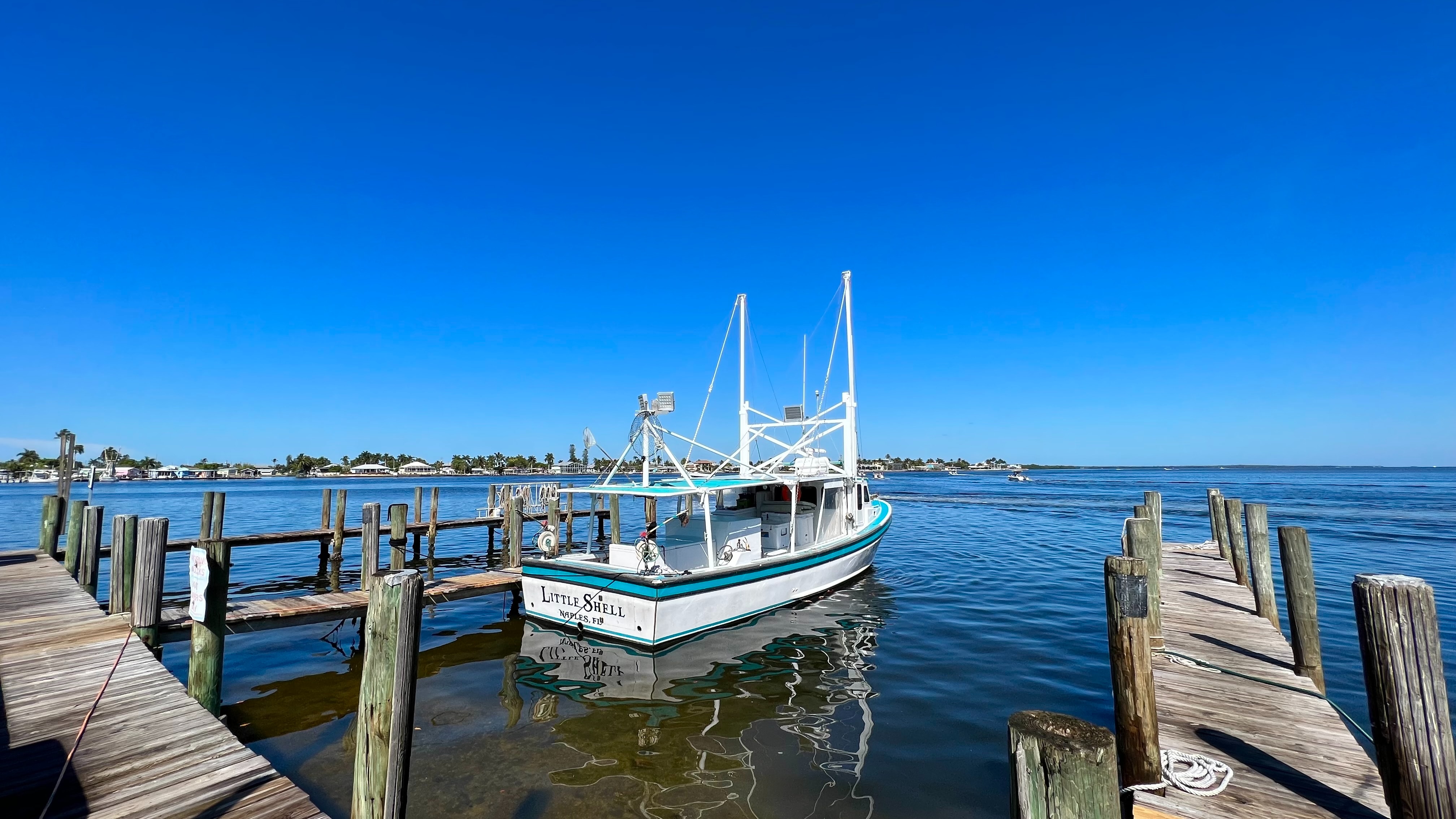 Matlacha Charm
Of course, we can't talk about Pine Island without mentioning Matlacha, a vibrant and colorful fishing village near the bridge that connects Pine Island to the mainland. Known for its eclectic art galleries, quirky shops, and charming waterfront eateries, Matlacha offers a unique and laid-back atmosphere. The area is still recovering from Hurricane Ian, but prior to the storm, you could spend an entire day exploring the local boutiques, indulging in fresh seafood, or admiring the vibrant art scene that has made this place a haven for artists and creative souls.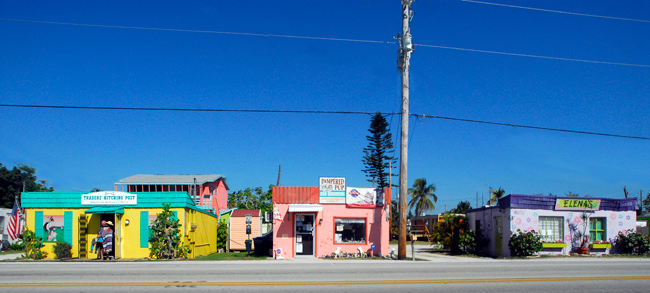 Home For Sale on Pine Island
You can read more about Pine Island, and see all homes for sale by clicking here.