Fort Myers Beach Shrimp Boats
Posted by James McCallion on Wednesday, February 15, 2023 at 4:26:57 PM
By James McCallion / February 15, 2023
Comment
If you've been over the bridge to Fort Myers Beach or even boated in the Matzanas Pass, you've likely snapped a photo of the iconic Fort Myers Beach (FMB) Shrimping Fleet.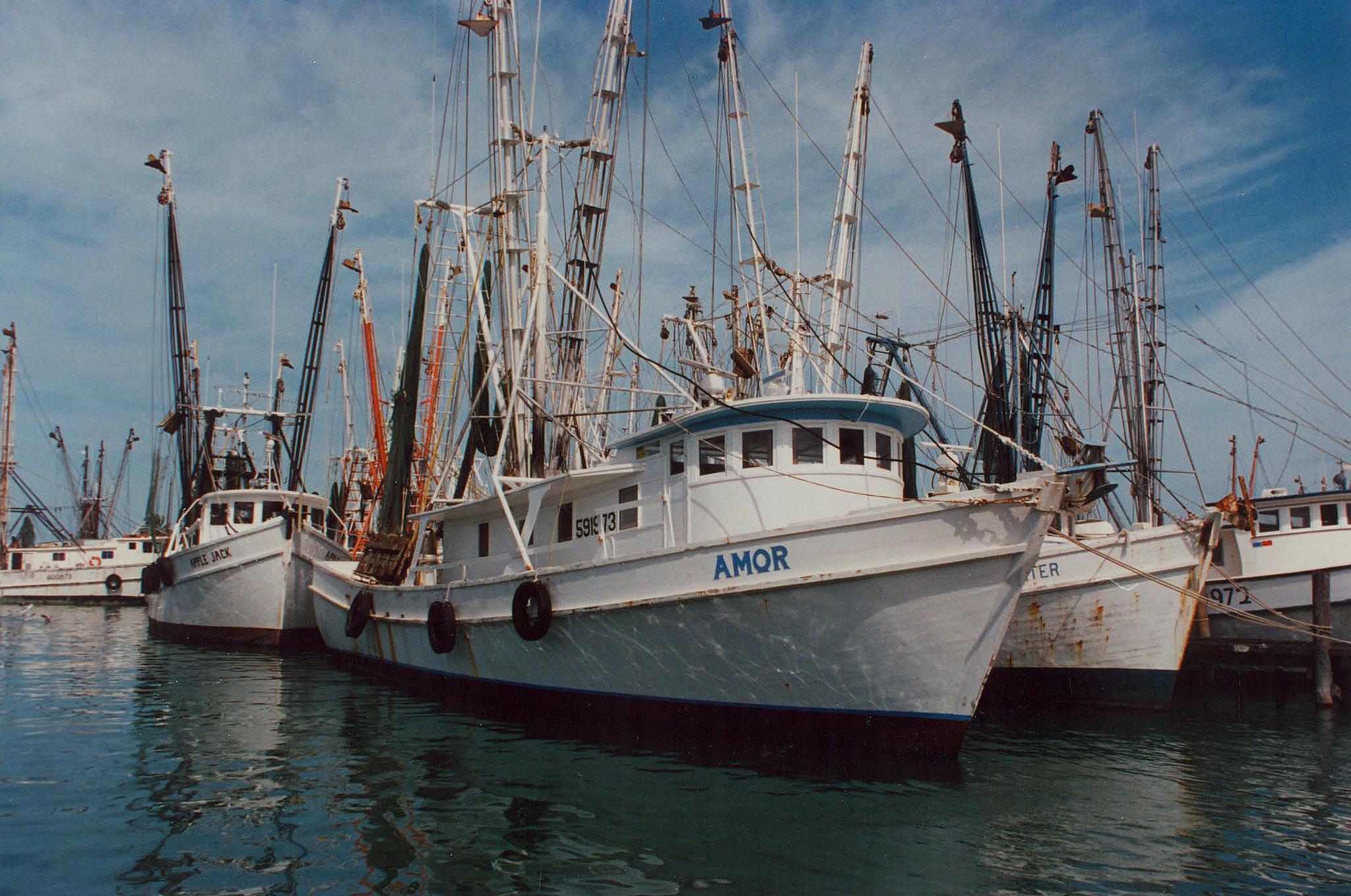 Image Courtesy of Timothy Wildey
Fort Myers Beach Shrimping History
Dating back to the 1950s, the shrimping business began the boom referred to as the "pink gold rush." At its height, there were more than 250 shrimping vessels operating out of SWFL. But like most "rush" industries, hardship struck. The high cost of fuel and lower profit margin on shrimp pushed many out of the business altogether.
Before Hurricane Ian struck SWFL in 2022, there were roughly 40 shrimping boats still operating in the FMB fleet. After the storm, only one boat was seaworthy. Many of the boats were thrown on shore, some sunk, some had gapping holes, and some even snapped in half.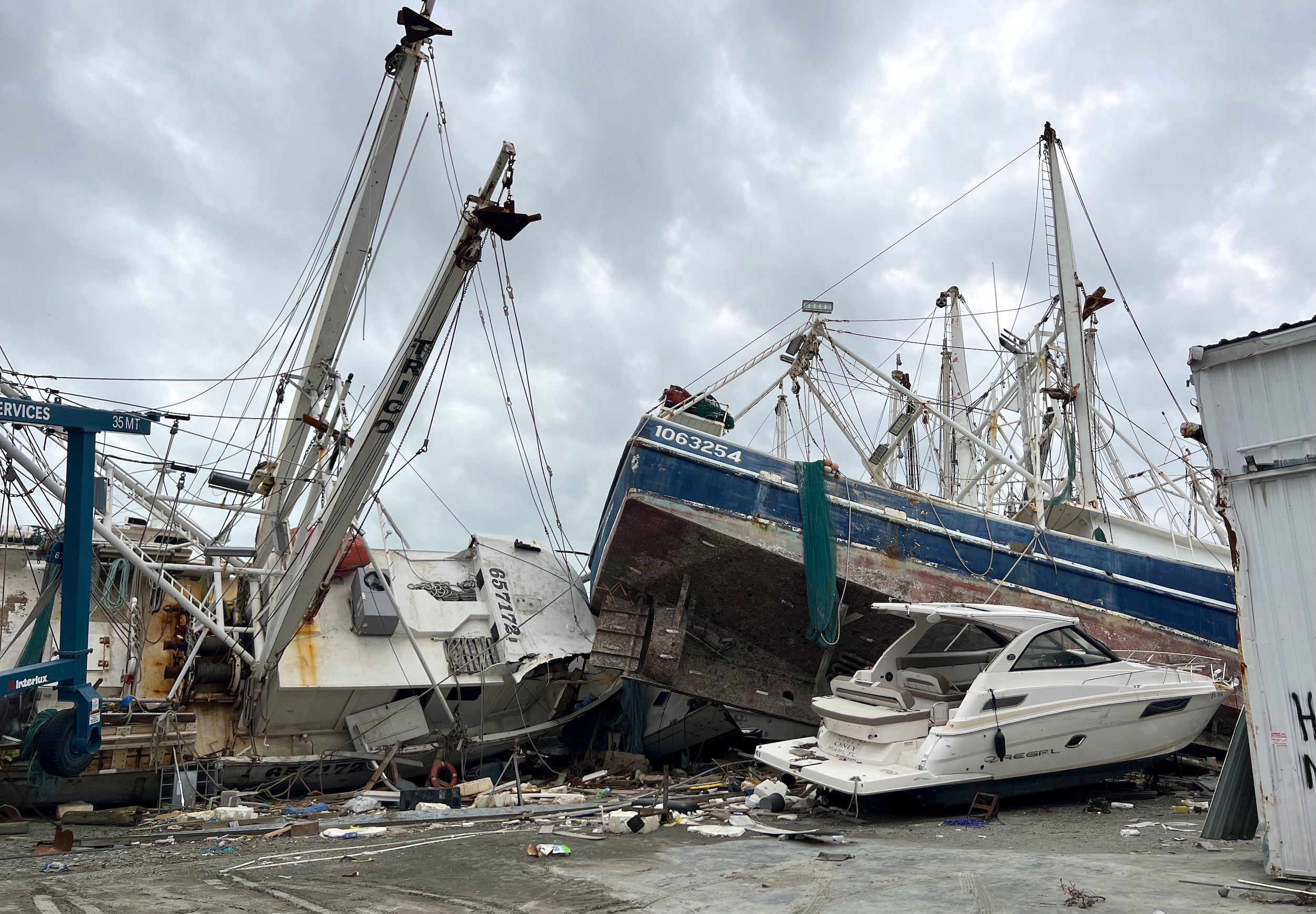 Boats washed ashore near Olsen's Marine
A Sign Of Hope
But a sign of hope has come for the shrimping industry as the new year starts strong. It's reported that almost half of the boats have been recovered! We rejoice at the sight of our beloved FMB shrimping fleet returning to the water, and cling to the hope of a return to normalcy in the future... one that includes the iconic shrimp boats lining the waterway.
Below is a timelapse video of a few of the large ships returning to the water. The video is courtesy of The NewsPress.
You can read more about the Fort Myers Beach shrimp boats returning to the water in the article linked here by fortmyersbeachtalk.com.