Fort Myers Ranked #1 Fastest Growing City in U.S.
Posted by Susan McCallion on Friday, November 20, 2020 at 2:27 PM
By Susan McCallion / November 20, 2020
Comment
It's hard to believe that our very own Fort Myers outranked all of the other major, mid-size and small cities in the country as the fastest growing city in the U.S. Well, maybe it's only hard for us to believe because we live here and are so ingrained in our SWFL community that we hardly look around to compare ourselves to other cities.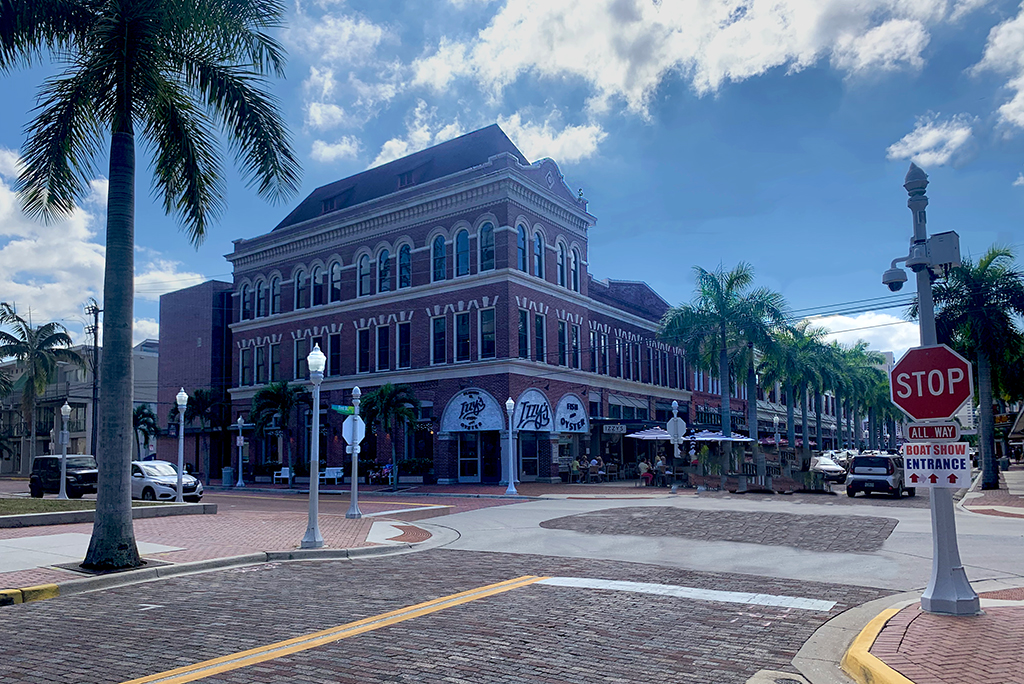 We're Pretty Cool.
We have some pretty cool things happening in Fort Myers! There's redevelopment taking place in the downtown River District, and of course, our historic homes and museums. But the 2020 study from WalletHub also reveals that the City of Fort Myers is also on the list for the highest job growth and highest poverty rate decrease, and highest population growth. Who knew?!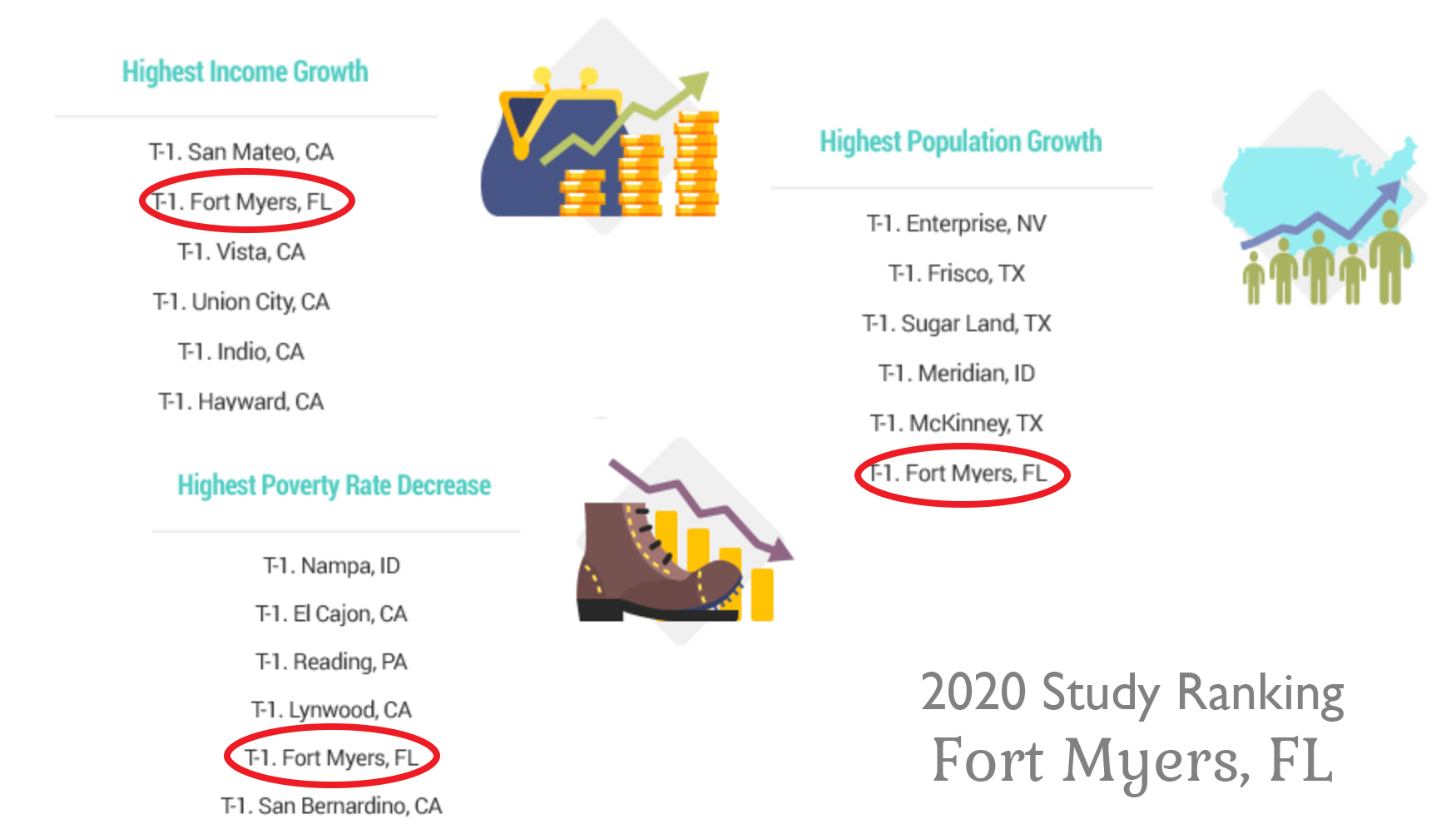 How Do They Determine The Fastest Growing City?
The WalletHub study of economic growth in the U.S. compared more than 500 cities of varying population sizes based on 17 key measures of both growth and decline from the past seven years. Two categories of "sociodemographic" and "jobs & economy" were used to provide a total score for all of the 515 cities.
In 2018, Fort Myers topped both the small city category along with the overall fastest-growing city with 76.57 points - woo-who! Nearby Lehigh Acres ranked seventh place with 71 points.
2018 Fastest-Growing Cities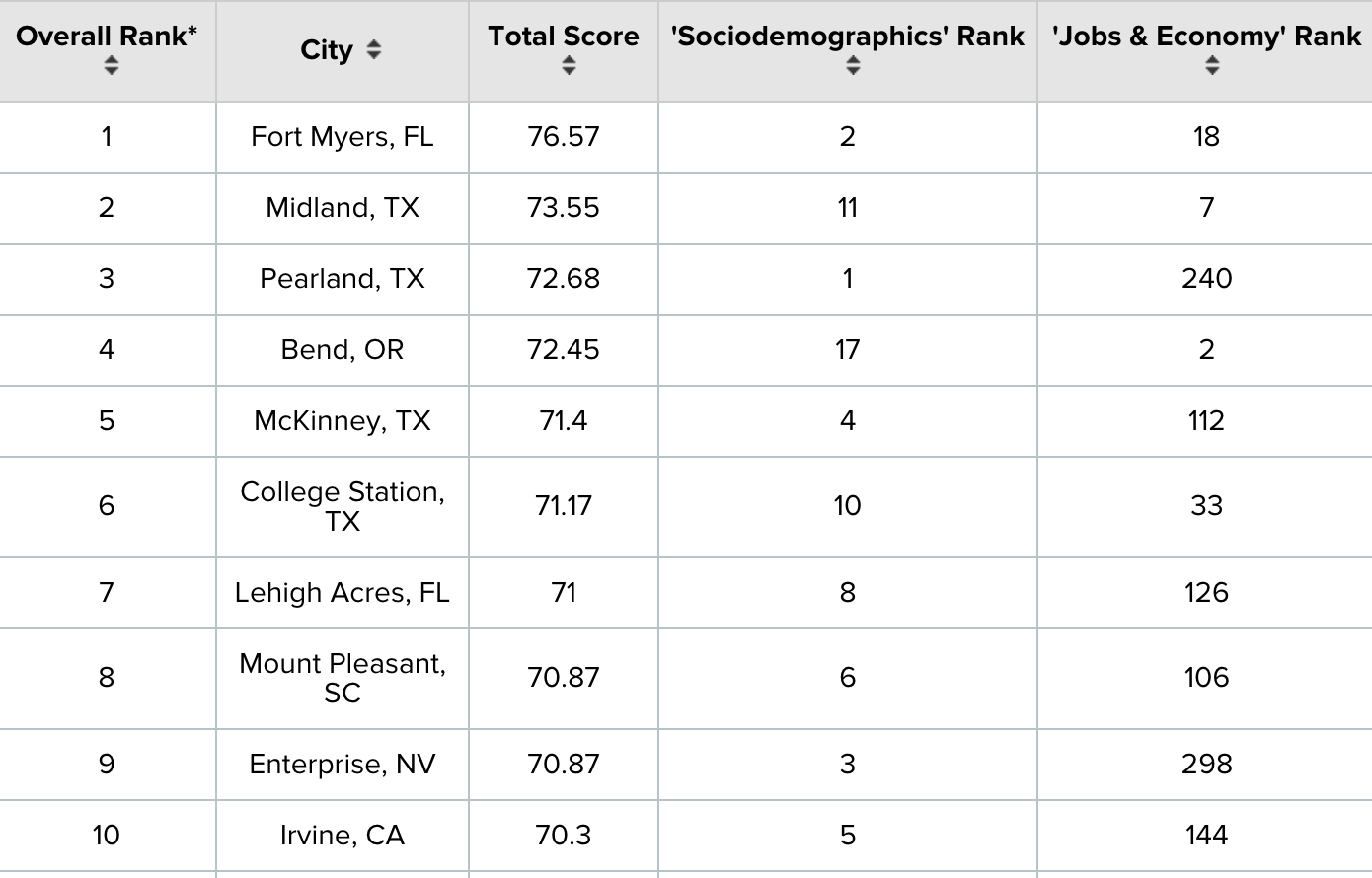 2019 Fastest-Growing Cities
In 2019, Lehigh Acres took the top spot with 82.11 points overall, and Fort Myers came in sixth place with 73.88 points. New to the list was Cape Coral, FL, which came in ninth with 71.56 points. That's three cities in Southwest Florida that made the list!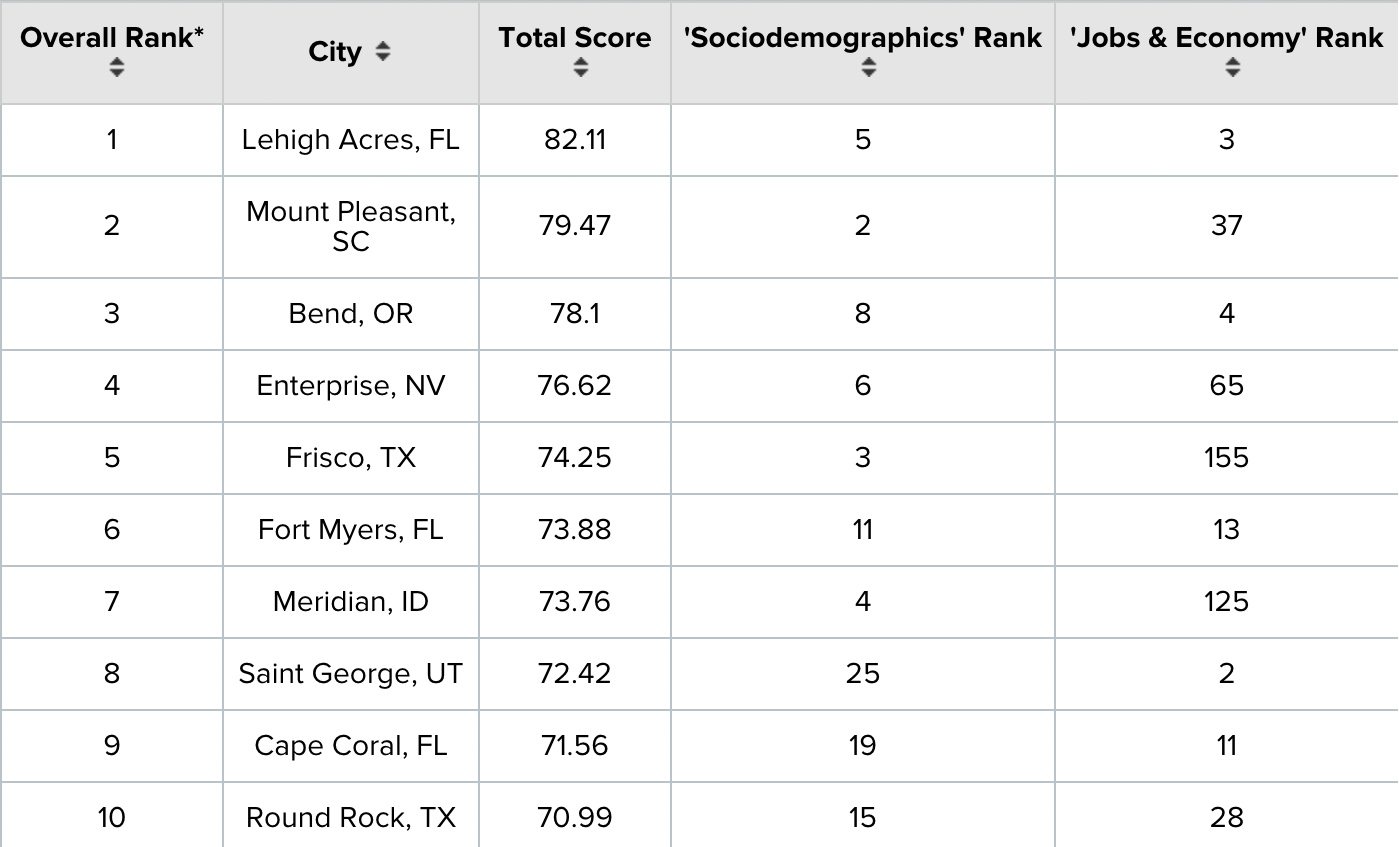 2020 Fastest-Growing Cities
In 2020, Fort Myers reclaimed its top spot for the small city category, and overall nationwide category. Cape Coral came in at #14 on the list, and Lehigh Acres at #21 this year.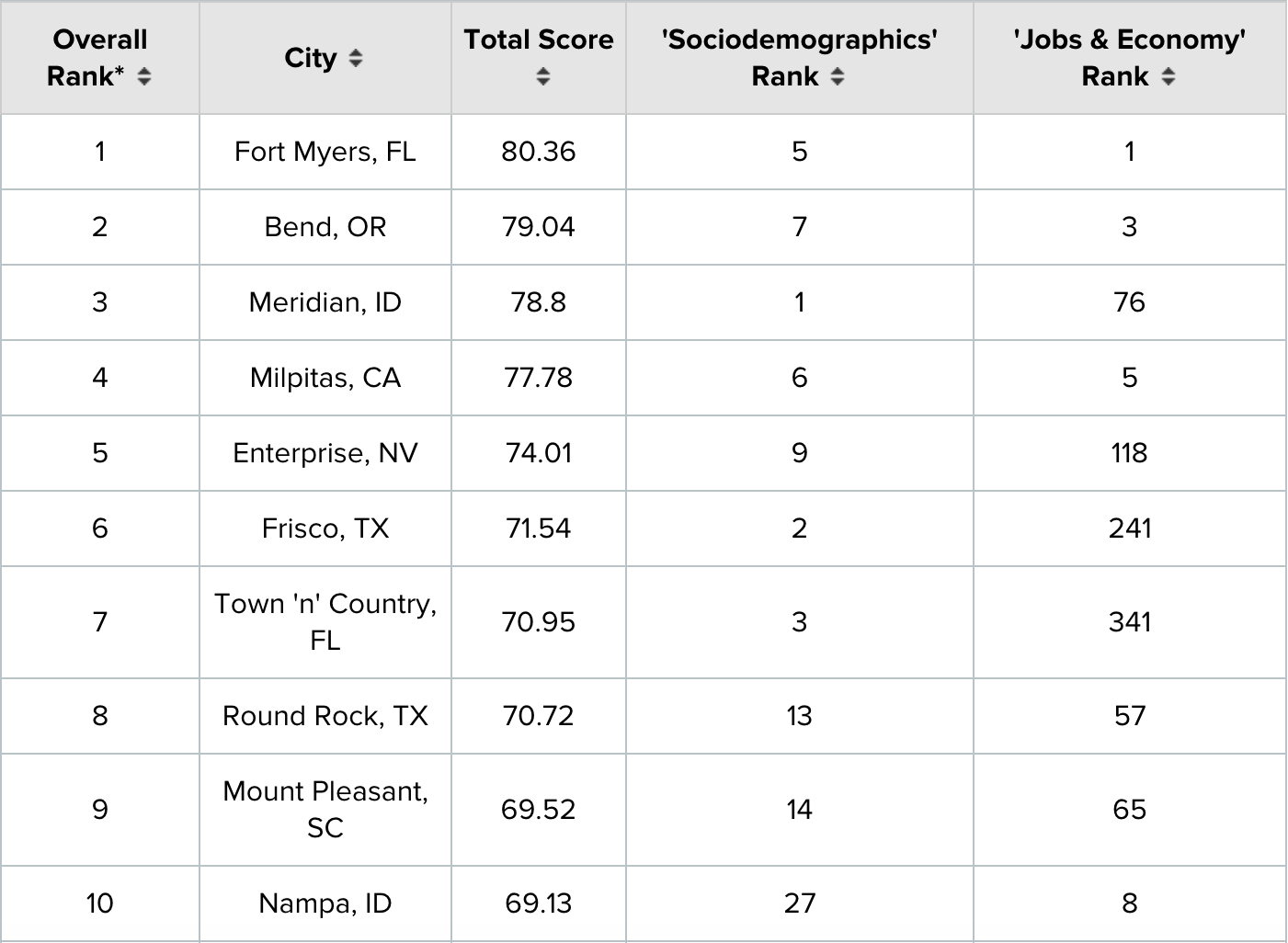 You can see a break down of the top-ranked cities below, and view the full chart by clicking the link here.