Hang That Oar Above Your Door!
Posted by James McCallion on Monday, September 9, 2019 at 1:50 PM
By James McCallion / September 9, 2019
Comment
How to incorporate your hobbies and passions into your home decor!
So you live in Southwest Florida, or you will one day. You are probably really excited to grab the latest edition of Coastal Living Magazine and go crazy with cool-colored coastal decor. Or, maybe you already have a Pinterest board full of ideas, like seashell art and anchor patterned pillows. That's great!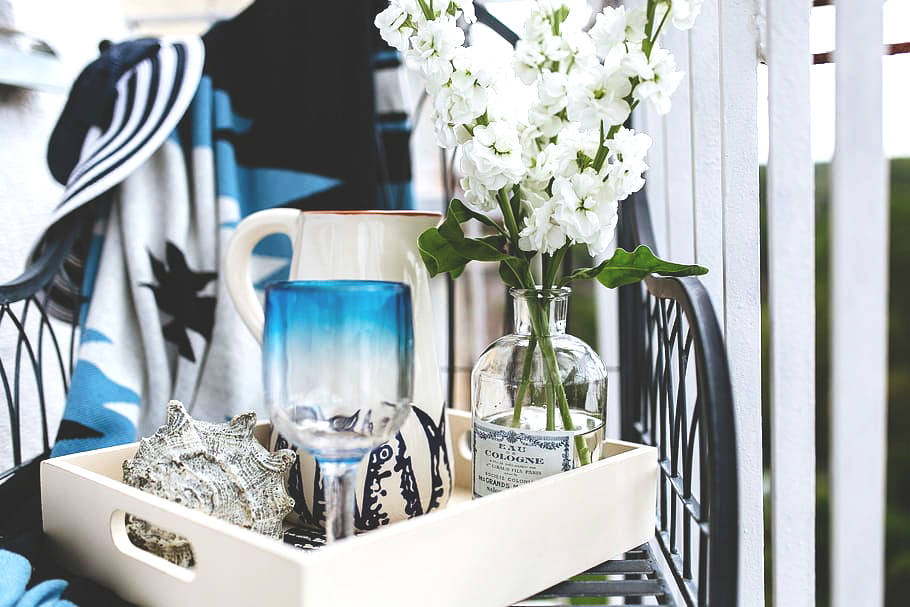 Decorating with a coastal vibe can be really fun… but too many "seas the day" pillows and blue walls might have you jumping overboard in no time. Balance is key with any home decorating theme you choose. That's why we thought this idea was genius: integrate your hobbies with your decor!
Here's how…
1. Hang that oar above your door!
Yes, literally. You need a place to store your canoe or kayak oars anyways. So, why not include them as a fun, sporty piece of FUNCTIONAL decor over the door to the garage, the lanai, or even the front door. Just remember to grab it on your way out for a paddle.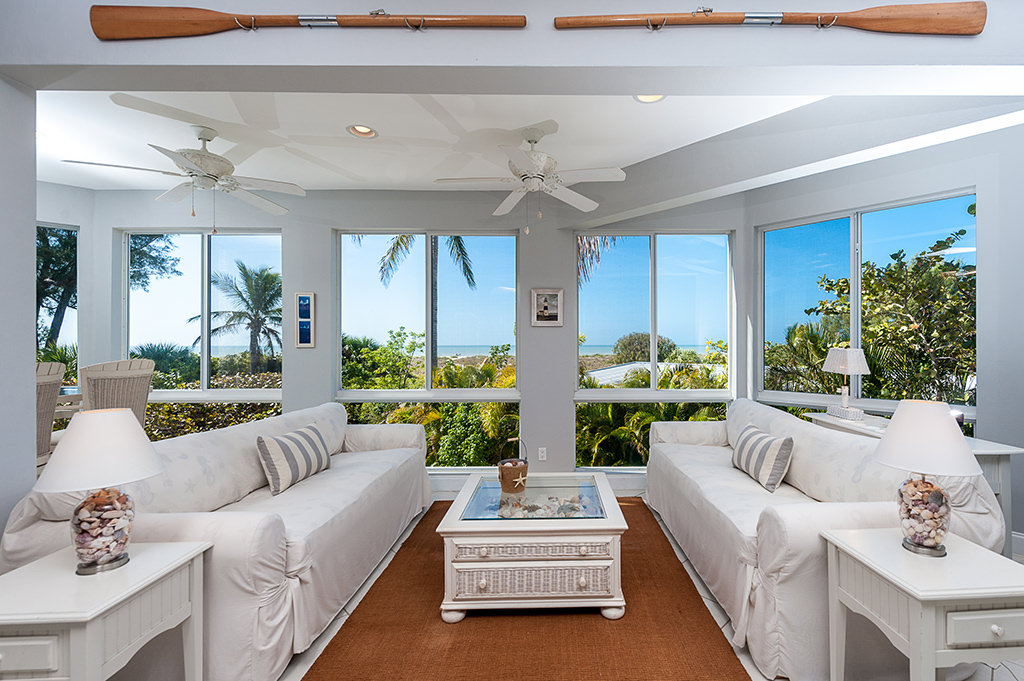 2. Leave out the paintbrushes.
So you like to paint… why store the brushes away in a bin somewhere that is a hassle to drag out? You'll be surprised how a nice vase holding a few wooden paintbrushes can accent a lonely end table or naked nightstand. Plus, it's a great conversation starter for those who might share your same passion for painting!
3. Display those congos and ukuleles!
Whether you play your instrument every day or once in a blue moon, leaving it out will certainly increase your spur-of-the-moment chances to sit down and play a tune. Think about it, how many times do you walk past that nicely stowed guitar case instead of picking it up to play a song while dinner is cooking?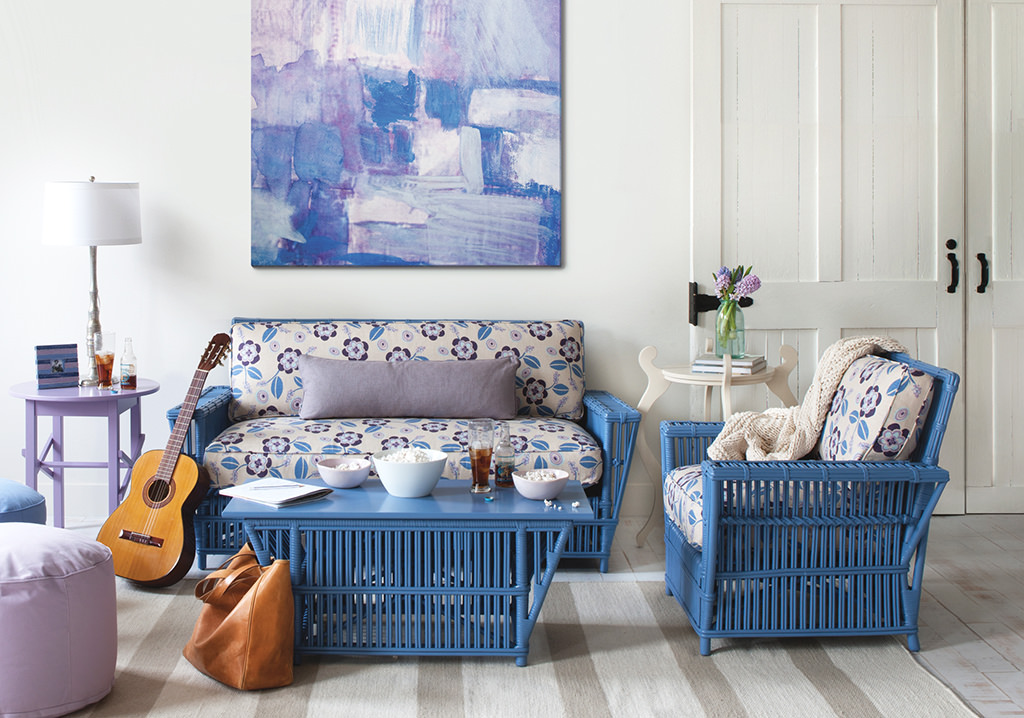 And the best part is, all three of these hobbies can mix right in with your overarching coastal decor theme! Adding a touch of functional decorations not only livens up your living space but also reminds you to take time for the things you love. So, let your creative minds run wild, and stop hiding those roller skates. Just do us a favor, and don't hang them in the kitchen. :)