Have You Considered a Condo?
Posted by James McCallion on Monday, August 16, 2021 at 12:07 PM
By James McCallion / August 16, 2021
Comment
As home inventory remains sparse throughout the nation, some home buyers have expanded their options by considering different styles of homes, such as condos!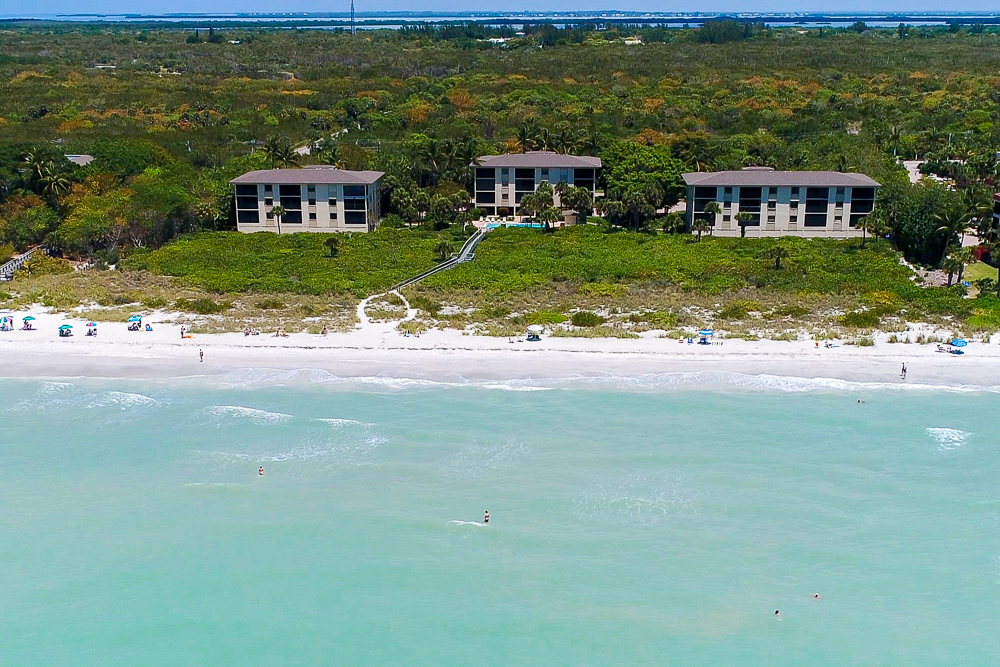 Here in Southwest Florida, condominiums are not a "downgrade" when you weigh the pros and cons. For starters… there are a number of gulf-front or near beach condominiums throughout SWFL that provide an affordable option for beach-front living.
Condo Affordability
We just ran a search in our Gulf Coast MLS to see the median sales price of gulf-front single-family homes vs. condos that have sold this year. The data includes all sales recorded from January 1 - August 16, 2021, that are marked as having "Gulf Frontage."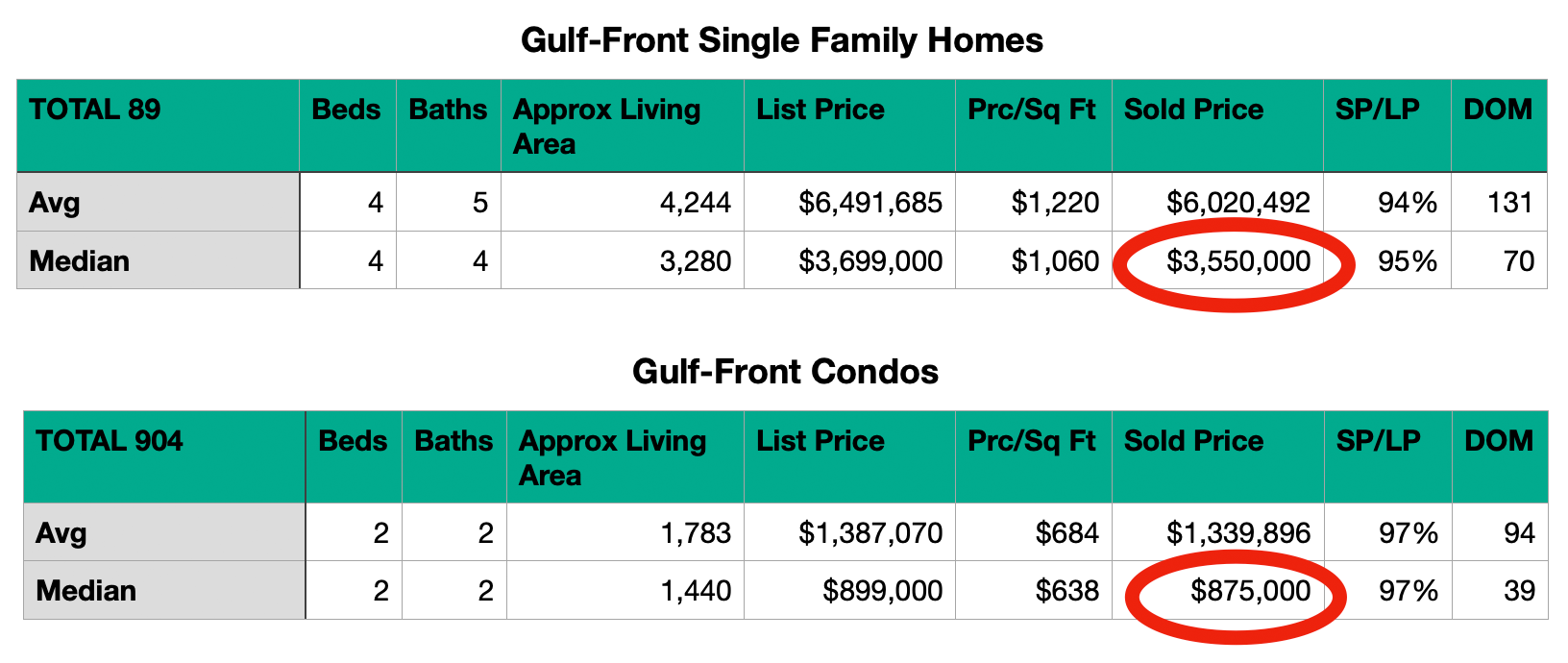 As you can see, there's a major difference in the median and average sales price of gulf-front single-family homes vs. gulf-front condos. Of course, there's also a major difference in the living area as well. But if you don't need 4 bedrooms and 3,000+ SqFt., then a condo might be a great option for you.
Amenities
Besides affordability, condominiums often include a number of amenities that you and your guests will have access to.
Your condo could have:
Community pool(s)
Rental bikes
Rental beach gear
Restaurant(s)
Clubhouses
Fitness Centers
On-site rental management
Tennis/sports courts
Grilling/lounging areas
Beach access boardwalks
And more!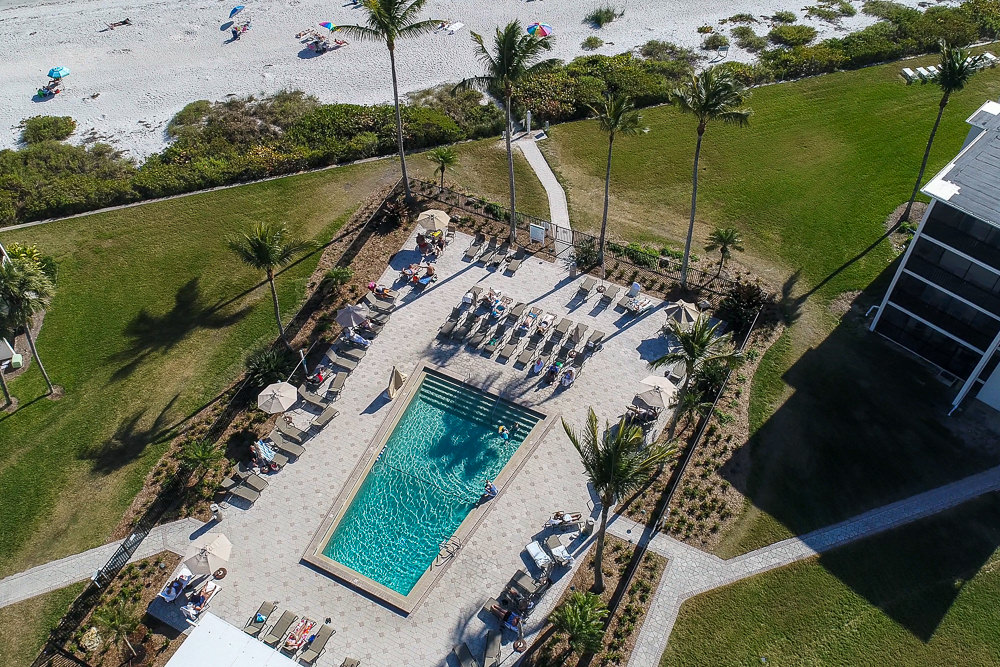 Maintenance
Specifically outdoor maintenance… if yard work isn't your thing, then a condo is a great option for you. Most condo association fees include upkeep of the condominium grounds, building exterior, trees and landscaping, parking areas, and common areas.
What you might not know, is that most condos fees also include the insurance for the building itself. It is still suggested you insure the contents inside your condo, but you shouldn't have to worry about the cost of insuring the building.
---
The Bottom Line
We encourage you to keep an open mind about condominiums, townhouses, or other home styles besides single-family homes. We'd be happy to share some condos that might suit your lifestyle, price range, and location here in SWFL. Call or email us at 239-472-1950 or [email protected].