Have You Saved Enough For Closing Costs?
Posted by Susan McCallion on Friday, January 6, 2017 at 4:46 PM
By Susan McCallion / January 6, 2017
Comment
While mortgage rates are still very attractive for today's home buyers, other home-buying costs such as the down payment and closing costs are pieces of the pie that can often go overlooked. The down payment of course, depends on the type of mortgage loan you take out with your lender. Here, there are usually a handful of options to consider depending on your buying situation.
Closing costs, on the other hand, are not as flexible in how they are paid. In fact, almost every buyer is responsible for paying closing costs at the transaction table.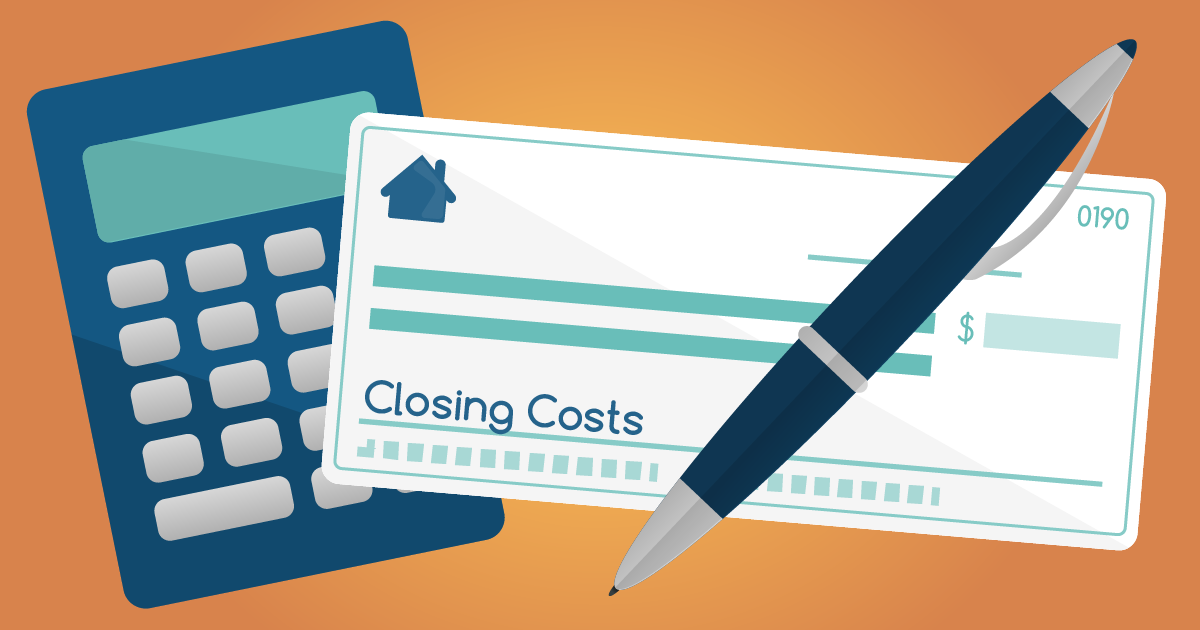 How Much Are Closing Costs?
As an industry-standard, you can usually assume your closing costs will be anywhere from 2-5% of your purchase price. We try our best to help clients determine what their closing costs will be ahead of time, but since each situation is different, we hesitate to give you an exact number.
We are however happy to go over each cost that might be included to give you a good ball-park of what's to expect. …Because no one wants to be blindsided with closing costs on the day of closing!
The amount you owe at closing is important to keep in mind when determining how much home you can afford from the start. It will also effect how much money you have for a down payment. So even though closing costs are the last to be paid, you still want to keep them in mind when you are making an offer on a property.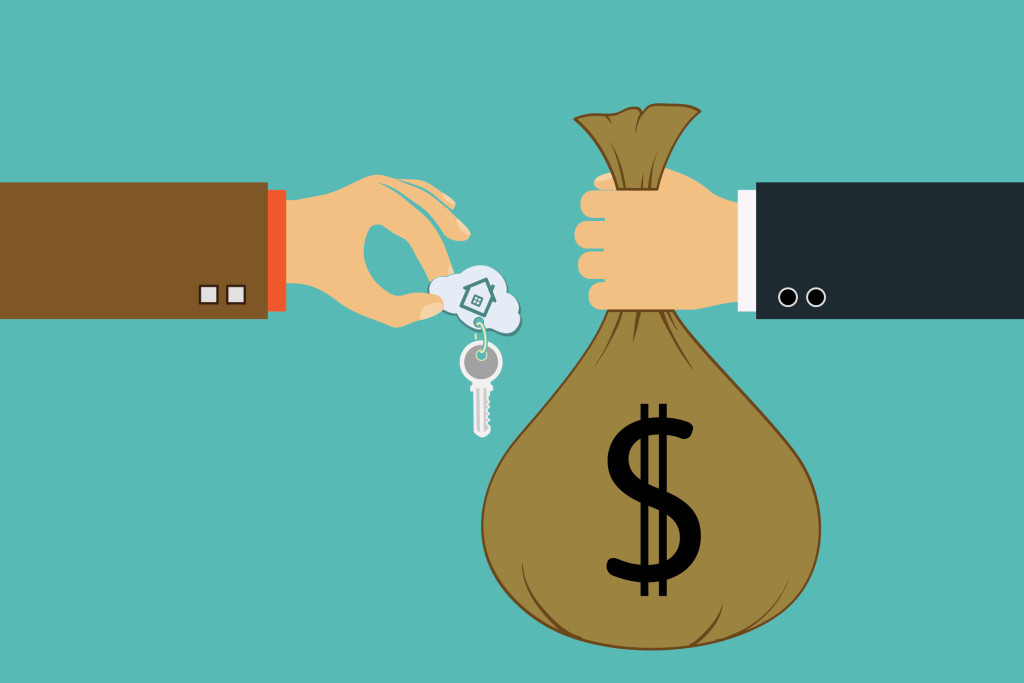 What's Included In Closing Costs?
Every purchase has its own circumstances, but depending on where and what you are purchasing, your closing costs could include the following:
Government recording costs
Appraisal fees
Credit report fees
Lender origination fees
Title services (insurance, search fees)
Tax service fees
Survey fees
Attorney fees
Underwriting fees
And, don't forget about inspection fees, which are often due before closing. Keep in mind that all of these items might not apply to your specific situation. For example, cash deals will not have an appraisal fee, and not every home will require a new survey, etc.
Your closing sheet will list your costs line by line, and you will have the opportunity to speak with the title company and/or your Realtor® about any costs you do not understand. We hope this helps you to better understand your closing costs and get an idea of what will be due at the closing table.