Holiday Home Staging Tips
Posted by James McCallion on Sunday, December 1, 2019 at 12:58 PM
By James McCallion / December 1, 2019
Comment
Tis the season! With holiday parties, family visits and travel plans - having your home on the market during the holidays can be a bit of a hassle. The good news is that most buyers who are home searching during the holiday season are serious about buying a home in the near future.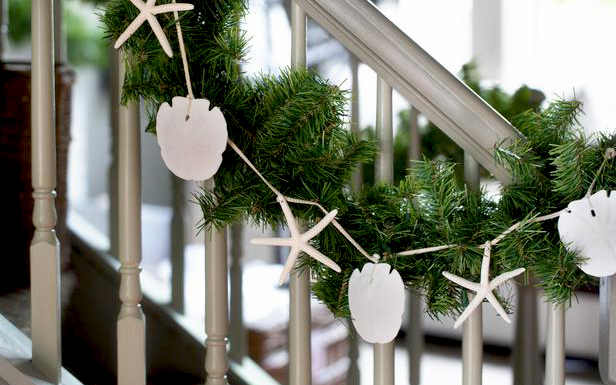 While some homeowners choose not to decorate their home while it's on the market, others hate to give up the joy of the season. So, how much holly is too much? Below, we listed some tips on decorating for the holidays while your home is on the market.
Holiday Staging Tips:

1.) Clean and declutter BEFORE you decorate
You already did one round of cleaning and decluttering when you first listed the home for sale. However, another round might be needed if you plan to put out holiday decorations. Instead of adding your snowman collection on top of the existing decorations, it's best to remove non-holiday decor and pack it away until the season's end.

2.) Choose a theme
You might have the snowman collection on the mantel and the train under the tree, but it's best to choose a theme or color for your holiday decor that will compliment your home's current decor. Try an evergreen look with wreaths and pinecones, or even a coastal theme with seashells and hues of blue. Keep it simple as to not distract potential buyers with mounds of red and green in every room.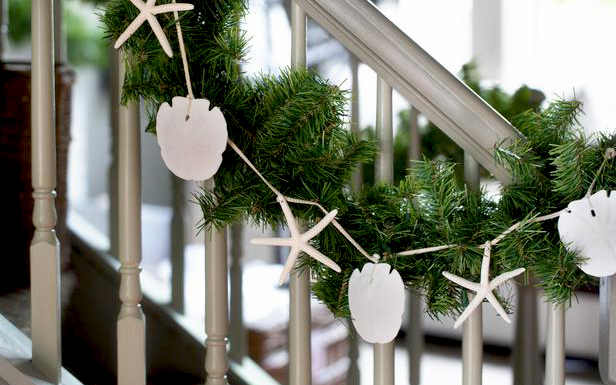 3.) Don't be the brightest on the block
It's best NOT to compete with your neighbors on who has the most lights in their yard. The same mantra of "less-is-more," goes for both interior and exterior decorations. Use sing-strand lights to highlight your home's architectural lines or the beautiful palm trees in the yard. But remember, not every bush needs a net of lights.

4.) Tall trees are okay
That's right, tall Christmas trees can help accentuate your home's high ceilings. Just be mindful that the rest of the tree also fits well in the space. Beware, wide trees might make the room look and feel smaller and over-crowded.



5.) Holiday scents are welcome
When you first listed your home on the market, your agent might have suggested against any strong-smelling, flavorful candles and scents in the house. But, in the joy of the season, it's okay to have a light evergreen scent or hint of spicy cinnamon. Just don't overdo the holiday cheer with an overwhelming scent in every room.