5 Tips to Navigate the Challenges of Housing Affordability
Posted by Susan McCallion on Tuesday, May 16, 2023 at 4:05 PM
By Susan McCallion / May 16, 2023
Comment
Many aspire to purchase an investment home, a second home, a dream vacation spot, or maybe even a (new to them) primary home. Unfortunately, the struggle of housing affordability is a real issue standing in the way for some. We acknowledge this and are here to provide a few tips on how to navigate the challenges of home affordability.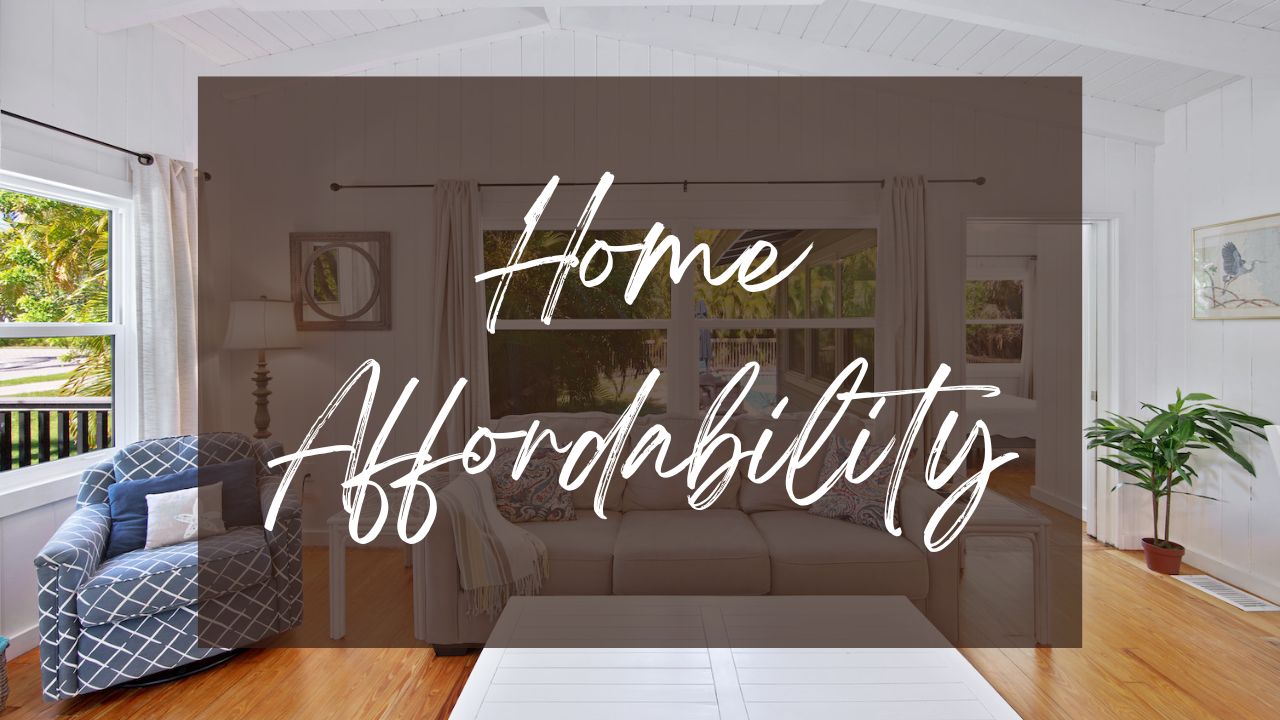 What Do We Mean By Affordability?
According to Redfin, a mere 21% of the homes on the market are actually affordable for the average household. "Affordable" means the monthly mortgage payment consumes 30% or less of a person's monthly income. The study reports that the average American would have to allocate a staggering 42.9% of their income to afford a home priced at the median value.
Renters face a similar struggle, as average rental prices have increased by 18% over the past five years, surpassing inflation rates. Several factors contribute to the cost of housing: mortgage rates, housing inventory, and overall economic conditions name a few. While we can't wave a magic wand and solve all of these challenges, we can provide some tips on how to work with what we have.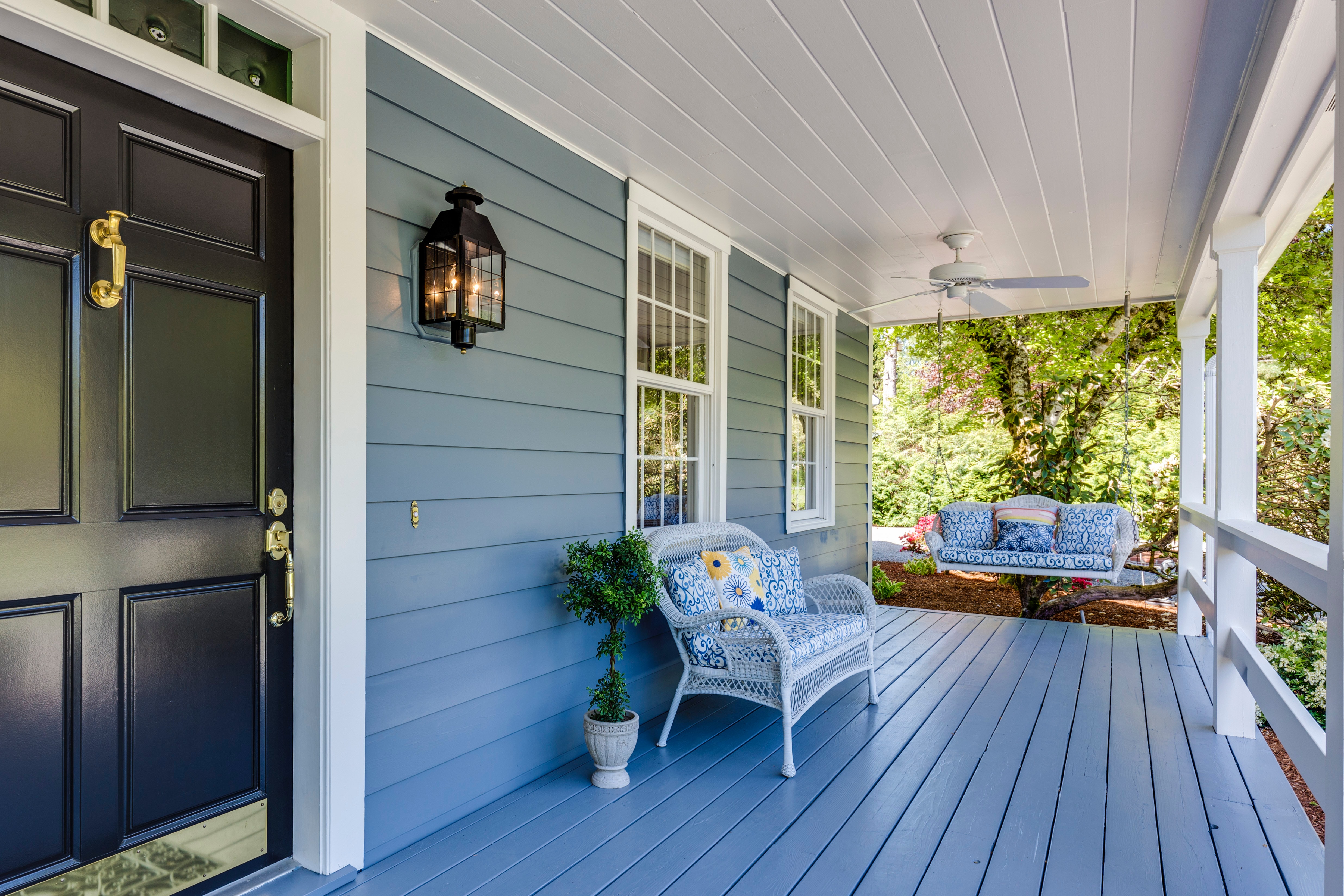 Tips to Navigate the Challenges of Housing Affordability
Define YOUR Affordability
By this, we mean speaking with your financial advisor or spending time budgeting the amount which you are comfortable allocating to a real estate purchase. This is an important Step #1.
Choose an Experienced Realtor®
... not only that, but one with experience in your particular price point. They're likely to have a network of resources such as lenders who offer unique mortgage packages, or even a list of homeowners (in your price point) who are considering selling their home in the next few months. They might offer advice such as...
Expand Your Search Area
Maybe homes in a certain area are just not within your budget, but they know of a nearby neighborhood that meets many of your checklist items. Your Realtor® might also have insight into areas that are better for certain goals, such as generating rental income or having less traffic for full-time living.
Consider Fixer-Uppers
In our recent blog, "6 Real Home Renovations To Draw Inspiration From YouTube" we share some inspiring fixer-upper stories! Not every home needs a major renovation. But, buying a home that needs a little TLC often comes with a price break.
Shop Around For Your Mortgage
If getting a mortgage, shop around for different options. Consider unconventional loan types. Ask about interest rate float-downs or buy-down options. Be sure to talk to a local lender as they might have inside knowledge about the area or type of home you are purchasing.
---
While these tips don't solve housing affordability issues, they can help you navigate through a market that might have low inventory, high home prices, and high interest rates. We know that every market has its highs and lows and we're happy to share our honest feedback from a local professional's point of view. So, as always, please don't hesitate to reach out to us with any questions! Email us at [email protected] or call 239-472-1950.