How To Identify Potential Pitfalls While Under Contract
Posted by James McCallion on Saturday, December 16, 2017 at 3:28 PM
By James McCallion / December 16, 2017
Comment
There are a number of reports designed to help you identify potential problems during your home inspection period. But first, what's a home inspection period?? Good question!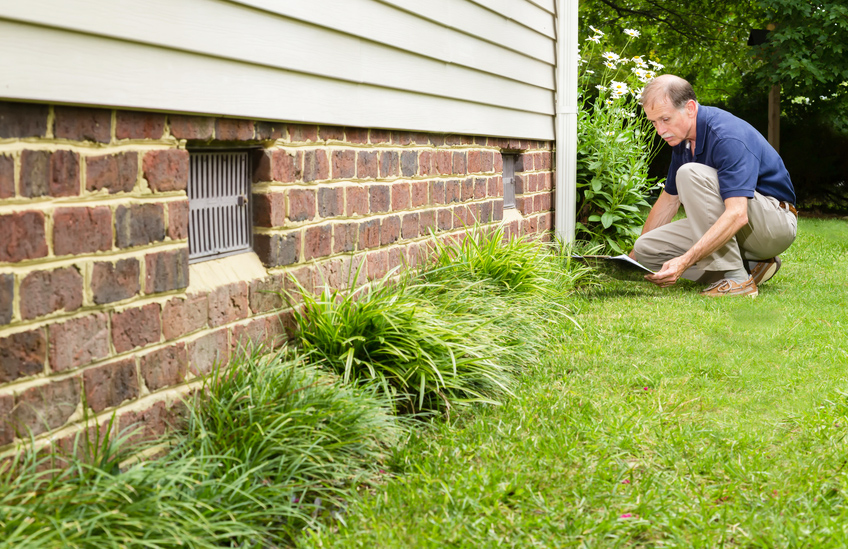 When you have a home under contract, you often have negotiated an inspection period where you may hire various professionals to come out and inspect the property. These inspectors look for any faults in the home's systems, appliances and overall condition of the home.
Below we list five different home inspections that are often scheduled during the inspection period. In fact, we always urge our customers to schedule the inspections as soon as possible, to allow enough time review the reports before their inspection period ends.

5 Common Pre-Purchase Home Inspection Report
1.) The General Inspection - This home inspection tests just about every aspect of the home, from appliances to the water pressure, the HAVC system, and more. Most general inspectors will also look over the interior and exterior of the home for any structural or cosmetic damage, especially for water stains on the walls or ceilings, or other signs of water damage.


2.) The Four-Point Inspection - This inspection focuses more specifically on four areas: the roof, the plumbing, the heating system, and the electrical system. While it does have some overlap with the general inspection, the Four-Point inspection is needed for insurance purposes, and thus requires a separate report from the general inspection.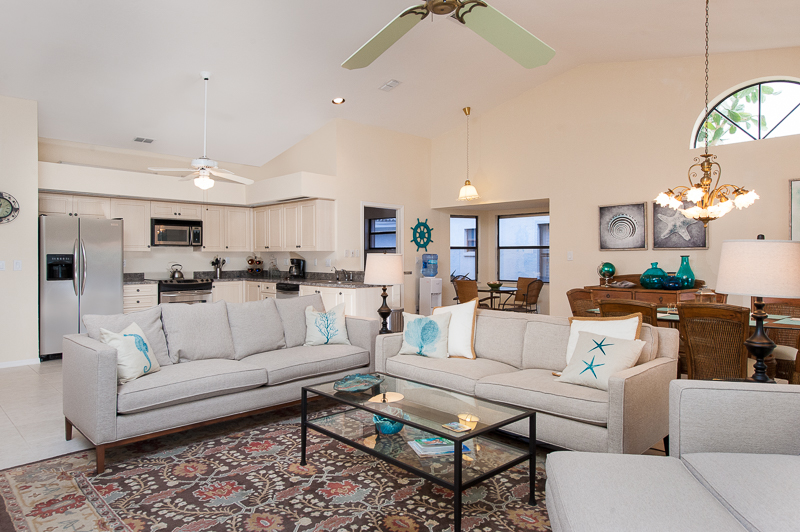 3.) Mold Inspection - With humid weather here in SWFL, it's no surprise that homes might have elevated levels of moisture and mold. The mold test will sample the air quality inside the home and compare it to a sample from outside to determine if levels are indeed elevated. There are mold remediation specialist who can help if the report does show signs of mold.


4.) Termite Inspection - Yes, termites exist in SWFL. Termite inspectors can determine if the home has live termites, past termite damage, or is termite-free! Home's with live termites can be tented and exterminated. The termite inspector also looks for other kinds of wood-destroying organisms, including wood rot and fungus growth.


5.) Pool Inspection - Another common inspection we have been suggesting to potential homebuyers is a thorough pool inspection from a leak detection company. While the general inspector can identify any visible cracks in the pool or deck, the pool inspection will provide a more in-depth report on the health of the equipment and test for any signs of leaks or damage.