How To Increase Your Equity Over The Next 5 Years
Posted by Susan McCallion on Monday, July 29, 2019 at 2:08 PM
By Susan McCallion / July 29, 2019
Comment
Home equity, home values, inventory, and market conditions. These are the hot topics surrounding real estate right now and have been for much of 2019. Wondering how you can increase your equity over the next five years?
Well, simply put, invest in real estate, or if you already own a home, ride the equity wave!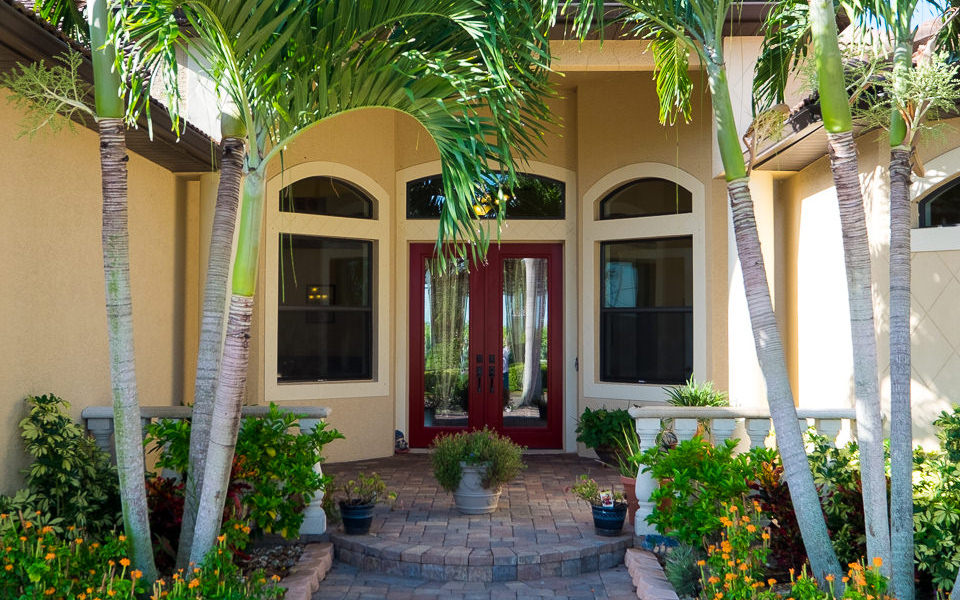 Let Me Explain
The Q2 2019 Home Price Expectation Survey (HPES) that was just released highlights a few key points that should make homeowners rejoice.
Key Take-Aways:

1. Home values will appreciate by 4.1% in 2019
2. The average annual appreciation will be 3.2% over the next 5 years
3. The cumulative appreciation will be 16.8% by 2023
4. Even experts representing the most "bearish" quartile of the survey project a cumulative appreciation of over 6.7% by 2023
How This Translates To Equity
A substantial portion of family wealth comes from home equity. As the value of a family's home (an asset) increases, so does their equity.
Using the projections from the HPES, here is a look at the potential equity a family could earn over the next five years if they purchased a $250,000 home in January of 2019: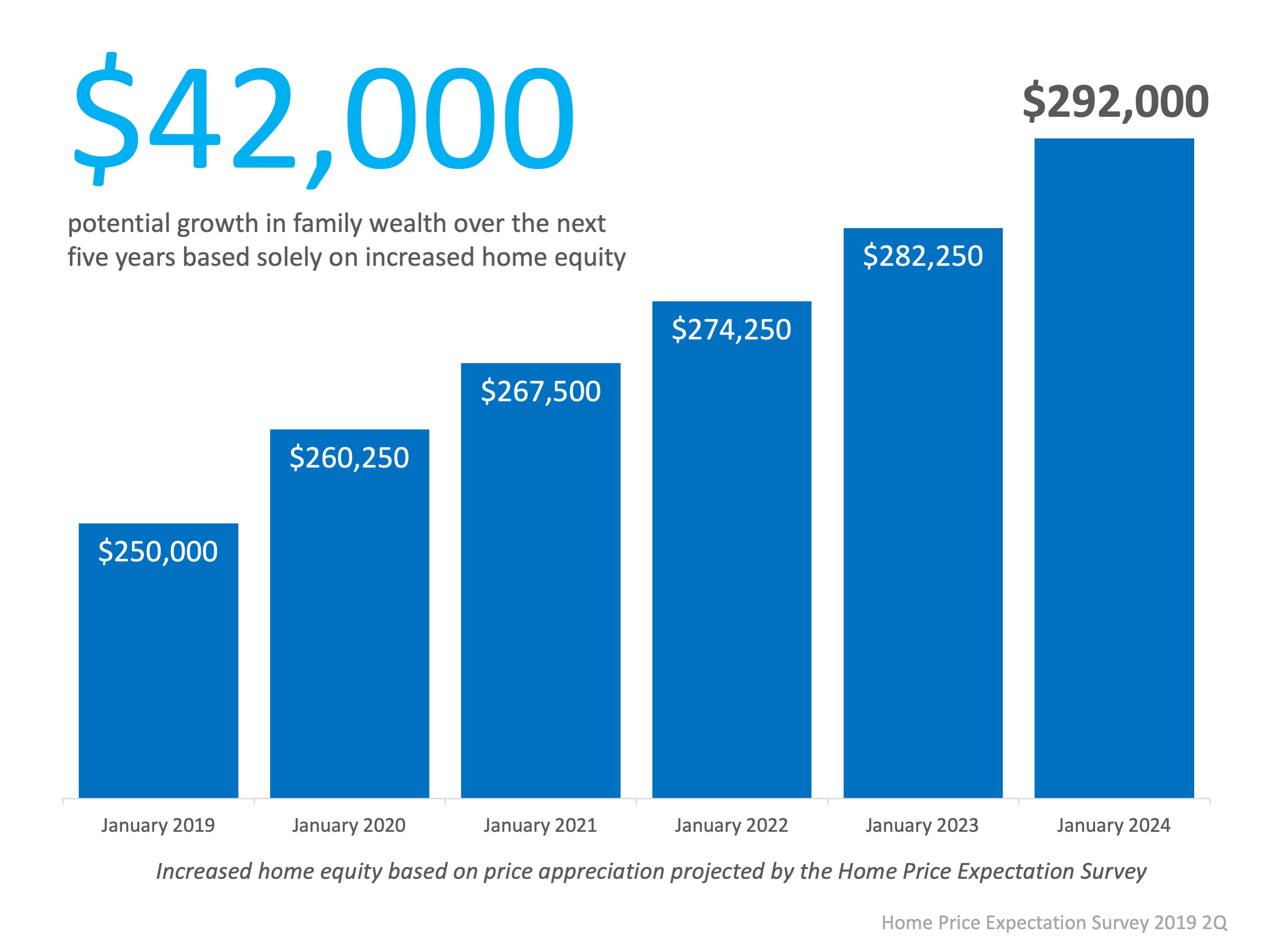 For those who already own real estate property, you get to ride the wave! Or, if you've been thinking about making a "move up" purchase, or second home purchase, now might be a good time to do so.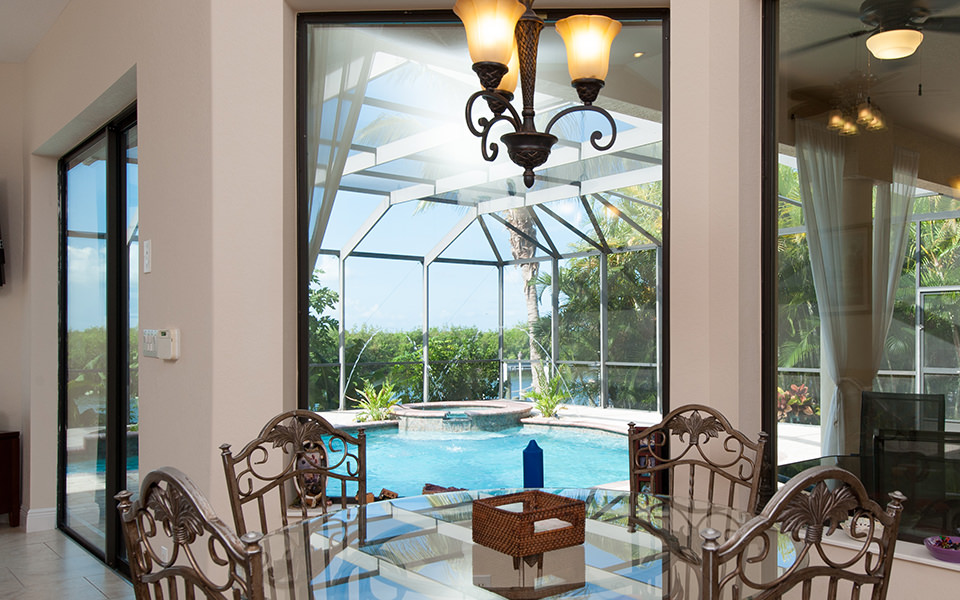 While we're mainly reviewing nationwide real estate stats and predictions in this article, we are always happy to share market statistics for specific locations in Southwest Florida. So, don't hesitate to reach out with any questions you have about the market conditions here along the Gulf Coast. Email us at [email protected] or call us 239-472-1950!