How To Make Your Home More Energy Efficient
Posted by James McCallion on Tuesday, August 9, 2022 at 11:52 AM
By James McCallion / August 9, 2022
Comment
Here in SWFL, it's important to have an energy-efficient home, especially during the dog days of Summer. Simple changes to your lifestyle and a few home upgrades can help you make your home more energy-efficient. Not only will you do your part to conserve essential resources, but you'll also save money!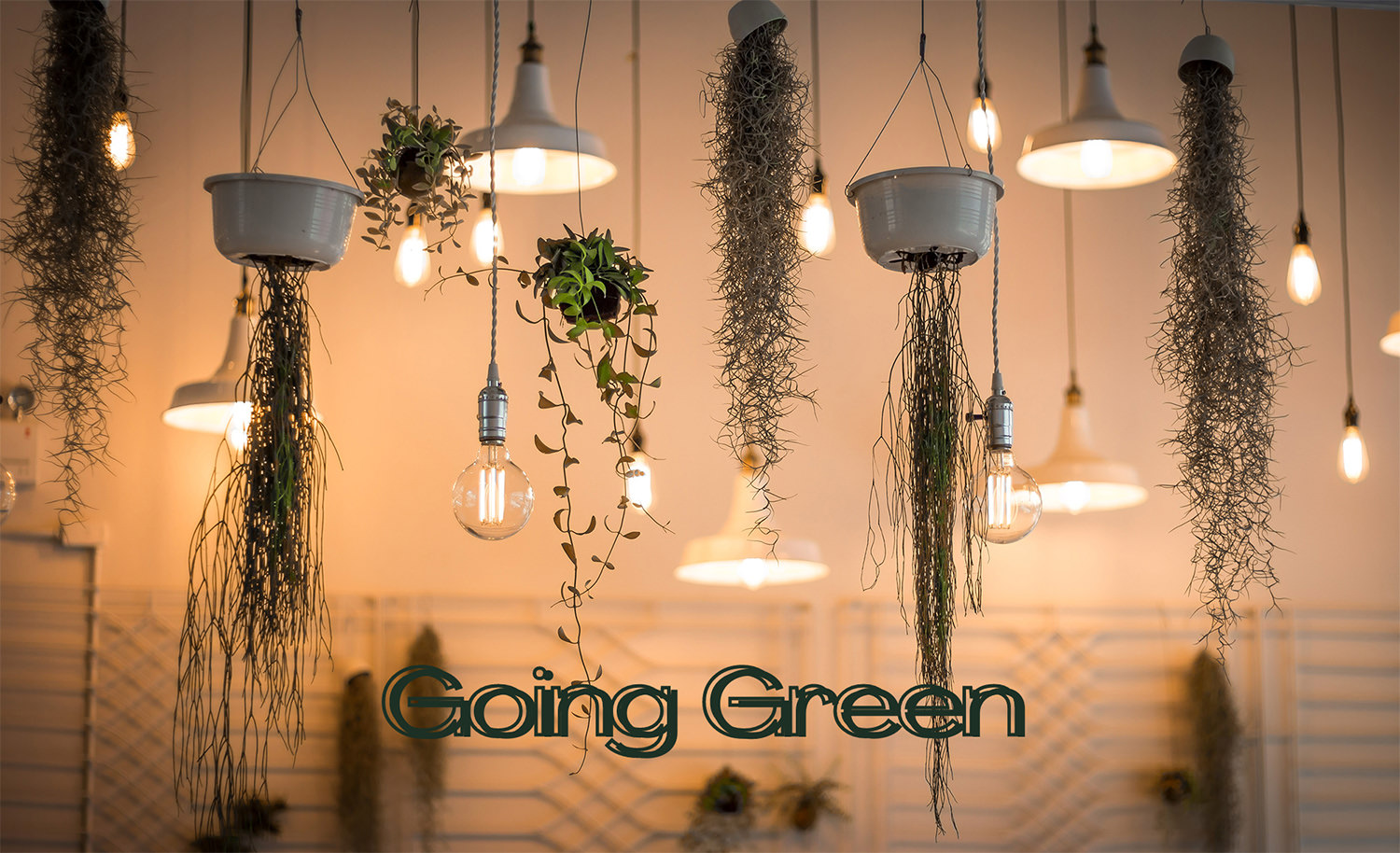 1. Upgrade Your Windows
Many homeowners ignore the importance of properly sealed windows in helping to conserve energy. Older or drafty windows are common culprits of expensive energy bills. While replacing your windows may be costly, it is a wise investment that will help you save money in the long term. If you're planning on selling your home soon, you get the added benefit of having new windows as a major selling point to tell prospective buyers about.
Additional Tip: Consider hurricane impact-resistant glass when replacing windows in SWFL homes. This can lower your insurance, eliminate the need for hurricane shutters, and increase the value of your property to prospective homebuyers.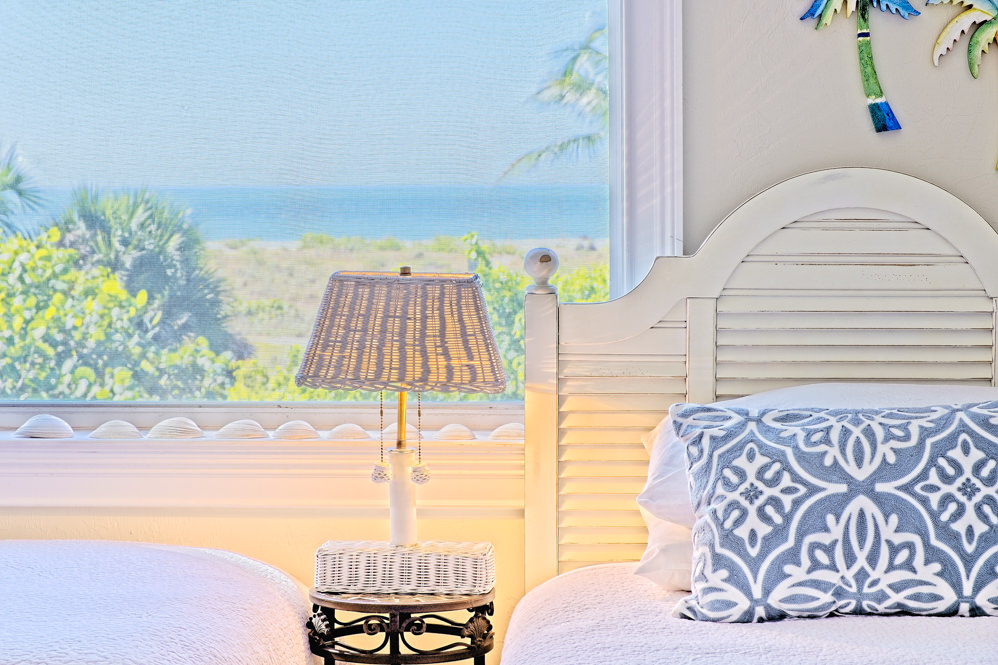 2. Switch to a Tankless Water Heater
Today, many homeowners pass on traditional tanked water heaters and switch to tankless water heaters instead. A tankless version is far more energy-efficient, plus they last longer, win-win! Tankless water heaters can help significantly reduce your utility bills while also taking up far less space in your home.
If you're not ready to make the move to a tankless water heater, simply reducing the temperature of the water can also help to conserve energy. You can easily adjust the temperature on most traditional water heaters with the click of a button. If you can't figure out where to do this on your water heater, give a maintenance company or the manufacturer a shout.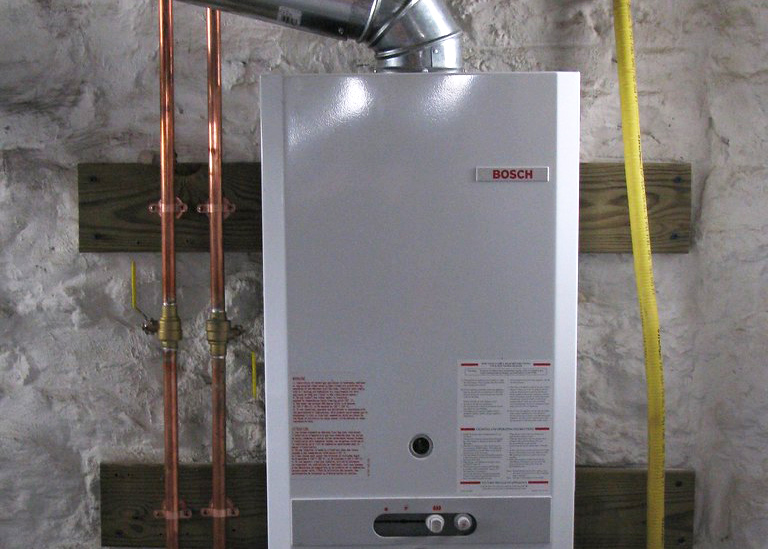 3. Change to Energy-Efficient Appliances
Does your home have old and dated appliances that do not run well? When it's time to replace an appliance in your home, choose one with superb energy ratings. Not only will you benefit from improved performance, but you will help to conserve energy.
Outdated appliances are also an eyesore when trying to stage your home for prospective buyers, so this is another energy-saving update that will help you in the long run.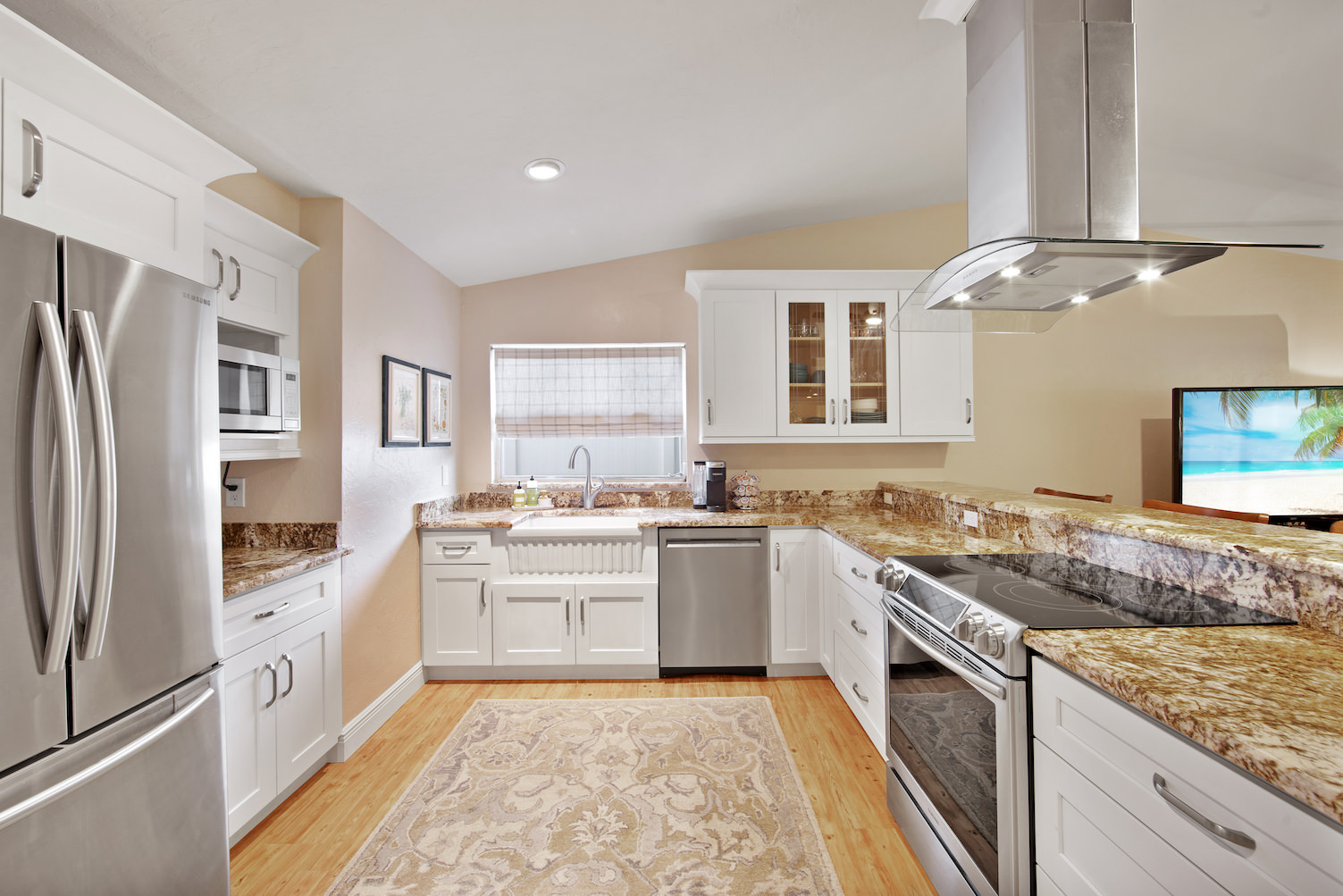 4. Consider Your Landscaping
Did you know small changes in the placement of your trees and shrubs can make a difference in your energy expenditure? Especially in older homes, we often see that good landscaping can help save energy. The shrubs or greenery serve as a barrier to block radiation that warms the home in the summer season, meaning less energy is required to cool it.
5. Add Insulation
Poorly insulated homes can lead to drafts and uncomfortable rooms. Plus, insulation plays a vital role in helping reduce energy usage. Homes that are well insulated require less energy to cool the house. And for the few "cold" days we get in SWFL, good insulation might reduce your need to turn on the heater.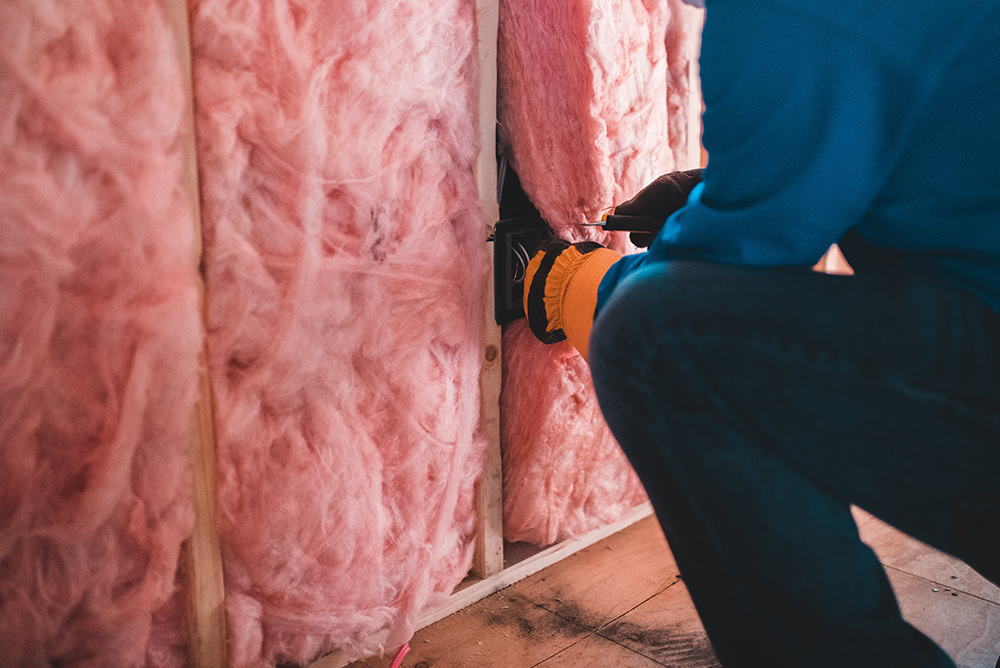 6. Replace Your Bulbs
Remember, small changes can make a big difference in creating a greener, more energy-efficient home. Compact fluorescent lamps (CFLs) can use up to three-quarters less energy than standard incandescent bulbs! This big difference goes a long way.
7. Consider Solar Panels
There are a number of solar companies in SWFL that offer free consultations to see whether or not your home can add solar panels on the roof. It goes without saying that solar panels will significantly reduce your energy bills and provide added value to your home when it is time to sell.