How To Prepare For Hurricanes and Flooding
Posted by Susan McCallion on Monday, September 14, 2020 at 2:38 PM
By Susan McCallion / September 14, 2020
Comment
September is National Preparedness Month. A month dedicated to raising awareness and knowledge of how to prepare for all types of emergencies. Here in Southwest Florida, most concerns about natural disasters surround flooding and hurricanes.

With Tropical Storm Sally having just dumped a foot of rain in Southwest Florida recently, we think it's a good time to talk about the possible threats, how to prepare for such emergencies, and the steps to take in case of emergency.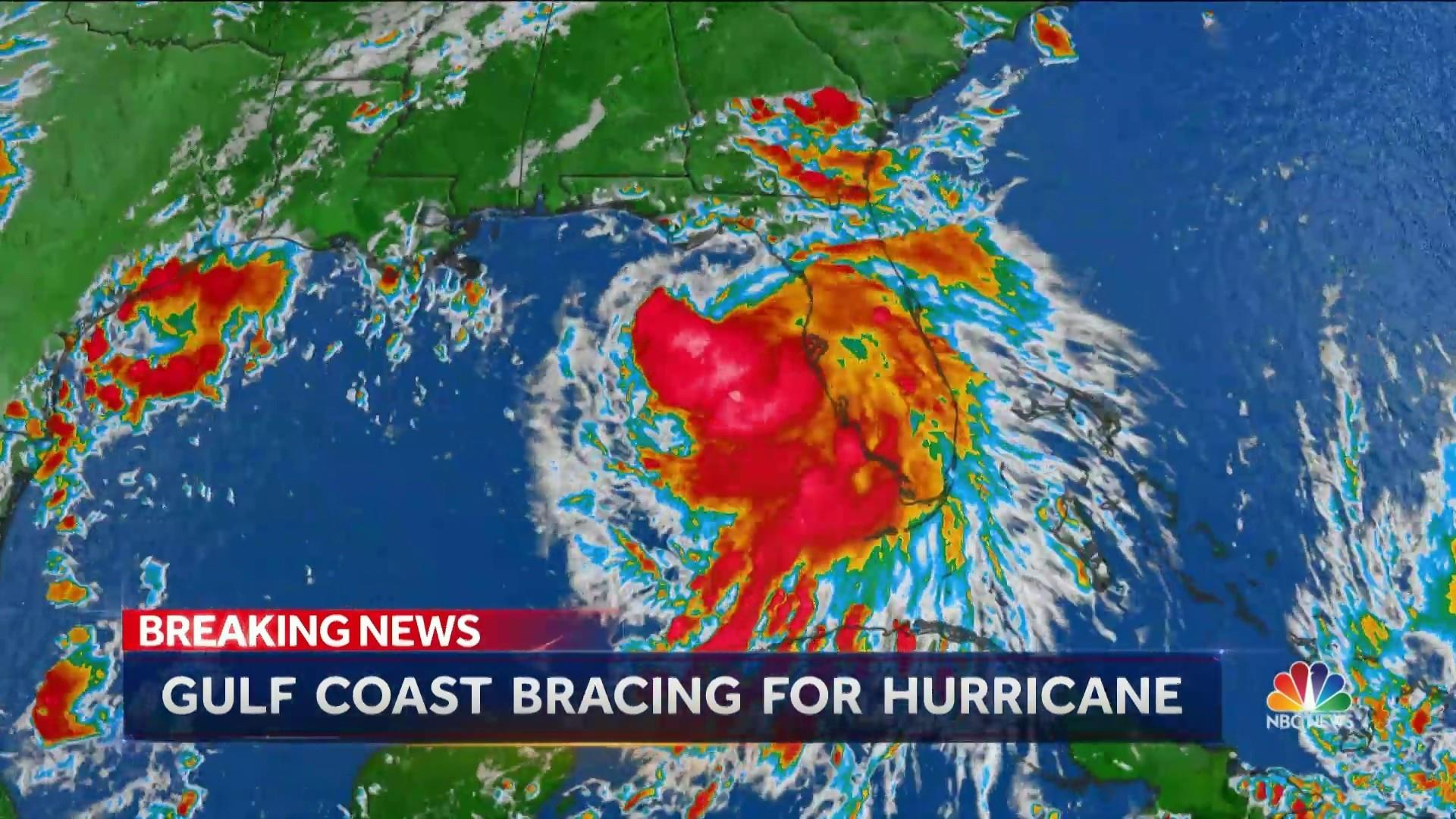 Possible Threats To SWFL - Hurricanes
Hurricane Charley (2004) and Hurricane Irma (2017) have been the two most recent storms to make direct landfall in Southwest Florida, while effects from other passing storms have been felt as well. It's important to recognize the potential danger that strong storm systems like this present.

So, when is hurricane season? The official Hurricane Season for the Atlantic Basin runs from June - November ever year, with peak season being August - October.


Resources For Hurricane and Emergency Monitoring
During hurricane season, those living on the coast should keep a close watch on weather formations in the Atlantic Ocean.

National Resources:
Weather tracking has become more precise and sophisticated over the years. We suggest you sign up for alerts on weather websites and mobile apps such as the Weather Channel, NOAA's National Hurricane Center, and FEMA's ready.Gov website to stay updated on the latest weather news.
Click here for FEMA's complete guide for emergency management of hurricanes.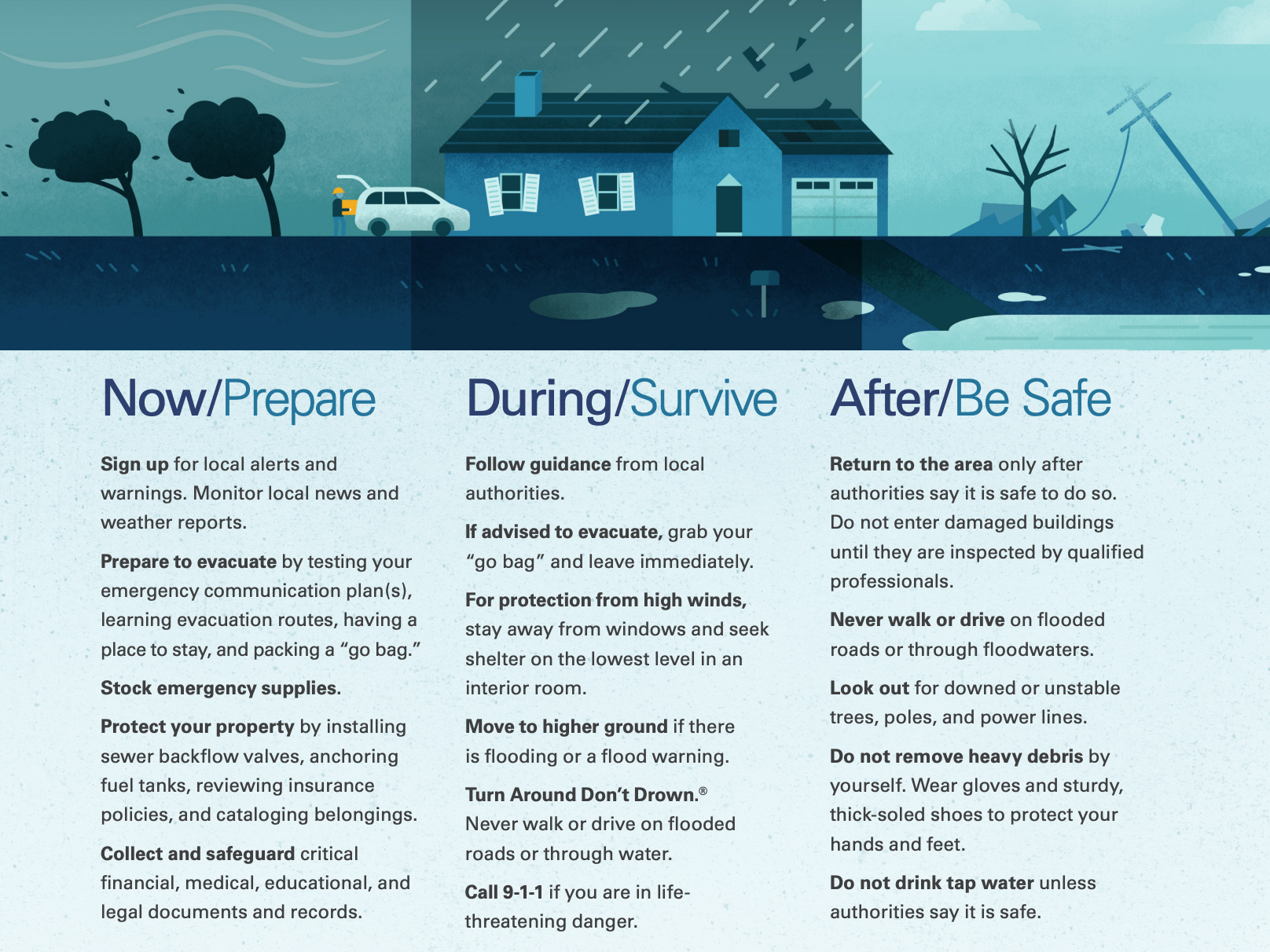 Local Resources:
Alert Lee is a great tool we use here in Southwest Florida. It's a community notification system that allows you to create an account with your contact info and home address, which will alert you if a threat arrises in your area. Click here to check out Alert Lee and create your account.

The Lee County Emergency Management system is another good resource. We suggest following their social media pages and reviewing some of their "Quick Links" that include zoning information and emergency family planning guides.


Possible Threats To SWFL - Flooding
Flooding can occur not only due to a hurricane but also during heavy storms or an extended period of constant rainfall. While most areas in SWFL have put preventive measures in place to prevent and control flooding, it can still escalate to a serious threat within a matter of hours.

There are a number of resources available that detail steps to prevent flooding, as well as what to do in the event of a flood. The graphic below is from the Center for Disease Control and Prevention (CDC) and provides a good overview of safety and hygiene practices to be considered during and after flooding occurs.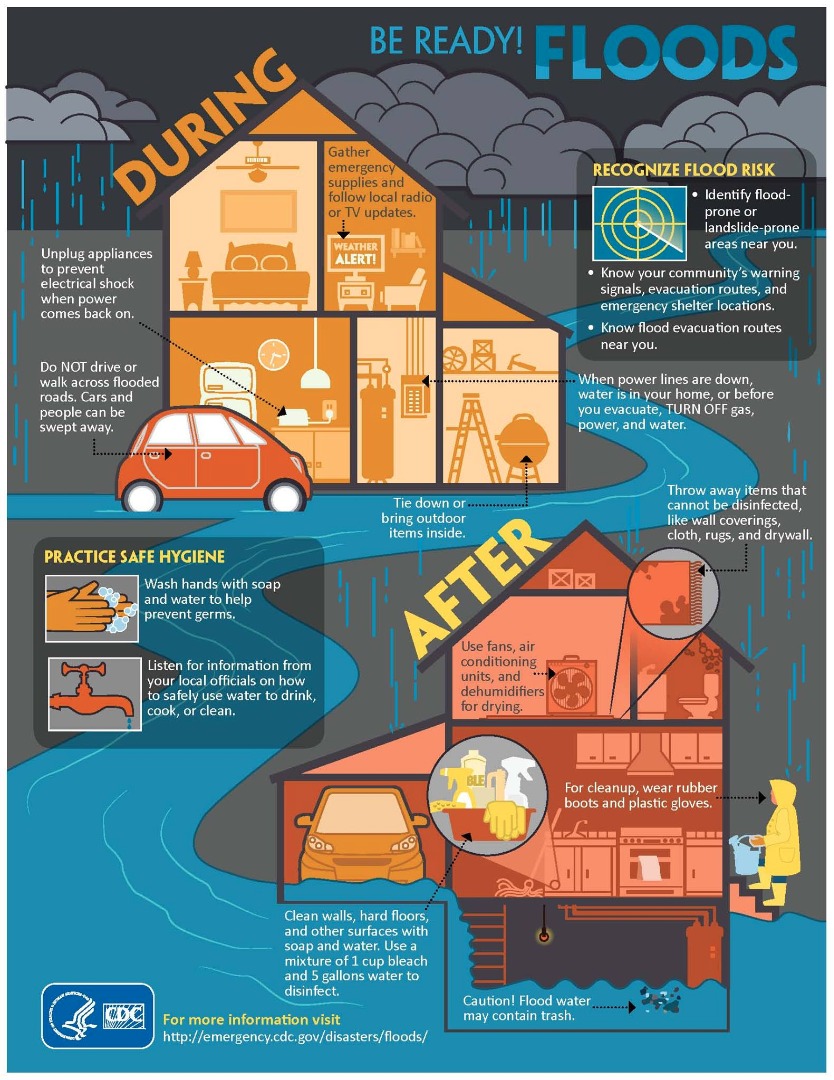 Other Emergency Management Resources Include:
The American Red Cross - Hurricane Preparedness
NOAA's Hurricane Preparedness Dashboard
USDA - Federal Assistance Programs