Increasing Conforming Loan Limits for 2022!
Posted by James McCallion on Tuesday, December 7, 2021 at 12:26 PM
By James McCallion / December 7, 2021
Comment
The Federal Housing Finance Agency (FHFA) recently announced the 2022 conforming loan limits for mortgages of one-unit properties will be $647,200, for most of the U.S. This is an increase of almost $100k from $548,250 in 2021.
What does this mean for you? First, let's explain what a conforming loan even is!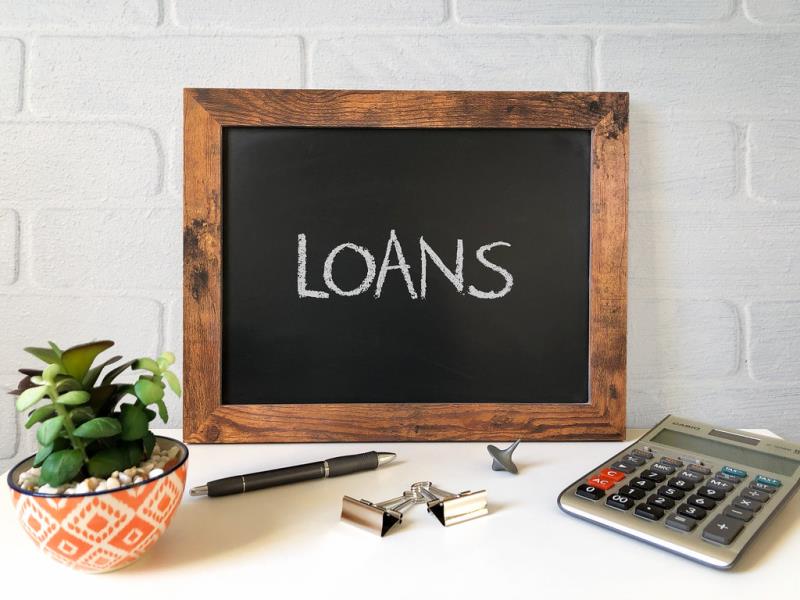 Conforming vs. Non-Conforming Loan
Conforming loans are the only loan types that meet the requirements to be acquired by Fannie Mae and Freddie Mac. Essentially, conforming loans are "less risky" for lenders who have the option to sell the loan to one of the enterprises in order to free up cash. That's why these loans often have a more favorable interest rate and down payment requirements than non-conforming loans.
So, what are non-conforming loans? The most common type is called a jumbo loan, which means the loan amount exceeds the conforming limit that we mentioned at the beginning of the article. Jumbo loans are not backed by government guarantees, so if you default on a jumbo loan, it can be a huge blow for the lending bank.
An article from Forbes explains: "Thus, lenders generally charge higher interest rates to compensate, and they can have even more requirements. For example, lenders who give out jumbo loans often require that you make a down payment of at least 20% and show that you have at least six months' worth of cash in reserve, if not more."
How The Increase Helps Home Buyers in 2022
The increased conforming loan limit means that more homes now qualify for a conforming loan with lower down payment requirements and easier lending standards.
In the press release announcing the increase, FHFA Acting Director, Sandra L. Thompson, explains:
"Compared to previous years, the 2022 Conforming Loan Limits represent a significant increase due to the historic house price appreciation over the last year. While 95 percent of U.S. countie​s will be subject to the new baseline limit of $647,200, approximately 100 counties will have conforming loan limits approaching $1 million."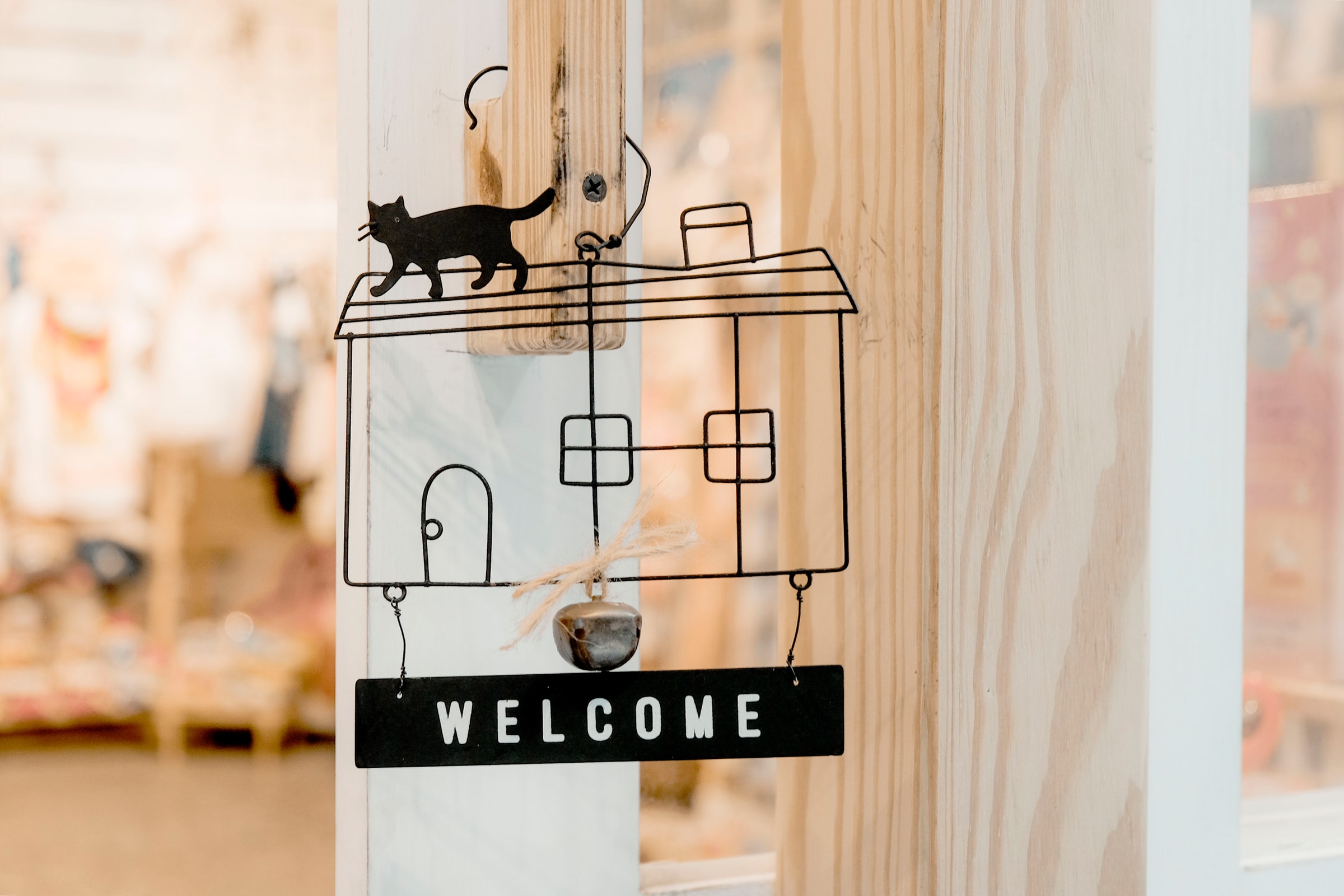 More Good News!
Because the FHFA Conforming Loan Limits will increase in 2022, this also affects the maximum loan limits for Federal Housing Administration (FHA) mortgages. You see, the FHA's "floor" and "ceiling" limits are tied to the FHFA's loan limits.
A recent press release from the U.S. Department of Housing and Urban Development explains that:
"Due to robust increases in median housing prices and required changes to FHA's floor and ceiling limits, which are tied to the FHFA's increase in the conventional mortgage loan limit for 2022, the maximum loan limits for FHA forward mortgages will rise in 3,188 counties. In 45 counties, FHA's loan limits will remain unchanged."
The Bottom Line
Buying your first or your next home may have just gotten easier with less stringent qualifying standards, and less expensive with possibly lower mortgage rates. Let's connect to discuss how these changes may impact you. Please don't hesitate to reach us at [email protected] or 239-472-1950.