Island Hopping in Southwest Florida
Posted by James McCallion on Wednesday, December 12, 2018 at 11:23 AM
By James McCallion / December 12, 2018
Comment
We have a few barrier islands in Southwest Florida that are accessible by bridge, and even some that are not!
Each island has it's own unique characteristics and feels, that's why we think you should visit them all! Not in one day of course. You can make a fun day trip out of visiting a couple at a time. Here's our suggestion.
Island Hopper Trip #1
Sanibel and Captiva Island
Really you could spend a day on each island and still not see everything that makes these two island's so special. Leave the house early, head to the Sanibel Causeway (don't forget your toll money or pass), and take in the views of the water on both sides of you as you peak the top of the Causeway bridge.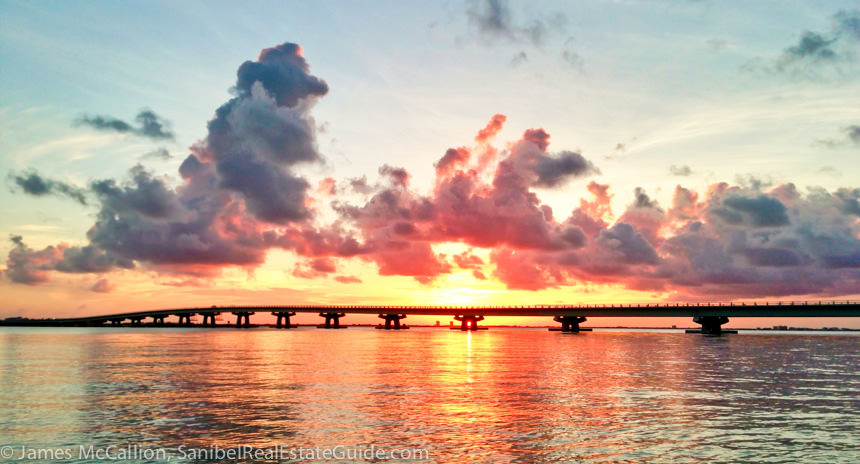 Sanibel is known for its conservation land, wildlife refuge, natural beaches, and small-town appeal. Oh, and shelling! Don't forget your empty bag for collecting shells. Captiva has a few unique restaurants on island, as well as one of the nicest resorts in SWFL. You must go.
Island Hopper Trip #2
North Captiva Island & Cabbage Key
These two you can't get to by car. But there is a ferry that comes and goes during the day, which makes for a fun adventure in itself. Stop at the marina office and rent a bike or a golf cart to explore North Cap for the day. Then head over to Cabbage Key and have dinner at what some call "Cheeseburger in Paradise." You can do your own research on their website here. There's some pretty cool history to the island.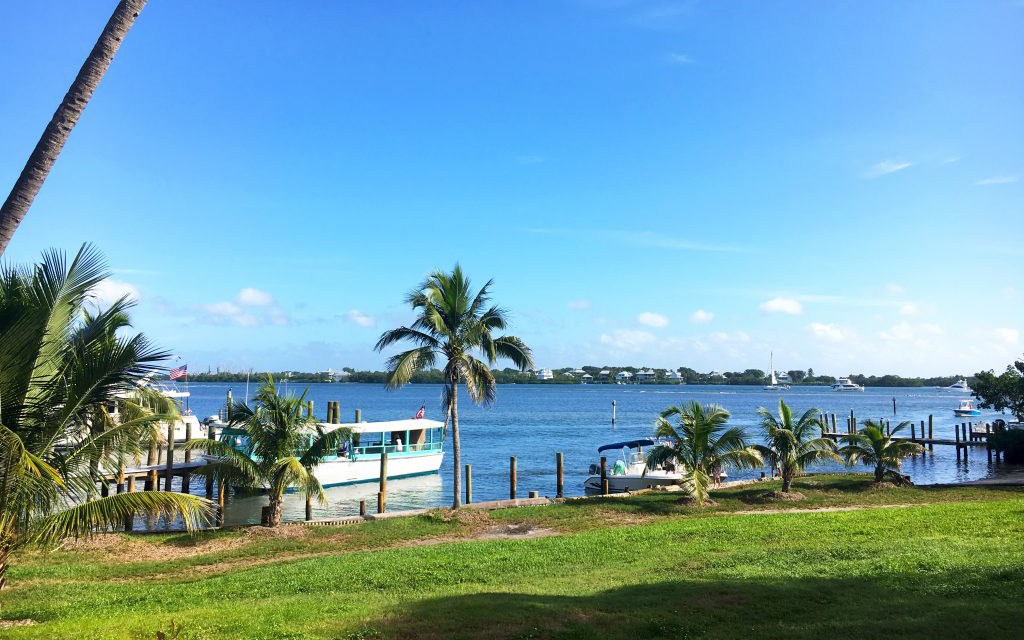 Island Hopper Trip #3
Fort Myers Beach
While this might not be as adventurous to get to, Fort Myers Beach is not a sleepy town by any means. Head over Matanzas Pass bridge and hit the beaches. There are great tiki bars and restaurants along the north end of the island, and the beach has great people-watching too. Then hit Times Square and pop into a few of the gift shops for fun. If you're feeling extra adventurous book a seat on the pirate ship! Arghh you ready for that??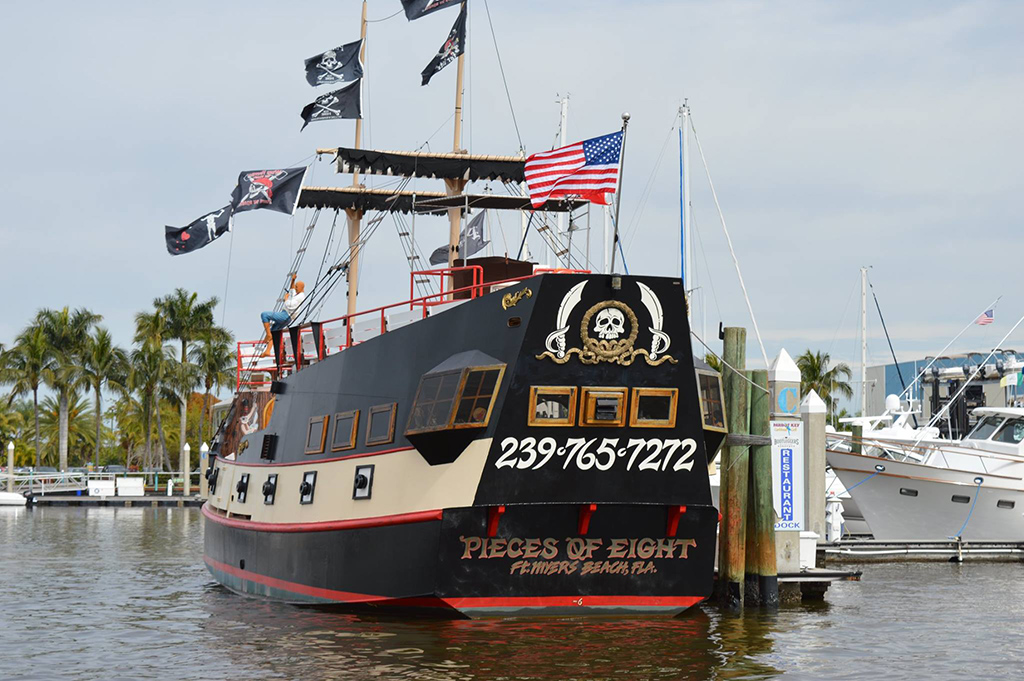 Island Hopper Trip #4
Marco Island & Cape Romano
Marco is south of Naples, so give yourself some time to head down I-75. The island is very residential with homes everywhere you look, but they also have some fun waterfront restaurants and of course, all the water sports you can imagine. Rent a boat and head out to Cape Romano where the "Dome Homes" are located. It'll make for fun photos if nothing else. So what are you waiting for?? Get out and explore!