Multigenerational Vacation Homes
Posted by James McCallion on Monday, April 18, 2022 at 1:50 PM
By James McCallion / April 18, 2022
Comment
There's a trend towards multigenerational homebuying. We've heard more and more about it since the pandemic began.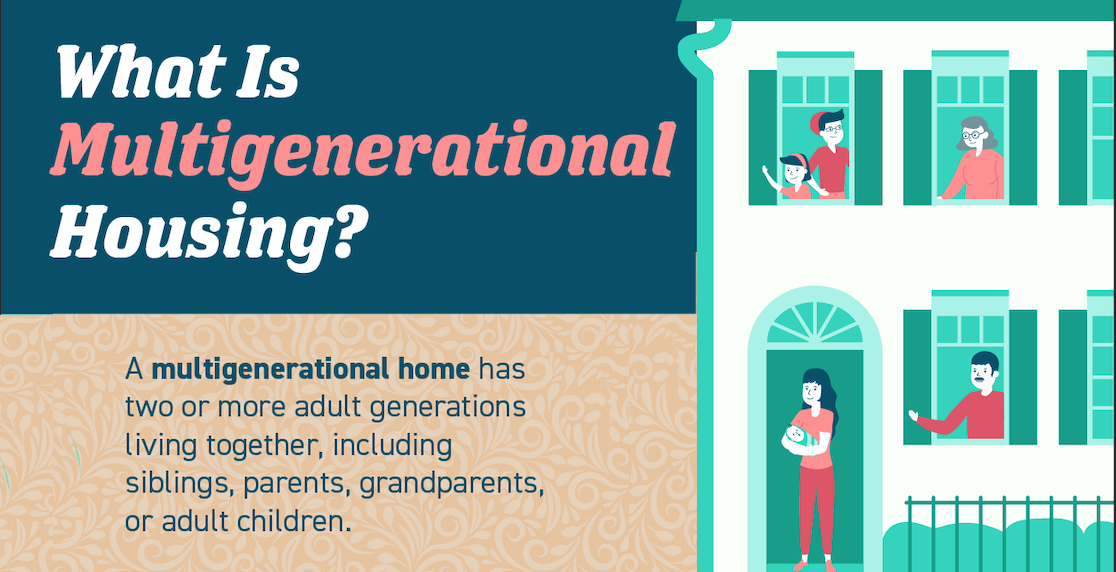 Unique Housing Situations
The idea of multigenerational housing certainly isn't new. What's changed is the mindset or stigma surrounding it. In fact, in years past, living "with your parents" was not held in high regard. Even having elder parents live with you wasn't very desirable.
After the pandemic, however, our mindset shifted. More people are making moves to be closer to family members, and many are considering the idea of multigenerational housing.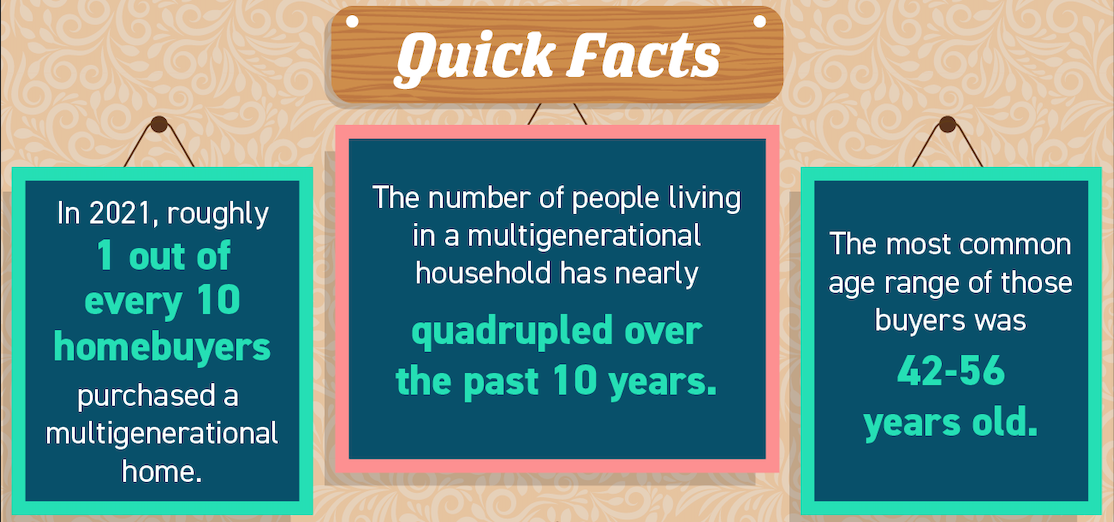 Multigenerational Vacation Homes
Since Southwest Florida is a vacation marketplace, we'd like to pose the idea of multigenerational vacation home buying or even joint second home buying. Again, this is not a new idea, but rather, an underutilized idea at this point where more and more families are used to living together.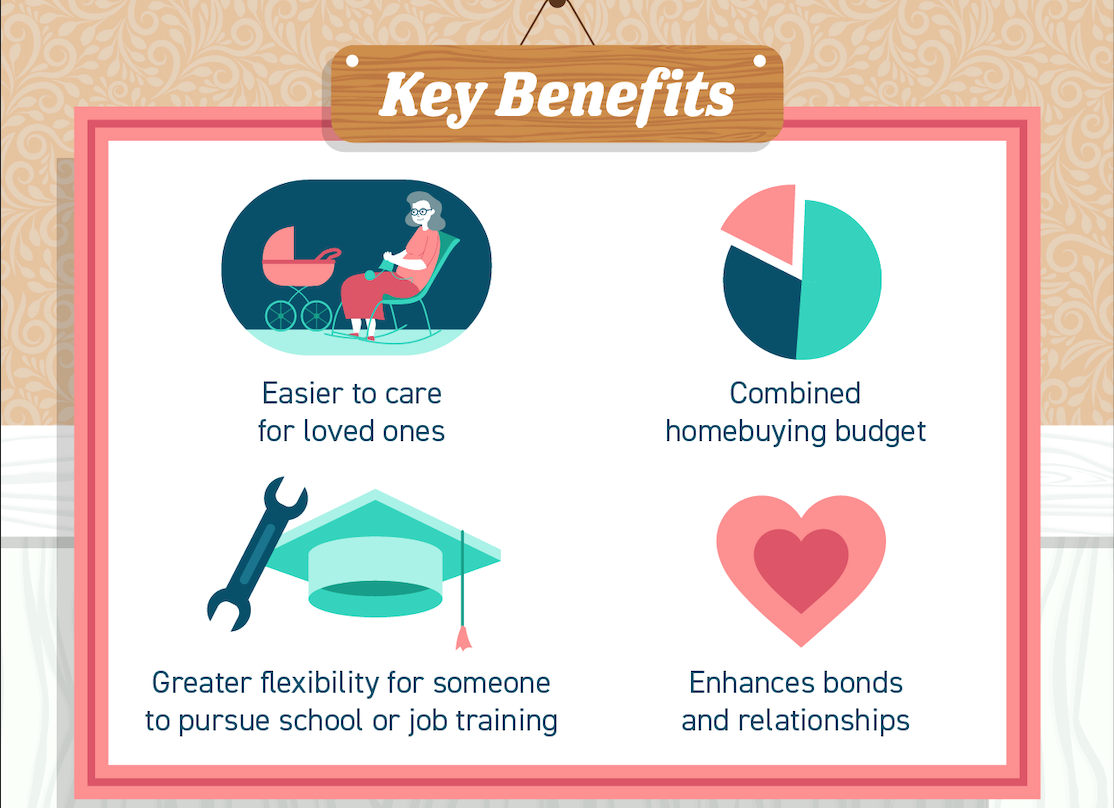 Added Benefits
Multi-gen housing comes with many benefits, as you can see in the image above. There are even more benefits when you have two homes! For example, you can do a house swap within your family where you change locations depending on the time of year. You could even work it out to where you're not even living together, simply swapping spaces.
There's also the possibility of renting out one home for additional income while living together in the other home. We think there are a number of benefits to consider if multigenerational housing works for your family. We'd love to chat with you more about your options! Don't hesitate to call or email us at 239-472-1950 or [email protected].