Must See: SWFL Manatee Migration
Posted by James McCallion on Thursday, January 16, 2020 at 3:21 PM
By James McCallion / January 16, 2020
Comment
The water temperature in our back bays and rivers is between 60-65 degrees Fahrenheit. That's according to the tracking devices that the Sanibel Captiva Conservation Foundation (SCCF) monitors on their website here.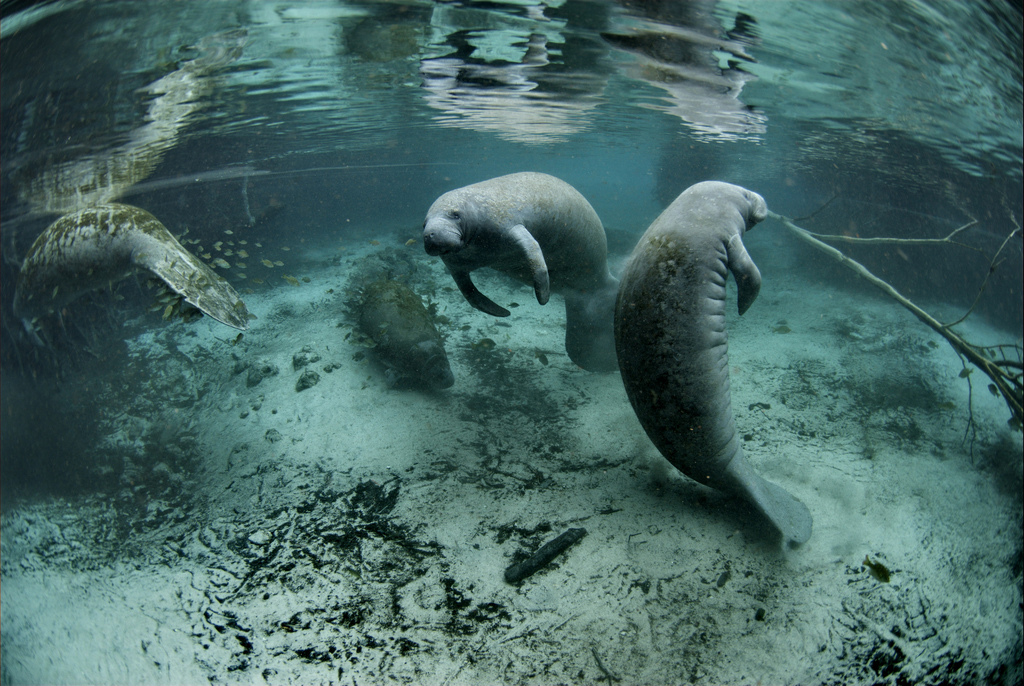 What does this mean for the Florida manatee?
It's chilly! Time to move further upstream to slightly warmer waters.
What's the magic tipping point for these warm-blooded Florida natives? The Lee County parks and rec website states that water tempters below 68 degrees equal prime viewing time for the migrating manatees.
Where do they go?
Manatee Park! That's no joke. There's a county-owned property named Manatee Park in Fort Myers that is known for being the winter home to hundreds of migrating manatee. Hundreds! You read that right.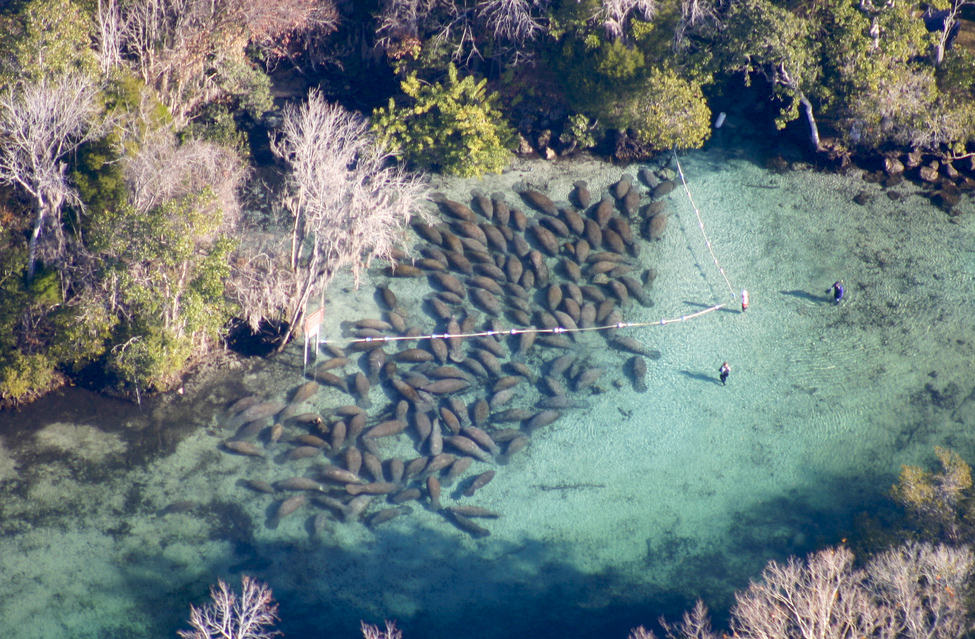 When can you see them?
Now! The optimum viewing months for the manatee are late December through February when the water temps are the coolest. The park offers group tours and educational programs for those interested and is open to the public seven days a week, 8am-5pm.
We highly recommend experiencing this massive manatee migration at least once during your time in Southwest Florida. There's something so majestic about the "sea cow" as we have nicknamed the peaceful Florida manatee.
Click here to visit the Leegov website for more information about Manatee Park and to see the upcoming events. Happy manatee watching!