Myth Busting Common FSBO Misconceptions
Posted by Susan McCallion on Saturday, July 23, 2016 at 2:53 PM
By Susan McCallion / July 23, 2016
Comment
There's a common misconception that selling your home on your own will help you save money on the entire home selling process. Many FSBO's state that the main reason for selling their own home is to save money by not having to pay Realtor® commissions, therefore, allowing them to make more money on the sale.

We're here to debunk that myth and highlight some of the reasons why FSBO's aren't always the way to go.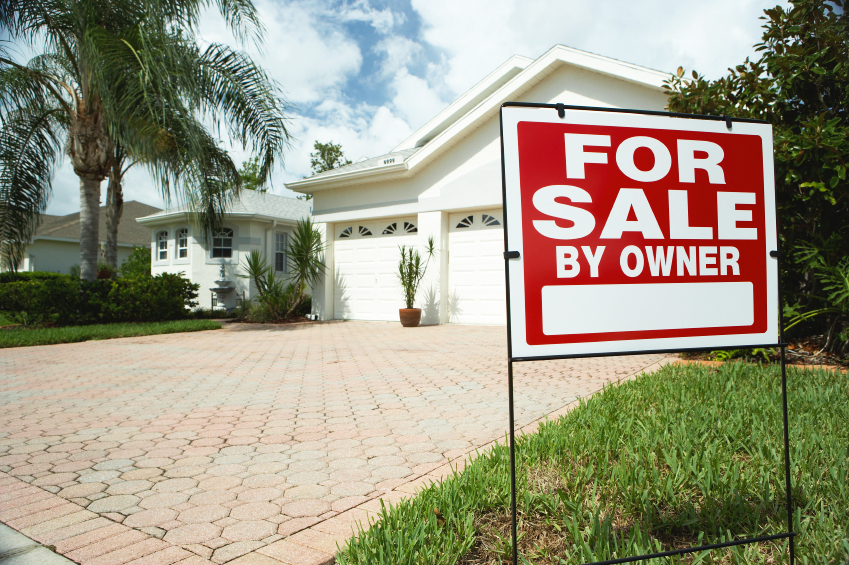 Myth:
Selling your home on your own saves you money!


Truth:
In 2014, the average FSBO home sold for $210,000 compared to $249,000 for agent-assisted home sales, according to the National Association of Realtors. That's a $39,000 difference!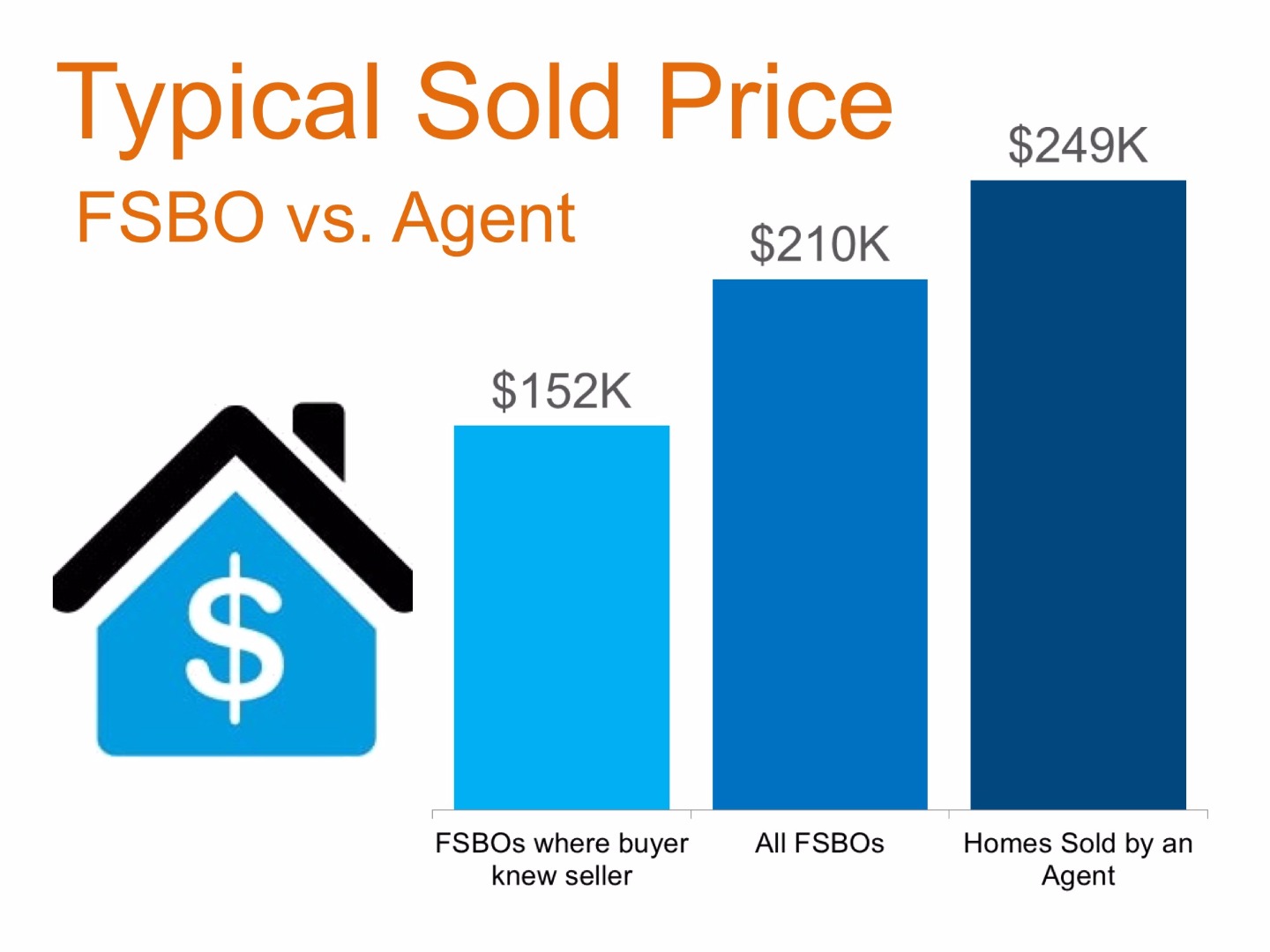 FSBO Homeowners & Buyers BOTH Want The Best Deal!
Potential buyers who are interested in your home are either A.) Working with a buyer's agent, or B.) Home shopping on their own. In the first situation, the buyer's agent will likely negotiate a commission percentage with you before they'll even show your home to their client.
In situation "B," the buyers aren't working with an agent, because they have the same, "Save Money" mindset that you do! But let's be honest, you can't both get "The best deal!" This is why you see FSBO sales transact at a lower price-point than the agent-assisted sales.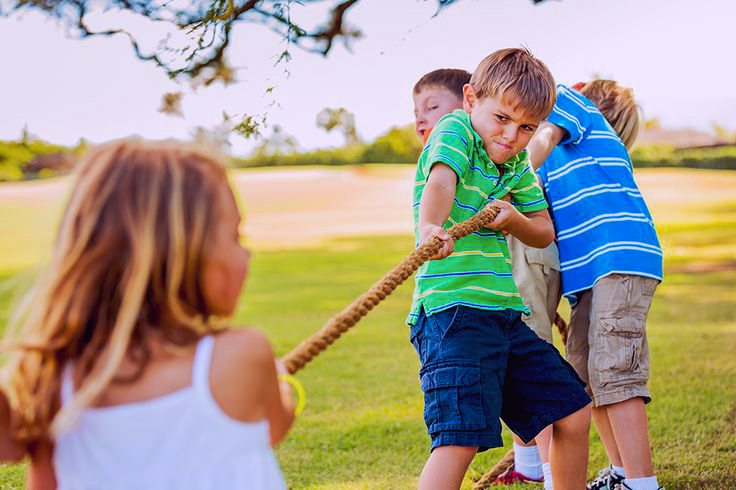 The Importance of FSBO Pricing
Another reason that FSBO's have a hard time selling is because they are not priced according to the market. Instead, they are priced according to what the homeowner feels their home is worth. And while a homeowner's memories within a home are priceless, the fact remains that the home will sell for what the current market determines it's worth.

With that said, Realtors® use tools such as the MLS to determine your home's true market value based on it's current condition and recent updates, along with what other homes in the area have sold for in the recent past. Remember, proper pricing is key to getting your home sold fast and for the most money.


Weeding Out "Tire-Kickers"
A note on marketing… Okay, sure anybody can pound a sign in the yard and list their home for sale on Zillow. But, keep in mind that real estate agents here have a database of buyers who are serious about purchasing a home in Southwest Florida. While not all of the buyers in the database are ready to buy right now, the ones who are out looking at properties are likely to have already been prequalified for a home mortgage and have a better idea of what they can truly afford. Thus, saving you time in the painful process of weeding out the "tire-kickers," as they are referred to in real estate.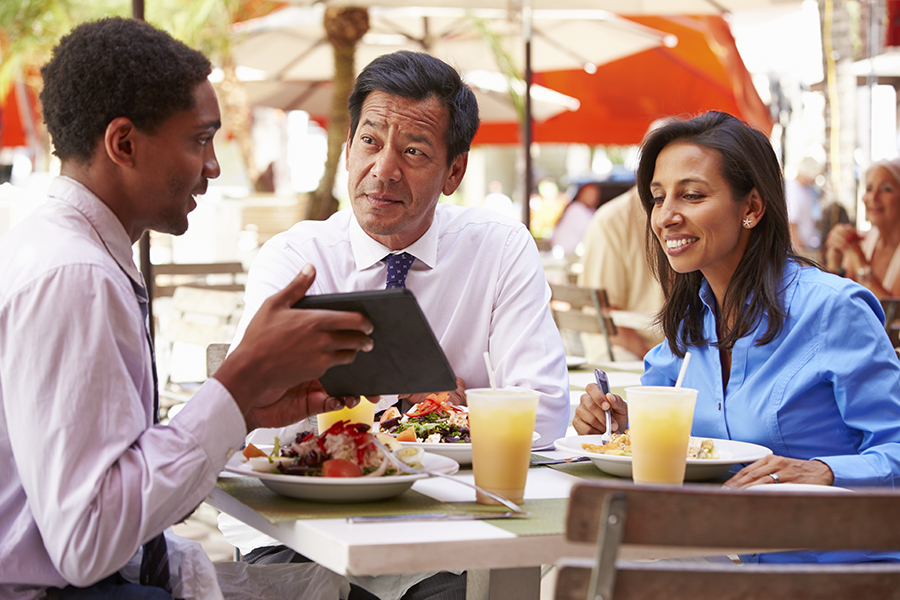 The Obvious Advantages of Using a Realtor®
We hate to state the obvious, but it's important to remember that Realtors® are trained and have valuable experience in professional real estate marketing and sales. They already possess the knowledge, negotiation skills, experience, and resources you'll need throughout the home selling process.

Not to mention they offer an unbiased third-party opinion on what is needed to sell your home based on your goals and objectives. We're not talking about the third-party opinions of your mom or best friend where they suggest switching up the paint colors or getting new throw pillows. No, agents offer staging and renovation advice based on what they know and have seen help properties sell.

So, while FSBO homes work great in certain circumstances, we hope that we have shed light on some of the myths and reasons why using a Realtor® in your home selling process really does pay off!