Navigating the Greens: A Guide to Golf Course Types and Memberships
Posted by Susan McCallion on Wednesday, September 13, 2023 at 3:35:26 PM
By Susan McCallion / September 13, 2023
Comment
I'll admit that the world of golf is very unfamiliar to me. Thankfully, the real estate industry has summonsed me to many gorgeous golf courses in Southwest Florida! Over the years I've learned a thing or two about the different types of golf clubs and memberships available.
Have I learned to golf? No, but I sure am entertaining to watch! To help my fellow golf newbies, here are some of the most common types of golf courses and memberships available.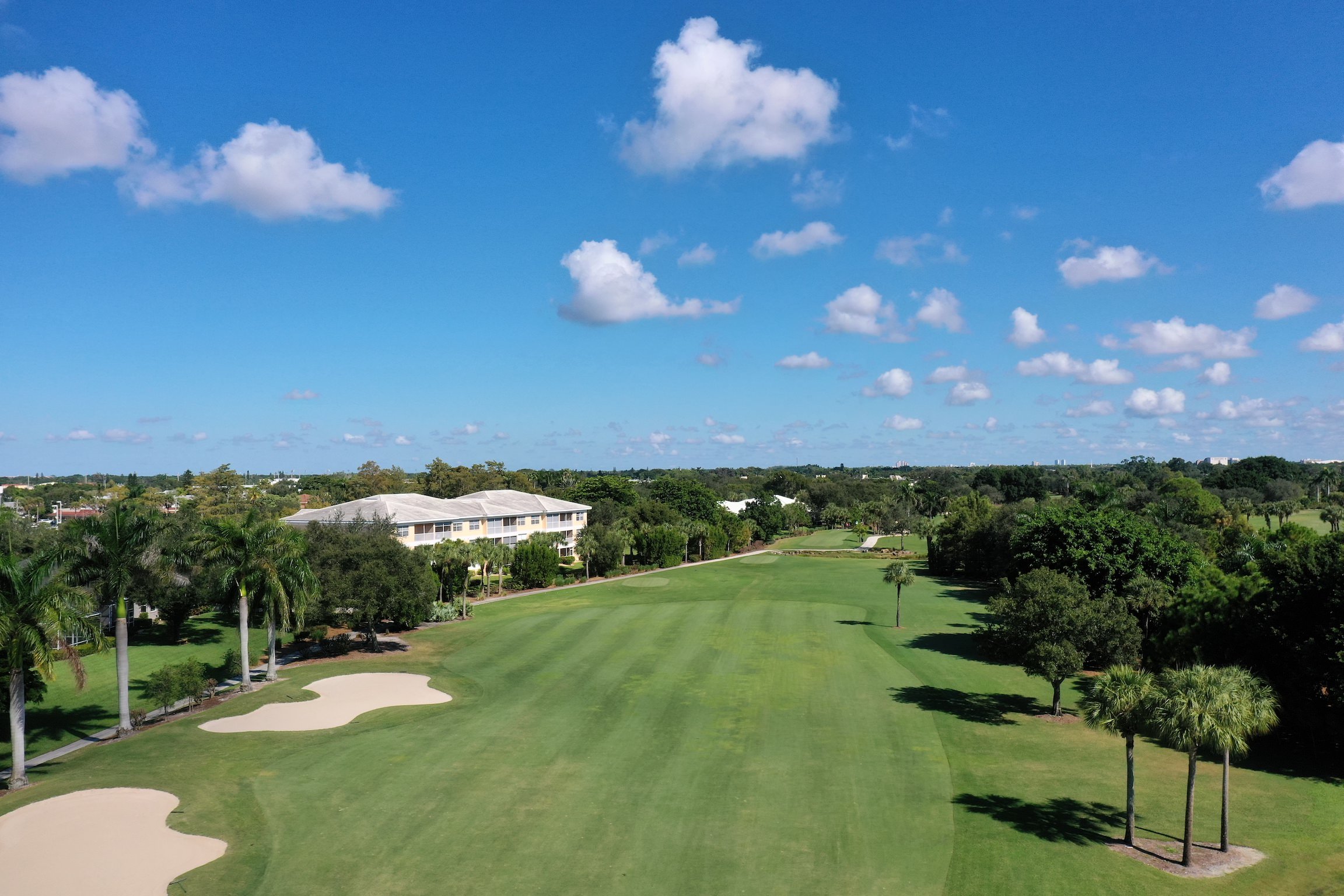 Public Golf Courses:
Public golf courses are owned and operated by government entities, municipalities, or private companies. They are open to the general public and do not require membership or specific affiliations.
Public courses often offer daily fee play, allowing golfers to pay for each round individually.
These courses tend to be more accessible and affordable for a wide range of golfers.
Private Golf Courses:
Private golf courses are owned by private clubs or individuals and are typically not open to the general public.
Membership is required to play at private clubs, and the club may have strict admission criteria and initiation fees.
Private courses often offer a higher level of exclusivity, course maintenance, and amenities compared to public courses.
Semi-Private Golf Courses:
Semi-private golf courses offer a blend of public and private access.
They may have a limited number of public tee times available while reserving the majority of their slots for members.
Golfers can choose between paying daily fees or becoming a member to gain more regular access.
Resort Golf Courses:
Resort golf courses are typically associated with hotels, resorts, or vacation destinations.
They are often open to the public and may offer special packages for guests staying at the resort.
Resort courses can vary widely in terms of difficulty and amenities.
Municipal Golf Courses:
Municipal golf courses are owned and operated by local governments, such as city or county authorities.
They are open to the public and are often subsidized to provide affordable golfing opportunities for residents.
Municipal courses may have lower greens fees compared to privately owned facilities.
Equity Golf Clubs:
Equity golf clubs are private clubs where members own a share of the club, and their ownership interest can often be bought and sold.
Equity members have a say in club governance and may receive dividends from club operations.
Non-Equity Golf Clubs:
Non-equity golf clubs are private clubs where members do not have an ownership stake in the club.
Members typically pay annual dues and may have access to the club's facilities and events.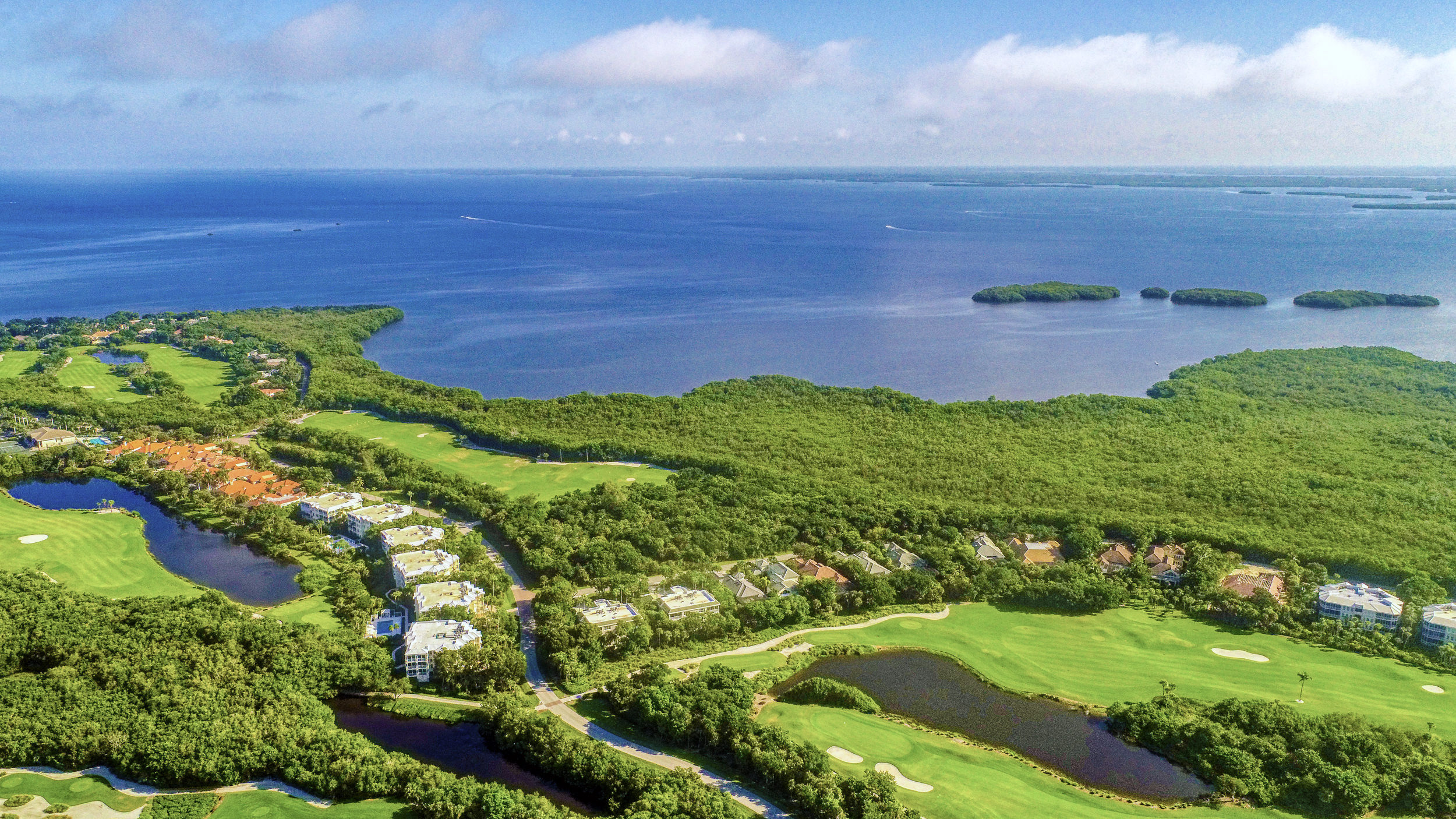 Daily Fee Golf Courses:
Daily fee courses are typically public or semi-private and charge golfers for each round played.
Golfers do not need to commit to a membership but can book tee times as needed.
Executive or Par-3 Golf Courses:
These courses are smaller in scale and consist of shorter holes, making them suitable for beginners or golfers looking for a quicker round.
Executive courses often have a more relaxed atmosphere.
Championship Golf Courses:
Championship courses are known for their challenging layouts and are often used for professional tournaments and major championships.
---
Swinging Through The Options
Most of what I listed above are general categories of golf course types. There can be variations and overlaps, such as privately-owned resort courses, or even public courses that offer memberships for discounted play. The type of golf course you choose largely depends on your preferences, budget, and access to memberships or tee times. I should note that some golf courses here in SWFL even have waiting lists in order to join.
If you have questions about a particular golf course or golf course communities here in Southwest Florida, don't hesitate to give us a call! Our agents are familiar with the different types of memberships available and are happy to share more information about amenities and benefits.
SWFL Golf Course Community Homes For Sale