A New Normal in Southwest Florida
Posted by Susan McCallion on Tuesday, November 8, 2022 at 4:29:11 PM
By Susan McCallion / November 8, 2022
Comment
For the areas of Southwest Florida that were less affected by Hurricane Ian, life is beginning to return to normal. Businesses are re-opening, stores are re-stocked, and the streets are clearing with more debris removed each day.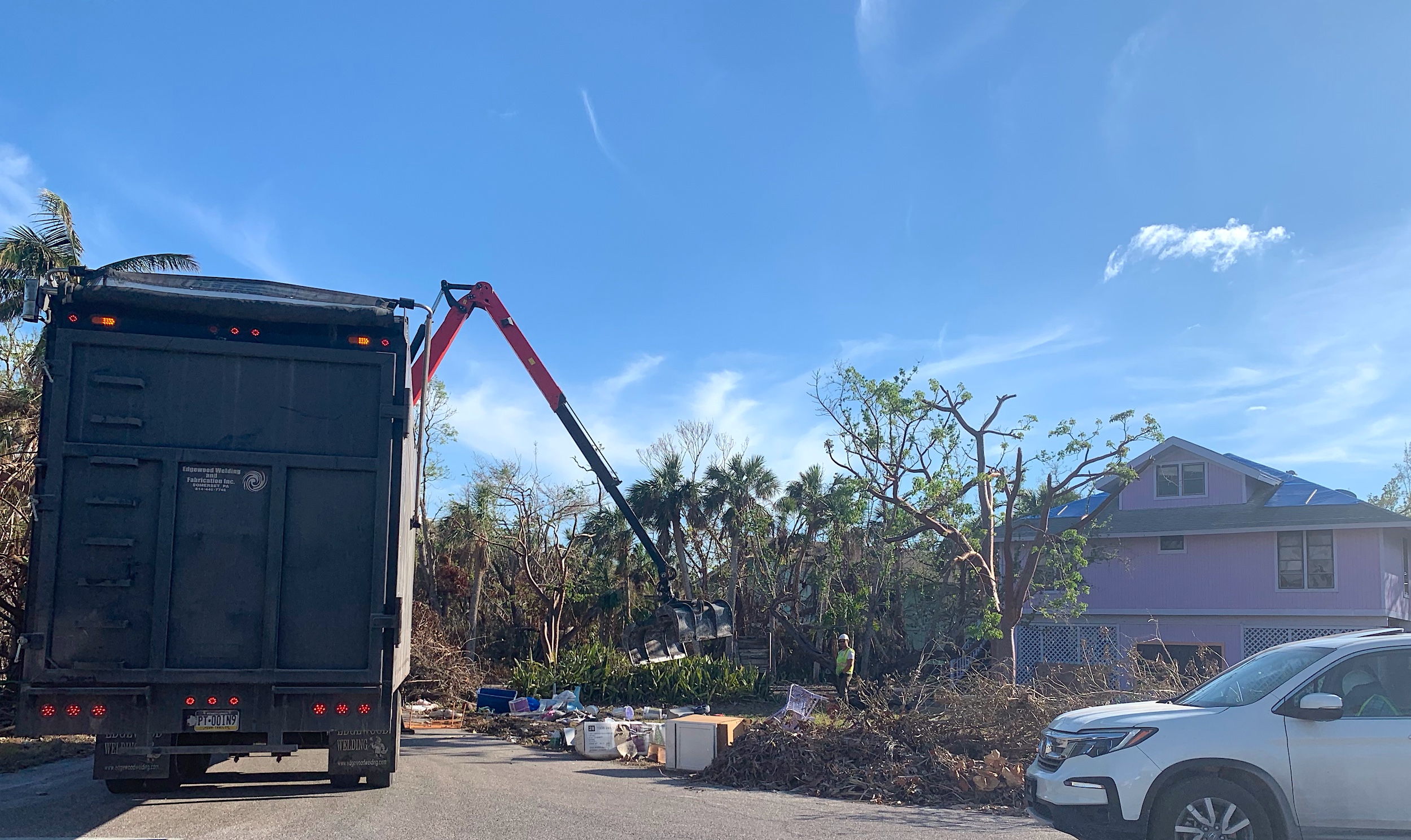 A New Normal
For others, there is nothing "normal" about their new daily routines. Many residents of Sanibel, Captiva, and Fort Myers Beach are living in rental homes or hotels and driving to and from their homes each day to continue the process of rebuilding or to meet with contractors and insurance adjusters.
In fact, that is a part of our new daily routine in the McCallion household. We drive from Cape Coral to Fort Myers to drop off our daughter at her new school location, then we head to Sanibel to begin work on our home or to assist our clients who cannot be here. Here's a list of what we have accomplished at our home so far:
Temporary roof repair

Temporary fixes for broken windows and doors

Removed most hurricane shutters – some are broken and stuck

Mucked the lower level

Gutted the lower level including drywall and contents

Removed vegetative and other debris

Met with insurance adjusters

Restored water & electricity

And many steps in between…

What Homeowners Are Facing
Many Southwest Florida residents with coastal properties are facing similar situations as ours. Some weren't as "lucky" as us. There are ground-level homes that had to be completely gutted. Elevated homes with major roof damage. Gulf-front homes that are not repairable, and some that have been swept away.
Many of us are awaiting word from insurance adjusters, appraisers, and contractors to provide the scope of work. All of us have "time" working against us with continued mold growth, a deadline for debris removal, and contractors booked out for weeks.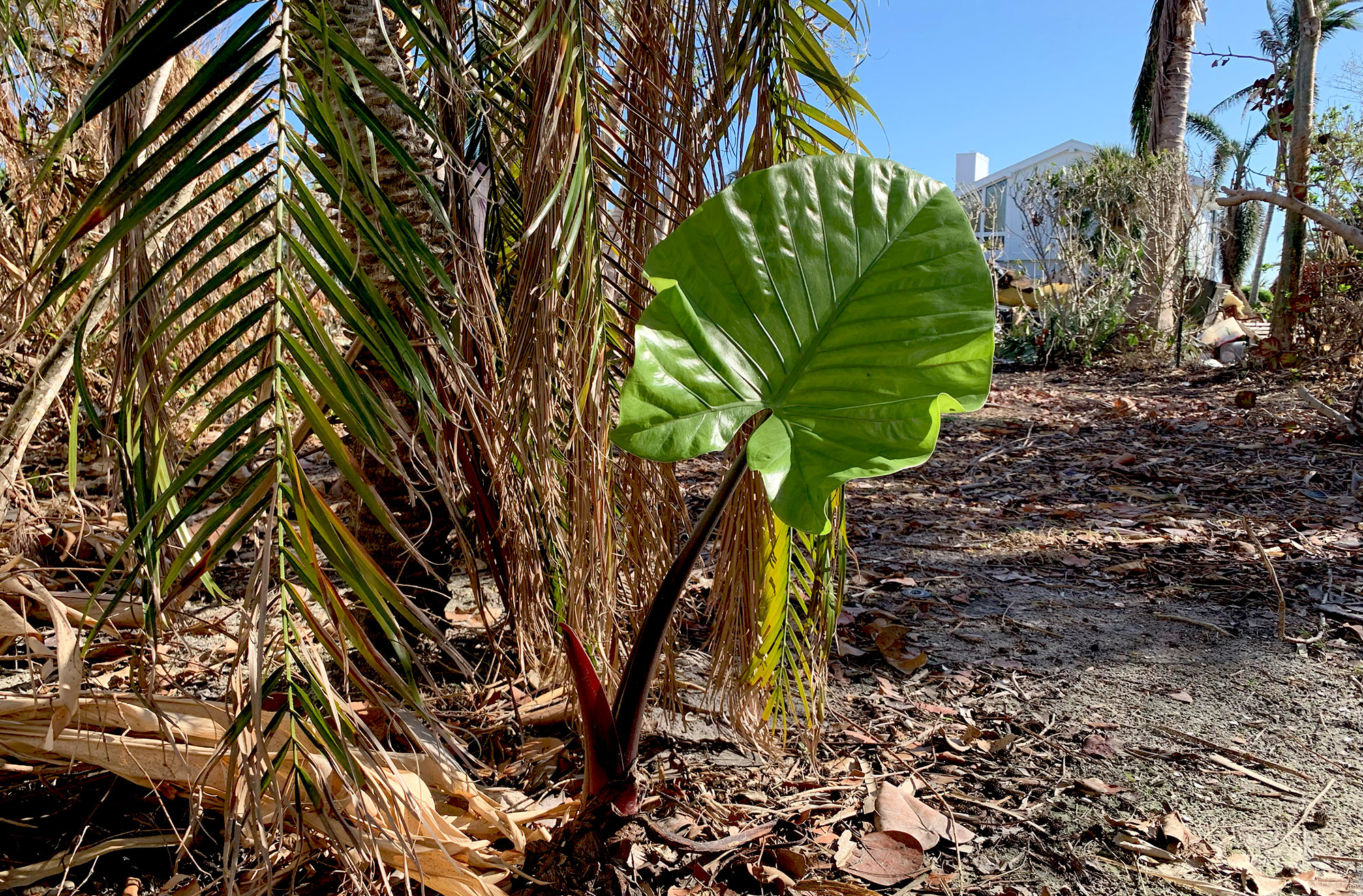 Hope For The Future
Still, we sense an overwhelming sense of hope for the future. There are already signs of new life growing where vegetative debris still waits to be cleared. We, along with most residents of Southwest Florida, fully believe that our piece of paradise will come back stronger than ever. While some of us are in different stages of "the comeback" we're all in this together! Thank you for your continued support and words of encouragement.