New Year, New Yard?
Posted by Susan McCallion on Wednesday, January 11, 2023 at 2:13 PM
By Susan McCallion / January 11, 2023
Comment
New Year's resolutions aren't just limited to "improving people"... our homes deserve some attention too! Is it time to rejuvenate your tired landscaping?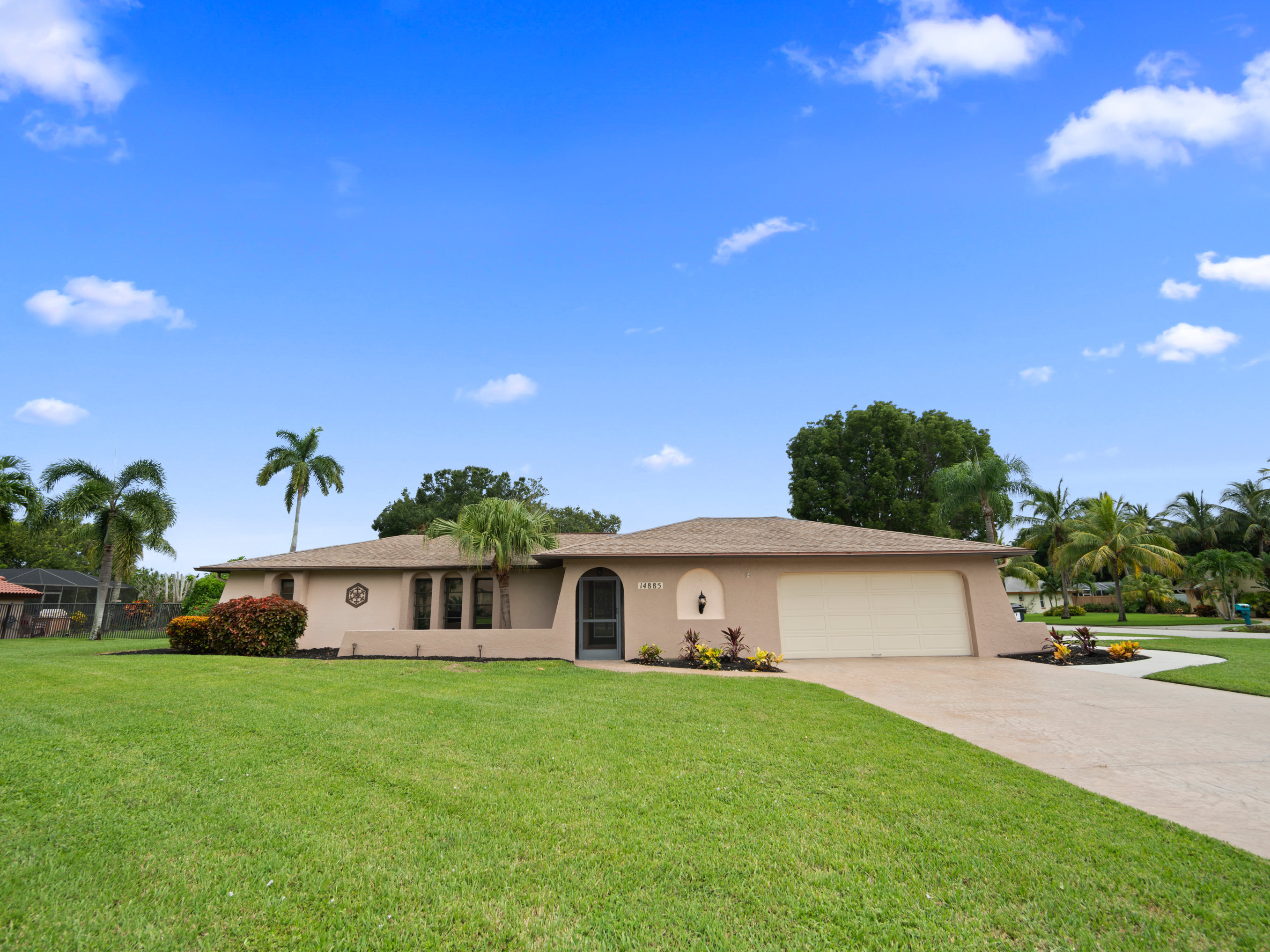 Why Bother With Landscaping?
Amongst other benefits, landscape upgrades:
Add Beauty
Add Function
Add Environmental Value
Add Financial Value
Enhancing Curb Appeal
Of course, as Realtors®, we have to start by pointing out the tremendous boost in curb appeal that your property receives when you enhance your landscape. Even if you do not plan to sell your home anytime soon, as a homeowner, it is nice to be proud of your home and contribute to the overall beauty and appeal of your neighborhood.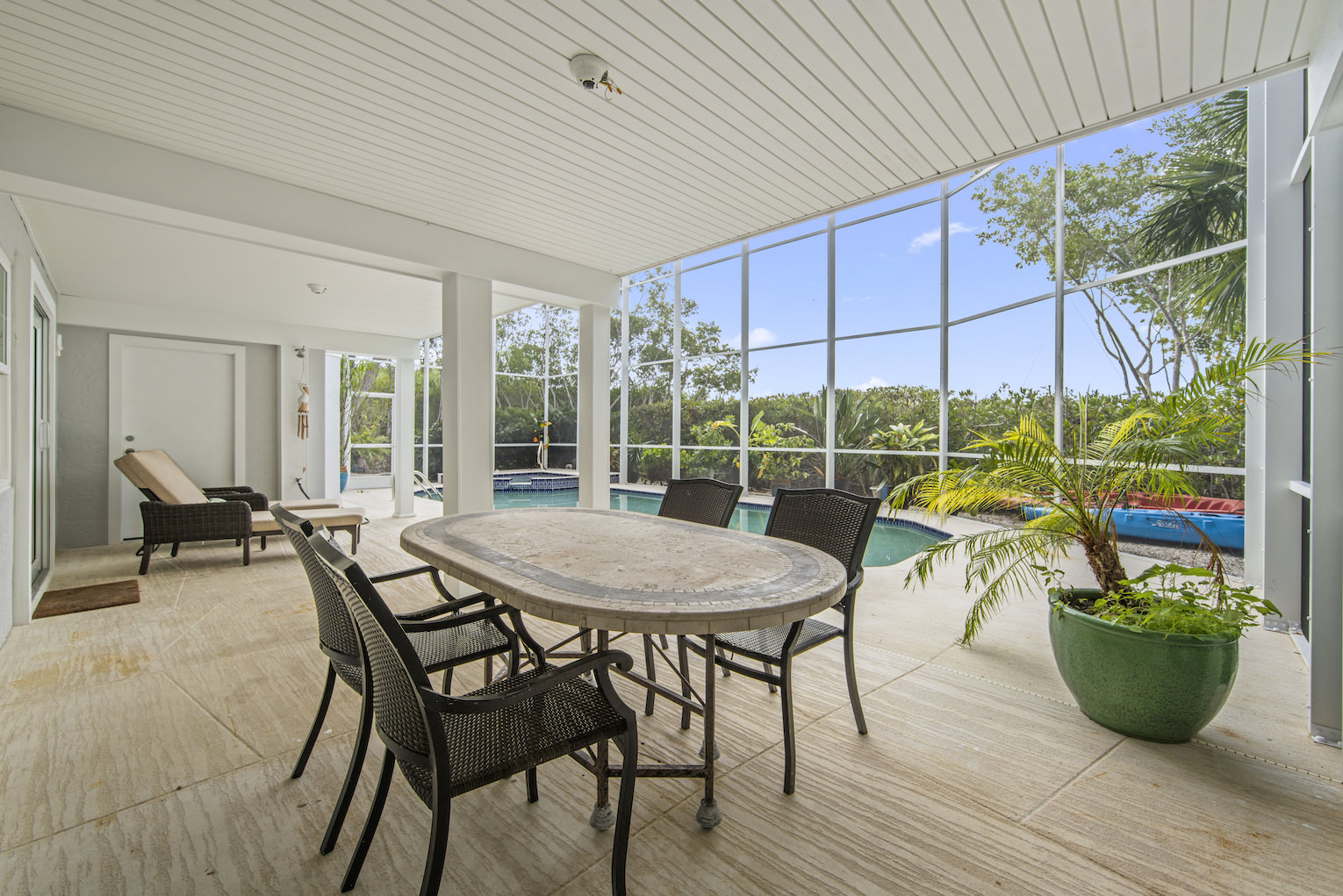 Functionality
Having an outdoor space that is inviting to sit down and eat, or read a book, or even close your eyes and relax is EVERYTHING…, especially in Florida where the weather is enjoyable most months of the year. If your yard is not functional in its current condition, we suggest you start there.
Pro Tip: All landscape upgrades should start with a plan, not a store run to see what the nearest Home Improvement store has on the shelf. It's important to list out your projects and rank them in order of importance, cost, and benefit.
Environmental Value
What do we mean by this? Well, the flowers and plants you choose just might serve as a food source for birds and bees. Be sure to take this into consideration when deciding where to plant things! We always encourage you to plant "native plants" over non-natives, and to beware of adding invasive plants to your landscape.
We discuss the benefits of using native plants in our blog linked here.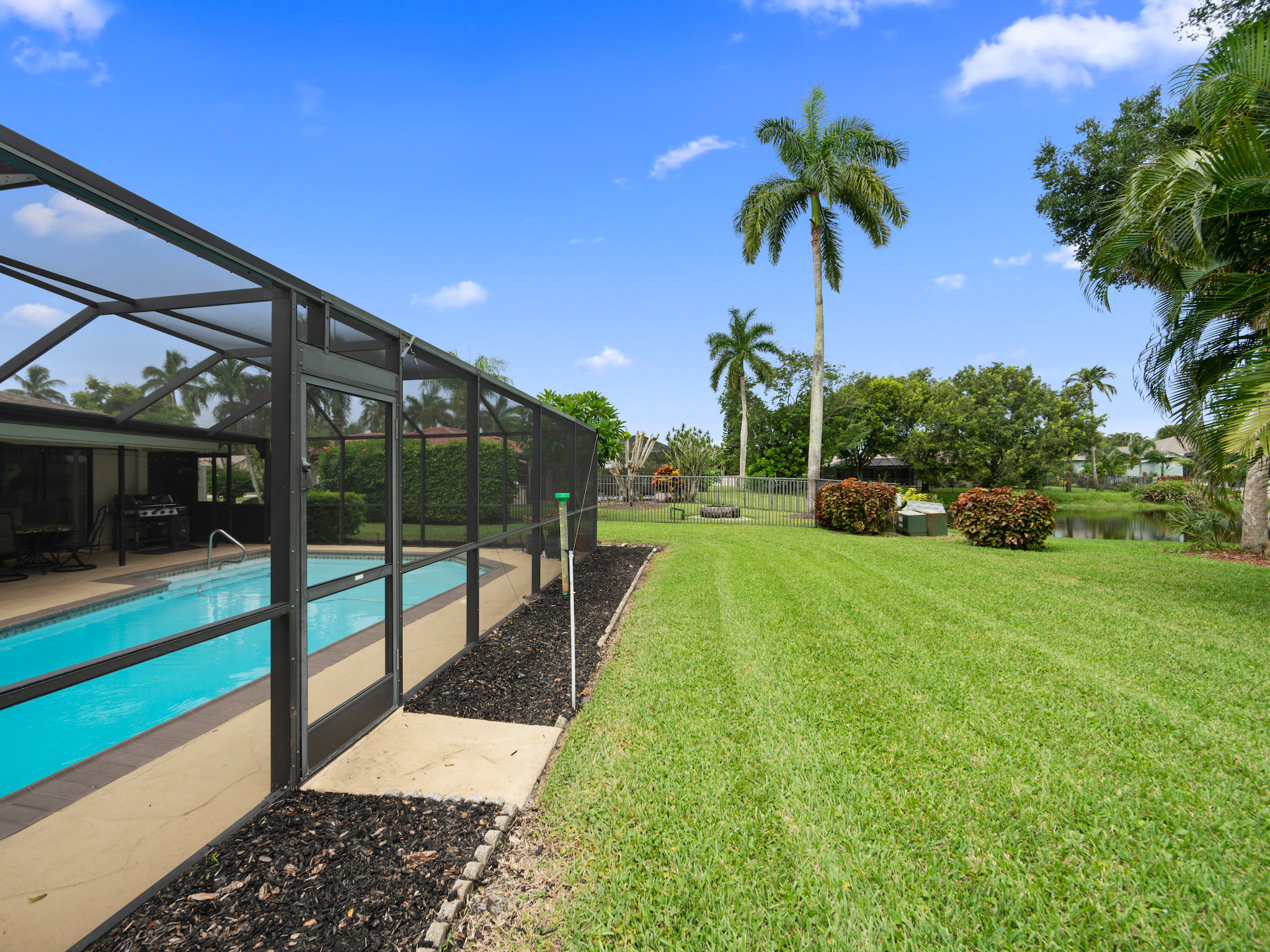 Financial Value
Last, but certainly not least, most home improvements have financial benefits when it comes to home values, and an upgraded landscape is certainly a big one on the list. We have even seen sources like the Journal of Real Estate Finance and Economics suggest that great curb appeal can raise a property's value by 7%! That might not sound like much but it's $35k on a $500k home. Keep this in mind when budgeting your upgrades and estimating a return on investment.
For more tips on landscape upgrades or information regarding the value of your property, don't hesitate to reach out to us! Email [email protected] or call 239-472-1950.