Where To Play Olympic Sports Here in SWFL
Posted by James McCallion on Tuesday, August 3, 2021 at 11:30 AM
By James McCallion / August 3, 2021
Comment
While everyone has the Olympic spirit, we thought it would be fun to list where you can participate in the following Olympic sports here in Southwest Florida!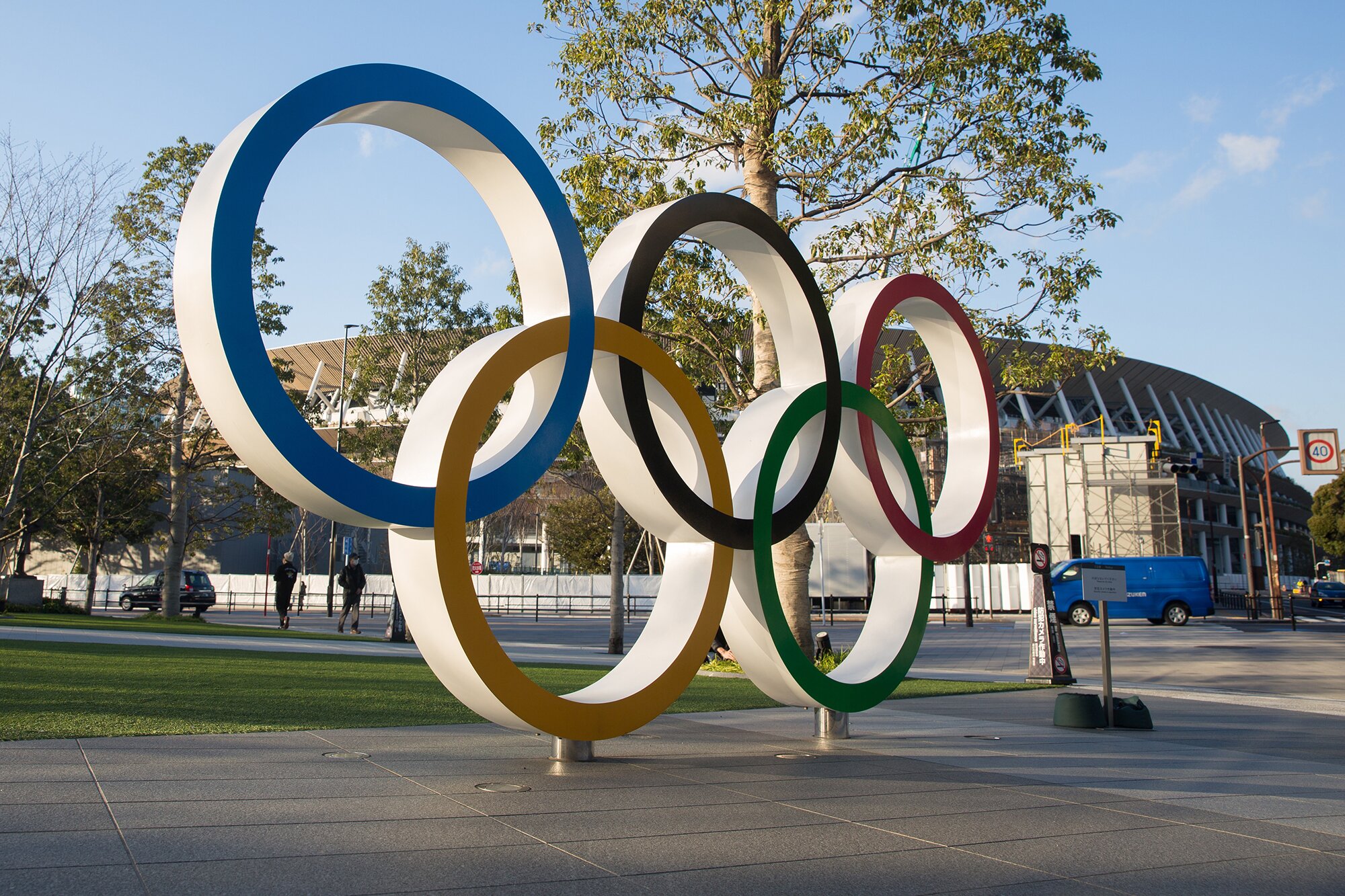 © 2020 SOPA Images
OLYMPIC SPORTS in SWFL
ARCHERY - Lee County Archers, Naples Archers

BADMINTON - Southwest Florida Badminton Association

BASEBALL & SOFTBALL - Fort Myers Little League Baseball & Softball, San Carlos Youth Baseball and Softball League, South Fort Myers Youth Baseball, Fort Myers Beach Little League, Fort Myers Adult + Senior Softball

BASKETBALL - SWFL Youth Basketball, YMCA Adult Basketball, Fort Myers Youth Basketball

BEACH VOLLEYBALL - City of Fort Myers Beach Volleyball League, Fort Myers Beach Volleyball Club

BMX - Cape Coral BMX

BOXING - Team Willis Boxing and Family Fitness, Syndicate Boxing Club

CANOE / KAYAK - South FL Canoe Kayak Club, Calusa Blueway Trail Info, The Fort Myers Area Kayaking Group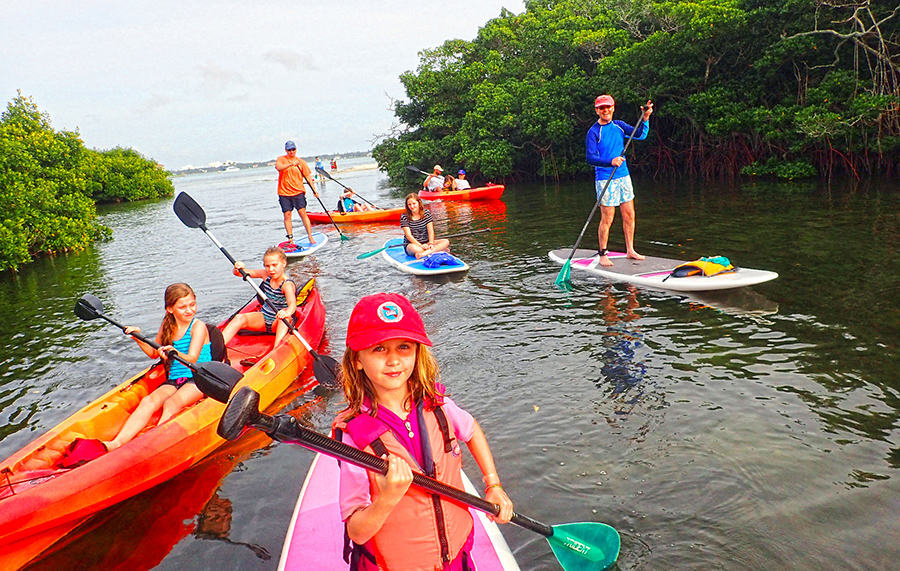 DIVING - Southwest Florida Diving

EQUESTRIAN - Endless Trails Stables, Special Equestrians, Saddlewood Horse Club

FENCING - Southwest Florida Fencing Academy

FOOTBALL - Florida Youth Flag Football, Estero Mustangs, Gateway Flag Football

GOLF - Southwest Florida Junior Golf Association, Fort Myers Golf Clubs
GYMNASTICS - Gymnastic World Fort Myers, The Little Gym Fort Myers, Southern Starz

HANDBALL - Ft Myers Handball
HOCKEY - Adult and Youth Hockey, City Fort Myers, Everblades Youth Hockey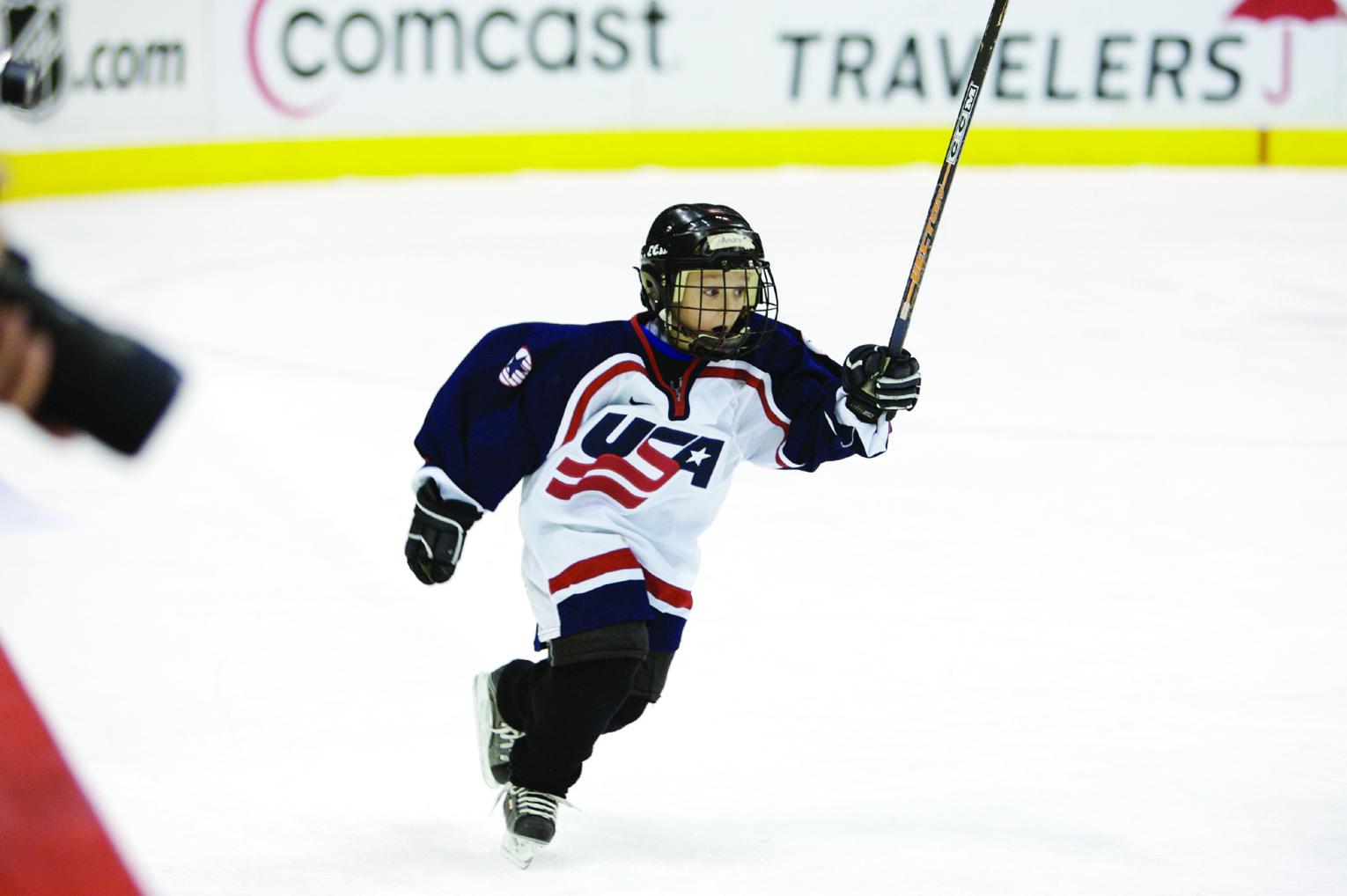 Courtesy of Lets Play Hockey
JUDO - Chief Pride Judo Club, Naples - Fort Myers - Cape Coral Judo

KARATE - United Martial Arts Center, Kurokawa Martial Arts

MOUNTAIN BIKE - Florida Mud Cutters

ROAD CYCLING - Caloosa Riders Bicycle Club, Sanibel Bicycle Club

ROWING - Cape Coral Rowing Club, Caloosa Coast Rowing Club

RUGBY - Stars – Florida Rugby, Naples Hammerhead Rugby

SAILING - Edison Sailing Center, Fort Myers Sailing Club, CMCS Sailing Club

SHOOTING - Louland Gun Range, Gulf Coast Clays, Cecil M. Webb Public Shooting Range

SKATEBOARDING - The Ends Skatepark, Eagle Skate Park

SPORT CLIMBING - Red Dragon Kenpo Karate

SURFING - Sanibel Sea School

SWIMMING - Swim Florida Masters, Gulf Coast Swim Team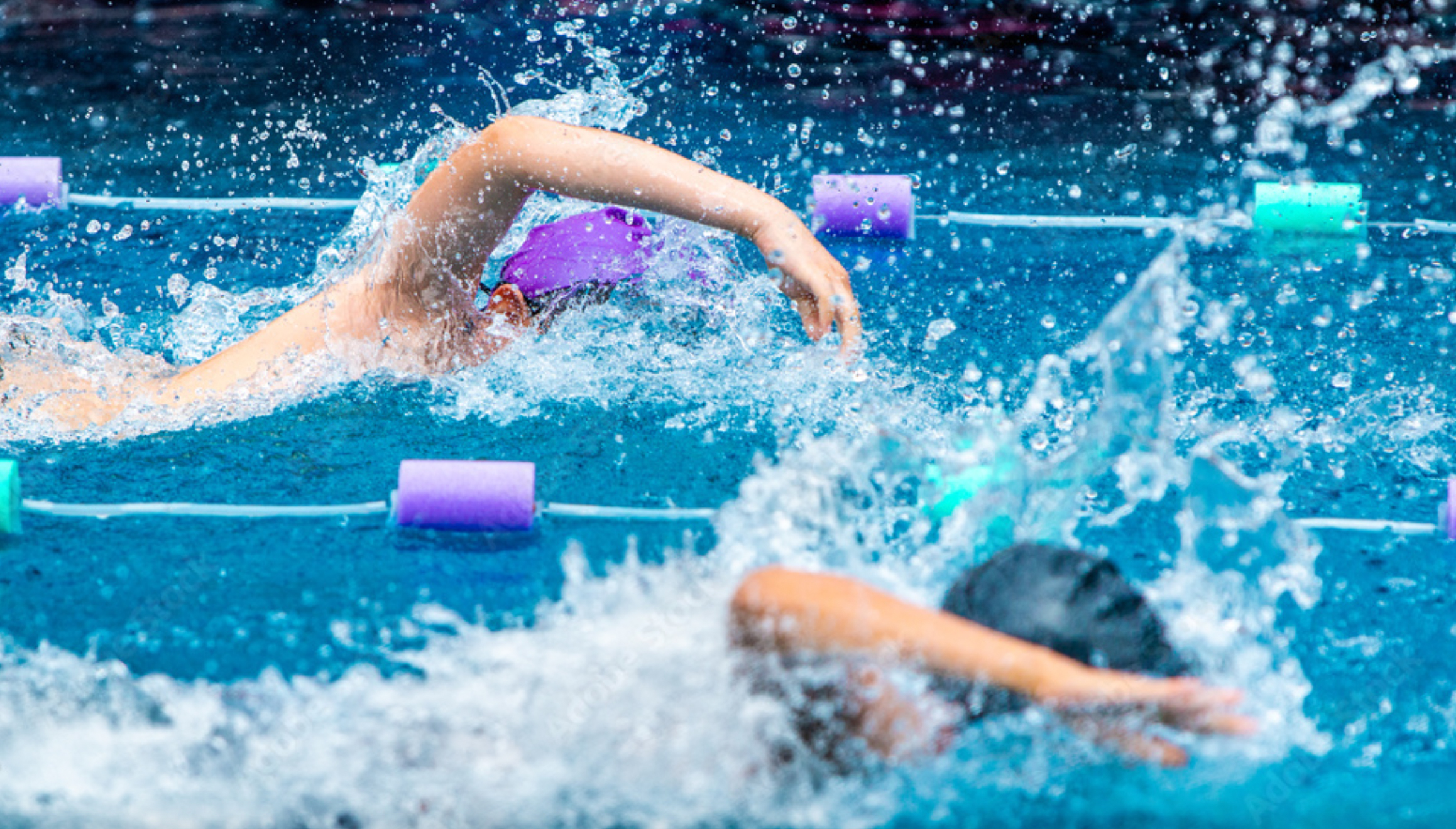 TABLE TENNIS - Naples Table Tennis Club

TAEKWONDO - USA Taekwondo Center, World Championship Taekwondo

TENNIS - Fort Myers Tennis LLC, Florida Junior Tennis Program

TRIATHLON - Naples Area Triathletes, Zoomers Running Club

VOLLEYBALL - City Fort Myers Adult Volleyball, Little Spikers

WATER POLO - Southwest Florida Water Polo

WEIGHTLIFTING - Paramount Barbell Club East, New World Defense & Fitness

WRESTLING - The Crypt: Wrestling Training Facility, Cape Coral Heat youth wrestling
Please note this is not a comprehensive list of all options available in SWFL… just enough to get you started! If you'd like to add something to our list, please email us at [email protected].
We also suggest checking out our local recreation centers as many offer adult and youth programs in various sports throughout the year!