Our Local Rec Centers Rock!
Posted by Susan McCallion on Friday, July 12, 2019 at 2:16 PM
By Susan McCallion / July 12, 2019
Comment
We've written about many of the different attractions in Southwest Florida, including what to do on a rainy day, which parks to visit, and popular sporting events to catch. But there are also a handful of public recreation centers that each of our Southwest Florida cities offer with a number of programs you can and should take advantage of as residents.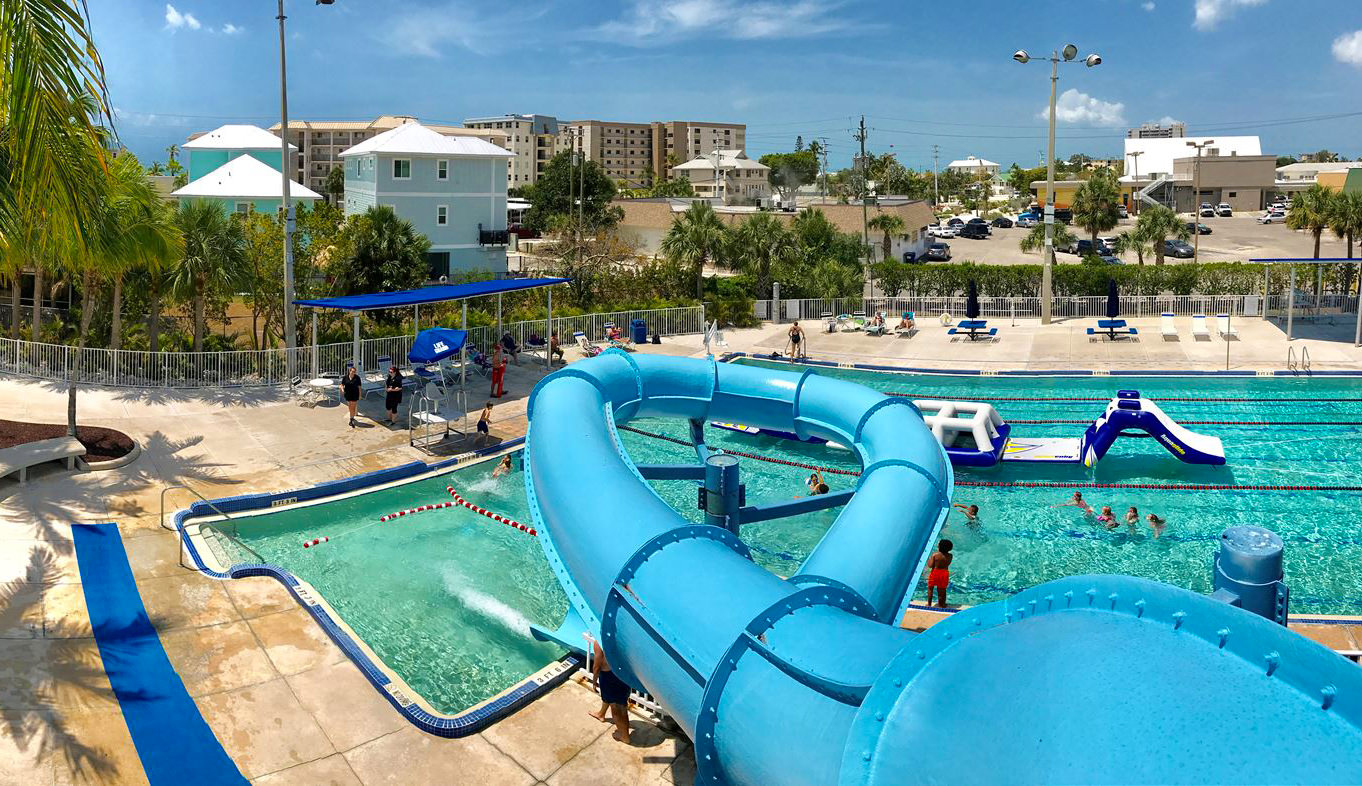 What's In It For You?
As residents of Sanibel Island, our family takes advantage of the Sanibel Rec Center a lot! Our youngest goes to after school care and attends summer camps and other day camps held throughout the year. Our older kids and ourselves use the Rec Center to work out or swim in the pool. Plus, they have a great lap pool, if you're feeling ambitious!
You'll find many of our local recreation centers have equally great offerings. The Wa-Ke Hatchee Rec Center (in south Fort Myers), has a large covered open-air basketball court that attracts teenage boys and girls with pretty impressive talent!
Dust Off Your Cleats
The Bay Oaks Rec Center and multiple other centers have been known to host recreation leagues like adult indoor volleyball, which one of our team members has taken too and enjoyed the competitive play with other local residents.
Pickleball, kickball, volleyball, basketball - you name it, they have it! And don't forget about the outdoor sports, baseball, swimming, soccer and more. Each rec center has a slightly different offering, so if you're looking for something in particular, don't be afraid to ask if they know where you might find a league!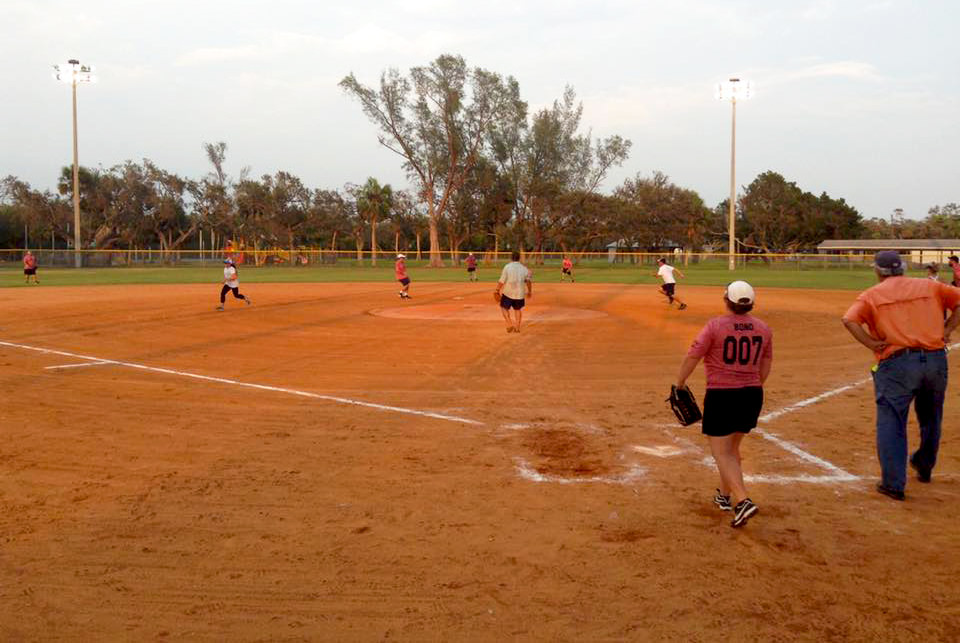 Ready To Get Involved?
Here's a list of some of the local rec centers that we encourage you to call or visit in person. Click on the website link for each location for hours, programs and membership details.
Bay Oaks Recreation Center
2731 Oak St, Fort Myers Beach, FL 33931
(239) 765-4222
Click here to view the Bay Oaks website
Bonita Spring Recreation Center
26738 Pine Ave, Bonita Springs, FL 34135
(239) 992-2556
Click here to view the Bonita Rec Facebook page
Cape Coral Parks & Recreation
1015 Cultural Park Blvd, Cape Coral, FL 33990
(239) 573-3128
Click here to view the Cape Coral website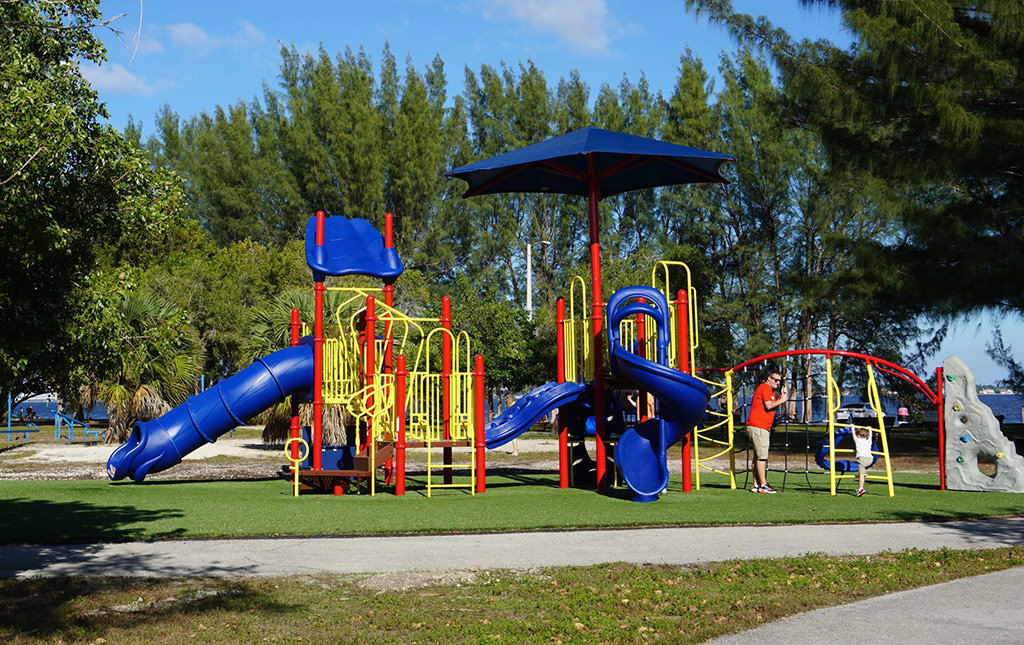 Estero Recreation Center
9200 Corkscrew Palms Blvd, Estero, FL 33928
(239) 533-1470
Click here to view the Estero Rec website
River Park Community Center
301 11th St N, Naples, FL 34102
(239) 213-3037
Click here to view the River Park website
Sanibel Recreation Center
3880 Sanibel Captiva Rd, Sanibel, FL 33957
(239) 472-0345
Click here to view the Sanibel Rec website
Wa-Ke Hatchee Recreation Center
16760 Bass Rd, Fort Myers, FL 33908
(239) 432-2154