Real Estate Jargon 101
Posted by Susan McCallion on Saturday, February 6, 2016 at 4:13 PM
By Susan McCallion / February 6, 2016
Comment
We're guilty of it.

Tossing around Real Estate jargon during conversations with homeowners and people looking to buy homes in Southwest Florida.

You see, certain terms have become a part of our everyday language as Realtors, that we just assume the whole world is talking about absorption rates, seller's disclosures and "the HUD" just like we are. So, please excuse us if we have left you scratching your head with some of the terminology used in the past!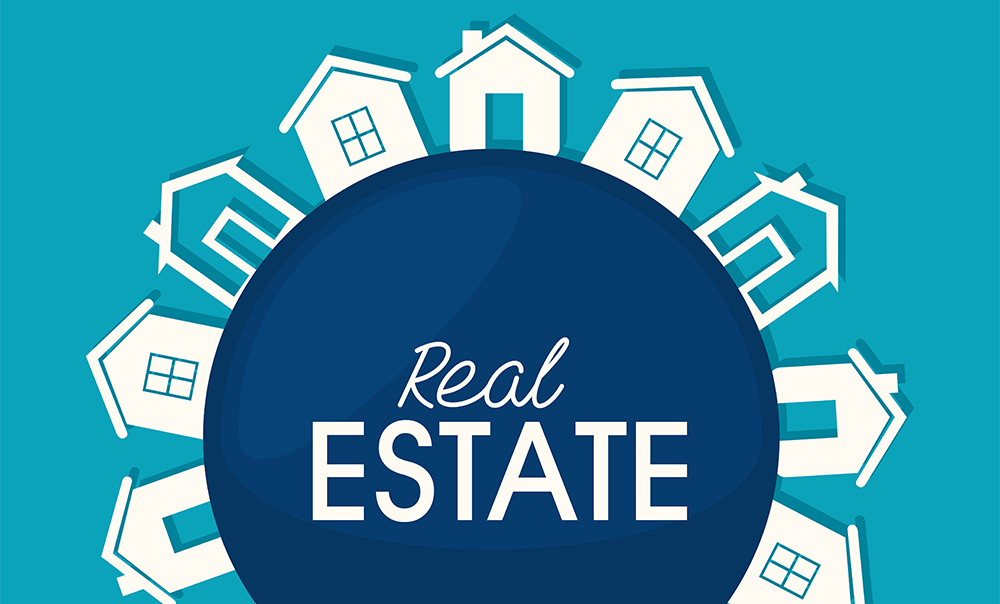 Since we have some of the most intelligent homeowners and homebuyers in Southwest Florida, (That's You Guys!), we know you already have a good understanding of the basic language used in real estate. However, we took the time to think of some of those terms that are less commonly known by our clients and developed the following list of Real Estate Jargon to define more clearly.
Real Estate Jargon 101:
Absorption Rate - the rate that homes are selling in the area based on the number of homes that have sold divided by the number of homes still for sale. Absorption rates are calculated as percentages and are usually broken down by specific price range so that you can see the rate at which homes are selling in the $300k-$400k price range, for example.
Buyer's Agency Agreement - a document designed by the brokerage and signed by prospective buyers outlining the broker's services, commission percentages and brokerage fees.


Transactional Broker - the default relationship of a real estate broker in Florida is that of a transactional broker - According to Florida Statutes, a Transaction Broker Relationship provides a limited form of representation to a buyer, a seller, or both in a real estate transaction but does not represent either in a fiduciary capacity or as a single agent.

Lien - a legal claim of ownership on the title of the home. Besides the home's mortgage lender, claims of ownership can come from other organizations such as a contractor or utility company.


Wind Mitigation - an inspection report regarding the key areas of a home that may decrease as a result of windstorm damage.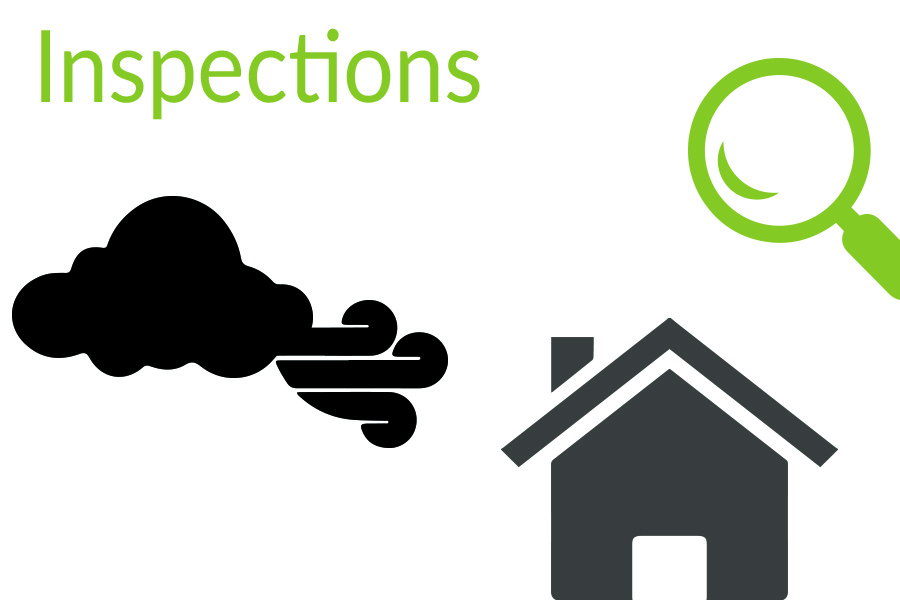 Four-Point Home Inspection - usually includes an inspection of the roof, plumbing, electrical system and heating, ventilation and air conditioning (HVAC) system.

Multi-Family Property - as it sounds, multi-family properties include more than one owner as in the case of a condo complex or duplex

Per Diem - "per day" charges as a result of a missed deadline, such as the loan approval not happening before the financing contingency deadline, etc.

Radon - a colorless and odorless gas produced from the decay of radium in soil. According to

floridahealth.gov

, 1 in 5 radon tests in Florida homes find elevated radon levels.

Seller Disclosure - document completed by the home seller listing any known problems with the property as well as any remodel projects/renovations the home has undergone since they have owned the home.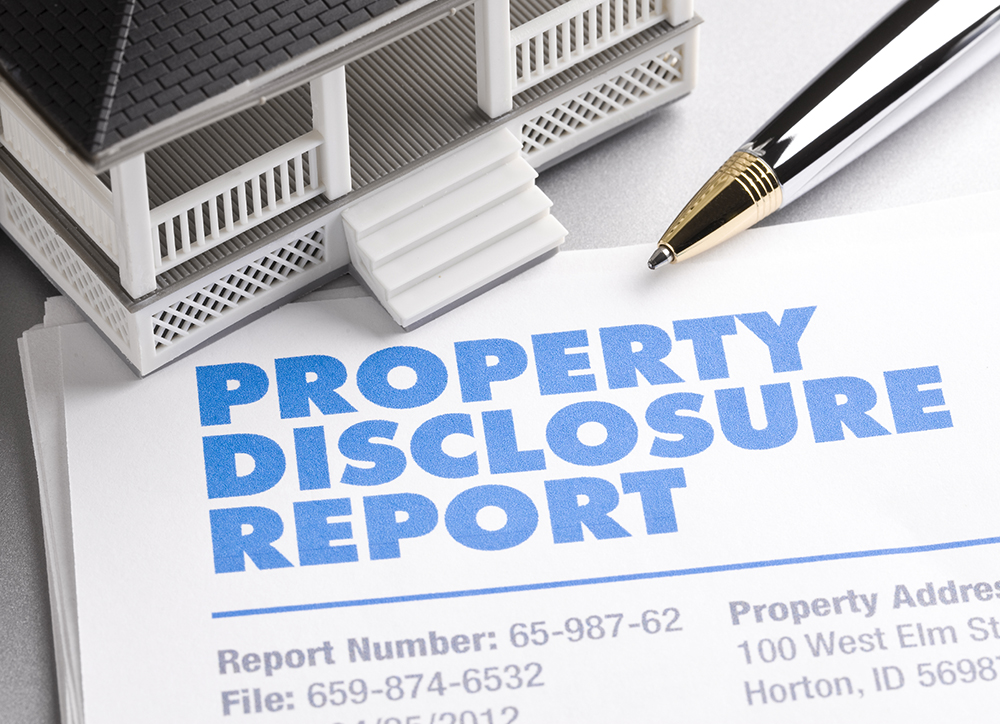 While this is not an extensive list of jargon used in real estate, we hope this helps clear up some terms that you might come across during your home buying and selling process. If you have a question about any of these or another term that is unclear to you, please don't hesitate to call or email us. We love to chat real estate!