Reality TV vs. Real Life Real Estate
Posted by Susan McCallion on Friday, September 2, 2016 at 5:08 PM
By Susan McCallion / September 2, 2016
Comment
We know the shows on HGTV and DIY Network are popular with many of our customers, and for good reason, they are fun to watch and daydream about. Shows like Property Brothers and Flip or Flop, or Beach Home Bargain Hunting are certainly inspiring and help motivate us to fix up our homes and search for our dream home.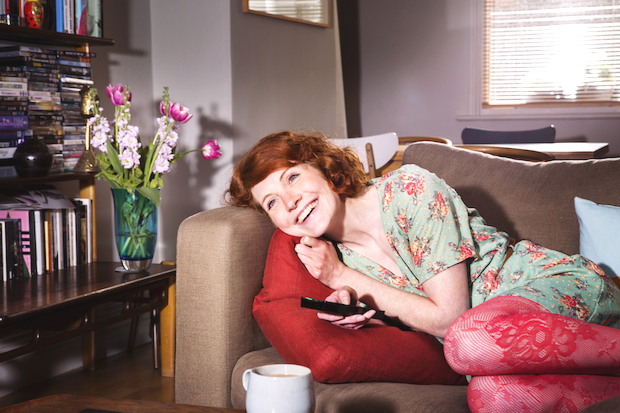 But at the same time, you have to remember these reality TV shows are forms of entertainment. The renovations, buying, and selling process isn't always as smooth as you see on TV. To help you understand what is Reality TV vs. Real Life Real Estate we've listed some of the Reality TV Myths you should understand.

5 Real Estate Reality TV Show Myths
#1. Buyers are shown 3 home options before making the final decision
The truth is, these shows only have 30 minutes of air time, so they have to make it quick! We the viewers only see the home buyers preview a handful of homes, but in reality, the buyers have likely spent hours looking online or in the car with their Realtor® viewing multiple homes in multiple areas.

#2. The homes on the show are still for sale
Actually, most of the homes that buyers tour on the show are already sold, or might not have even been put on the market yet. A lot of the behind-the-scenes planning comes from local real estate agents who help the production team select the easiest, most "show-worthy" homes to film.

#3. Buyers have not yet made a purchase decision
As we mentioned above, these shows have limited air time to cram the entire home buying or selling process. In most cases, the buyers and sellers have already made a decision and are under contract or even recently closed the transaction.

#4. Homes usually sell at Open Houses or shortly after
We're amazed that so many of these shows hold open houses and allude to the fact that they found the buyer at the open house or shortly after. In our market especially, open houses often attract a lot of people who are visiting the area and checking out homes to see what they can get for their money and if they even want to purchase in this particular area.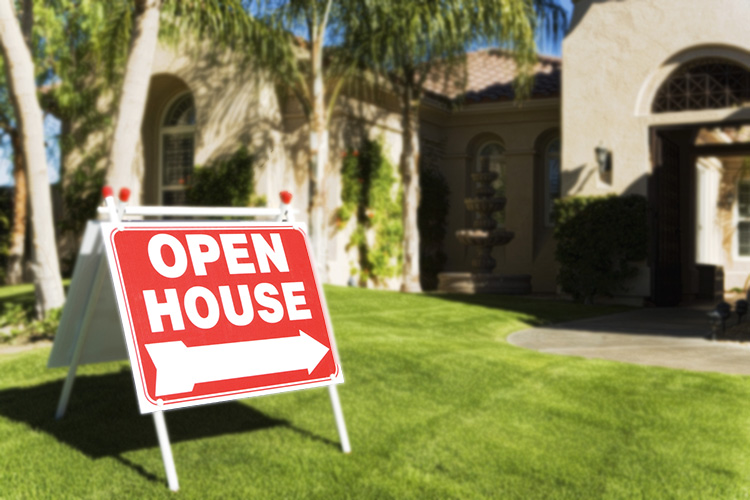 Open houses rarely produce the buyer for the home. They do, however, allow neighbors and potential buyers to check out the home, and share their experience with others who might be interested in the home or neighborhood.

#5. Homeowners decide to sell their home after a short convo with an agent
Most homeowners have deliberated for days and sometimes months about whether or not to sell their home. Much thought goes into the who, what, when, and how of the home selling process to include who to list it with, what price to list it, when to list it and how the process will work.

The Bottom Line
Your Realtor® will clear up any of the differences you see on TV versus the real-life real estate process. Don't be afraid to ask questions! Each state handles real state differently, so no question is a dumb question.

Just remember, you can't always believe what you see on HGTV!