Reminder: File For Your Homestead Exemption
Posted by Susan McCallion on Thursday, January 14, 2021 at 11:21 AM
By Susan McCallion / January 14, 2021
Comment
At the beginning of every new year, we like to remind you to file for your Florida Homestead Exemption.
What is a homestead exemption?
Good question! The Florida Homestead Exemption is a constitutional benefit of having up to $50k removed from the asset value of your property.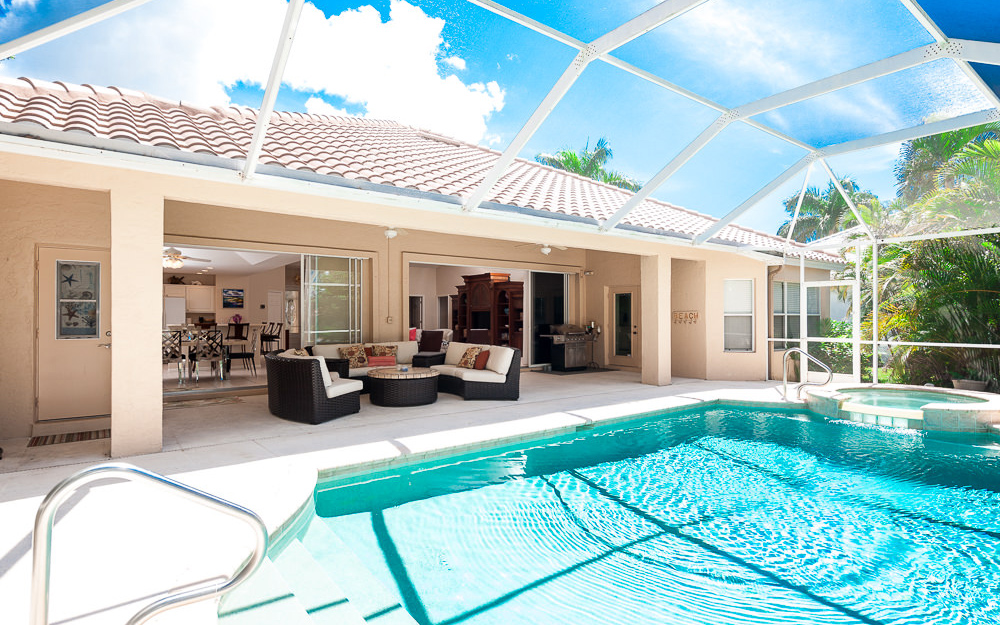 Who gets a homestead exemption?
If you own real estate in Florida and are a Florida resident living in your home as a primary residence you can qualify for the exemption. However, you will need documentation that proves you are a resident.
Be aware that renting your property could result in the loss of your homestead exemption. Click here for more information on the restrictions and requirements.
Note: Only new applicants or those who had a change of residence need apply. Review our blog "Claiming Florida As Your Permanent Residence" for more information.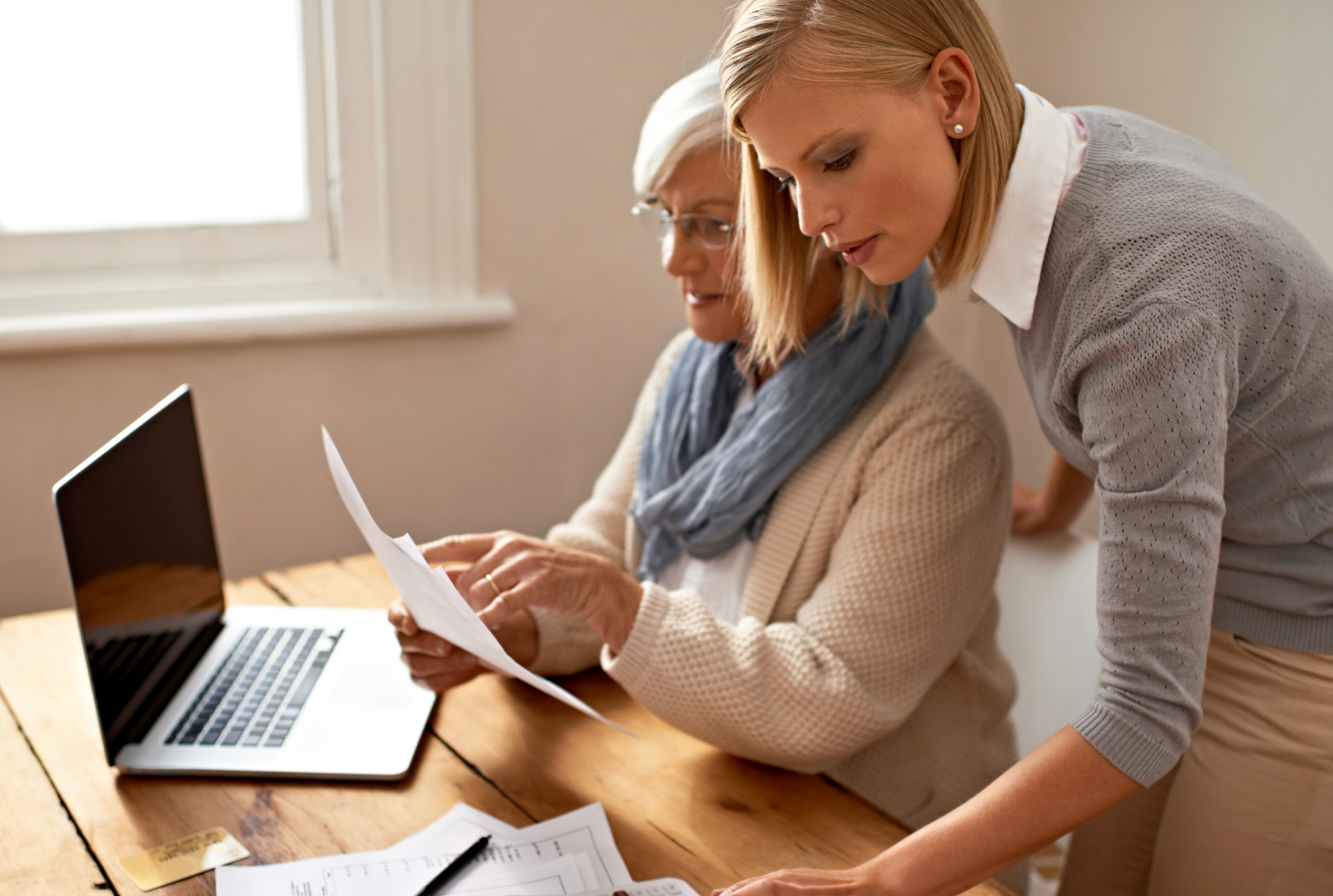 How do you file?
You may file for your homestead exemption by mail, in person or online at www.leepa.org
When do you file?
The filing period starts January 1st and ends March 1st.
This is a great benefit for Florida residents that you want to take advantage of if you qualify.
Click here to read more about the Florida Homestead Exemption in Lee County.