Revitalizing Downtown Fort Myers
Posted by James McCallion on Wednesday, October 25, 2017 at 3:43 PM
By James McCallion / October 25, 2017
Comment
It's a favorite destination for both residents and visitors of Southwest Florida, the River District, otherwise referred to as Downtown Fort Myers. There has been talk of revitalizing the downtown area with updates to the current Harborside Event Center, and the construction of a new high-end hotel complex.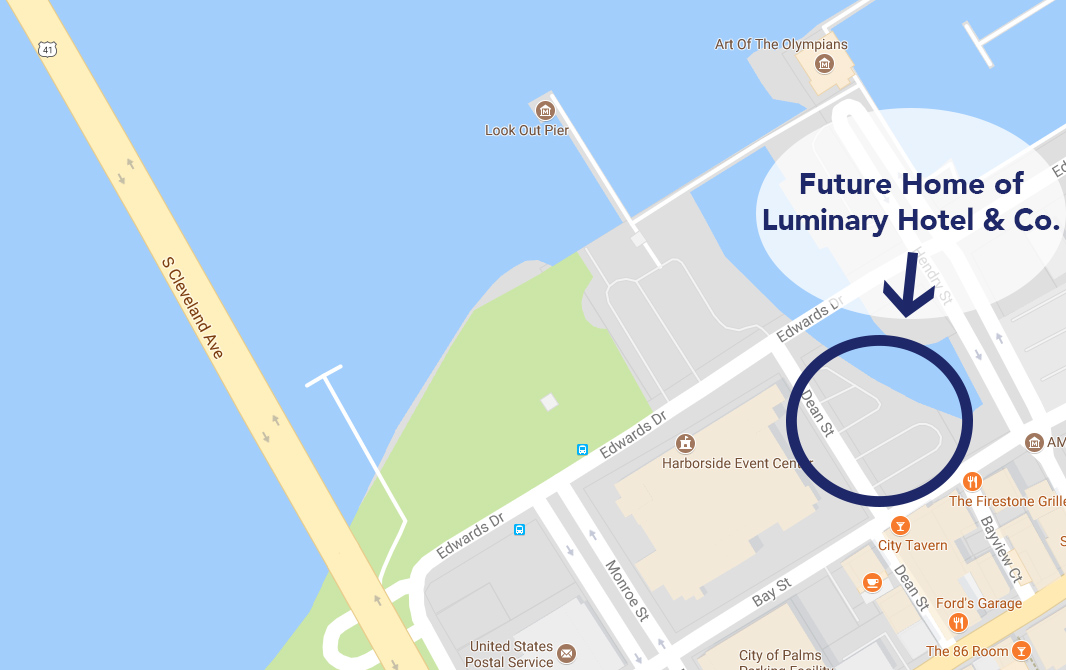 Ground Breaking For New Complex
Earlier this month, the rumors became more of a reality as executives from Mainsail Lodging & Development unveiled the new names and concepts planned for the downtown area. The Tampa-based firm has a contract with the City of Fort Myers for the development of the new hotel, parking garage, and restaurants, and also for the upgrades to the existing convention center building.
Luminary Hotel & Co. is the name! It will feature a 12-story hotel with 243 rooms and 8,000 sqft. of meeting space.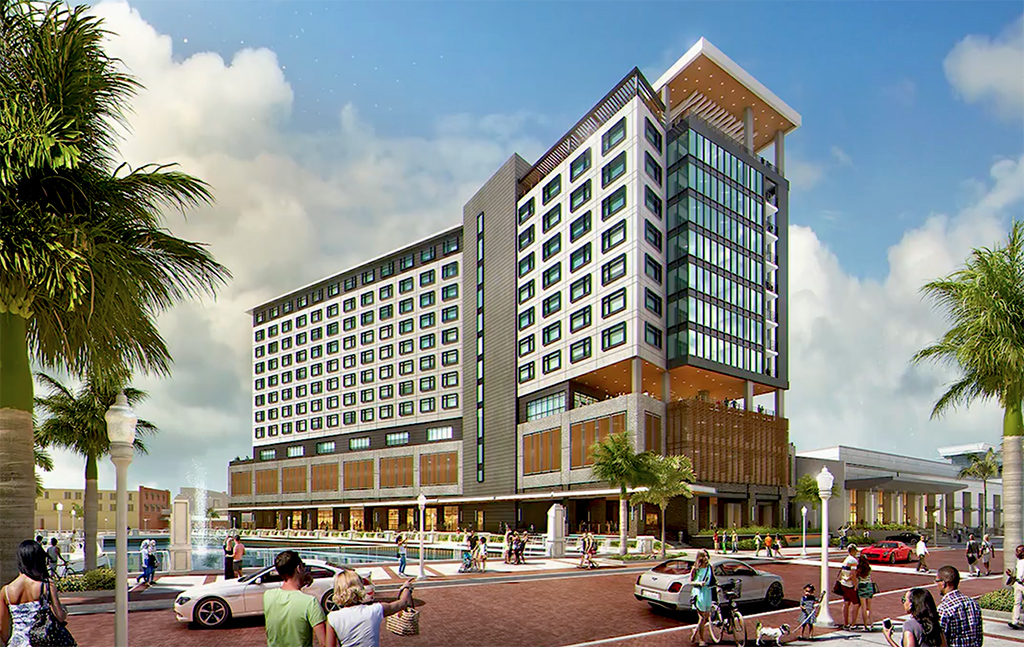 Luminary Hotel & Co.
The hotel will connect to the neighboring Harborside Event Center, which will undergo renovation, and still serve as the main meeting space for larger events and conventions in Fort Myers. Since the new hotel will be built on what is now the convention center parking lot, a new parking garage will be constructed to meet the parking needs of the major complex.
The Luminary Hotel & Co. will be a part of Marriott International's Autograph Collection of high-end hotels, and the first Autograph hotel to arrive in the Southwest Florida area. The property will include a signature seafood restaurant called The Silver King Ocean Brasserie, along with a rooftop bar called the Beacon Social Drinkery, another cafe-style eatery called Ella Mae's Diner, and a culinary theater called The Workshop.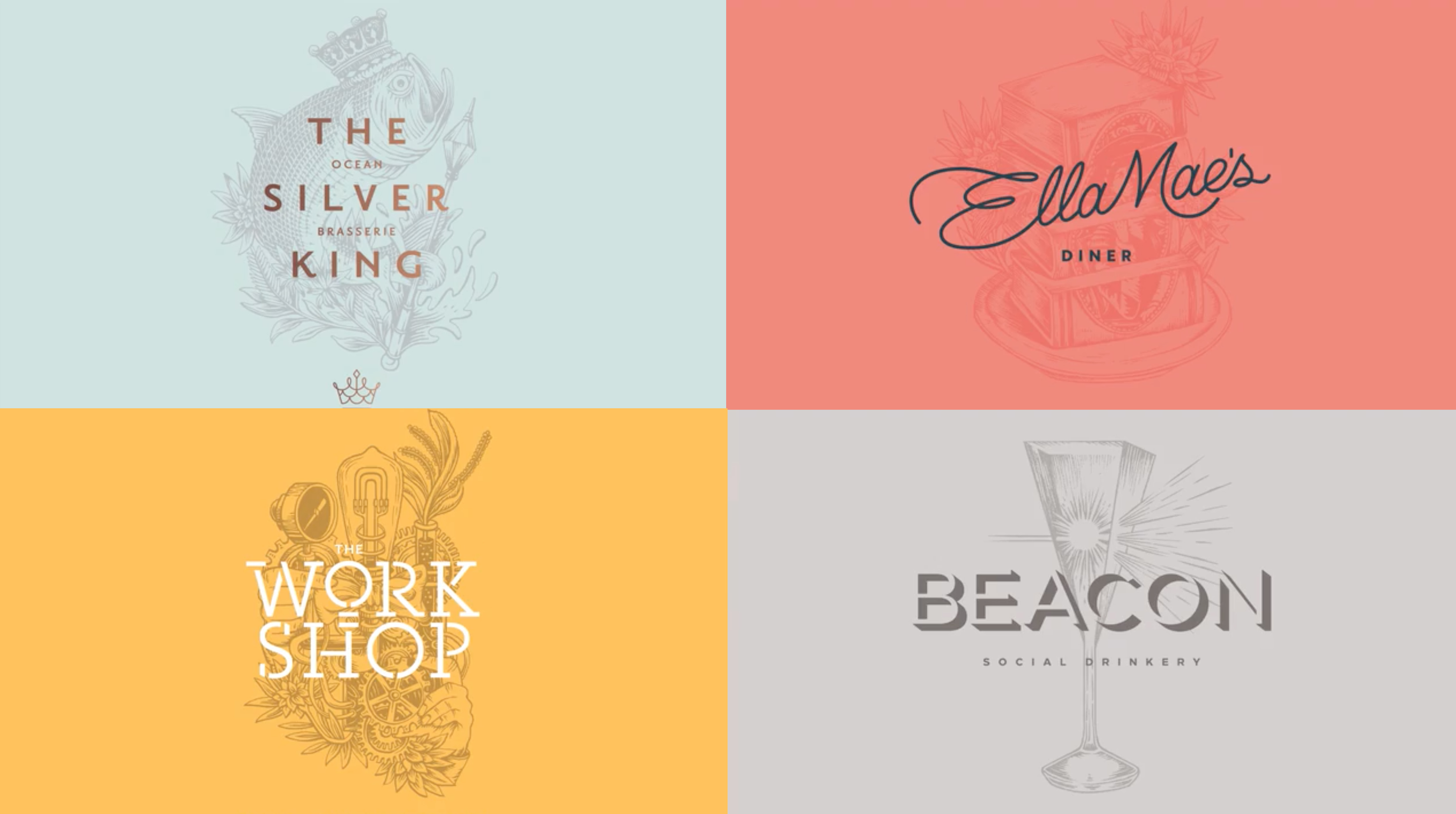 Tribute To Fort Myers History
Much thought and care went into the artwork and naming of these facilities, with many of the logo's and theme's paying tribute to a number of Fort Myers' historical figures. Work from local artists will be displayed throughout the complex, and the history of Fort Myers will be shared with visitors and convention-goers from across the nation.
The move is hoped to revitalize the Downtown Fort Myers area with new tourism and business growth. Construction is scheduled to begin within the next month, and the complex is expected to open late 2019.
We are excited about the new development, and the new business opportunity it presents, along with the business it will bring to our existing organizations. We hope the completed project will be a nice display of the area's historical luminaries, and an overall benefit to the local economy.