Should You Hire a Vacation Rental Management Company?
Posted by Susan McCallion on Monday, June 22, 2020 at 12:29 PM
By Susan McCallion / June 22, 2020
Comment
You just purchased a vacation rental home in Southwest Florida as an investment property to generate rental income. OR Maybe you purchased a home in Southwest Florida to use as a second home or vacation home for yourself, and you'd like to rent it out while it's not in use.
Either way, you might be asking yourself - "Should I hire a management company, or just handle rentals myself?"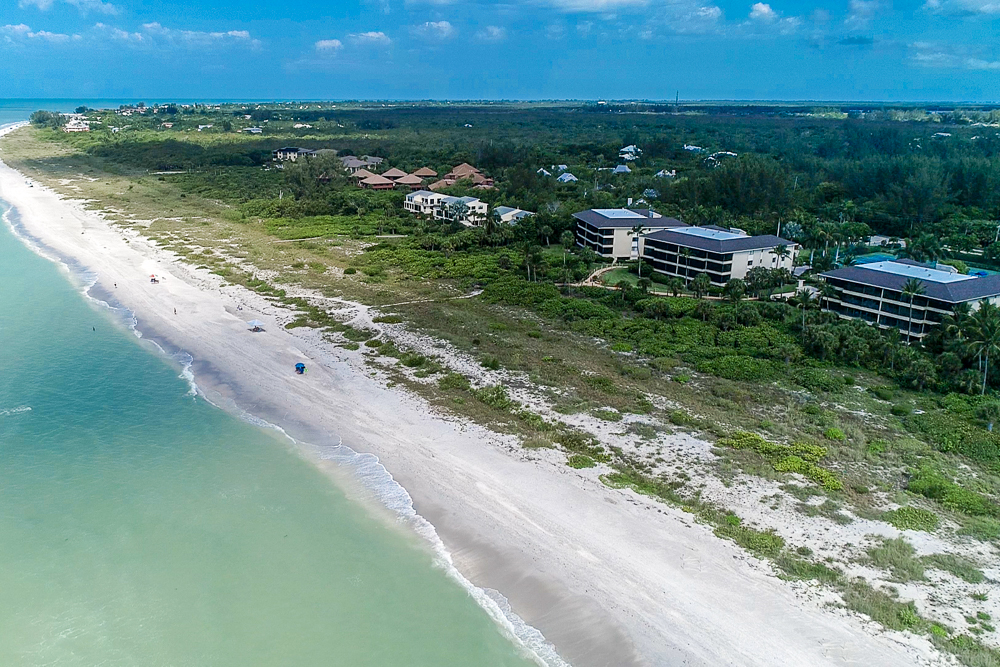 Hiring A VRM
We suggest you start by at least talking to a few different vacation rental management (VRM) companies. It doesn't hurt to get an idea of their offerings and the cost associated with their service.
Questions To Ask Your VRM
Where will you market my vacation home?

How will you vet the vacationers who inquire to book?

How do you handle maintenance and cleaning?

Is there a guaranteed minimum number of bookings or income?

What commission percentage do you charge for management?

What other fees or costs will I be responsible for?

How will you communicate with me?
Make a spreadsheet of questions and answers for each company you interview. This will not only help you in determining whether you wish to use a company but also, which company to use should you go that route.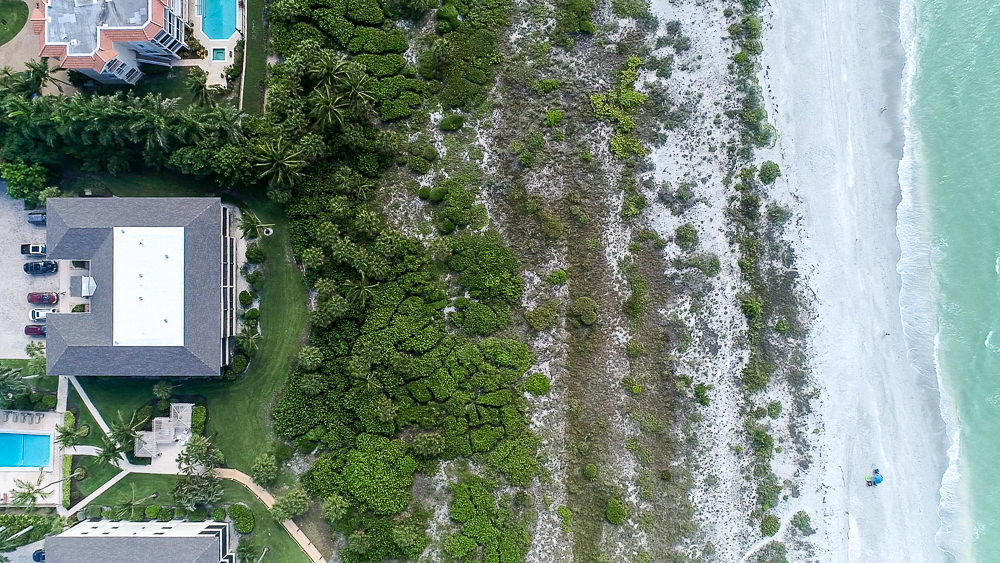 Responsibilities to Consider
If you're thinking of managing the property on your own, you should consider these items:
The monthly or annual cost of hosting your home on platforms such as

VRBO.com

or

HomeAway.com

The percentage these platforms might charge for managing booking and transaction payments

How these systems will sync with one another when a booking occurs in order to keep an updated calendar of availability

How quickly are you prepared to respond to potential rental inquiries? Speed to response will significantly affect your bookings.

How you will communicate with guests before, during and after their stay

The logistics of guest accommodations, cleaning and maintenance needs
Legalities of the rental contract you use, and how to handle disputes
A Hybrid Approach
If you'd like to manage some parts of the process, but would rather hire out the other parts, you can always take a hybrid approach to management. When interviewing VRM's ask if they offer any services "a la carte" for you to consider. See if they'll offer suggestions for solutions that their other clients might have used. If they haven't, you could ask if they'd consider this sort of management approach.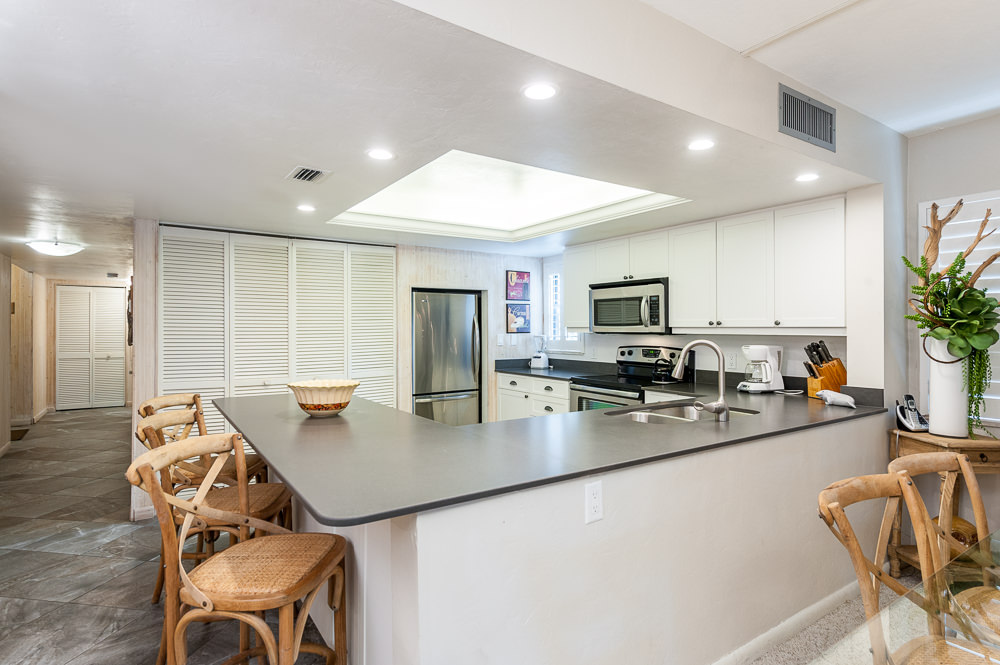 Which is best?
We've seen folks have success with all three methods. Most who manage their own rentals say it takes more time, effort, and coordination than expected, but there are more ways to save on fees and commissions. Others say the commission charged is well worth the hassle of managing the rental process, especially if you are out-of-state. If you're unsure, we suggest trying out a management company. Just be sure to ask about the terms and conditions of your contract with them… add that to your list of interview questions.
If you need help deciding which companies to interview, don't hesitate to ask us! We have experience dealing with a number of management companies when scheduling showings, and from our clients who purchased and now use the companies to manage their rental.