Southwest Florida 2020 Accolades
Posted by James McCallion on Tuesday, March 16, 2021 at 2:13 PM
By James McCallion / March 16, 2021
Comment
The Beaches of Fort Myers and Sanibel have counted at least 17 different accolades that Southwest Florida was recognized for in 2020!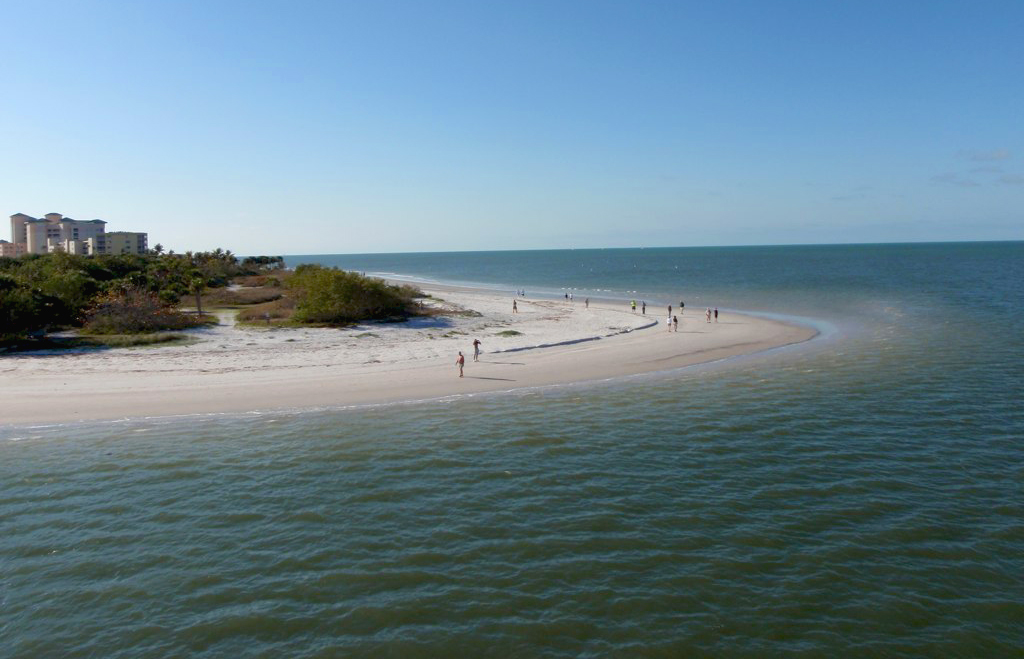 While lower than year's past, we think it's awesome to get so much attention during a year where there was little to no travel or tourism throughout the world. Of course, the beaches are what steal the spotlight here in Southwest Florida. This year, however, we were also recognized for our food and drink experiences, job opportunities, and population growth!
2020 Accolades - Southwest Florida
BuzzFeed:
18 Surprisingly Cool Small Towns In The USA: Sanibel Island listed as #3!
Conde Nast Traveler:
The 17 Best Beaches in Florida: Bowman's Beach, Sanibel Island
U.S. News & World Report:
16 Top Romantic Getaways in Florida: Sanibel and Naples made the list!
Redbook:
The 50 Most Exotic and Beautiful Beaches Around the World: Sanibel Island recognized amongst other beaches world-wide!
BuzzFeed:
15 Beautiful US Islands That'll Make You Forget All About Traveling Abroad: March Island & Captiva Island featured
Reader's Digest:
Best Labor Day weekend getaways in every state: Sanibel Island featured
Travel + Leisure:
10 Best Places to Retire in Florida: Fort Myers listed as best place for retirement
The Group Travel Leader:
Florida's Top Beach Destinations: Fort Myers featured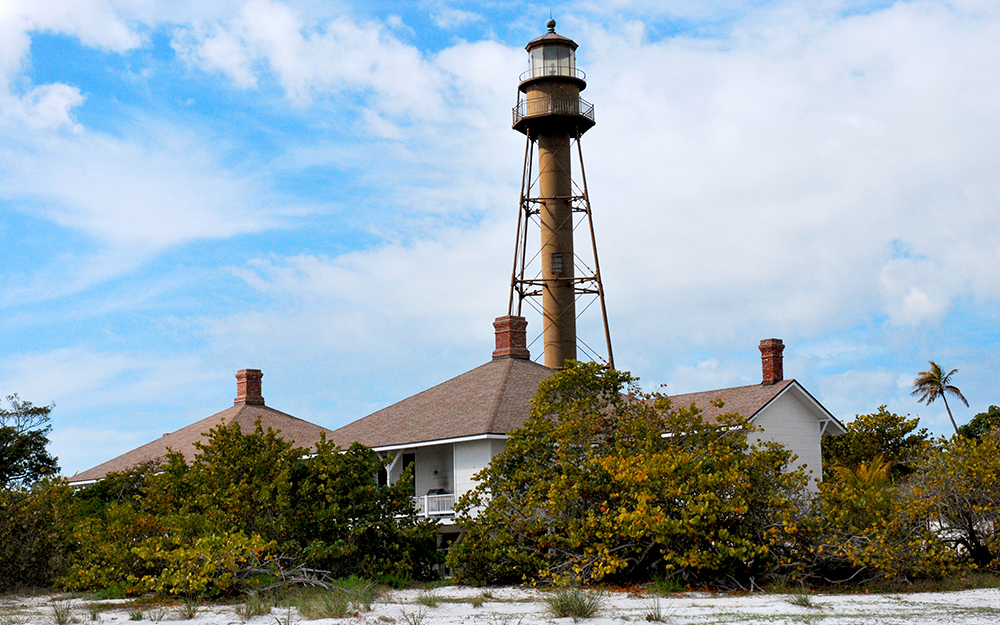 USA Today 10 Best:
Unplug or Party On at Fort Myers' Best Beaches: All about SWFL's best beaches!
Wallet Hub & Seerq:
7 Up-and-Coming U.S. Cities: Featuring Fort Myers
BestLife:
33 Utterly Amazing Travel Destinations in the U.S. You've Never Heard Of: Features the islands of Sanibel & Captiva
PureWow:
9 Quiet Beach Towns in America: Features Boca Grande
HGTV:
Top Beaches in Florida: Featuring Sanibel, Naples, and Captiva
MSN Travel:
20 Places Where You Can Escape Winter's Wrath Without a Passport: Sanibel Island & the Everglades featured
Vacation Idea:
24 Best Day Trips in South Florida: Big Cypress National Preserve, Bonita Springs, Captiva Island, Everglades, Fort Myers, Cayo Costa, Marco Island, Naples, and Sanibel featured!
Marie Claire:
The 50 Most Exotic and Beautiful Beaches Around the World: Sanibel Island
Matador Network:
7 food and drink experiences to have on The Beaches of Fort Myers & Sanibel: All about SWFL restaurants and unique dining experiences
---
To see a full list of SWFL accolades for each year, click here.