Southwest Florida Sand Sculpting Competition
Posted by Susan McCallion on Thursday, December 19, 2019 at 12:40 PM
By Susan McCallion / December 19, 2019
Comment
It is kind of like making snowmen, except your sculpture doesn't melt in the sun! In fact, sand sculpting is better when coupled with sunshine, warm weather and the sound of the sea.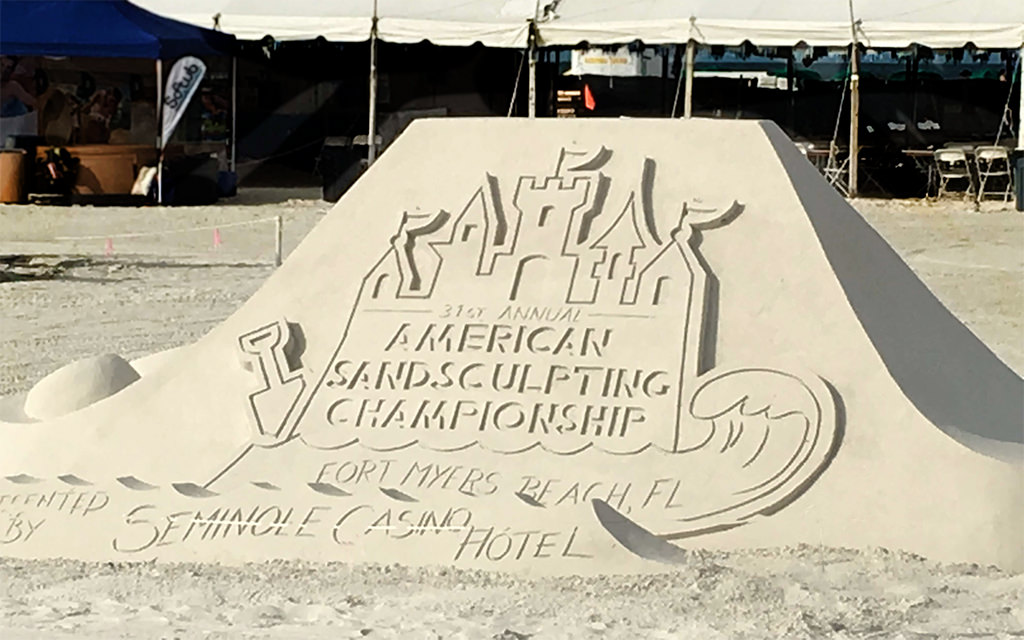 Better By The Sea
That's why Southwest Florida is home to the Annual American Sand Sculpting Championship every year in late November! Talented artists come from around the country to craft their works of art that leave us speechless every time.
The patience and practice it must take to create a masterpiece like the ones below are true works of art. And they somehow find a way to get more creative every year!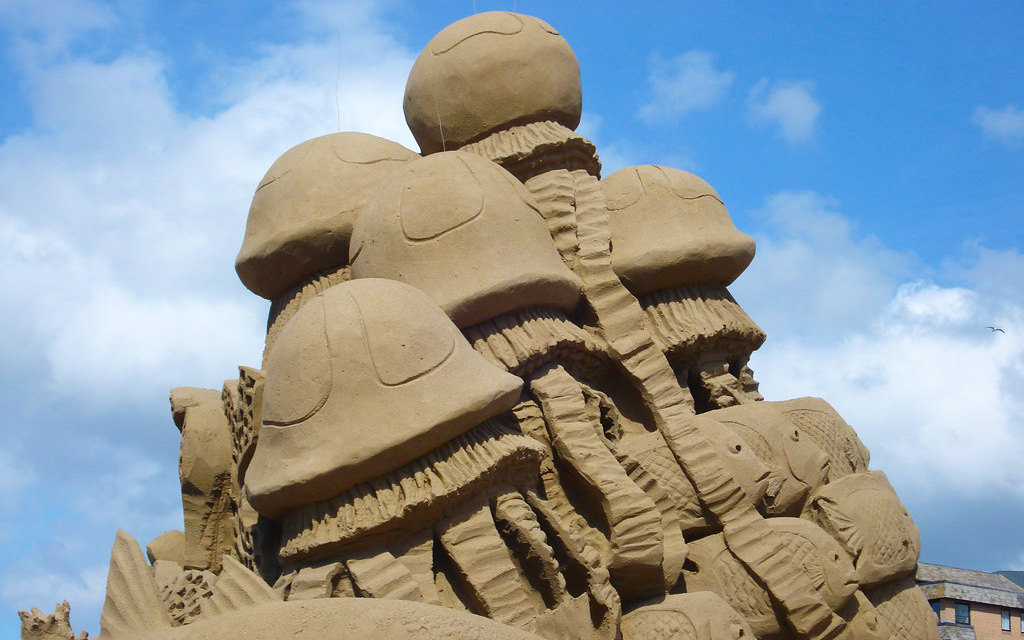 Photos courtesy of Flickr user James F Clay
A Staple To Fort Myers Beach
It is the largest sand sculpting competition in the United States, and it's been hosted on Fort Myers Beach for decades. The event attracts out-of-state tourism, media attention and is a favorite for locals too.
The week-long event includes the main exhibit area, plus special demonstrations such as "speed-sculpting", and kids activity areas. An event where digging in the sand is encouraged? That's every kid's (and kid-at-heart's) dream!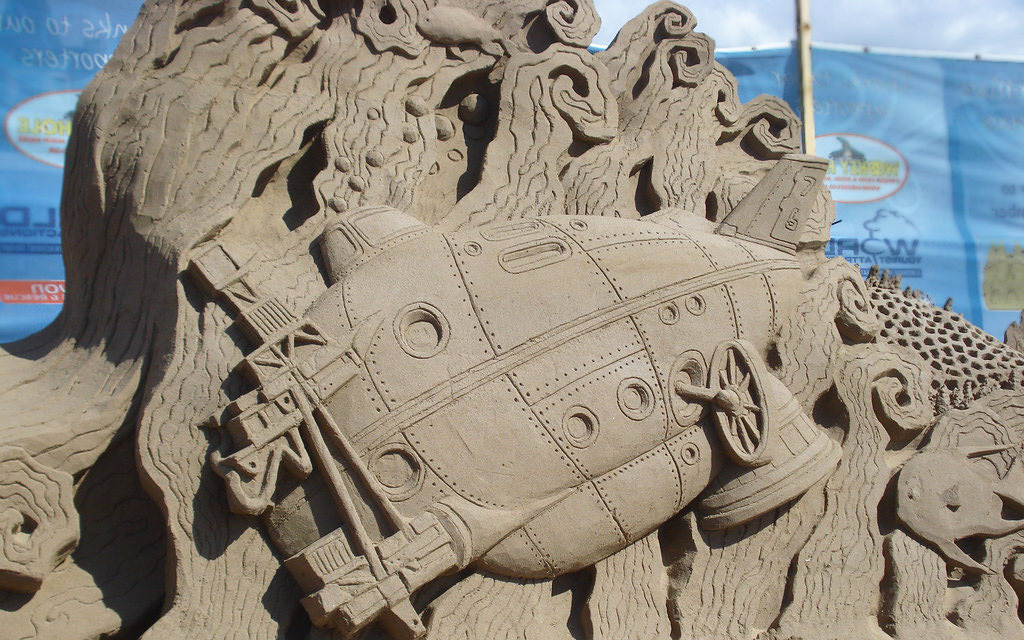 Support Local Businesses
As the event has grown larger, so has the vendor village of local bars and restaurants, food trucks, and local artists. Perusing through the maze of yummy food smells and crafty island trinkets is a fun experience for all. Plus it's a nice chance to shop local and support our island businesses.
---
What's your favorite SWFL community event? We'd love to see your photos!
Share them on our McCallion & McCallion Realty Facebook page, and via email at [email protected].