SWFL Boating - Without Owning A Boat!
Posted by James McCallion on Monday, August 30, 2021 at 2:52 PM
By James McCallion / August 30, 2021
Comment
Boats are expensive. The price tag, the fuel, the maintenance, plus the cost to store your boat can add up quickly. But boating is one of the best ways to experience the beauty of Southwest Florida!
Nothing beats a day out on the water. So, how can you enjoy boating without the hassle of owning a boat? Here are three ways to do it in SWFL!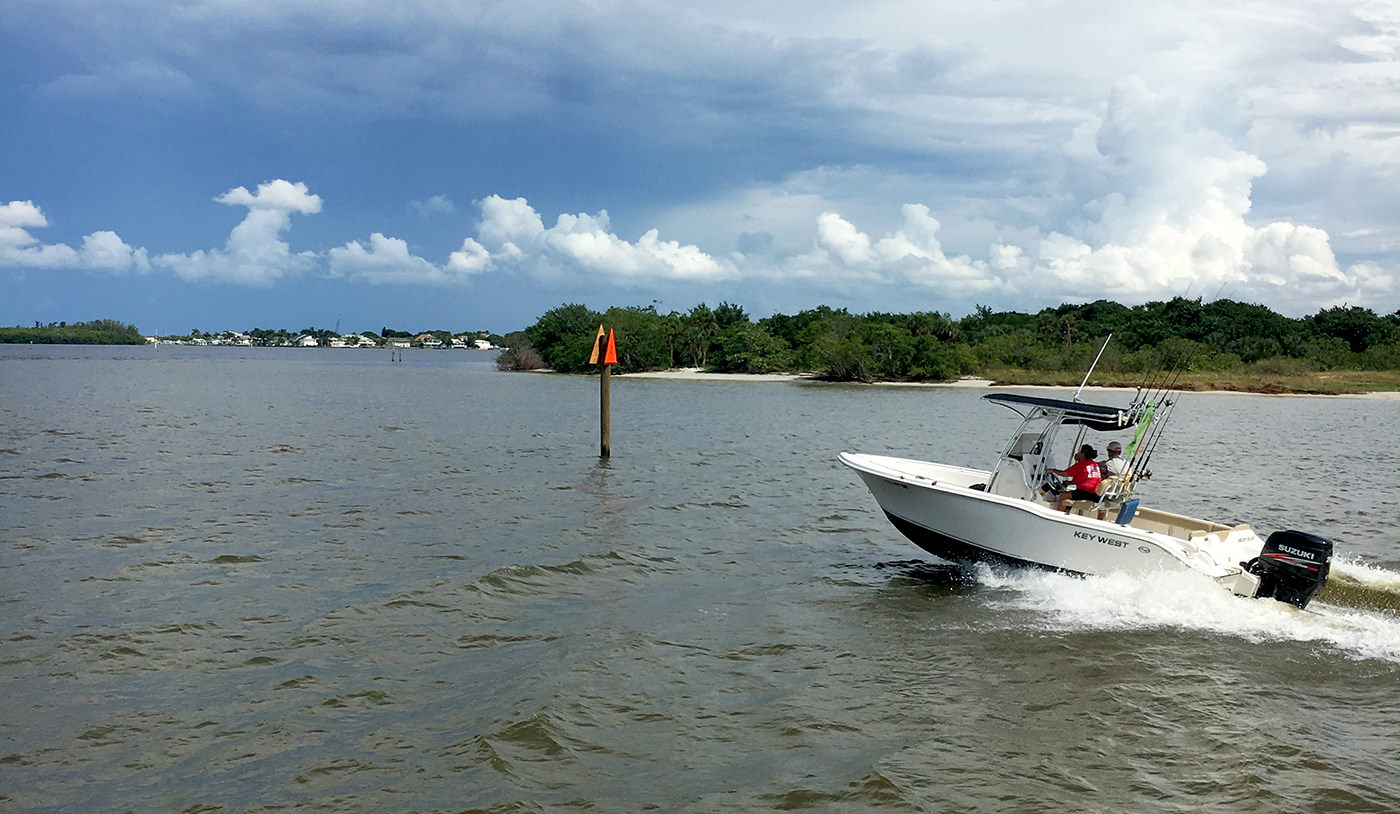 #1 - Rent For The Day
This is the most common way for folks to enjoy the water when they are visiting Southwest Florida for a few days. Even if you live in SWFL seasonally or full-time, renting a few times a year is still a cost-effective alternative to owning a boat.
Search online for boat rentals in SWFL and you'll find a number of options! Be sure to reserve your boat well in advance to make sure you get the date and time you desire.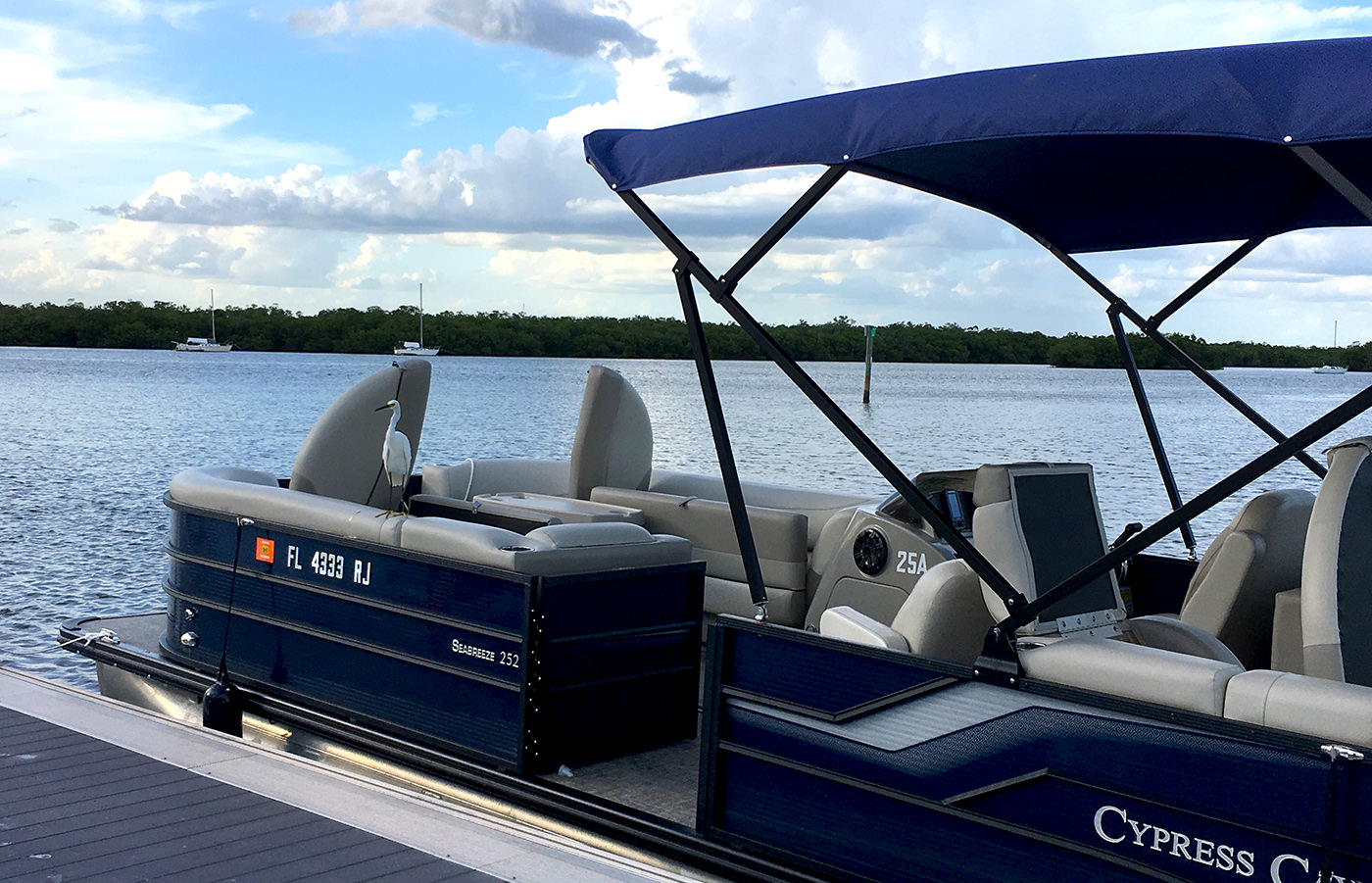 #2 - Boat Club Memberships
If you like to boat more frequently than just a few times a year, an annual boat club membership is a great option for you! You can reserve your boat in advance, show up during your scheduled time, hop on, and head out. When you're done for the day, return to your dock and let the boat club staff take care of the rest.
Not only is it a convenient, hassle-free boating experience, but you can also rent boats out of different locations and explore new areas. Some boat clubs even have locations in multiple states that you can take advantage of.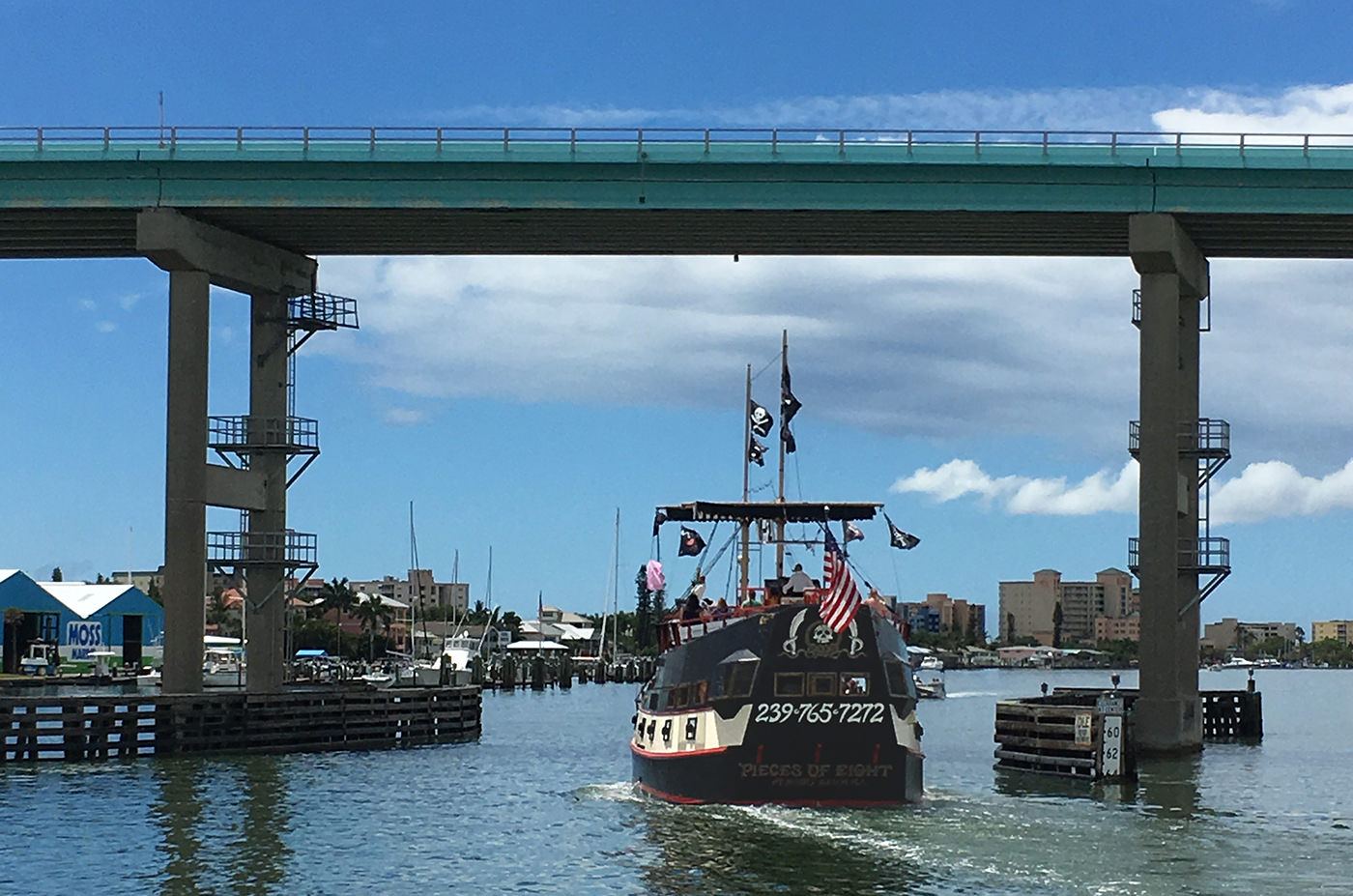 #3 - Charter Boat
Chartering a boat is another great way to experience the water. Whether you're into fishing, shelling, sightseeing, or entertainment there are a number of different style charters to choose from here in SWFL.
Ask us for recommendations! We're local to the area and most of us have personal experience with these options for enjoying the water. Email us at [email protected] or call 239-472-1950 for more information.
Check out our other blogs about boating in SWFL to learn more about the local marinas, boating communities, and more!