Southwest Florida Military Museum & Library
Posted by Susan McCallion on Tuesday, November 7, 2023 at 1:19:39 PM
By Susan McCallion / November 7, 2023
Comment
Did you know there is a Southwest Florida Military Museum & Library?
It's located in the Edison Mall near the heart of Fort Myers. This hidden gem invites visitors to embark on a journey through military history featuring memorabilia and other historical artifacts that span many years.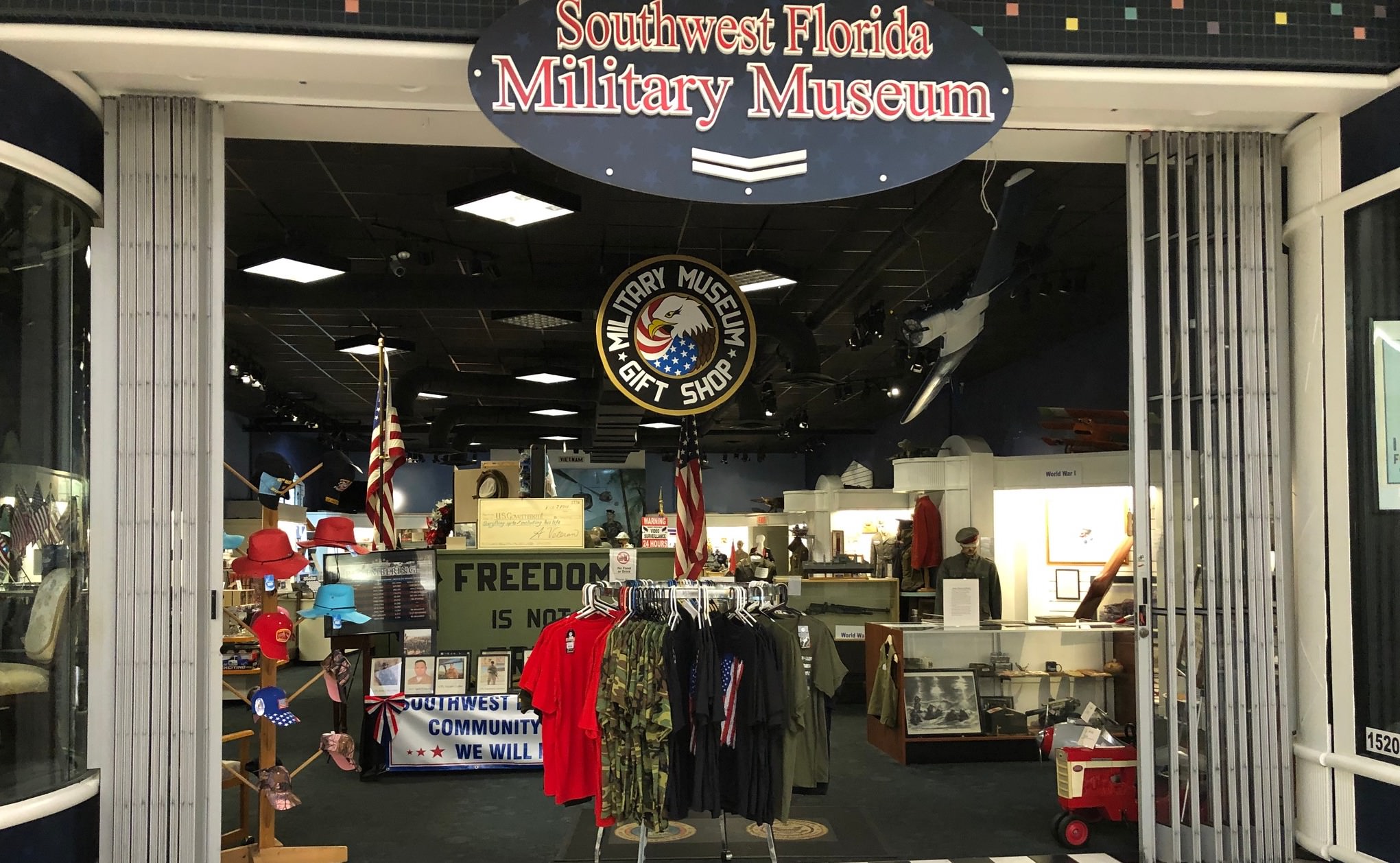 A Walk Through Time
The SWFL Military Museum & Library features many different eras of military history. The museum's well-curated exhibits chronicle significant events, from the American Revolution to modern-day conflicts. Visitors can marvel at authentic uniforms, weaponry, and vehicles, each item carrying the weight of historical significance. The displays provide a glimpse into the life of those who've served in the US armed forces throughout the decades, showcasing significant advancements along the way.
Honoring Heroes
One of the museum's most touching features is the Wall of Heroes, a tribute to the brave men and women who made the ultimate sacrifice for their country. This somber yet powerful display reminds visitors of the profound impact of war on individuals and communities. Each name etched on the wall represents a story of courage and selflessness, many of which you can learn more about within the museum.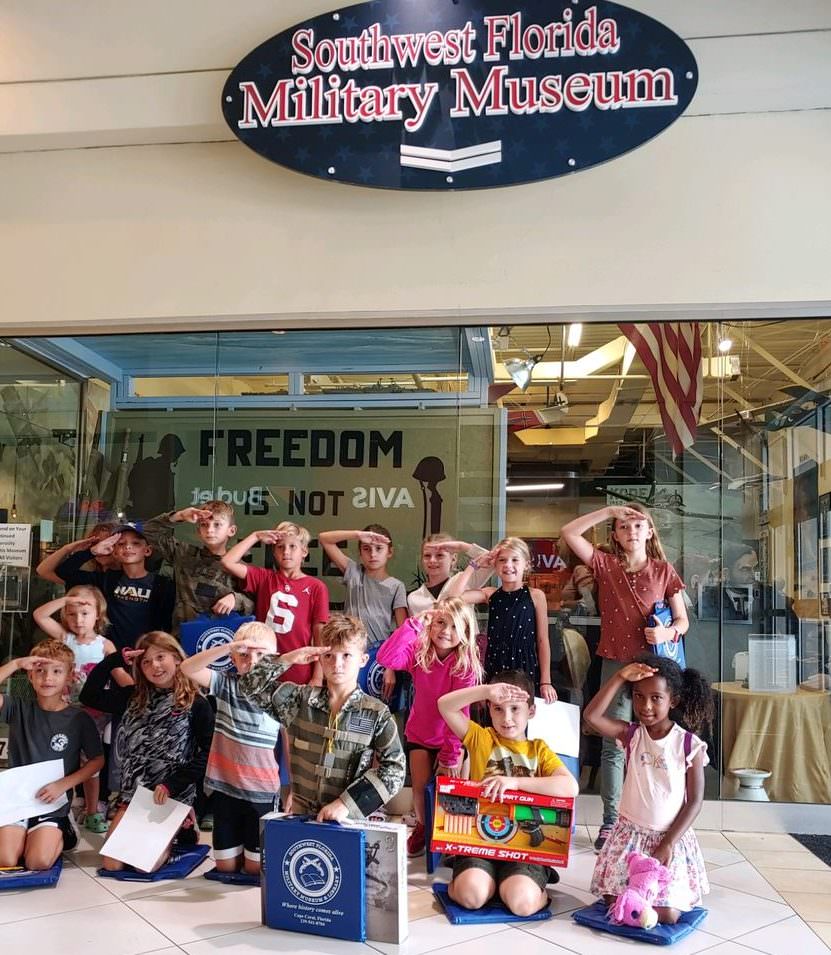 Educational Opportunities
The SWFL Military Museum & Library is not just a place for history enthusiasts; it also serves as an invaluable educational resource for students and researchers. The museum offers educational programs and guided tours, allowing visitors to delve deeper into specific periods or topics of interest. The library houses a vast collection of books, documents, and multimedia resources, providing a wealth of information for those eager to expand their knowledge of military history.
Community Engagement
Beyond its role as a museum, this institution actively engages with the local Southwest Florida community. Veterans' support programs, outreach initiatives, and commemorative events are organized regularly. In fact, you'll likely see a booth set up at local SWFL events with dedicated volunteers who seek to not only raise awareness about the museum but also raise money for organizations that support our local veterans.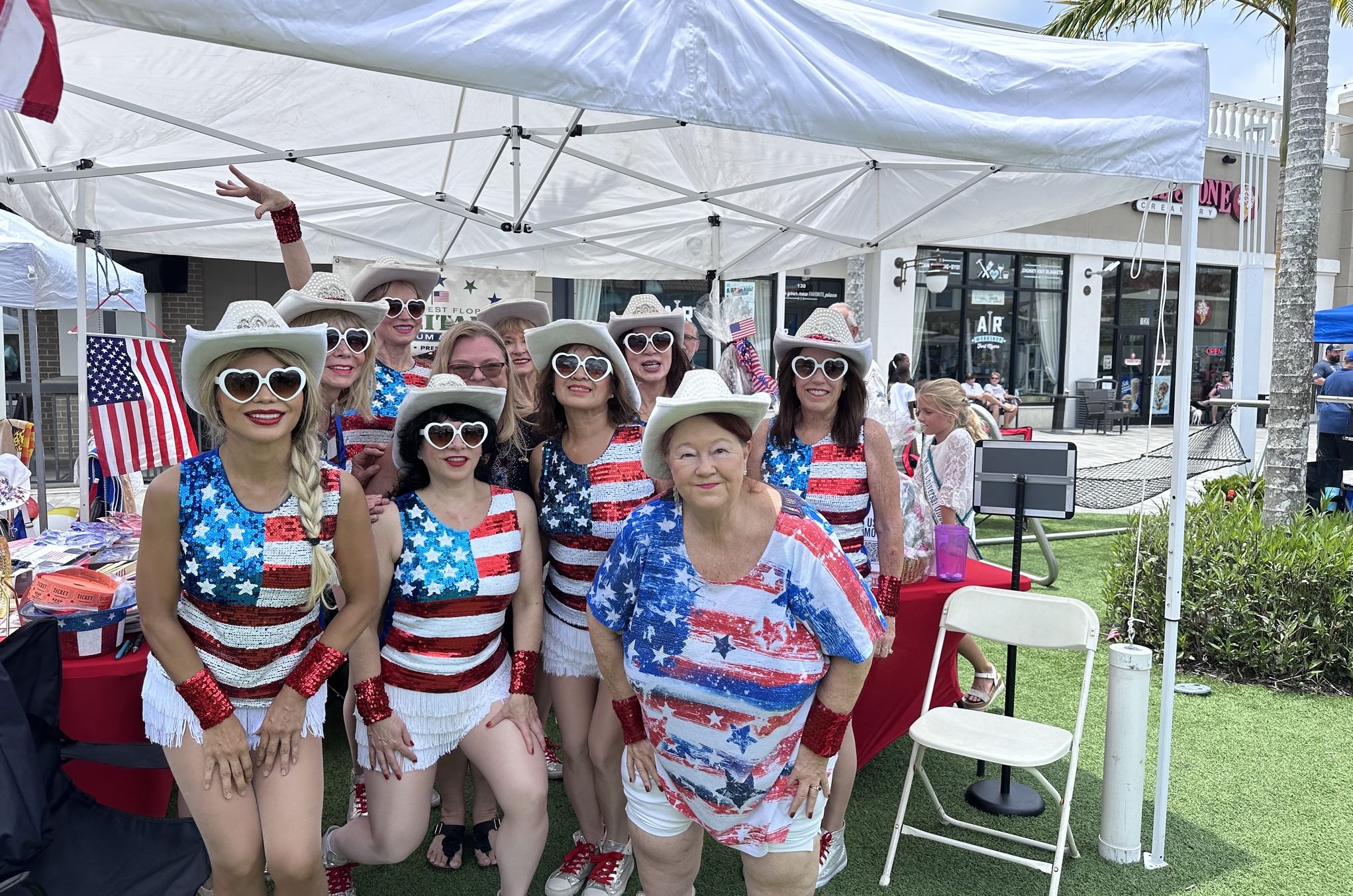 Check It Out For Yourself
The SWFL Military Museum & Library in Fort Myers, Florida, stands as a beacon of remembrance and gratitude. By preserving the stories of courage, sacrifice, and honor, this museum not only pays homage to the heroes of the past but also educates and inspires future generations. Whether you are a history enthusiast, a student eager to learn, or simply someone who values the bravery of those who serve, a visit to this museum is a unique experience.
Can't visit in person? Check out the SWFL Military Museum & Library Facebook Page, where they post about local events, showcase memorabilia, and share "Today in Military History" facts.