SWFL New Resident Guide
Posted by Susan McCallion on Monday, February 17, 2020 at 1:08 PM
By Susan McCallion / February 17, 2020
Comment
Finding the perfect home here in Southwest Florida is step one. Settling into your new city or town is step two and can be overwhelming if you are unfamiliar with the area. That's why we have created a cheat-sheet new resident guide to SWFL with links to resources you'll find helpful as you settle in.
Our advice? Take your time with these things. Don't rush to get everything switched over right away. And don't forget we're here to help answer any questions you have about the area.


New Resident Information
City Websites - Each town and city in Southwest Florida has its own website with loads of information for residents. You can find city meeting schedules and minutes, general news and city updates, traffic alerts, emergency alerts, and a whole lot more on each of the sites below.
Bonita Springs - Click here to view the City of Bonita Springs website
Cape Coral - Click here to view the City of Cape Coral website
Estero - Click here to view the village of Estero website
Fort Myers - Click here to view the City of Fort Myers website
Fort Myers Beach - Click here to view the town of Fort Myers Beach website
Naples - Click here to view the City of Naples website
Sanibel - Click here to view the City of Sanibel website
Lee County - Click here to view the Lee County website
Schools - Families enrolling in the Lee County School District for the first time will find that school assignment is not bound by a boundary drawn around a school. Instead, Lee County divides the District into three Choice Zones and then three sub-zones for parents to select the schools they prefer their students to attend.

Parks & Recreation - Lee County has a fabulous Parks & Recreational department offering a number of places to get outside and enjoy the best of Southwest Florida. Click here to see a full list of parks, dog parks, beach accesses, sports complexes, boat ramps and more.
In addition to Lee County Parks & Rec., each town and city also has its own Parks & Rec program. Click on the links below to learn more about each.
Bonita Springs Parks & Rec Information
Cape Coral Parks & Rec Information
Estero Parks & Rec Information
Fort Myers Parks & Rec Information
Fort Myers Beach Parks & Rec Information
Naples Parks & Rec Information
Sanibel Parks & Rec Information
Utilities - Florida Power and Light (FPL) and Lee County Electric Cooperative (LCEC) are the two electric companies that service Southwest Florida. You can visit the LCEC website here to view a map of their coverage areas. Another great tool, the FPL website has a Power Tracker map, which shows current power outages and allows you to check the status of each.
Generally, you can use the list below as a guideline for which company services each area. However, there is some overlap in certain areas, therefore, we suggest calling each company to find out who services your street specifically.
Bonita Spring - FPL
Cape Coral - LCEC
Estero - FPL
Fort Myers - FPL
Fort Myers Beach - FPL
Naples - FPL
Sanibel - LCEC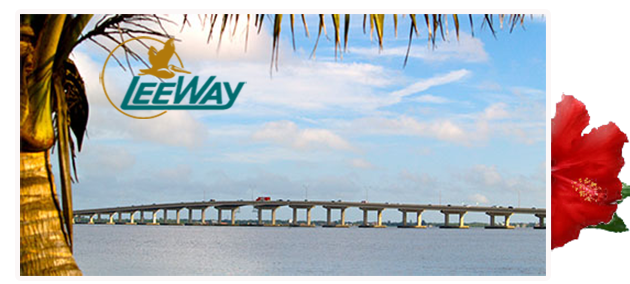 LeeWay & SunPass - The city's of Sanibel and Cape Coral both have bridges with tolls. While the toll amounts differ, they both have a "fast lane" that accepts transponders from LeeWay or SunPass for quicker crossing. There are different payment plans and programs you can purchase depending on your intended frequency of use. Click here to view more information on LeeWay transponders, which works in all of Lee County. Or, if you'd like a pass that works for the entire state of Florida, check out the SunPass website here.
Lee County Tax Collector - This is where you'll go to register your vehicle and driver's license with the state of Florida. It is also where you pay for property taxes, and find information regarding specialty licenses such as hunting, fishing, boating, concealed carry, etc. Click here to visit the Lee County Tax Collector website.
Alert Lee – You'll want to enroll in Alert Lee's community notification system, which will send you emergency alerts and other important announcements regarding your city. You can get alerts both by phone, text, and email. Click here to enroll with Alert Lee.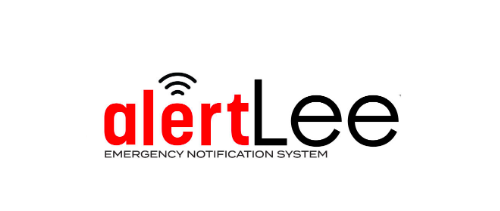 Hurricane Re-Entry Pass - If you live in Sanibel or Fort Myers Beach, you will need a Hurricane re-entry pass if the town is evacuated for a hurricane. The re-entry pass will allow residents and business owners to return on-island once the city has cleared the roads and bridges as safe for return. Visit the City or Sanibel website here for more information on hurricane re-entry passes, or the Town of Fort Myers Beach website here.
Beach Pass - On a happier note, residents can also obtain an annual beach pass from Lee County that is good for a handful of beach parking lots throughout the county. Click here for more information on the Lee County Beach Parking Pass.
Some cities in Southwest Florida also offer annual beach passes for residents. Click below for more information on each.
Fort Myers Beach, Beach Parking Pass Info
Naples, Beach Parking Pass Info
Sanibel, Beach Parking Pass Info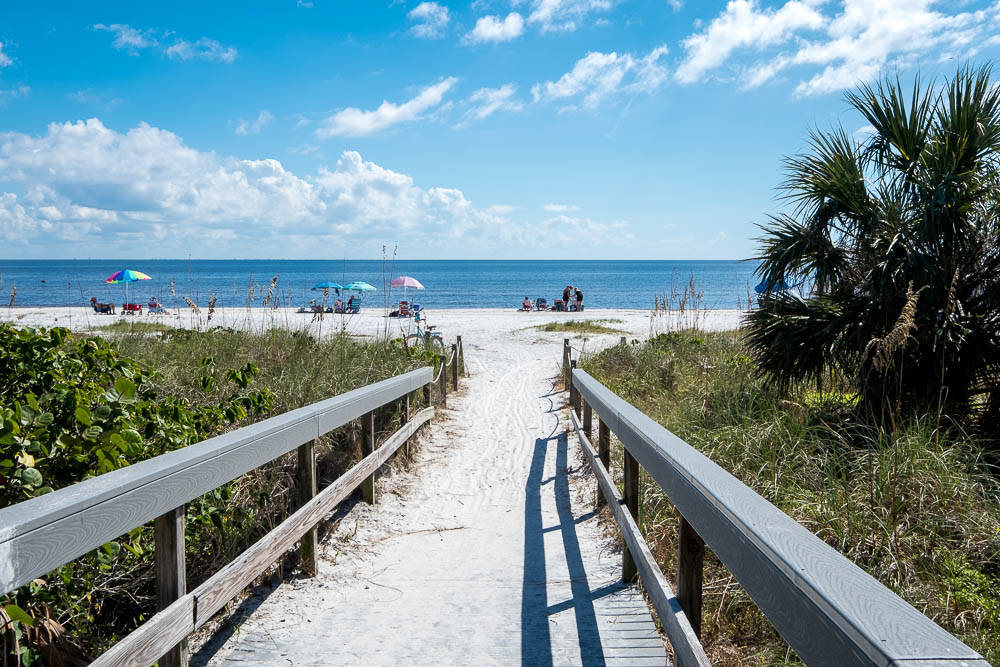 We hope this list of resources is a good staring point of information for you as you settle into your Southwest Florida home. As always, don't hesitate to reach out with questions or clarification - [email protected]