SWFL Sales By Price Range
Posted by James McCallion on Friday, November 1, 2019 at 2:49 PM
By James McCallion / November 1, 2019
Comment
When you're just starting your home search, a good way to familiarize yourself with the market is to look at how many homes have sold in an area, broken down by price range. This helps you get a feel for the average price that most properties are selling, and also how busy or "hot" the market is at the time.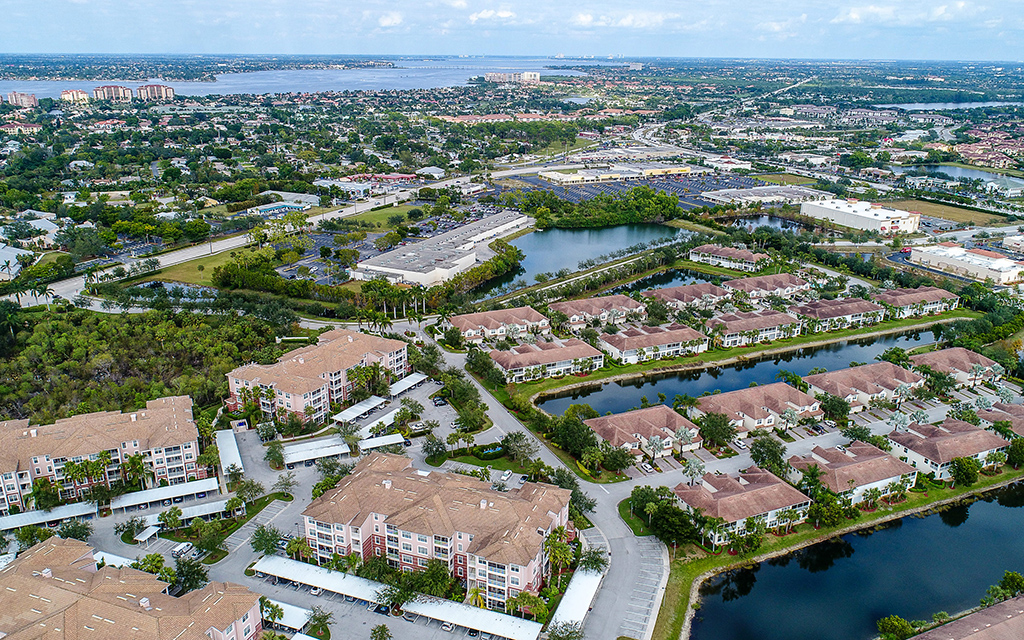 Sales by Price Range (Past 12mos)
Below, we've put together a few graphs displaying the total number of sales by price range for each city in Southwest Florida. Keep in mind that this includes all types of property: single family homes, condos, duplexes, vacant land, mobile homes, and more. Thus, you'll see a big range in prices overall.
The data was pulled from our Florida Gulf Coast MLS, and includes sales from the past 12 months (November 2018 - October 2019).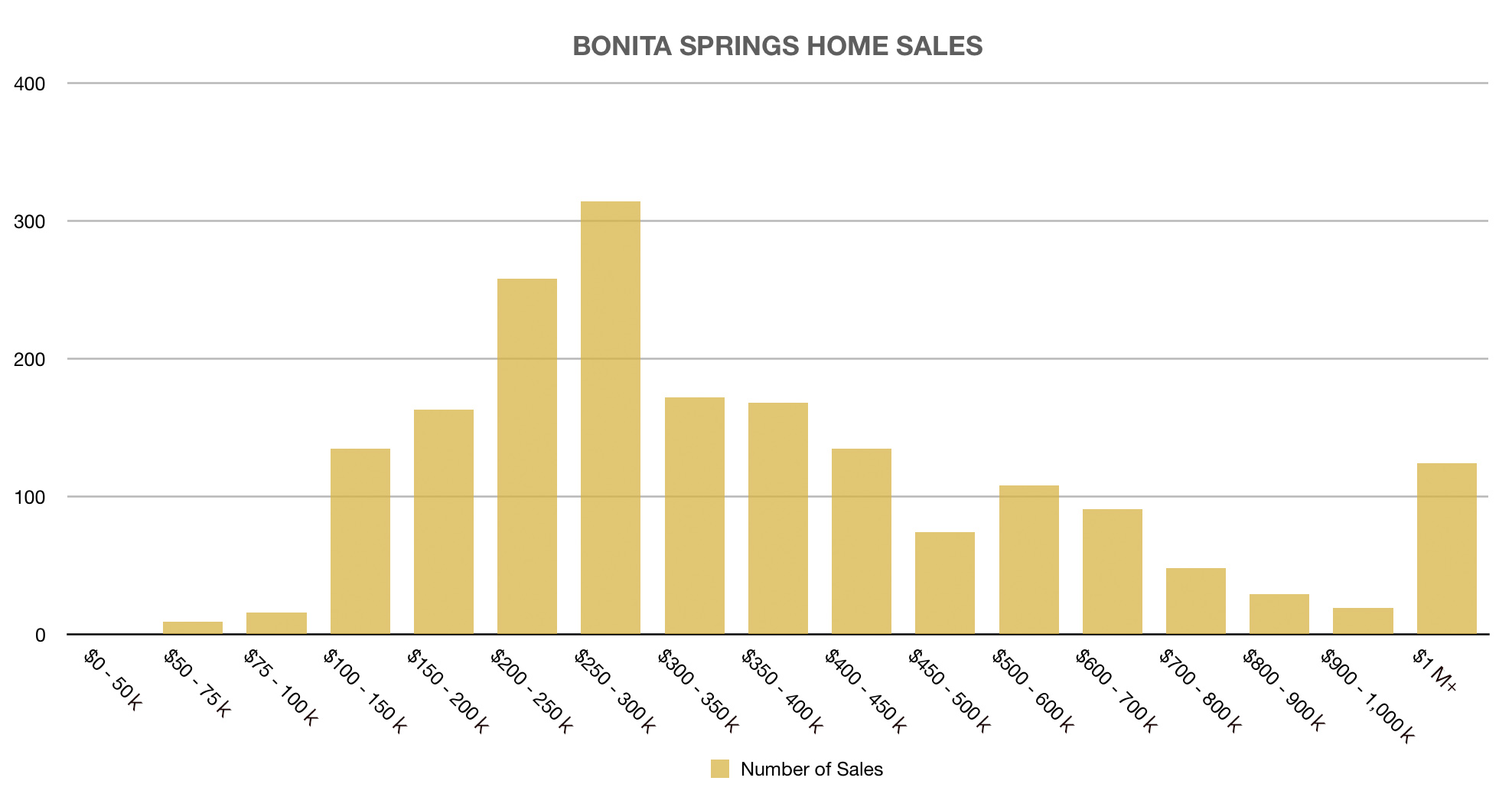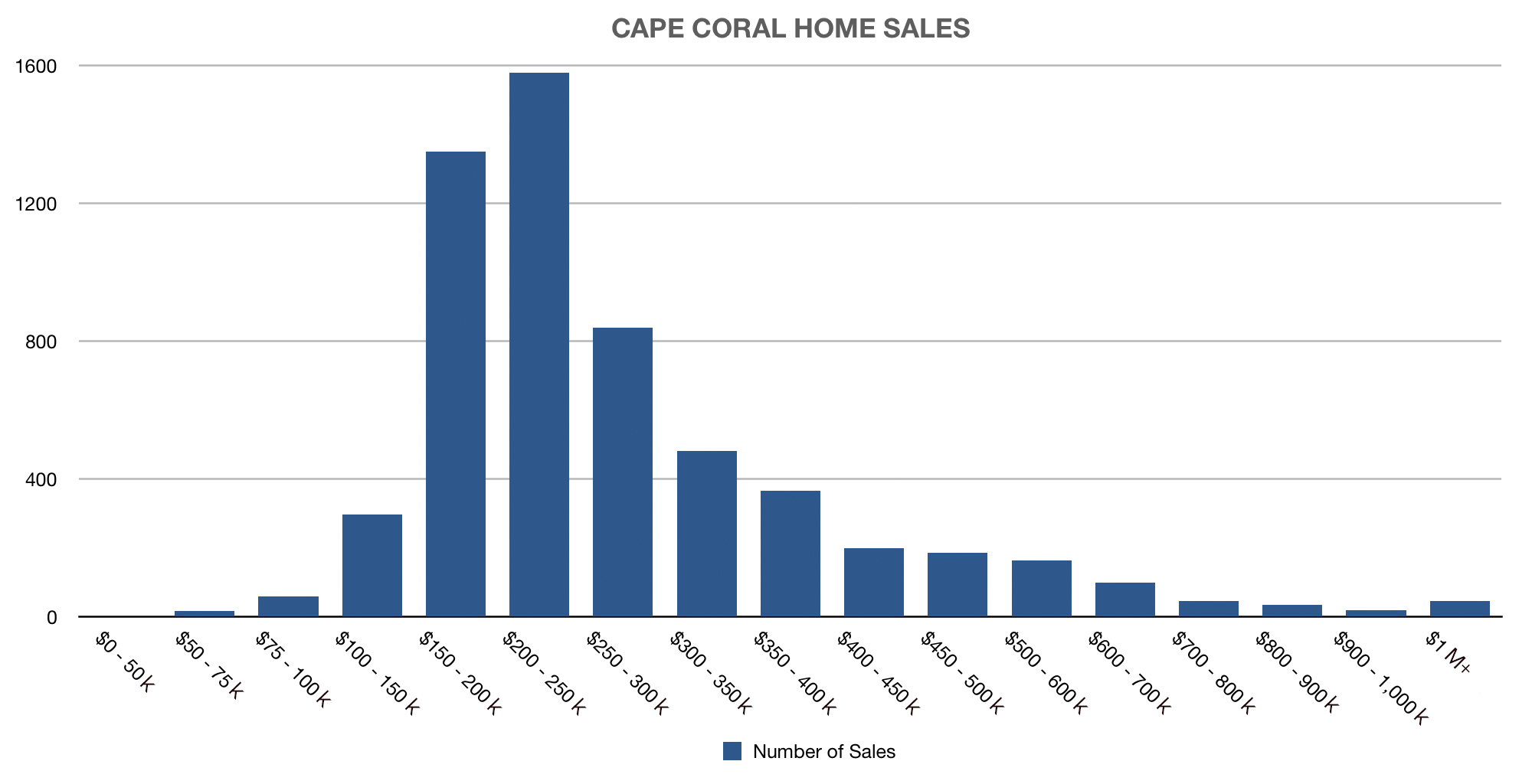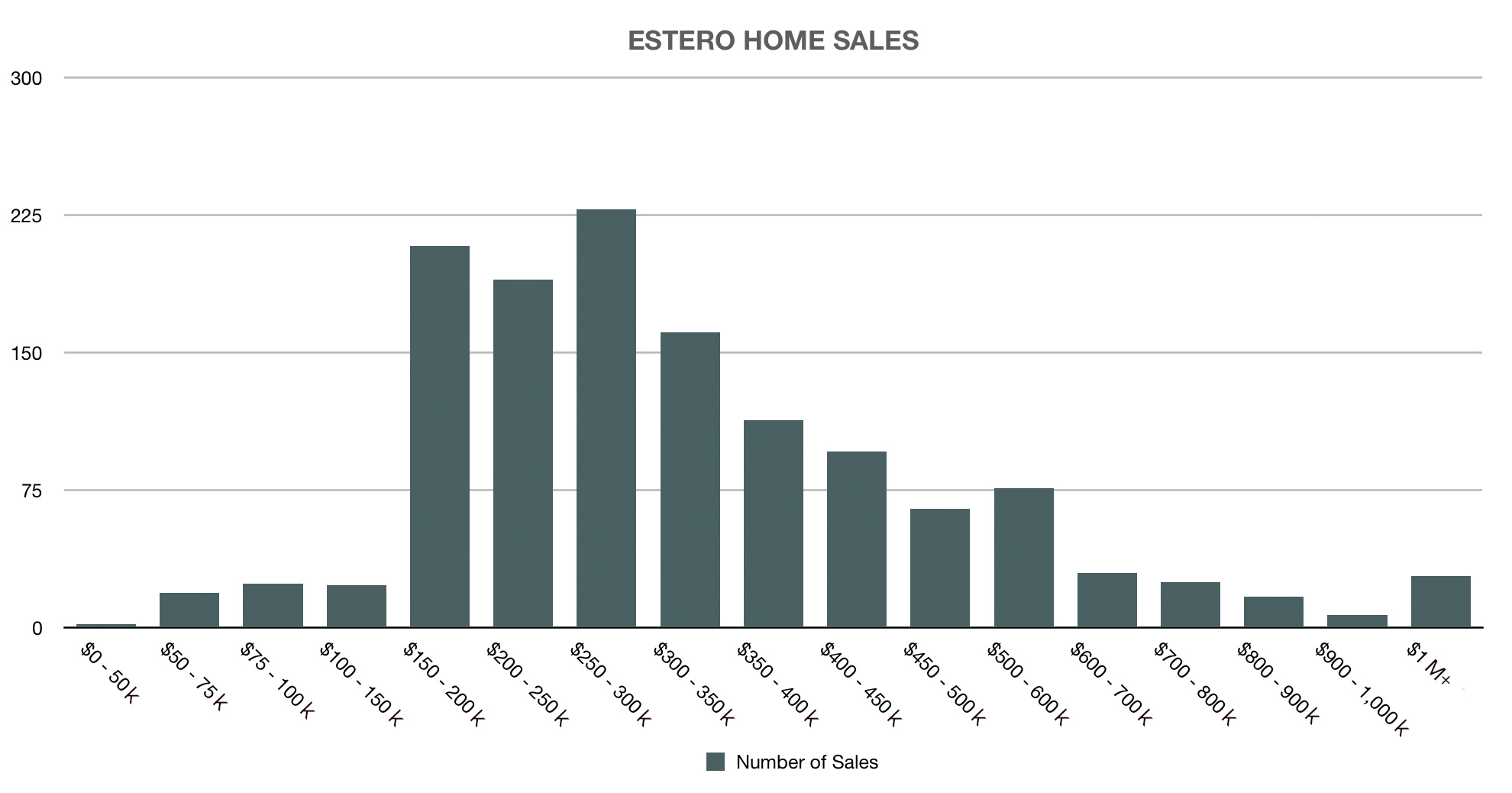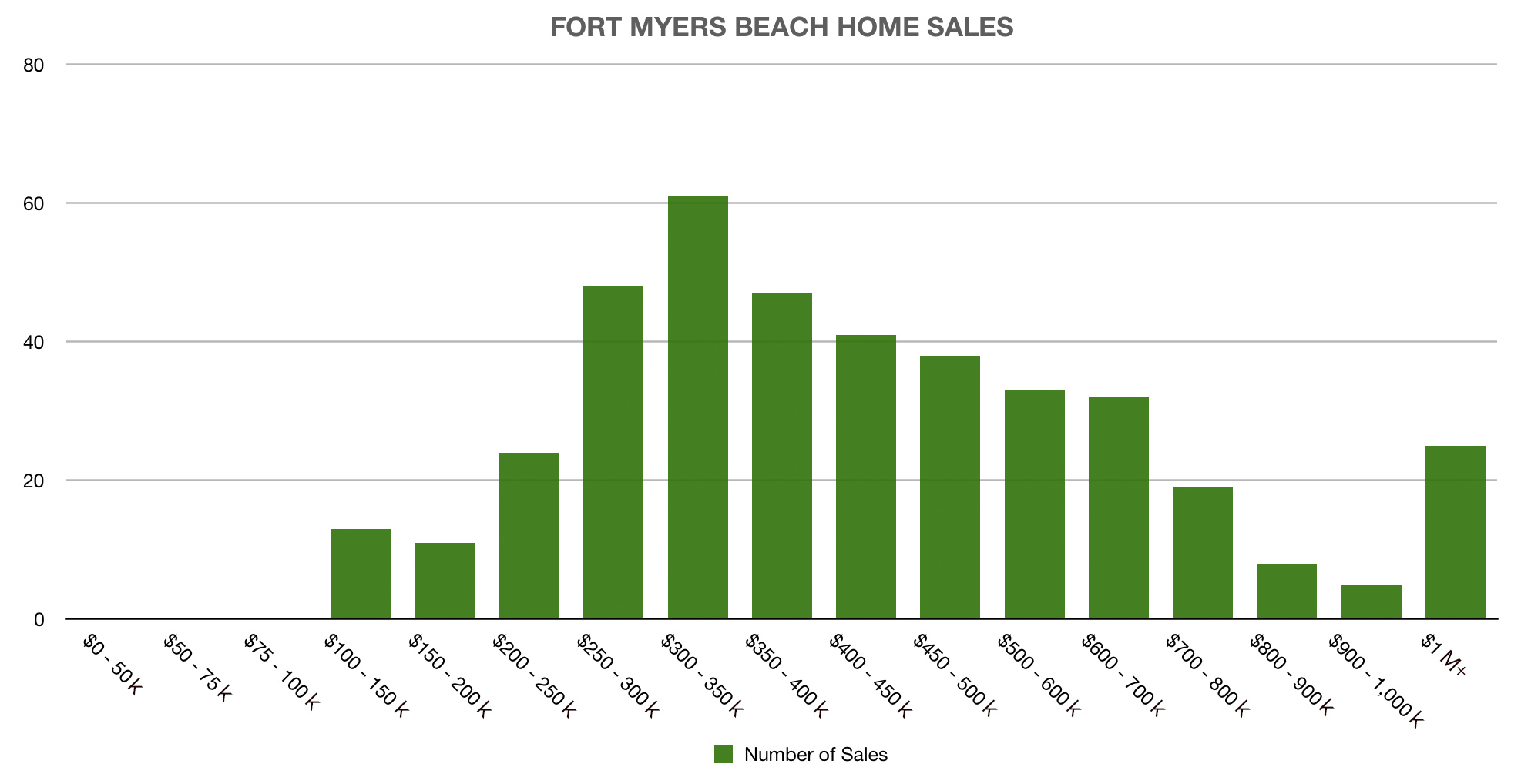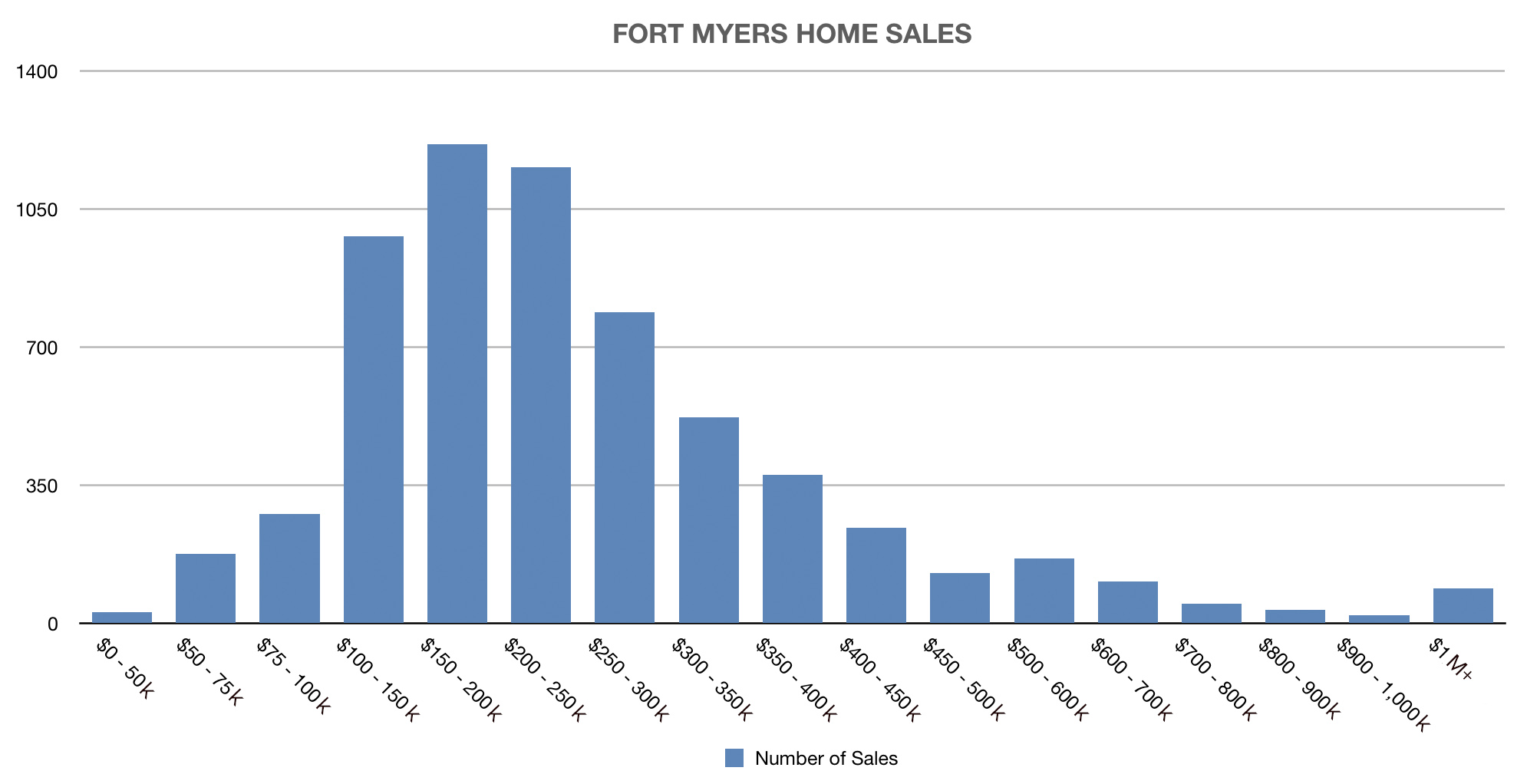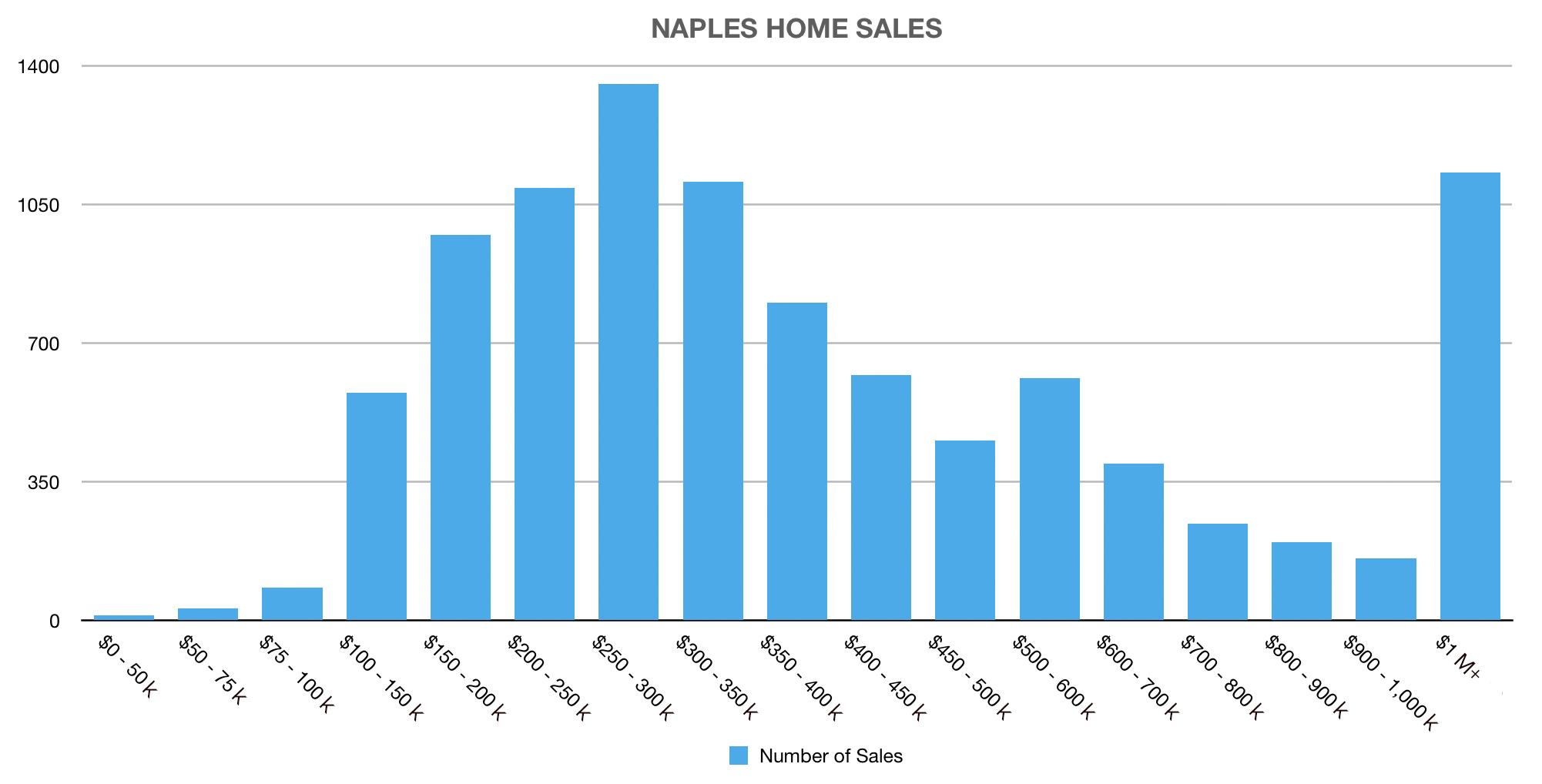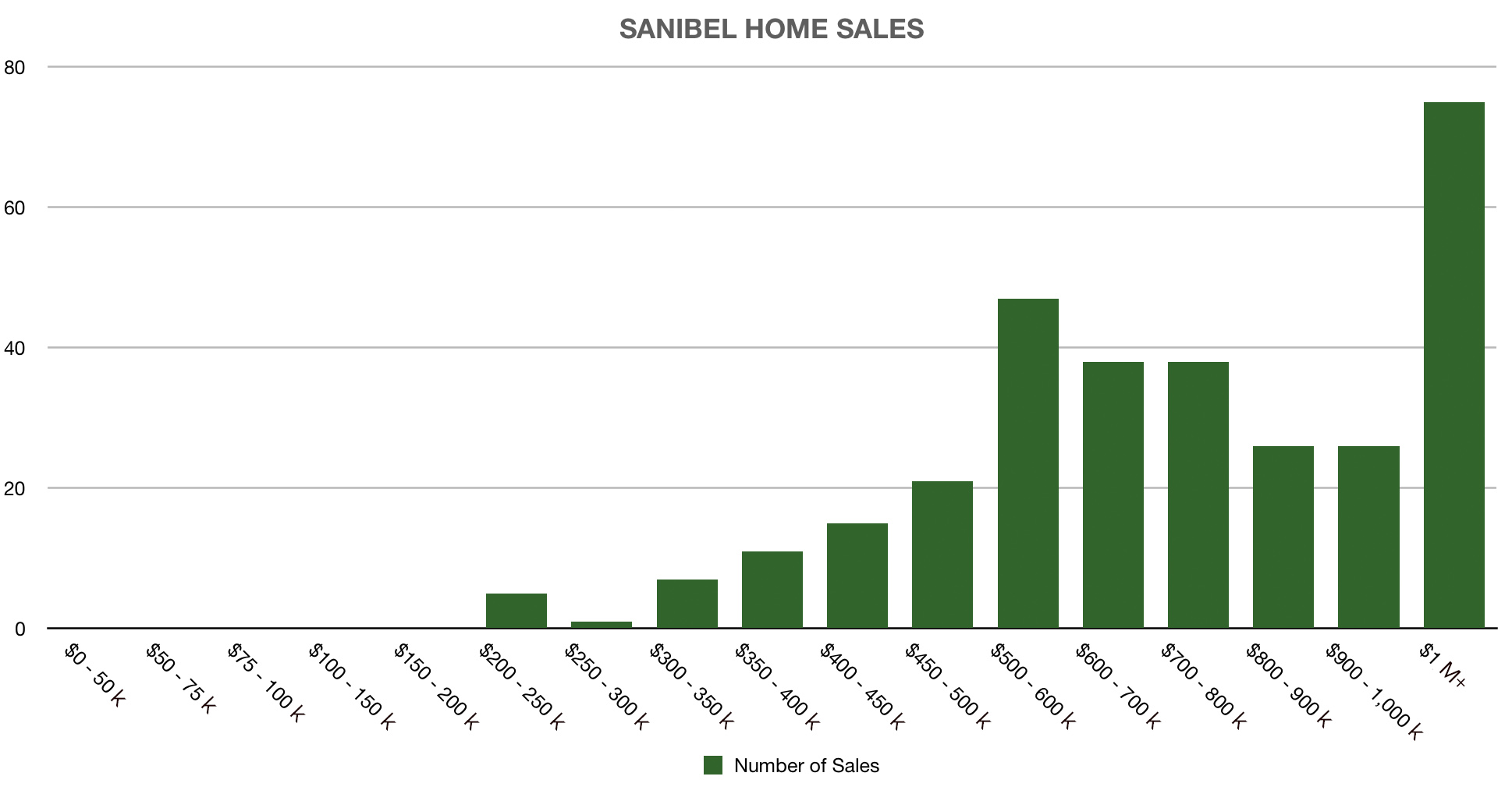 *Note: Sanibel has a separate MLS. Not all sales data is included in the Gulf Coast MLS, which was used for the chart above.

Ready For More?
When you are ready to dig deeper into your home search, have your real estate agent break this down even further by only including single-family homes or the particular property type in which you are searching. They can also share with you the total numbers of homes currently for sale in each price range and other statistics that paint a clear picture of the current market conditions specific to your home search.