All About SWFL Utility Services
Posted by James McCallion on Tuesday, June 8, 2021 at 10:17 AM
By James McCallion / June 8, 2021
Comment
Water, power, trash, recycling, sewer... there's a lot of logistics to coordinate when buying a home in a new area!
Before you close on your Southwest Florida home, we will send you all the information needed to start your new utility services. But, here's an overview for those who are curious about some of our SWFL service providers.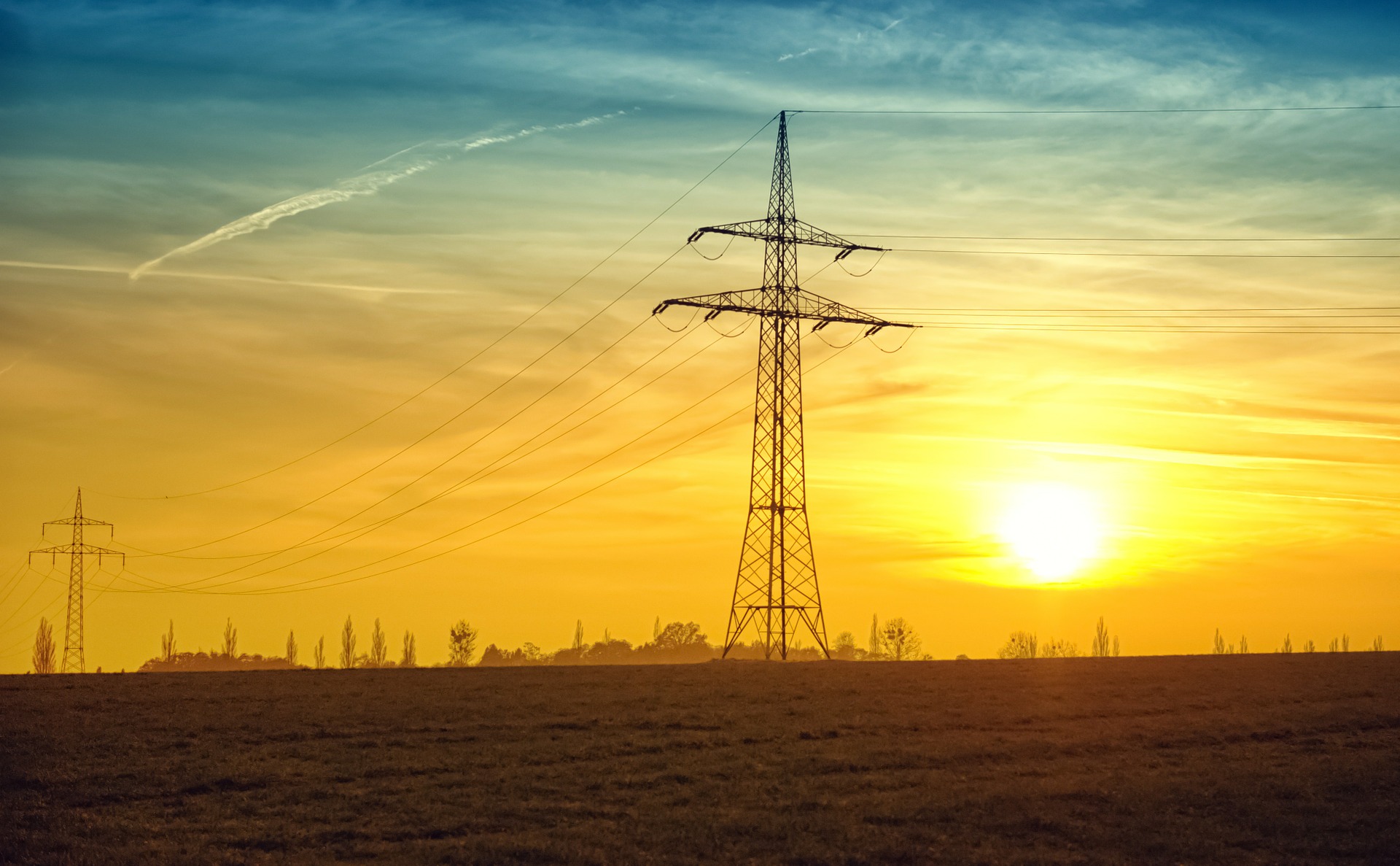 Power and Electric
In SWFL, there are actually two different electric companies that service various parts of Lee and Collier Counties. Below, you'll see the service area map for the Lee County Electric Cooperative (LCEC), which, as you can see, services Sanibel and Pine Island, Cape Coral, North Fort Myers, Marco Island, etc.
LCEC is a not-for-profit electric distribution cooperative providing electricity to nearly 210,000 customers in Southwest Florida.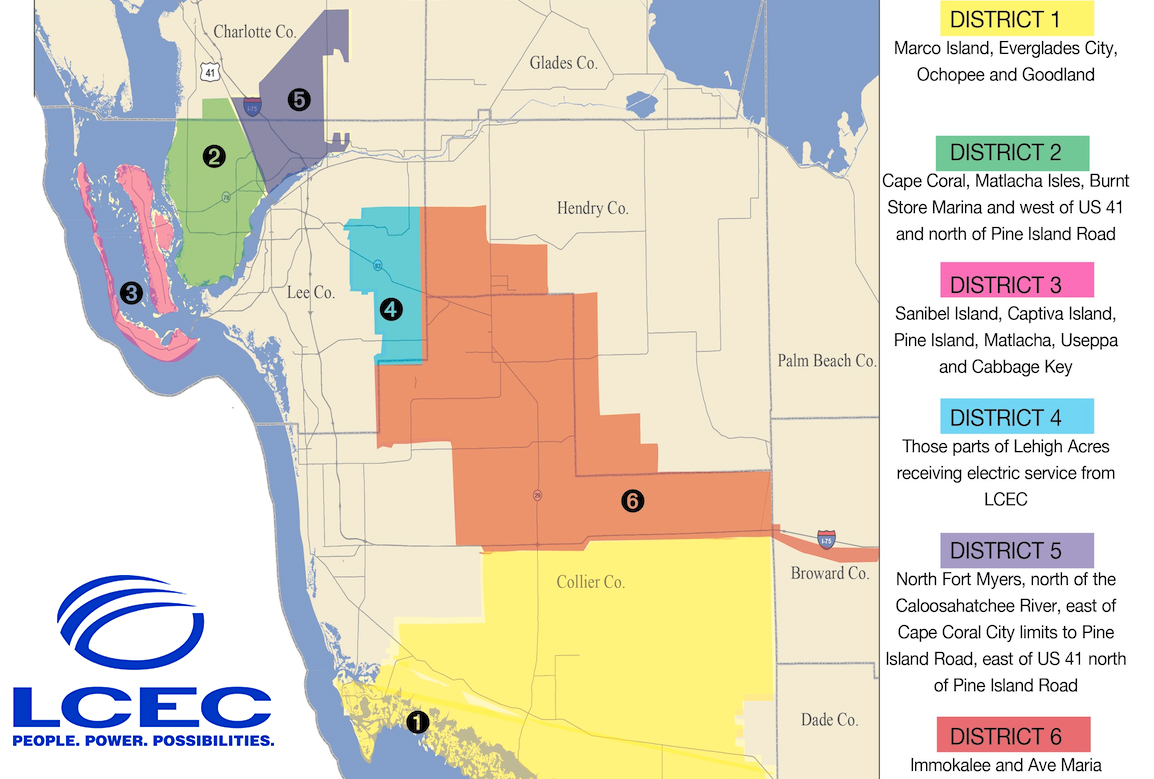 LCEC provides an outage map for customers to check on local power outages. Click here to view the LCEC Outage Map.
Florida Power and Light (FPL), is the other electricity service provider in SWFL. FPL is the principal subsidiary of NextEra Energy Inc. The Florida-based power utility company serves roughly 4.9 million accounts and 10 million people in Florida.
Below, you'll see the map of FPL service areas, which is basically the reverse of the LCEC map above. FPL also offers an online outage map, which you can view by clicking here.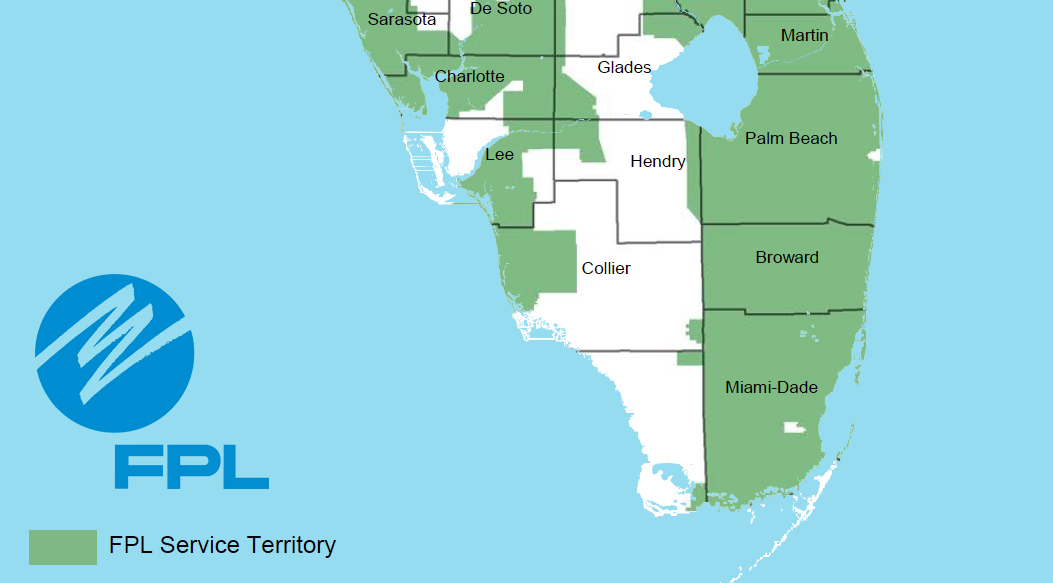 Water
The Lee County government website provides the map images below that show the companies that provide water and wastewater services for Southwest Florida. Below is a map showing the water service providers.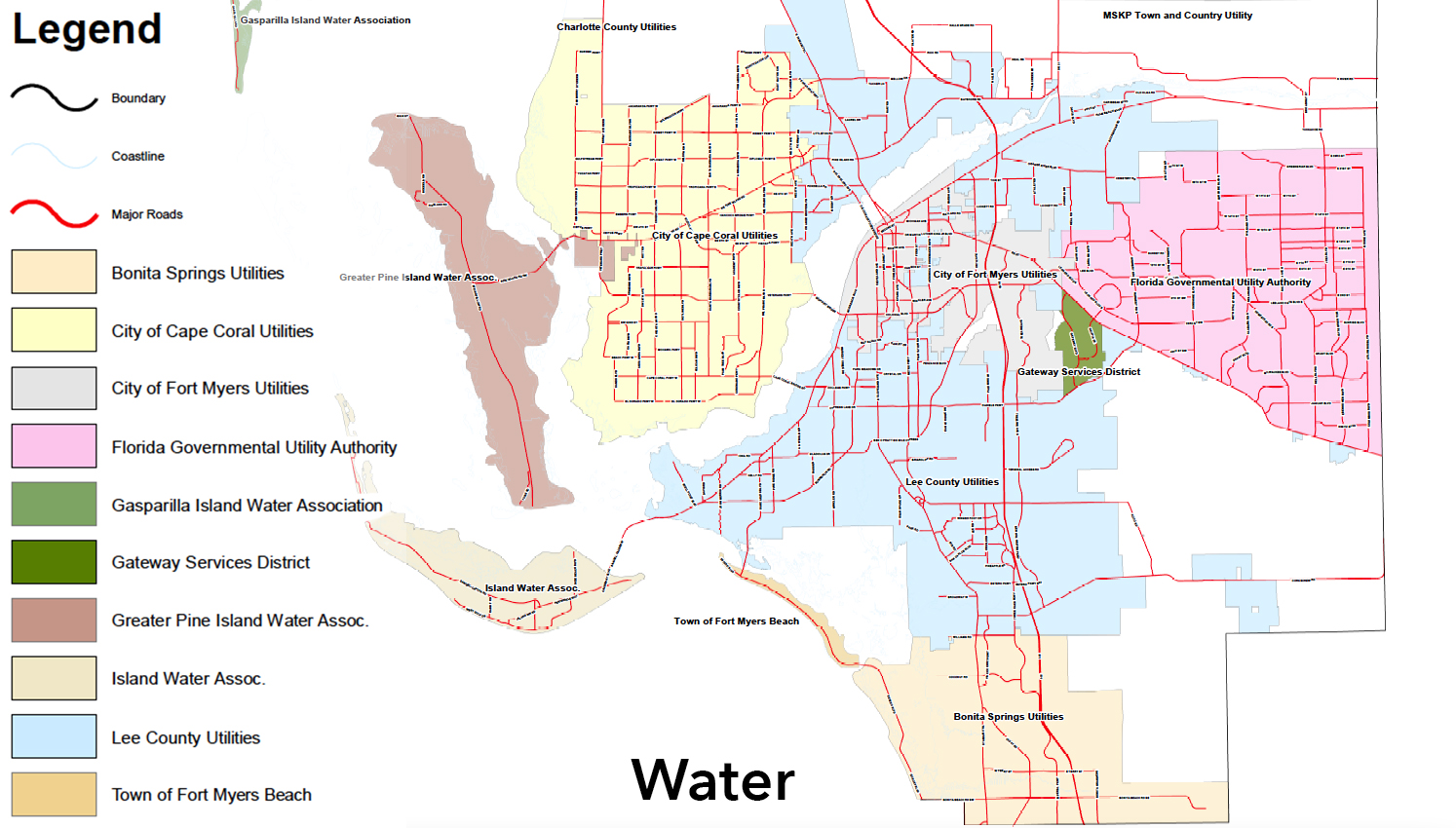 Wastewater
The next map outlines the wastewater management areas. You can find more information about these services on the Lee County website, linked here.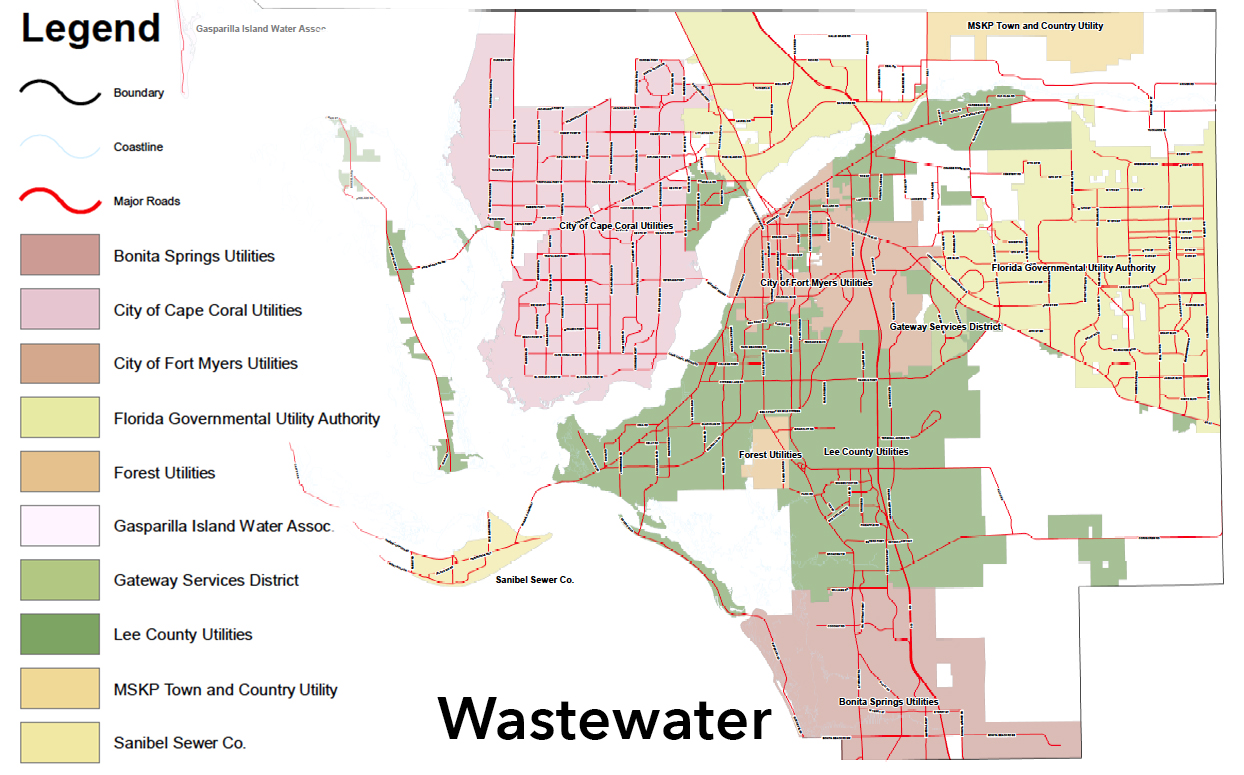 Trash & Recycling
Lee County covers most of the solid waste garbage pickup and recycling services for Southwest Florida. However, the City of Sanibel, City of Fort Myers, and City of Cape Coral provide their own trash removal services.
You can learn more about your scheduled pick up days for Lee County services by clicking here. To learn more about trash services for Sanibel, Cape Coral, and Fort Myers, visit the respective government websites for each city.