SWFL Yacht & Sailing Clubs
Posted by James McCallion on Monday, September 14, 2020 at 1:51 PM
By James McCallion / September 14, 2020
Comment
New to boating in Southwest Florida? Or, maybe you're just looking for new boating experiences in SWFL? Join one of our area's sailing/boating clubs or attend one of the local regatta events!
In a time of social distancing, boating is a great activity for getting outside and exploring Southwest Florida. While most of the in-person social events have been altered or canceled, there are still a number of on-water events taking place that adhere to safe distancing guidelines.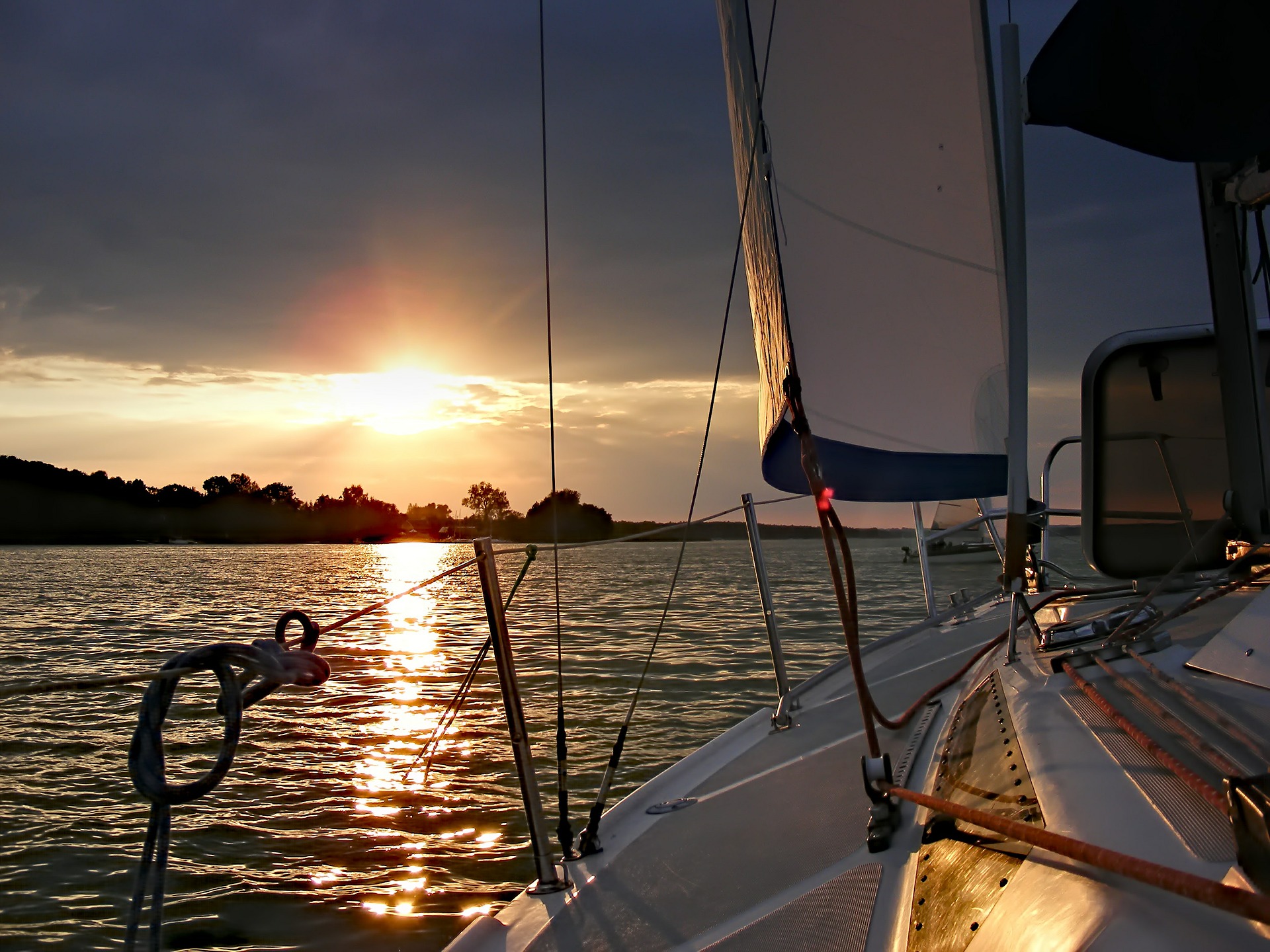 Power Squadrons & Sailing Clubs
The US Power Squadron (also known as America's Boating Club) was founded in 1914, and to this day, continues its mission of offering maritime safety courses and training on maritime topics. There are Power Squadron chapters found throughout Southwest Florida, including the:
You can click on each chapter to find out more information regarding membership, events, and training offered. We also suggest searching for these groups on your preferred social media channel for a chance to interact with some of the members or simply see what the club has been up to lately.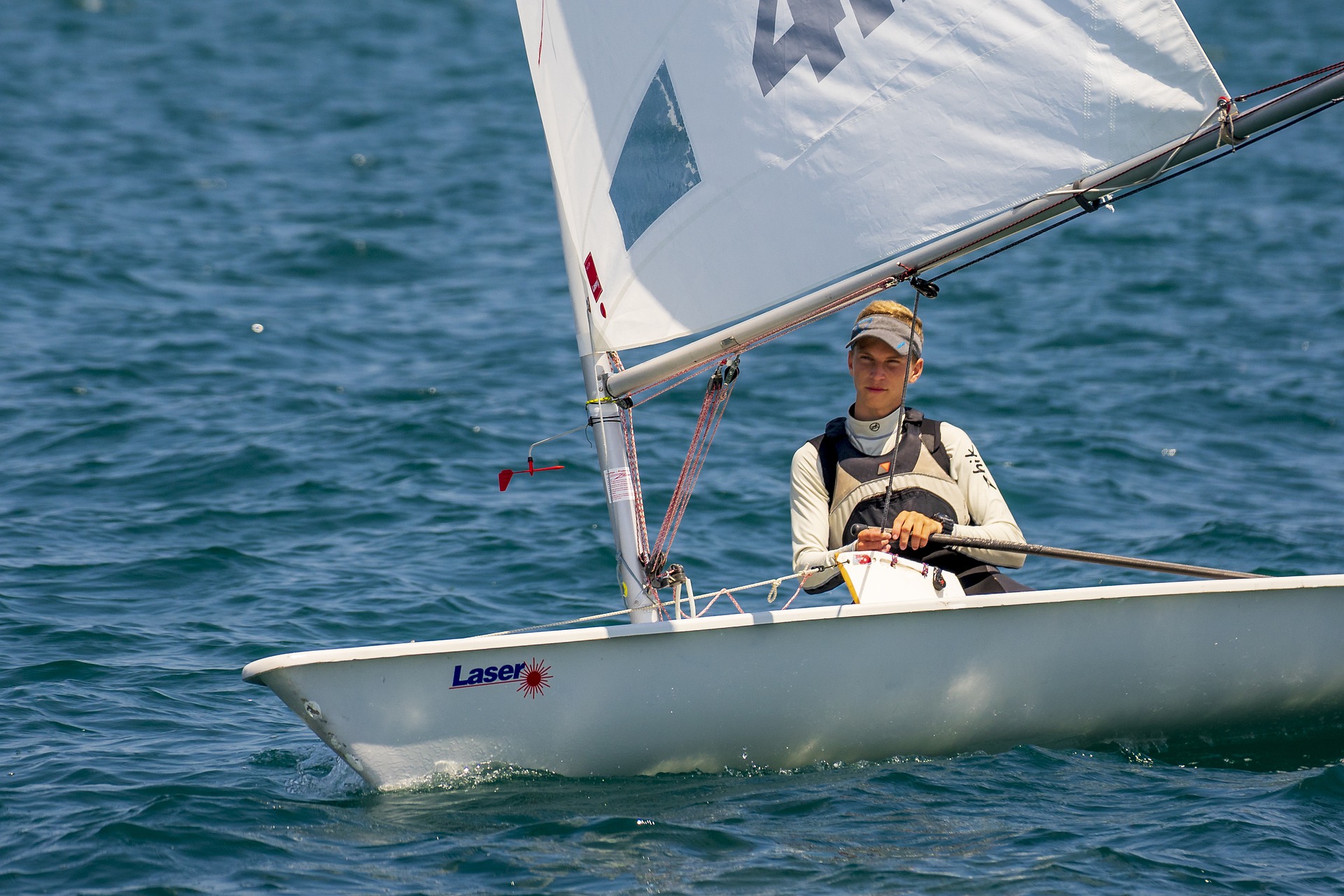 Other Sailing & Boating Clubs in SWFL
Besides the power squadrons, there are other boating clubs to check out in Southwest Florida, that offer similar style training, events, and membership benefits. Here are a few that we know of in the area:
Please let us know if we didn't list your organization or another that you know of! We're happy to keep this list updated and ongoing.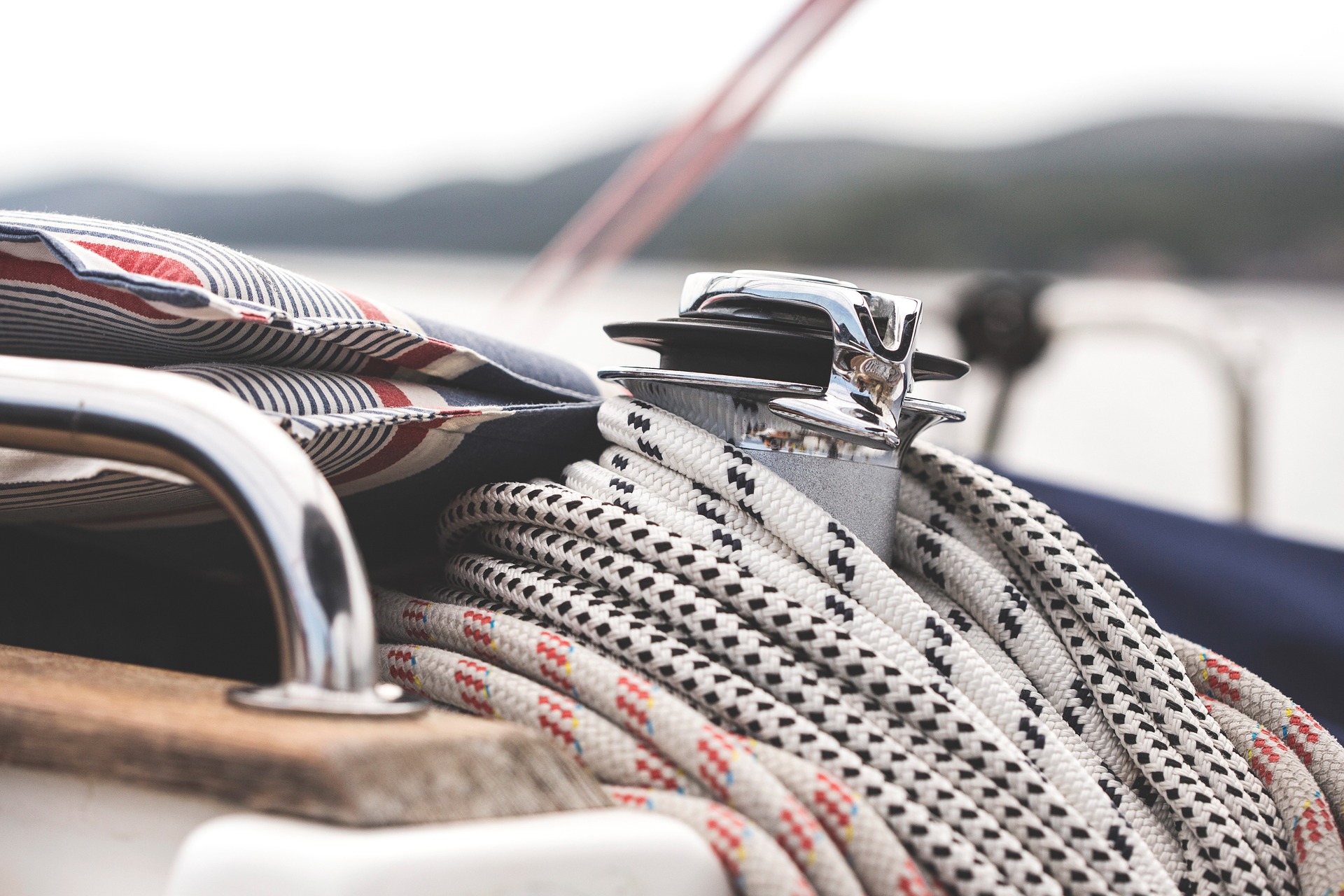 Private Yacht Clubs
In addition to the clubs and schools listed above, there are a number of private yacht clubs in the area as well. While there's likely too many to catch them all, here are a few that you might have heard of already:
We apologize for those that we missed, but this a great list to get you started!
Have questions about boating in SWFL? We're happy to put you in contact with the right people! So, don't hesitate to ask. Happy boating!