The Importance of Using a Local Lender
Posted by Susan McCallion on Friday, April 1, 2022 at 3:24 PM
By Susan McCallion / April 1, 2022
Comment
We've seen it one too many times... Clients choose to use a national bank or a local bank from another state and as the closing date nears, we receive word that the loan did not make it through underwriting.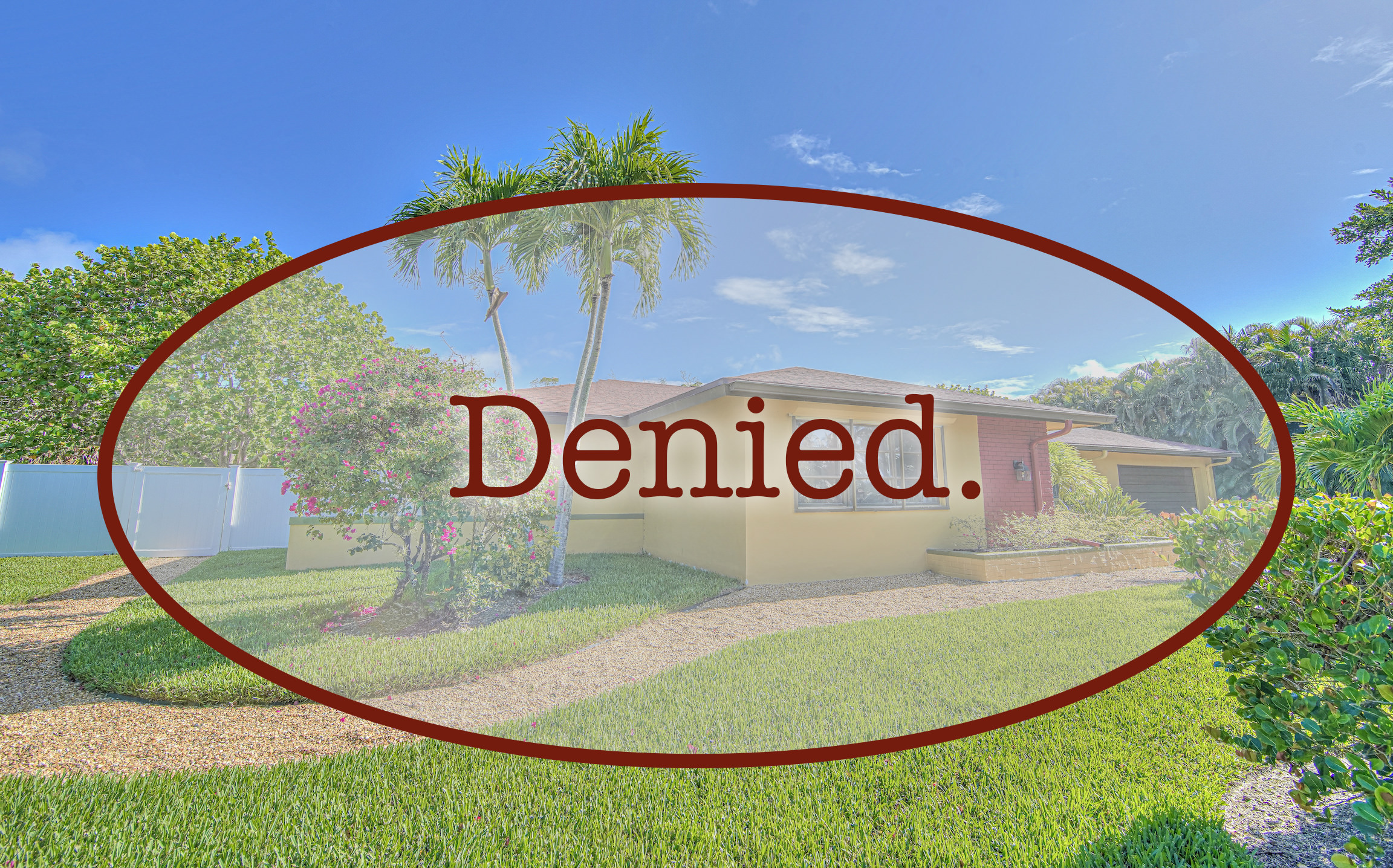 Why Does This Happen?
Most of the time this is because the lending team and underwriters are unfamiliar with Southwest Florida real estate. They might get hung up on unfamiliar details regarding insurance, the appraisal, rental policies, and/or other parts of the equation that they have never dealt with before.
For Example…
There are certain condos in the SWFL area that are considered condotels. A condotel is a condo where individuals own each condo unit, but the condo itself is run more like a hotel with front desk staff, cleaning services, etc. Condotels require different lending resources than a "regular" condo.
Most local lenders know which complexes in SWFL are considered condotels, and which are not. They also know whether or not they can fund a condotel, and if needed, can refer you to another lender that they know can get the deal done. Oftentimes, banks that do not specialize in Florida real estate don't even realize a condo is a condotel until it reaches the underwriting stage. At that point, you have likely spent lots of time, made your deposits, and are near closing when you receive the loan denial.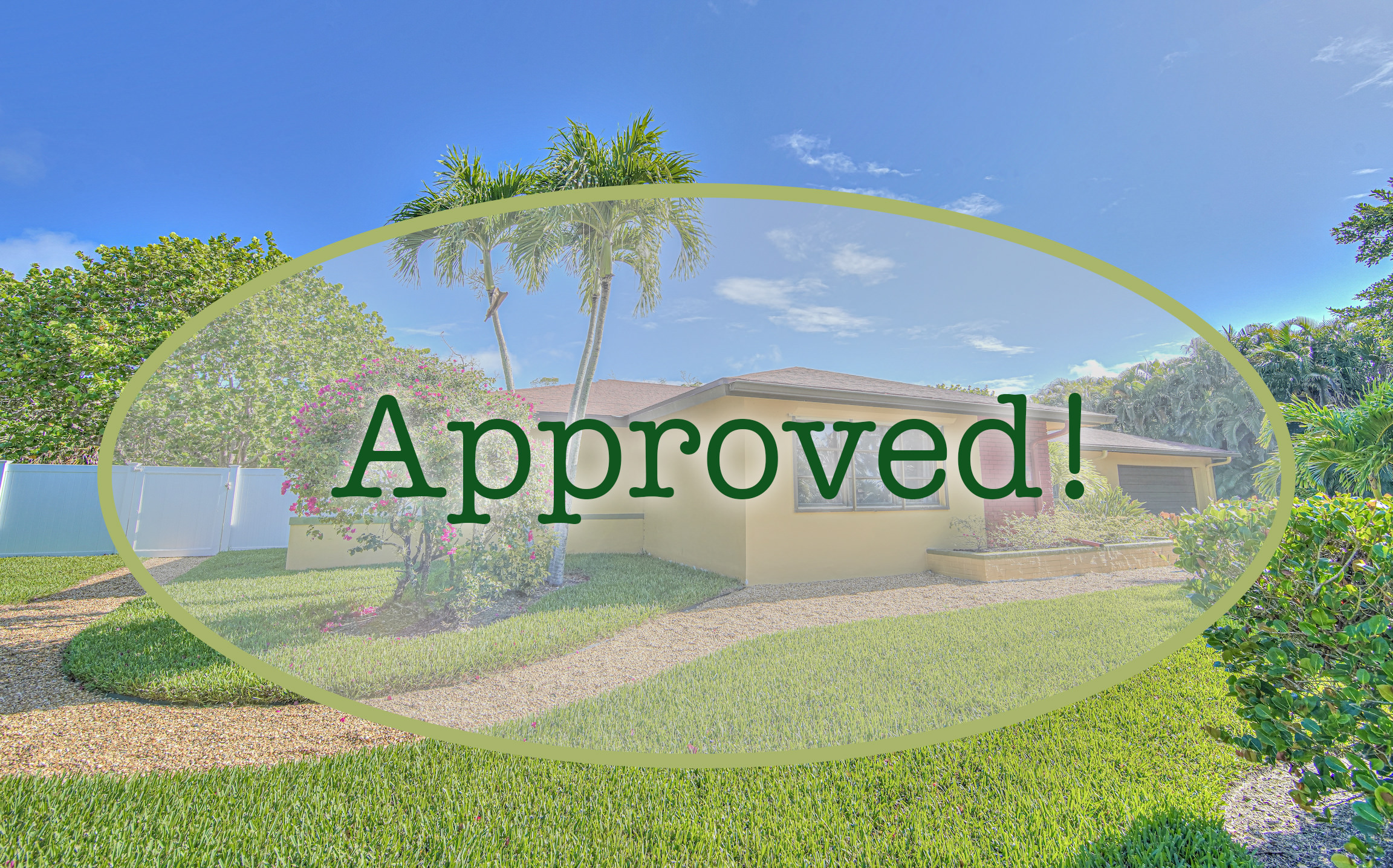 How To Avoid This
Use a local lender! We have a list of local lenders that have helped our clients navigate our SWFL real estate market. They have years of experience in our area and can make the lending process much easier for all parties involved. Besides, it's nice to have the ability to walk into a local bank here in SWFL and meet your lending team face to face!
Of course, we want you to use whomever you are most comfortable with… with that said, we suggest interviewing at least one local lender when you're thinking about financing. We're happy to share our suggestions with you. Simply, email us at [email protected] if you'd like a copy of our service directory, or call the office at 239-472-1950.