There are 3 Housing Market Price Points
Posted by James McCallion on Wednesday, October 2, 2019 at 1:30 PM
By James McCallion / October 2, 2019
Comment
In the national real estate market, there are essentially three different price points: the starter-home market, the middle-home market, and the premium or luxury market.
Each market is unique, and depending on the city, the price point in these categories will vary. For example, a starter home in San Francisco, California can be more expensive than a middle-market home in another city. Let's explore what you need to know about each of these tiers, and how they relate to SWFL real estate.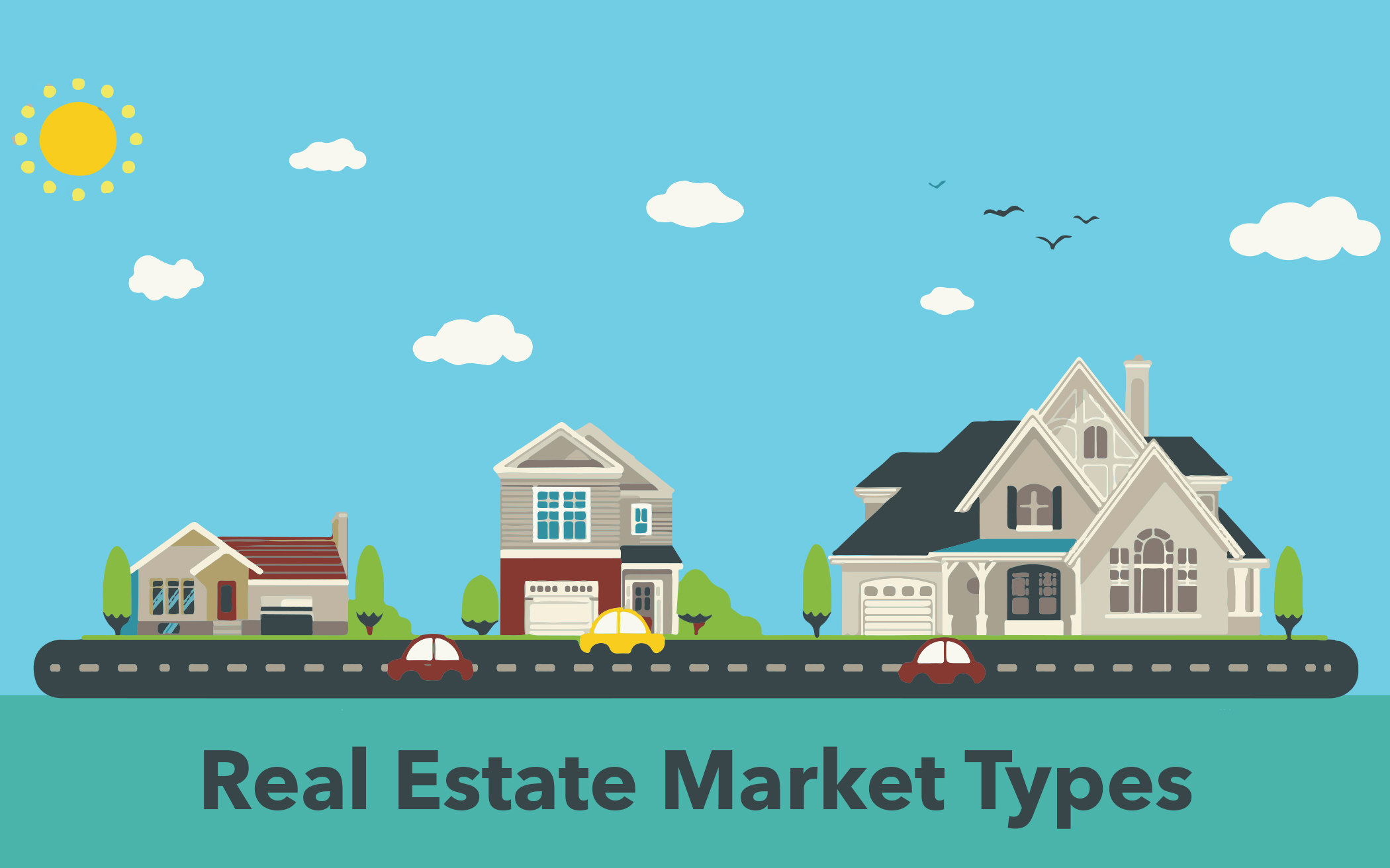 Starter-Home Market
In the national real estate market, these homes are typically purchased by first-time homebuyers or investors looking to flip them for a profit. But here in Southwest Florida, this market is diverse with baby boomers looking for a retirement home, and even the elderly looking to downsize from a larger home.
Across the country, homes in this space currently have less than 6 months of inventory for sale. That means there aren't enough homes on the lower end of the market for the number of people who want to buy them. The same is true for cities in Southwest Florida.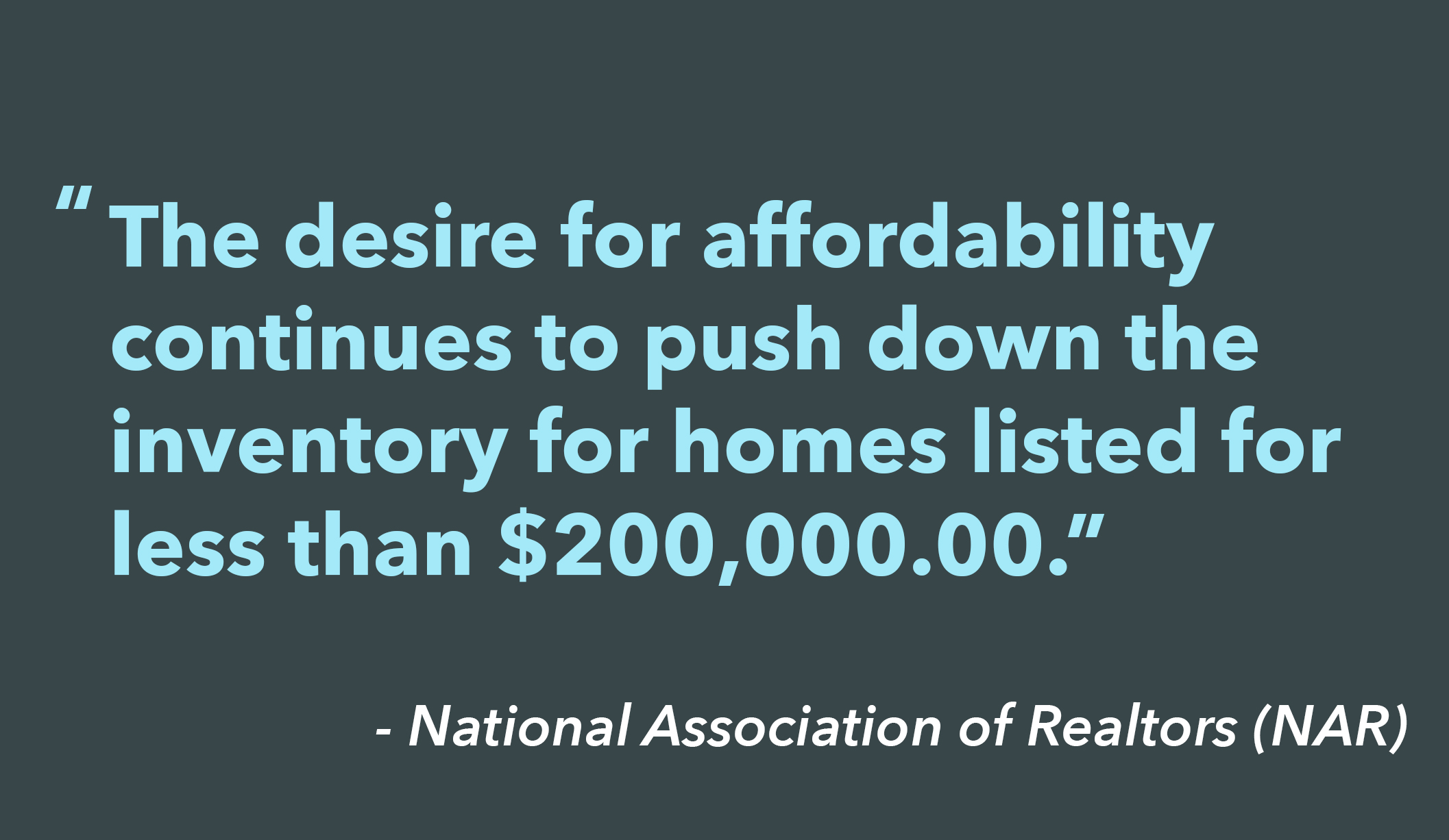 Middle-Home Market
Also known as the move-up market, typically the middle-home buyer is moving up to a larger home with more features or a better location - all coming at a higher price. The same is true for the SWFL market, where growing families are moving up, or even those who purchased a smaller "starter" vacation home realize they need more space for when the kids and grandchildren come to visit.
Across the country, this market is looking more balanced than the lower end of the market, meaning it has closer to a 6-month supply of inventory for sale. Here in SWFL, we see the middle market having a slightly higher than 6-month average inventory, leaning more towards a buyers market.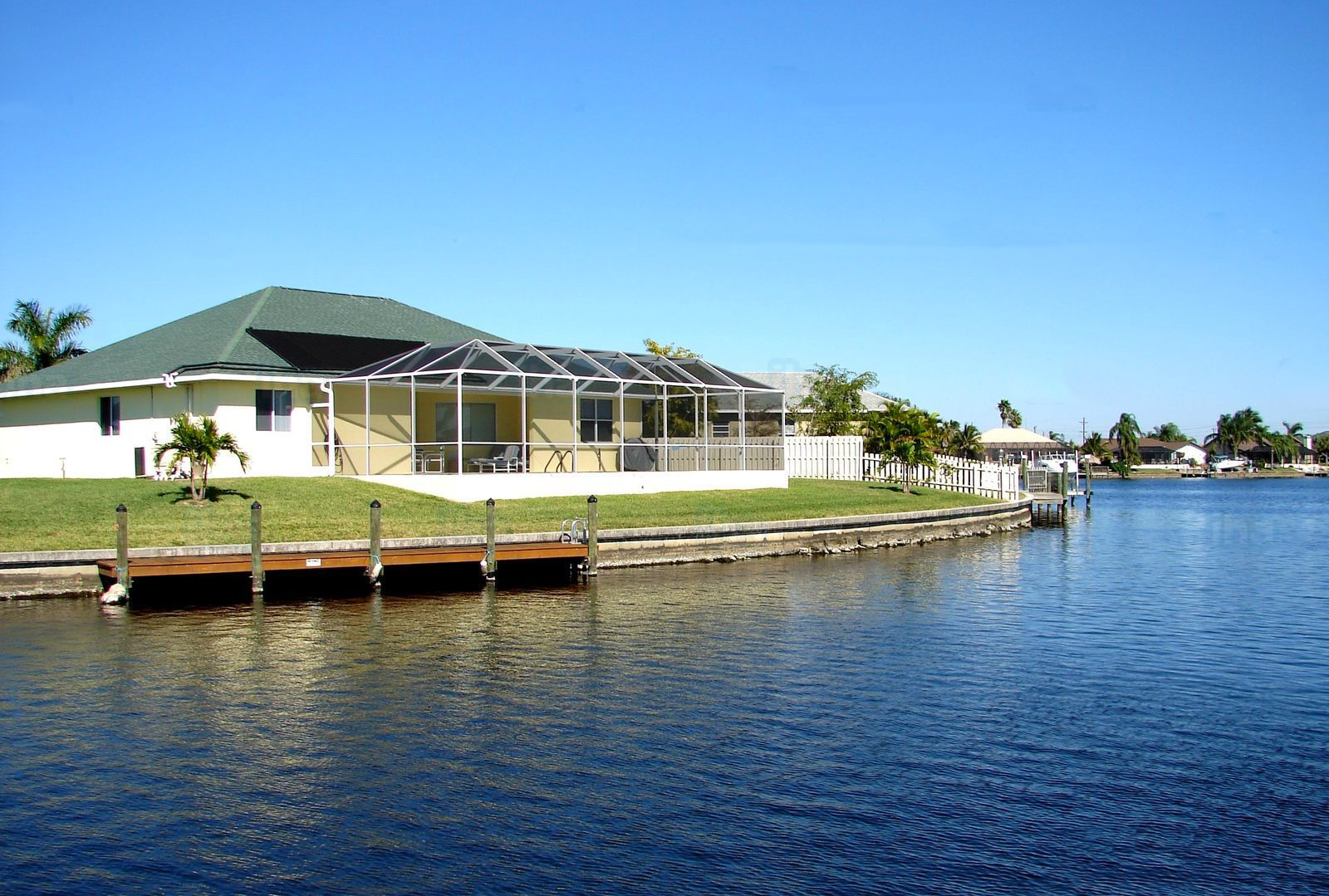 Premium & Luxury Home Market
Nationally speaking, this is the top end of the market with larger homes that have even more custom features and upgrades. In Southwest Florida, however, luxury homes aren't always larger. In fact, some luxury properties are 1,000 sqft. condos with high-end renovations and amazing waterfront views.
This market is growing in the number of homes for sale. A report on realtor.com shows year-over-year inventory of homes in this tier has grown by 4.7% nationwide. Today, there are more homes available in the premium and luxury space, leading to more of a buyer's market at this end. The same is true for our SWFL market, where the inventory of homes in this market is more than a year for most SWFL cities.
---
Bottom Line
Depending on the segment of the market and the price point you're looking at, you're going to need the advice of a true local market expert. Let's get together to help you navigate the home-buying process in your market.