Thinking Outside the Box with Investment Homes
Posted by Susan McCallion on Monday, April 22, 2019 at 3:18 PM
By Susan McCallion / April 22, 2019
Comment
Did you know Southwest Florida is a popular vacation destination averaging nearly 5 million visitors in Lee County each year?? Well, maybe you didn't know the exact number of visitors, but we're sure it comes as no surprise that our sunny Florida Gulf Coast draws in a great deal of tourism and vacationers each year.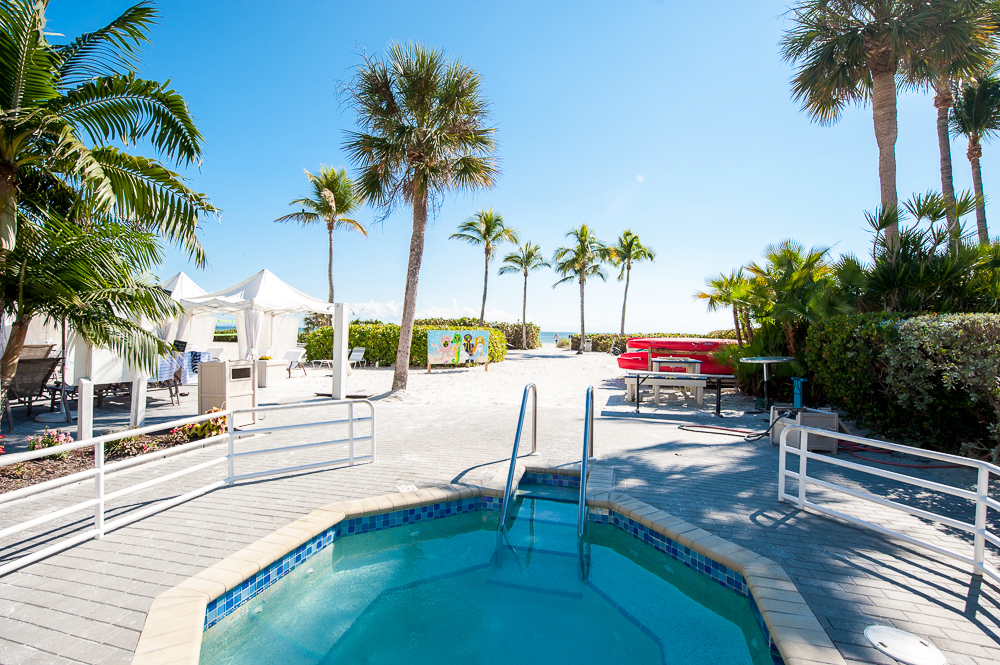 Real estate investors know this too! That's why there are a number of homes purchased strictly for rental opportunities and rental income here in Lee County. We've worked with investors who own a dozen properties, and others who are only interested in one or two. Of course, the closer you are to the beach, the better the rental potential - typically.
Investment Options Besides Vacation Rentals…
But, vacation rental homes aren't the only type of investment properties that do well in Southwest Florida! There's also the seasonal snowbird rental market, and annual leases for those having just relocated to Southwest Florida.
What's another somewhat under-tapped investment market that you might not have thought about?? Rental homes for college students! That's right, Lee County is home to Florida Gulf Coast University and Florida Southwestern State College, which average about 15,000 students and 8,000 student enrollment respectively... not to mention the ~1,800 staff employed as well.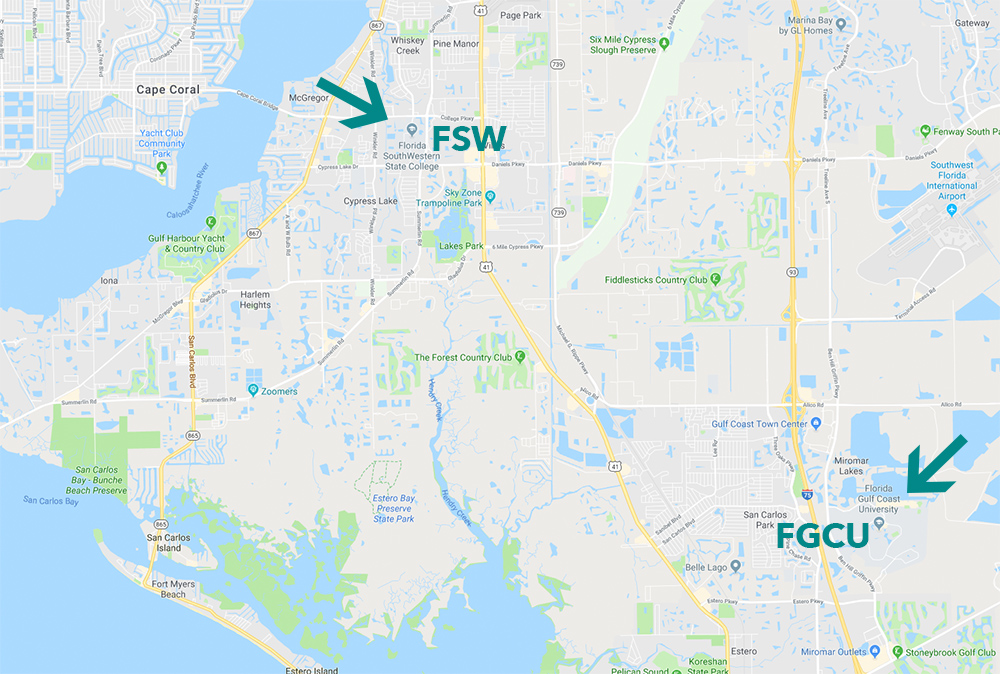 Where proximity to the beach is a major draw for vacationers, proximity to school is the obvious draw for college students, which makes it easier to pinpoint the neighborhoods that offer the best investment opportunities for this market.
Neighborhoods Near FGCU
San Carlos Park - Click here to see what's for sale in San Carlos Park
Three Oaks - Click here to see what's listed for sale in Three Oaks
Country Oaks - Click here to see all homes for sale in Country Oaks
When thinking about investment properties for college students, we focus primarily on single-family home and condo units, but it's important to note that a number of college students will rent apartments directly from complexes who own and handle their own leases. Plus, there is on-campus housing to compete with in terms of student housing.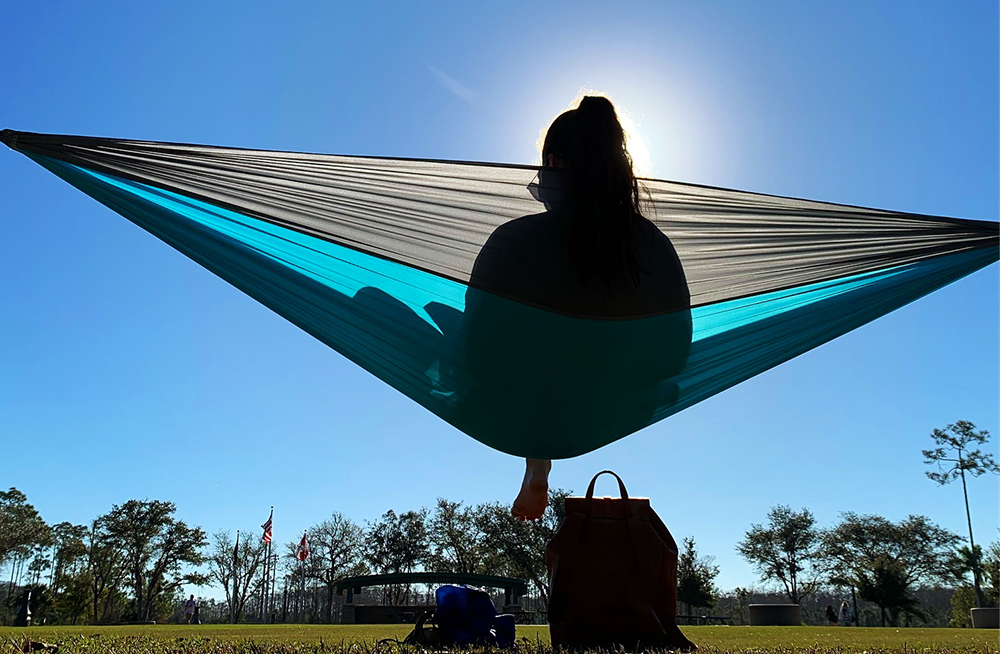 Neighborhoods Near FSW

While FGCU has more full-time students living near campus, FSW has more part-time and commuter students, which usually means they are already local to the area. But there are still a few full-time students looking to live off-campus. Communities near FSW include Whiskey Creek, Reflection Lakes, and the Villas. Each community has its own HOA rules and regulations regarding rentals. So, be sure to get the full picture before investing in an area. Remember, details such as parking and utilities are important for college student renters.

If you're interested in learning more about this type of investment opportunity, let us know! We're happy to share our knowledge and set a property search to alert you whenever a new listing comes on the market in these neighborhoods.