Tropical Pumpkin Carving
Posted by Susan McCallion on Monday, October 26, 2020 at 11:27 AM
By Susan McCallion / October 26, 2020
Comment
To help you get in the Halloween spirit, we thought we'd shared some unique, beach-inspired pumpkin art that has caught our eye this year. We cannot take credit for these creative ideas and photos but knew you'd love them nonetheless.
The Palm Tree
A classic palm tree cut-out! Well done Instagram user, HeatWaveVisual (who actually carved their logo into a pumpkin and it turned out great).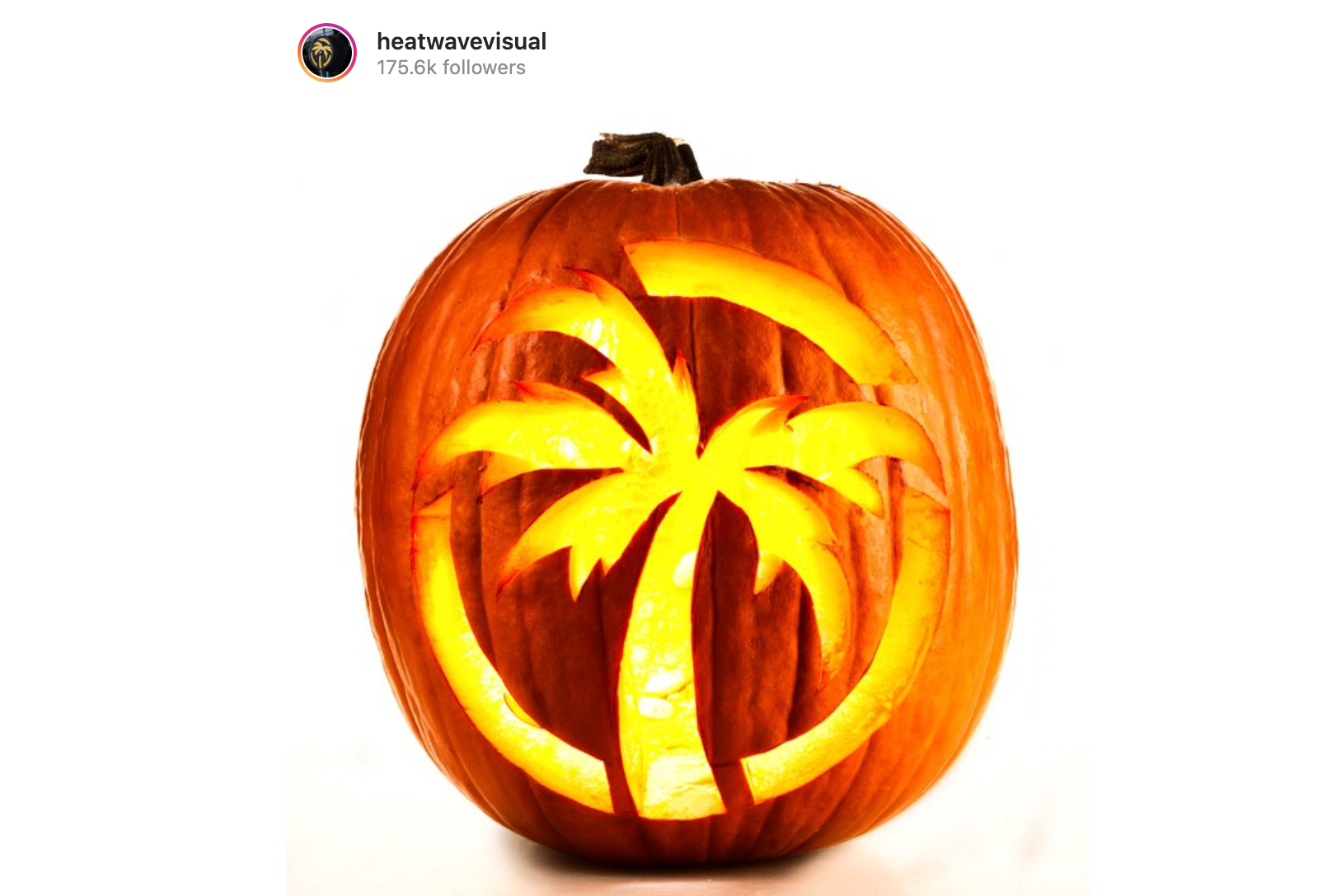 The Sunset Carving
This is pure talent. Capturing a Gulf Coast sunset in your pumpkin carving! Bravo, unknown creator whose pumpkin photo is shared multiple times on Pinterest!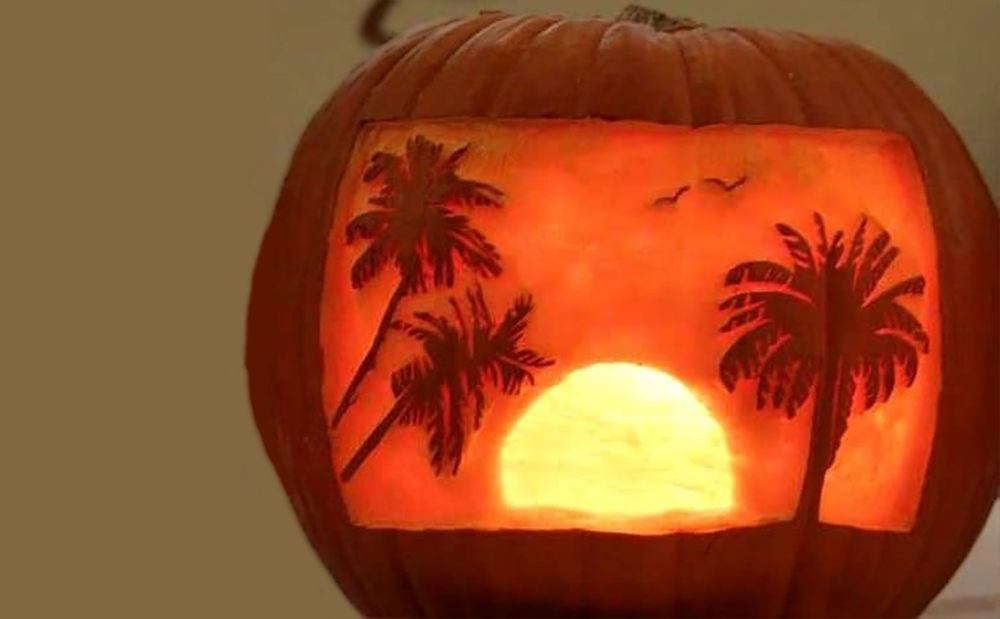 The Sea Turtle Pumpkin
Another well-done piece of artwork! This elaborate sea turtle carving was posted on digsdigs.com but does not give recognition to the owner of the masterpiece. Still, it deserves a round of applause!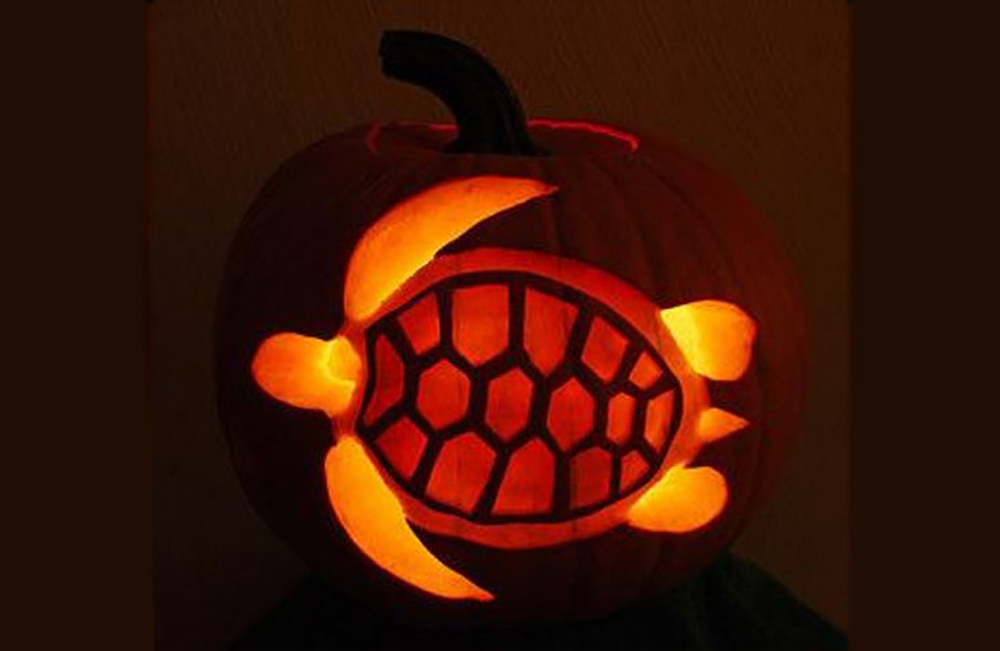 The Upside Down Pumpkin Tree
Another creative instagram user, Tracy Bardugon, has mastered the Halloween beach scene with this pumpkin palm tree!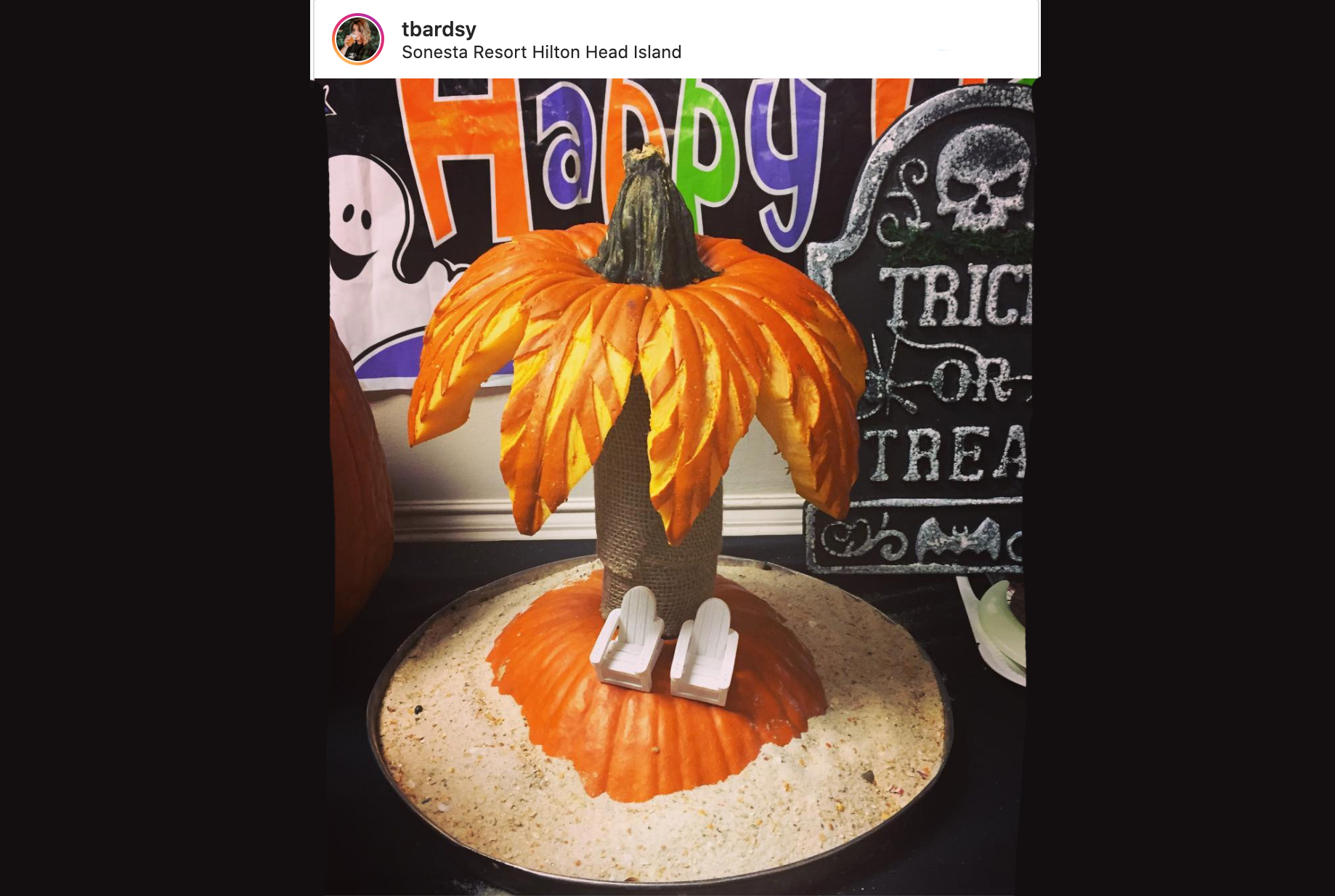 The Pineapple Jack!
Impressive use of more tropical fruits! The Pineapple jack o' lantern has been popular here in Southwest Florida for the past few years. Photo credit, iStock.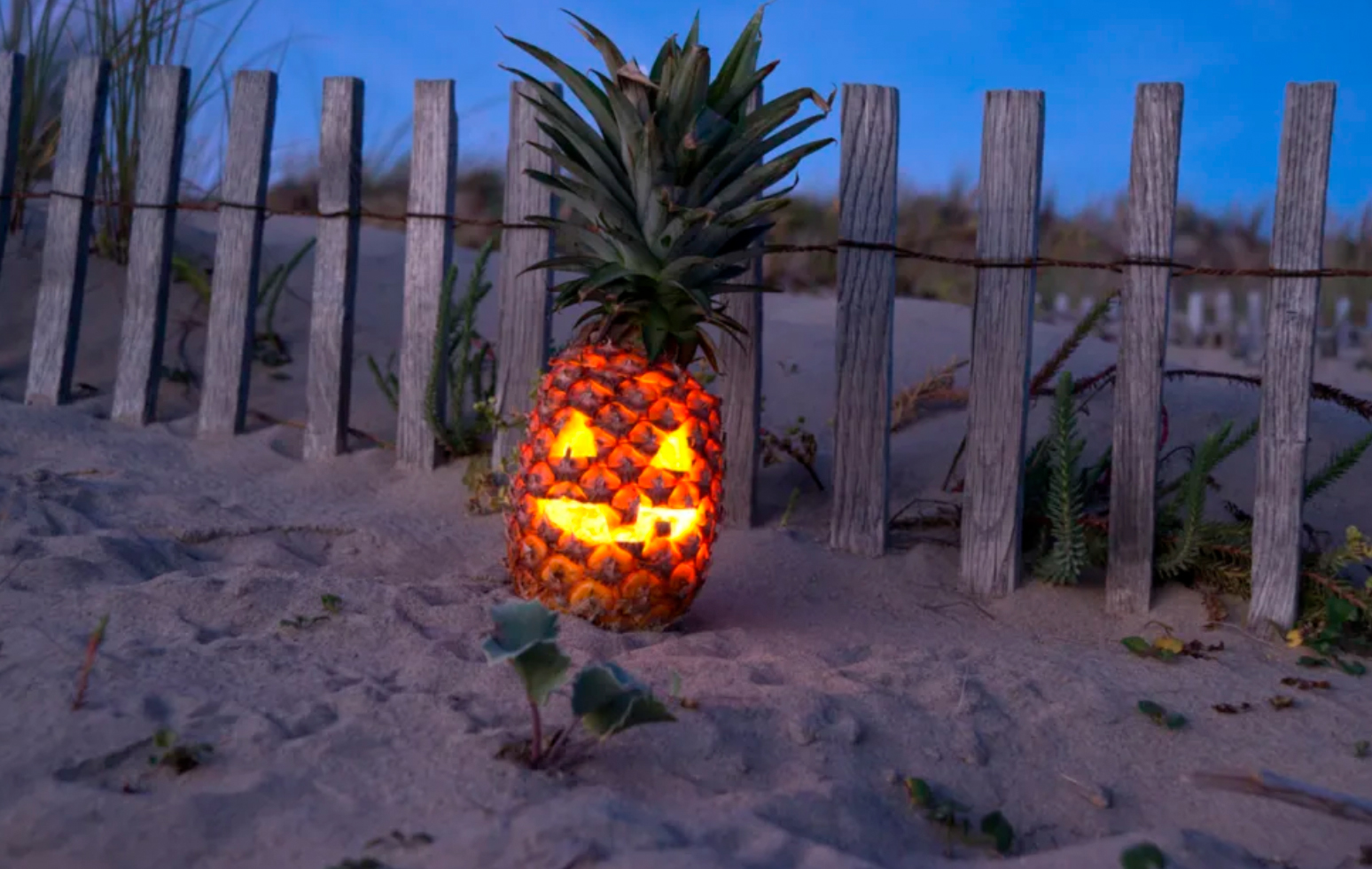 Painted Pumpkins
Last but not least, painted pumpkins are a GREAT option for SWFL. The heat does a number on carved pumpkins, but painted pumpkins last much longer! Hats off to Alisa Burke, who created these lovely masterpieces inspired by her surfing family.