Understanding SWFL HOA Communities
Posted by James McCallion on Thursday, October 17, 2019 at 1:42 PM
By James McCallion / October 17, 2019
Comment
Some of the nicest communities you'll find in Southwest Florida have Homeowners Associations, or HOA's. People living in HOA communities elect a board of representatives that govern the community with a set of guidelines to help maintain the appearance and value of the community.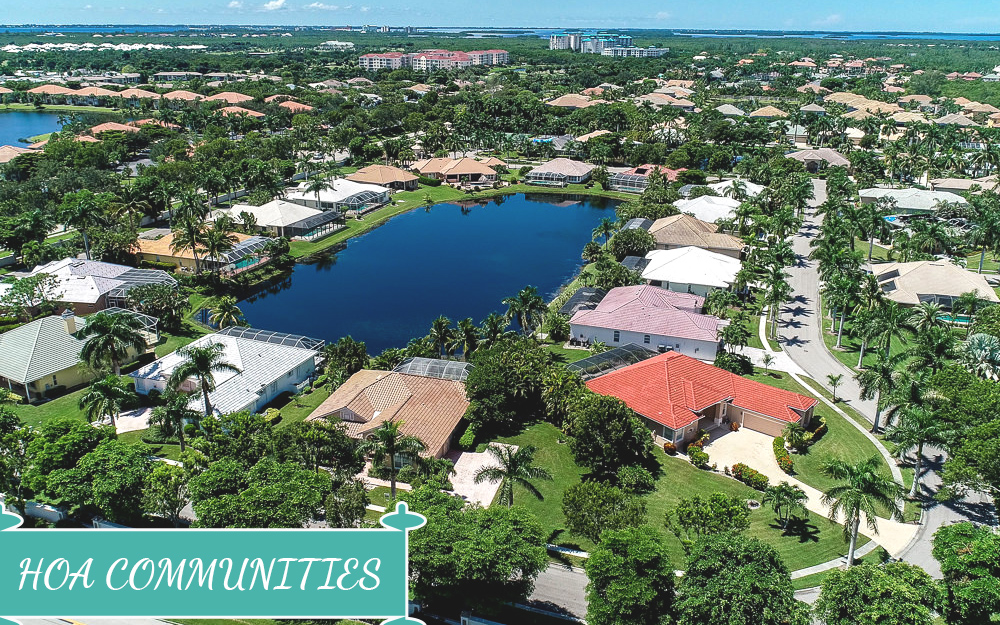 We know, there are mixed feelings when it comes to how strict an HOA community can be. Some HOA's are pretty relaxed, where they only get involved when multiple complaints arise. While other HOA's can be very strict, even with details such as what color you can paint your mailbox or shutters.
It's important to understand these differences when searching for a community in Southwest Florida. Finding the right balance of regulation and HOA cost is key to choosing a community that won't drive you crazy within the first few months!
Important Considerations of HOA & Condo Communities:
Restriction on pets (including size and limit)
Restrictions on vehicle types and parking limitations
Overall restrictions on yard and home appearance
Access to amenities vs additional membership costs
HOA/Condo fees and structure
Current or past reserve funding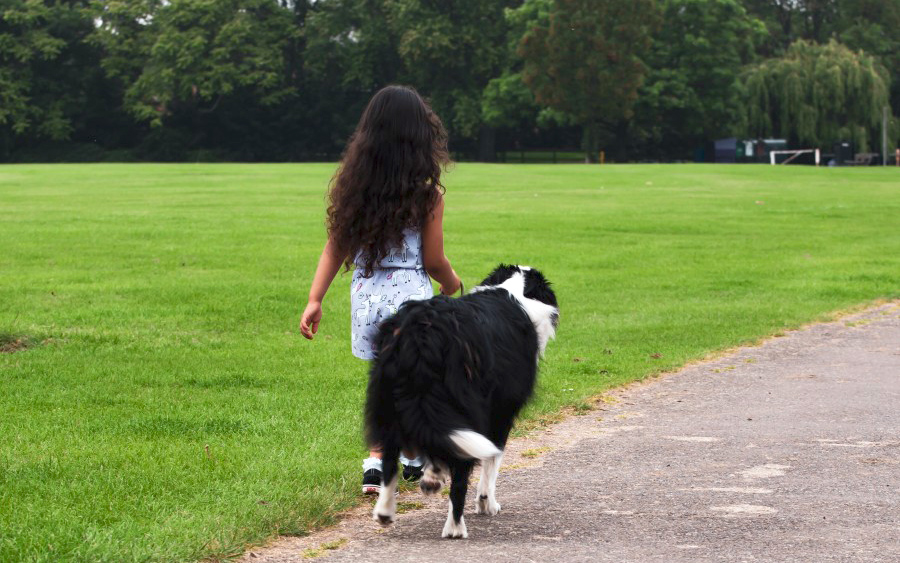 Let's Talk HOA Fees
Yes, you know that most HOA's involve fees. Sometimes monthly, sometimes quarterly, sometimes annually. Some can actually be voluntary as well. Be sure you understand the dollar amount of HOA fees, AND the fee structure as well, since $200 a month is significantly more than $1,200 a year! (Double, if you do the math).
These fees will usually cover the cost of common areas, most noticeably landscaping around the community. It also covers upkeep for amenities such as clubhouses, pools, and tennis courts. You'll be able to see exactly what the fees cover in the HOA documents that you will receive during your contingency period after putting a home under contract.
Note: There can sometimes be additional HOA fees to help cover the cost of damage or a major upgrade that exceeds the amount of money held in the HOA reserve fund. These additional costs will be announced to the entire community ahead of time, and usually spread out over a series of payments.
Another Note: Sometimes there is an HOA application and fee required of new residents. Ask your Realtor® about this when you go to submit your offer.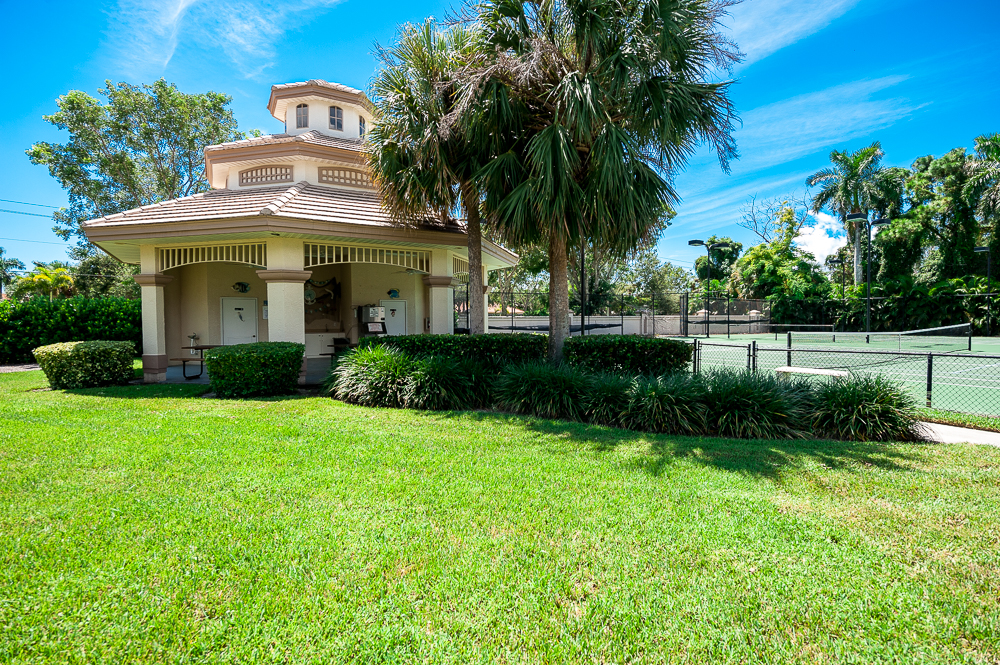 Review Your Docs
So we mentioned something about HOA documents. These are the governing documents that outline the rules and regulations, the fee structure, past board meeting minutes and more. Once you have a home under contract, you will receive these documents and have three days to review them.
Be Forewarned: These documents are usually long and somewhat boring to review. BUT it's important that you review them in their entirety. If there's something written in those guidelines that you just can't live with, you are able to cancel the contract and receive your deposit back as long as you are within that contingency period. Again, your Realtor® will be able to help keep you on track with this.
---
While we mainly focused on HOA communities, many of these same points apply when searching for condo communities as well. We suggest leaning on your real estate agent for guidance in trying to find the community that best fits your lifestyle.