Understanding SWFL Homeowner's Insurance
Posted by Susan McCallion on Monday, July 20, 2020 at 2:59 PM
By Susan McCallion / July 20, 2020
Comment
We get a lot of questions about insurance. And for good reason! Southwest Florida coastal communities along the Gulf of Mexico are certainly at risk for storms and flooding - that's no secret.
So, how can you insure your home to protect your investment? First, you need to understand your coverage.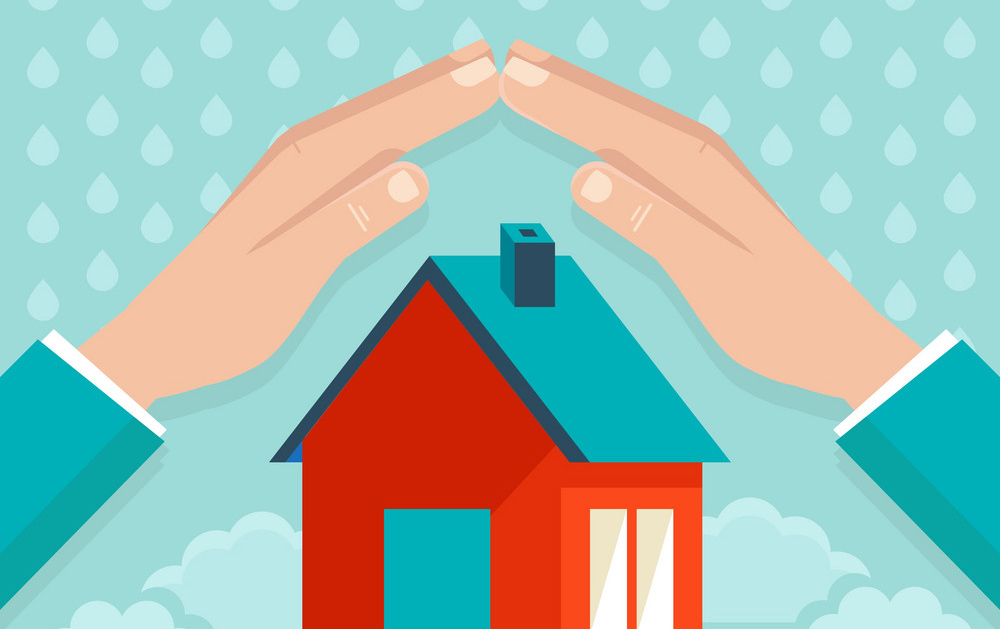 Florida Homeowner's Insurance Coverage
Typically, standard homeowner policies in Florida cover the following areas:
Coverage A (Dwelling) - Covers damage to your home, built-in fixtures inside your home, and attached structures like a garage
Coverage B (Other Structures) - Covers unattached structures such has garages, fences, sheds (and yes, 'she sheds')
Coverage C (Personal Property) - Covers items within your home, such as furniture, clothing, electronics, etc.
Coverage D (Loss of Use) - Covers the cost of living expenses incurred while damages are repaired
Coverage E (Liability) - Protects financial loss if sued and found legally responsible for someone else's injury or property damage
Coverage F (Medical Payments) - Covers medical bills of someone injured on your property
Of course, the actual coverage of each item can vary per policy, so be sure to read your quotes and policy documents carefully and ask plenty of questions.
Also ask about additional coverages that are suggested for your area, home or situation - such as renters insurance, animal liability insurance, or even separate insurance for screen enclosures. This is where working with a local insurance company is beneficial, as they have first-hand knowledge and experience to help you choose the right coverage.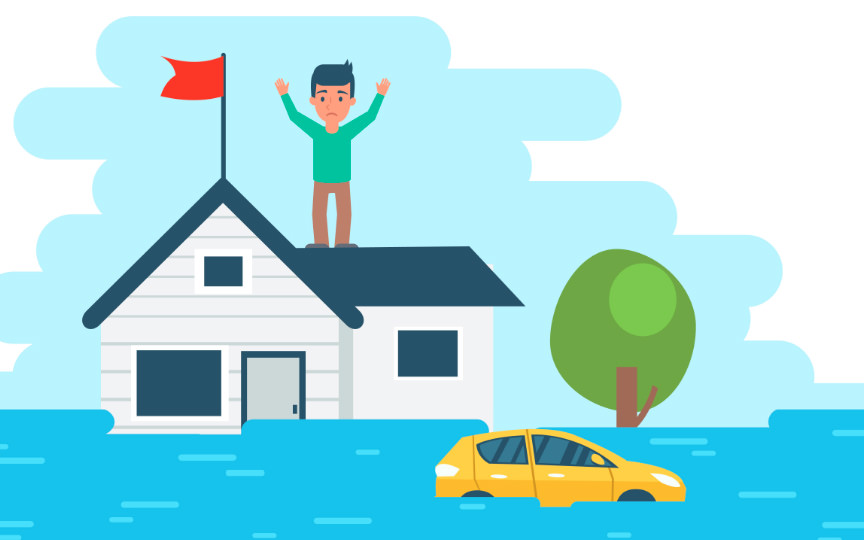 What About Flood Insurance?
Most homeowner policies do not include flood insurance. This is a separate policy that must be purchased through the National Flood Insurance Program (NFIP) or private insurers. If you have a mortgage, chances are your lender will require flood insurance for your SWFL home.
Good news! Sometimes, flood insurance policies can be assumed by the current owner of the home if they have a flood policy and it is assumable. Ask your Realtor® to check this during your home purchase process, but also get a handful of quotes to compare options.
---
We have a list of local insurance companies we know and trust. Simply email us at [email protected] and we'd be happy to put you in contact with a few.