Should I Wait to Sell Until I Can Find a New Home?
Posted by Susan McCallion on Monday, May 10, 2021 at 2:14 PM
By Susan McCallion / May 10, 2021
Comment
Being in-between homes is more common than you think. In fact, it's the catch 22 of real estate where you need to sell your home and buy a new one at the same time.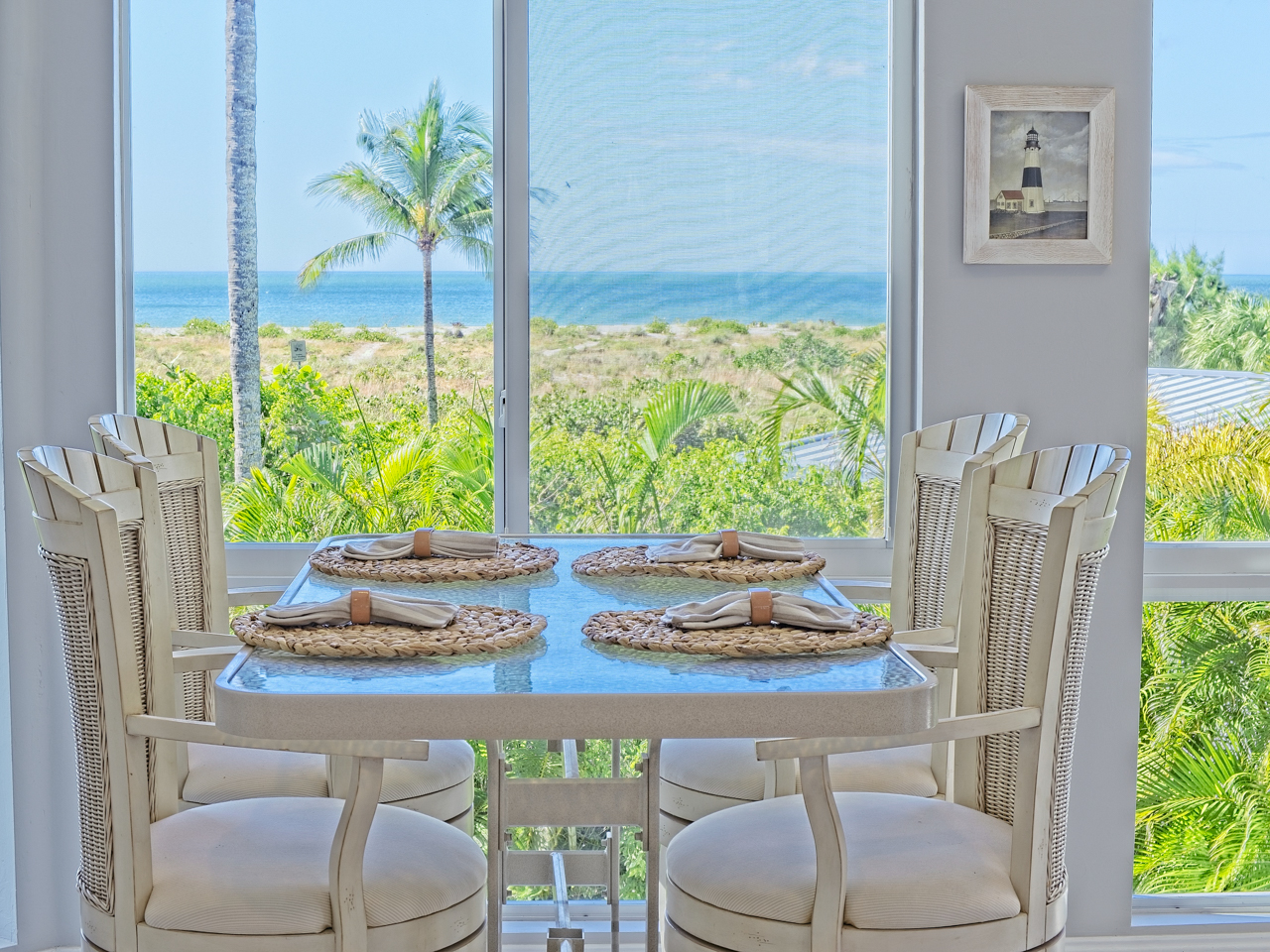 Start Looking Now
With as low as the inventory is right now, you might be thinking, "Should I wait to sell until I can find a new home?" The answer is yes (at least for today's market). You should start looking for possible new homes before listing your home for sale if you want to minimize the amount of "downtime" between properties.
Of course, this only applies to those who don't have a second home or place to stay once your home sells. But I've helped a few clients in this situation and most have only had a few days of overlap between closing on their two properties.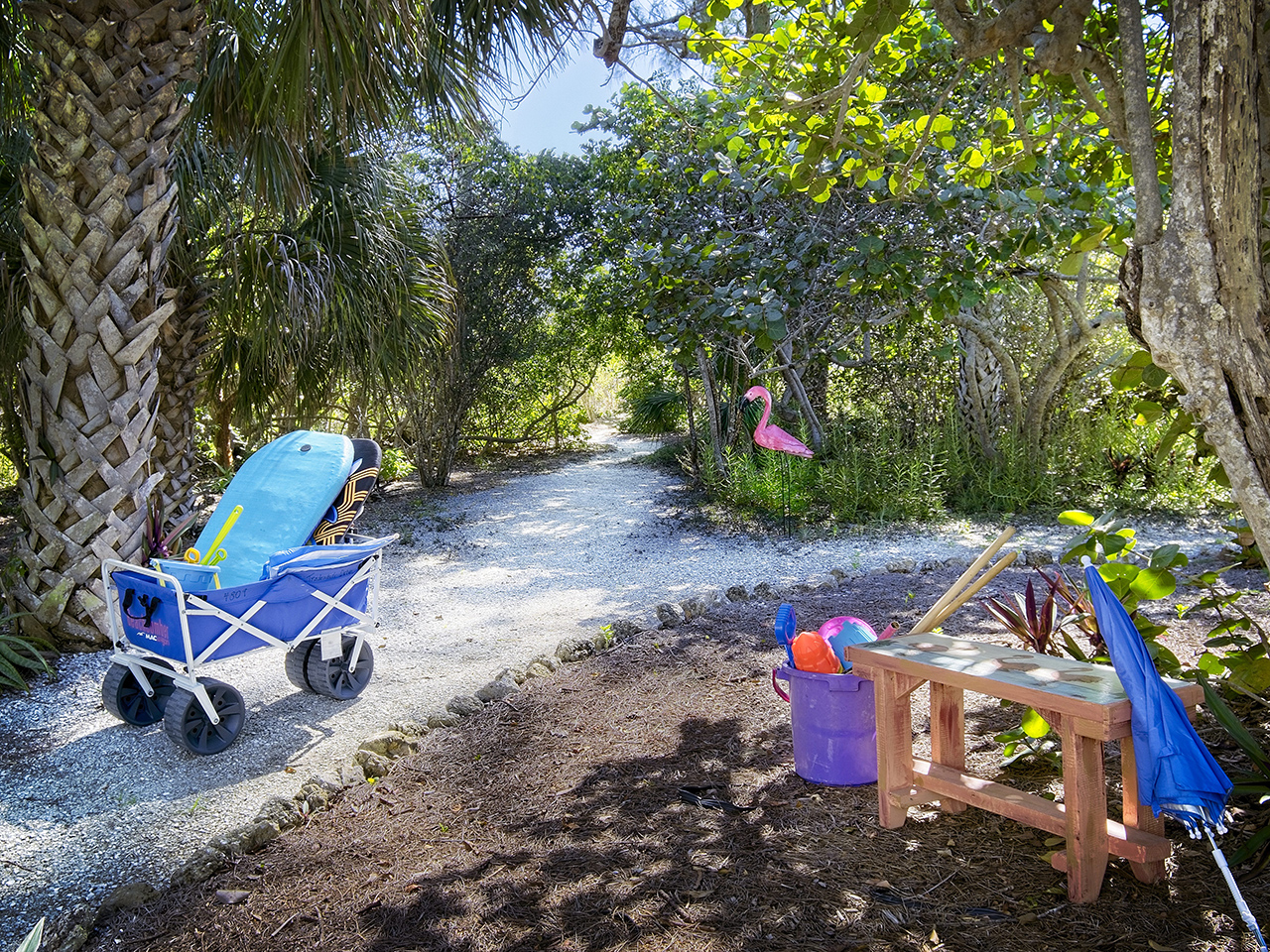 Short-Term Backup
The other option is to start searching for a short-term vacation rental home near where you'd like to purchase your next property. This helps to relieve the pressure associated with finding the perfect place and allows you to focus on one sale at a time. Besides, you might like the chance to kick back and relax a little once your home sells before jumping right back into the home search process.
Bridge Loan
If you are concerned about the logistics of buying and selling from a financial standpoint, consider a bridge loan. While bridge loans usually have higher interest rates and fees, they are available to help use money from your home sale in order to purchase the next property. We have great local lending teams we can recommend if this is a route you'd like to explore.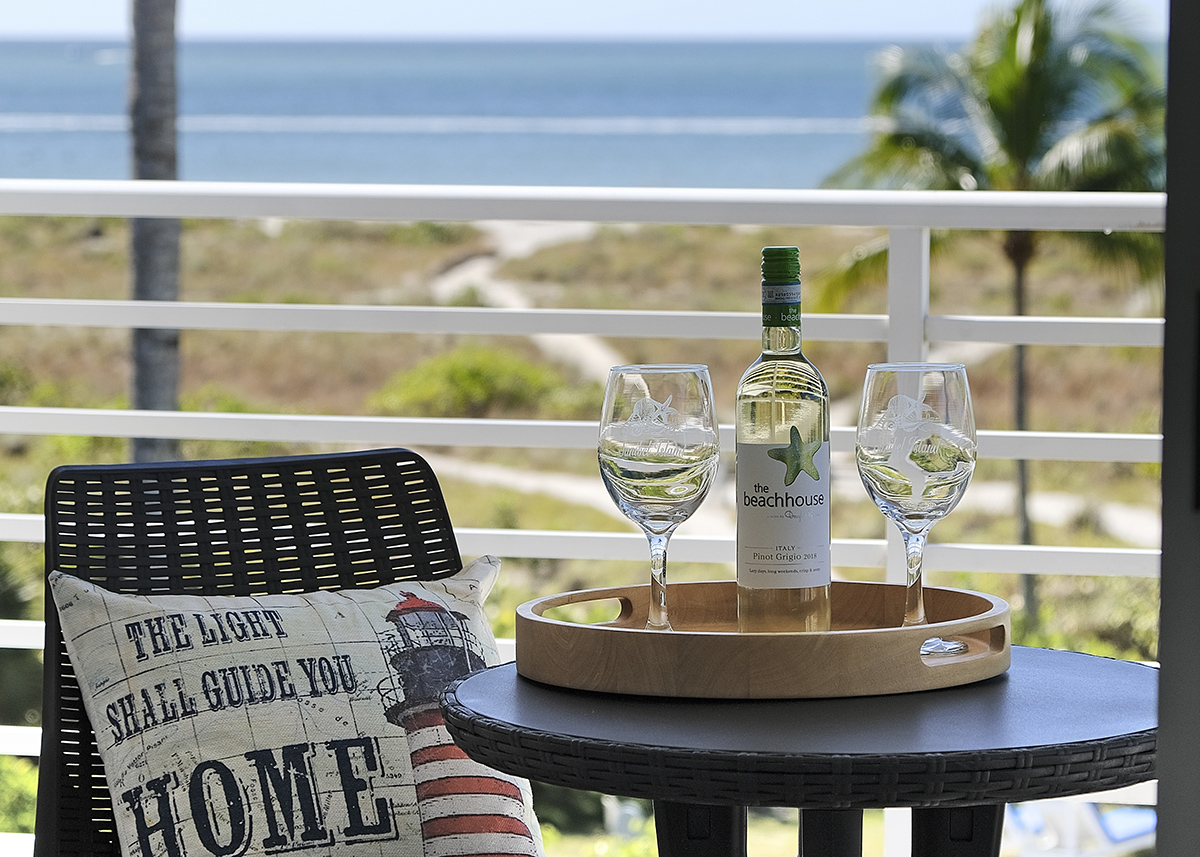 Final Advice
Hire an agent with inside connections. An agent who knows what properties are coming on the market before they come on the market is extremely valuable in this type of seller's market. An agent with recommendations and personal connections with lenders, appraisers, inspectors, handymen, etc will also prove useful during this period where the entire industry is busier than ever.