Wakeboarding in North Fort Myers
Posted by James McCallion on Monday, February 15, 2021 at 3:03 PM
By James McCallion / February 15, 2021
Comment
There is no shortage of watersports in Southwest Florida. We've previously written about kiteboarding and windsurfing in our blog linked here.
But today, we're going wakeboarding! Literally! Tiffany, one of our McCallion Team members worked up the courage to try wakeboarding at the local cable park. Did you know we had a cable park?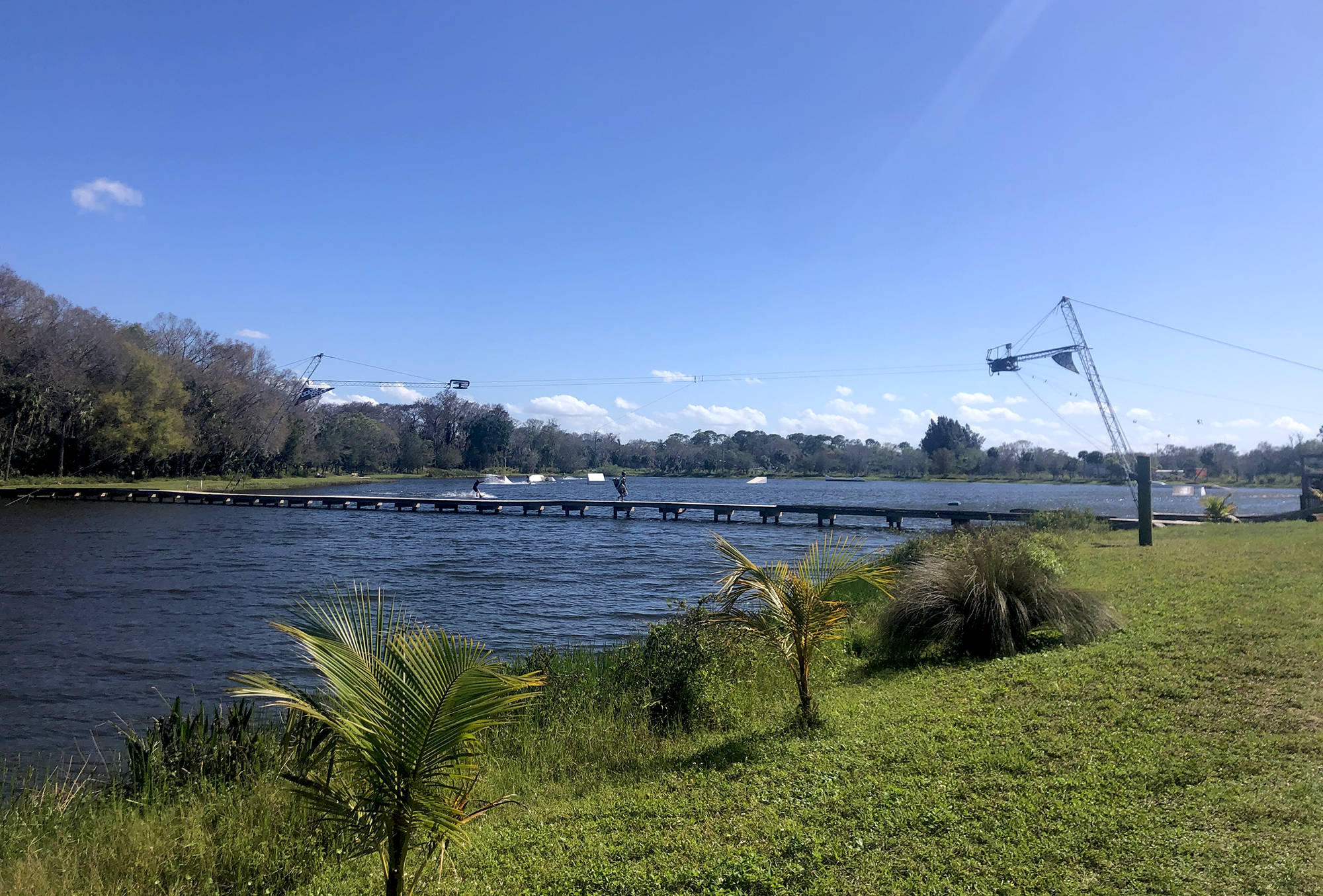 Revolution Cable Park in North Fort Myers is a hidden spot for all things water sports. With approximately 20-acres of land, the park includes a freshwater lake surrounded by vegetation. The electric cable system pulls riders at 19mph around the course which has 5 points for turning, and obstacles for the more experienced riders.
Don't worry, if you've never done a water sport or even a board sport you can still try! The staff is very relaxed and friendly and offers a special package for newcomers that includes all the gear needed plus instructions for $30!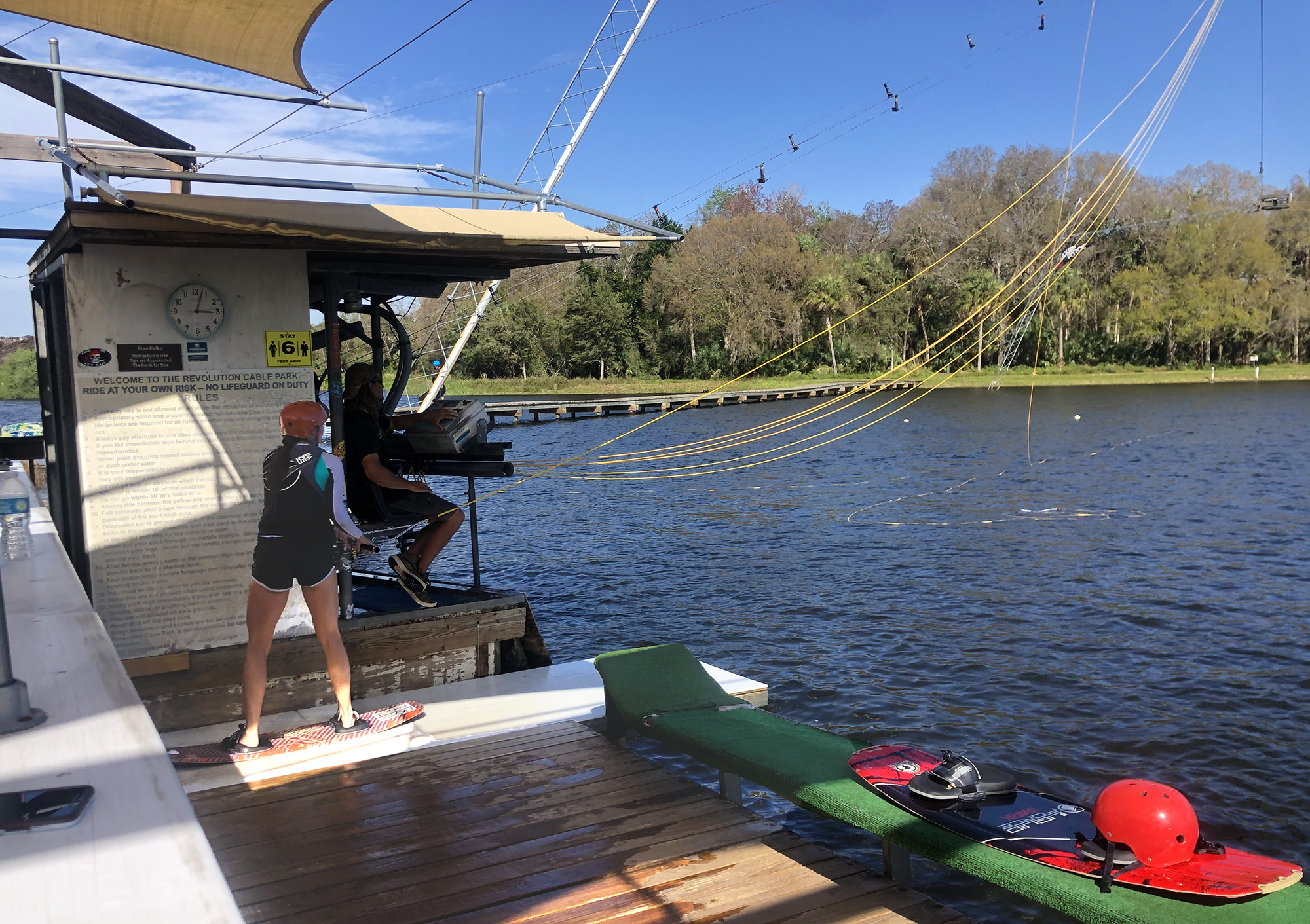 "Be prepared to faceplant," Tiffany laughs about how many times she and her husband fell while trying out wakeboarding for the first time. It's a great activity for the whole family, as they also offer kneeboarding as an option. If water sports aren't your thing, you can watch safely from the shoreline, where they have shaded areas for spectators.
Trying a new water sport at the cable park is actually much easier than trying it out behind a boat simply due to the number of times you're bound to fall plus the time it takes for a boat to turn around and retrieve you as the rider.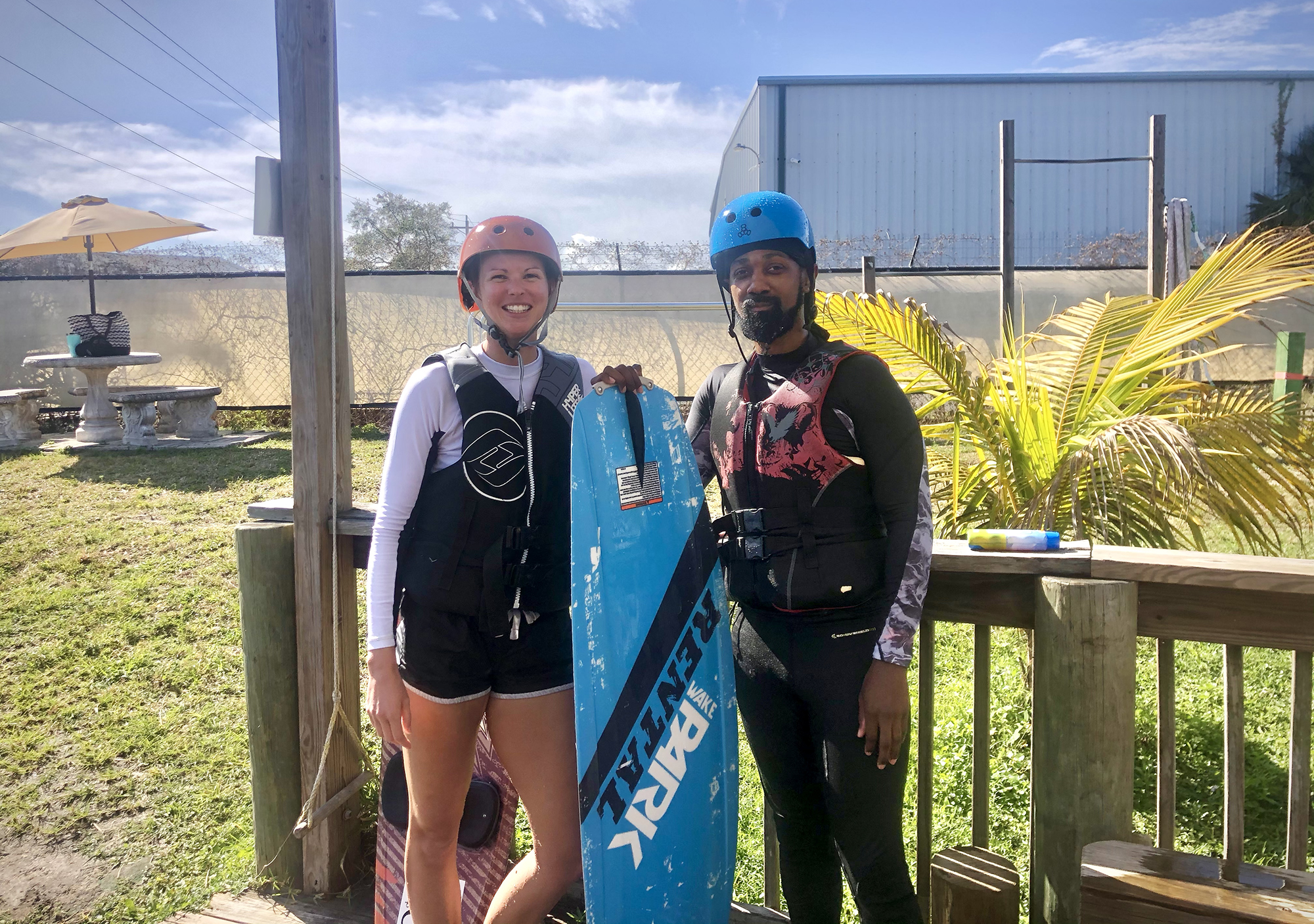 Tiffany gives Revolution Cable Park in North Fort Myers two thumbs up and wanted to share her experience so that more people can try out this popular Florida water sport!
Click here to learn more about Revolution Cable Park online.