What FICO® Score Do You Need for a Mortgage?
Posted by Susan McCallion on Monday, January 27, 2020 at 1:36 PM
By Susan McCallion / January 27, 2020
Comment
FICO® scores are the credit scores most lenders use to determine your credit risk and interest rate. As you may already know, you have three FICO® credit scores, one for each of the three major credit bureaus – Experian, Equifax, and TransUnion.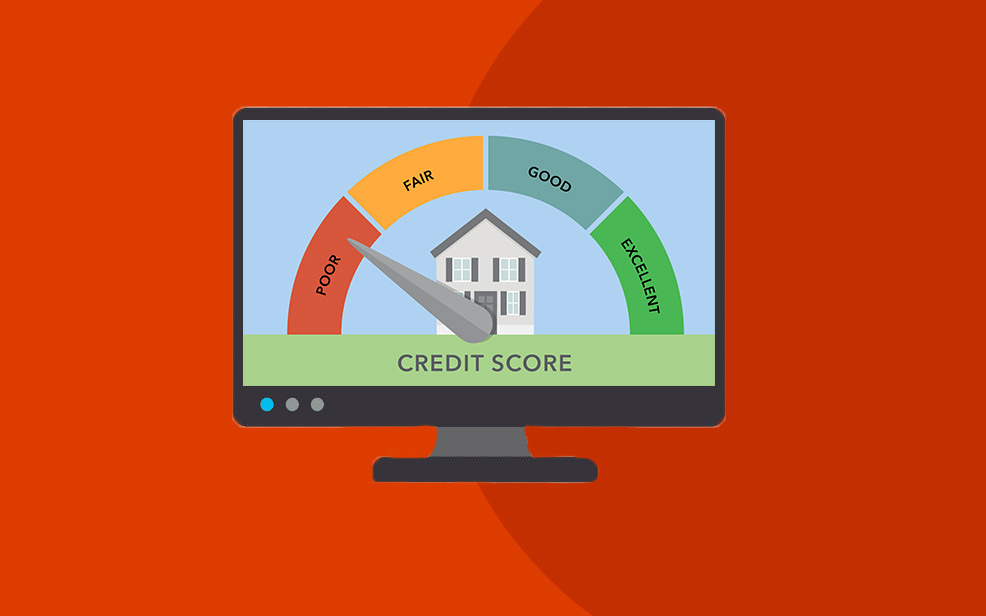 Your credit score is one of many factors considered by lenders when applying for a mortgage. While it's an important factor, it's not the only factor. Still, many wonder what credit score they need before starting the application process for a home mortgage. And, the answer is not always cut and dry.
The New Average FICO® Score
Did you hear that the new average FICO® score in the U.S. is 703? The number fluctuates a tad depending on which article you read and which scoring model is used. But everyone agrees the current average is at an all-time high.
With a strong economy and increasing wages, many Americans have had the opportunity to improve their credit score over the past few years, driving this national average up.
Since Americans with stronger credit are now entering the housing market, we are seeing an increase in the FICO® Score Distribution of Closed Loans (see graph below):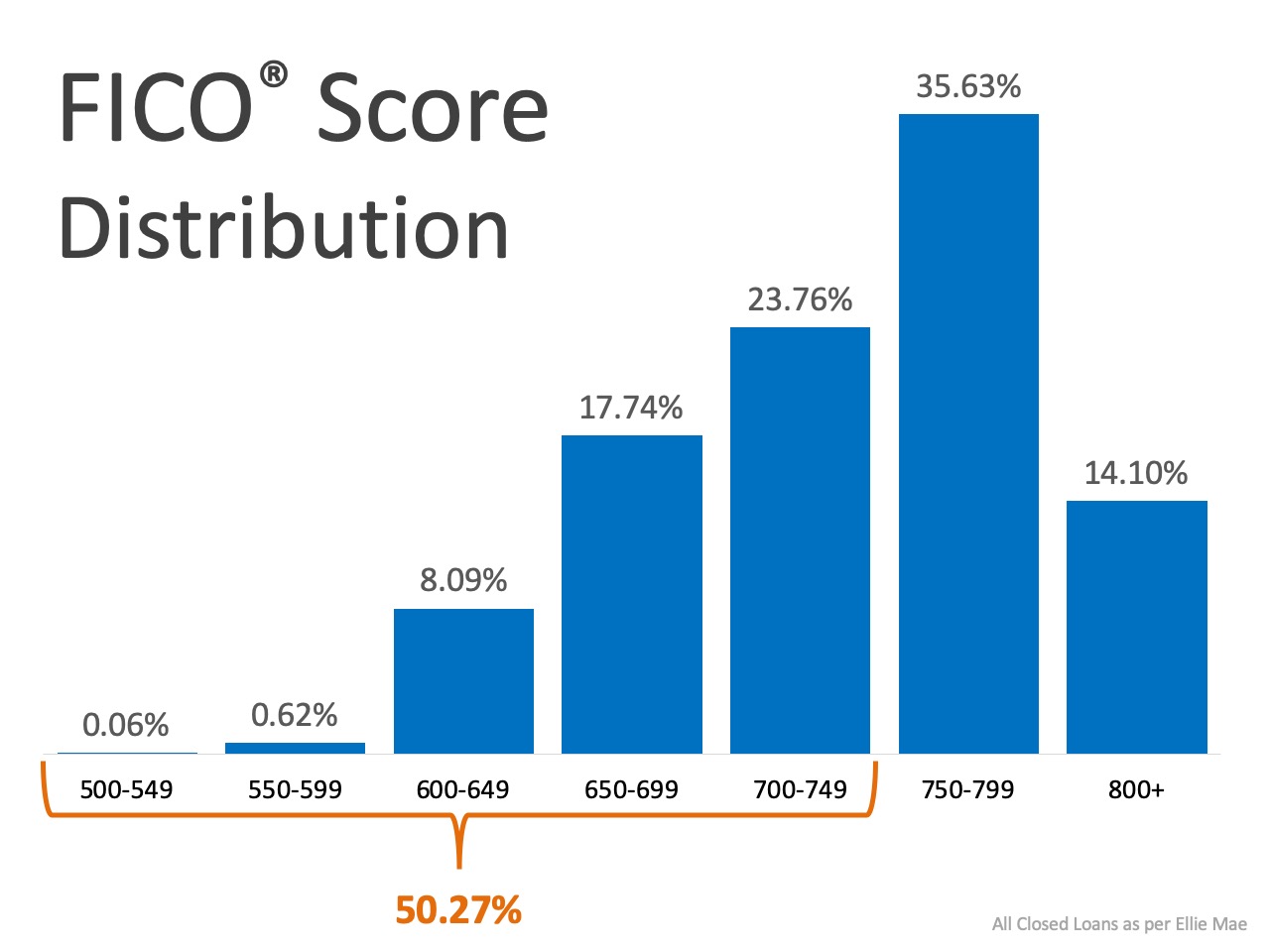 How This Affects Mortgages
So, is the increase a good thing for you and your mortgage application? Sure! This doesn't mean that you now need a FICO® score over 700 to qualify for a mortgage. As you can see in the graph above, more than 50% of the loans closed fit into the credit score categories of "good", "fair", and "poor".
In fact, the experts at Experian explain that FHA, Conventional, and USDA loans all have fairly low credit score requirements. They explain,
FHA Loans:
"FHA loans are ideal for those who have less-than-perfect credit and may not be able to qualify for a conventional mortgage loan. The size of your required down payment for an FHA loan depends on the state of your credit score: If your credit score is between 500 and 579, you must put 10% down. If your credit score is 580 or above, you can put as little as 3.5% down (but you can put down more if you want to)."
Conventional Loans:
"It's possible to get approved for a conforming conventional loan with a credit score as low as 620, although some lenders may look for a score of 660 or better."
USDA Loans:
"While the USDA doesn't have a set credit score requirement, most lenders offering USDA-guaranteed mortgages require a score of at least 640."
VA Loans:
"As with income levels, lenders set their own minimum credit requirements for VA loan borrowers. Lenders are likely to check credit scores as part of their screening process, and most will set a minimum score, or cutoff, that loan applicants must exceed to be considered."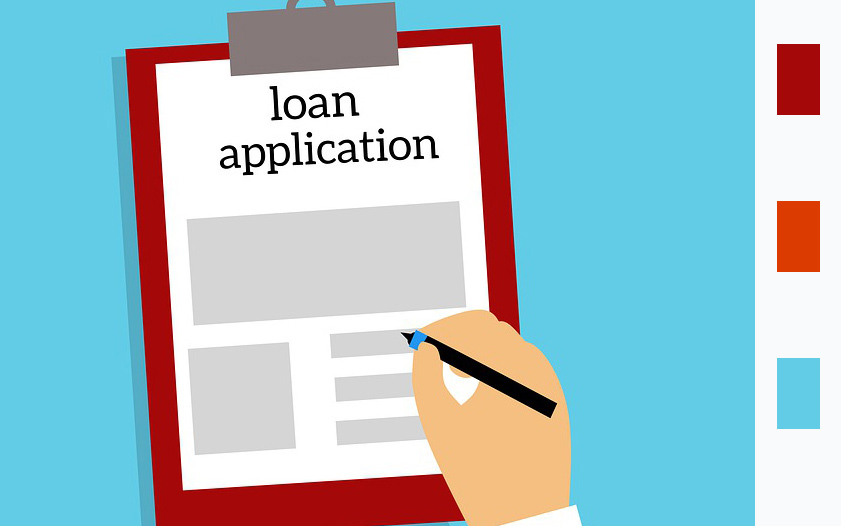 As you can see, plenty of loans are granted to buyers with a FICO® score that is lower than the national average. If you'd like to understand the next steps to take when determining your credit score, let's get together so you can learn more.